Beautifully Crafted, Time Tested
About Tropitone
As travelers became familiar with Tropitone brand products at hotels and resorts, they began asking where they could buy such comfortable, stylish and high quality products for their homes. RSH Décor can fill that demand by offering commercial-quality products for home or hospitality.
Unique Outdoor Furniture
Create a distinctive outdoor environment at your residence or hospitality establishment that sets you apart from others. Express your personal style and taste in an exclusive manner.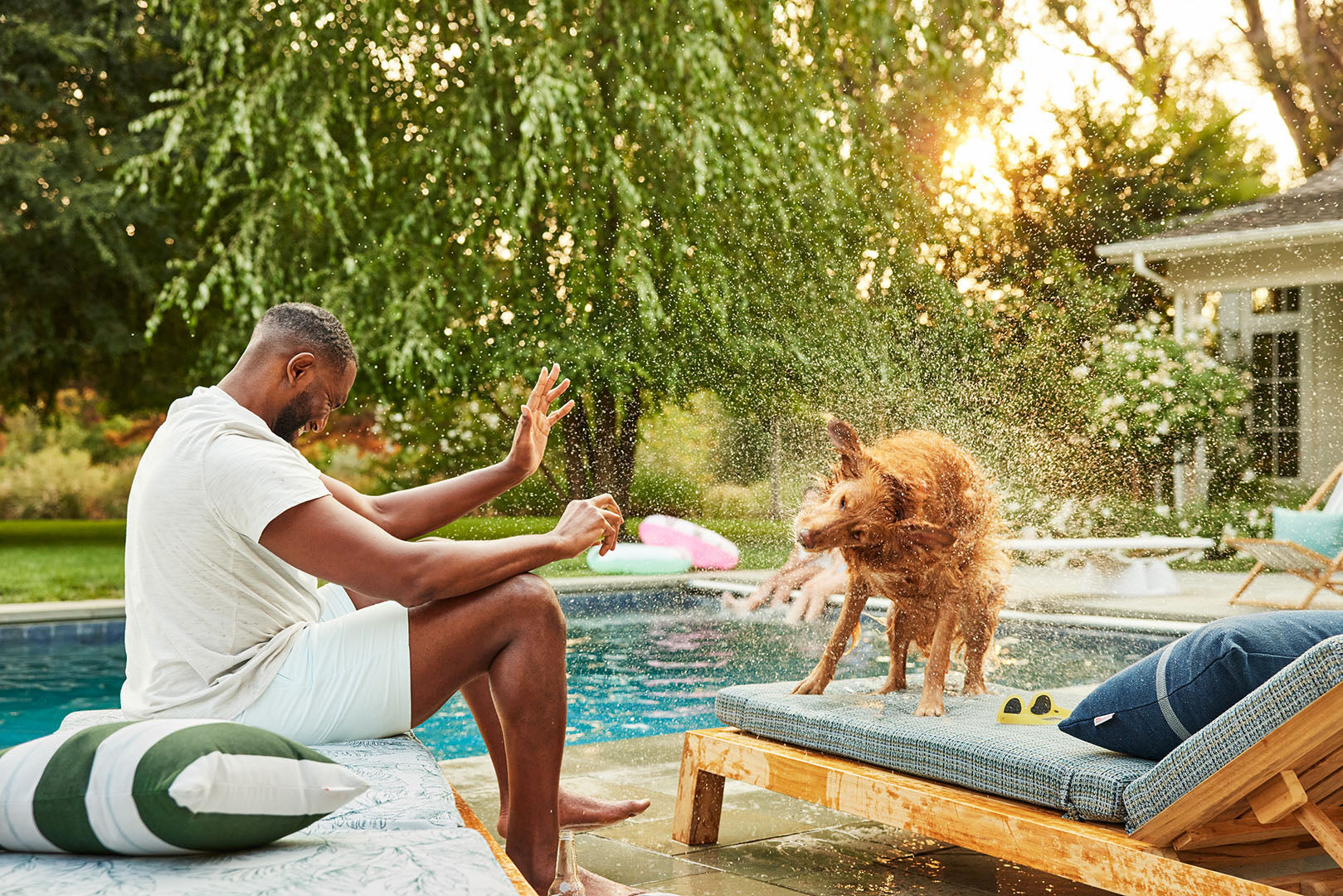 experience joy
Buying custom furniture has never been easier.
At RSH Décor, you can trust our experience to guide you. From our competitive pricing to white-glove delivery service, we make it easy to create an outdoor oasis.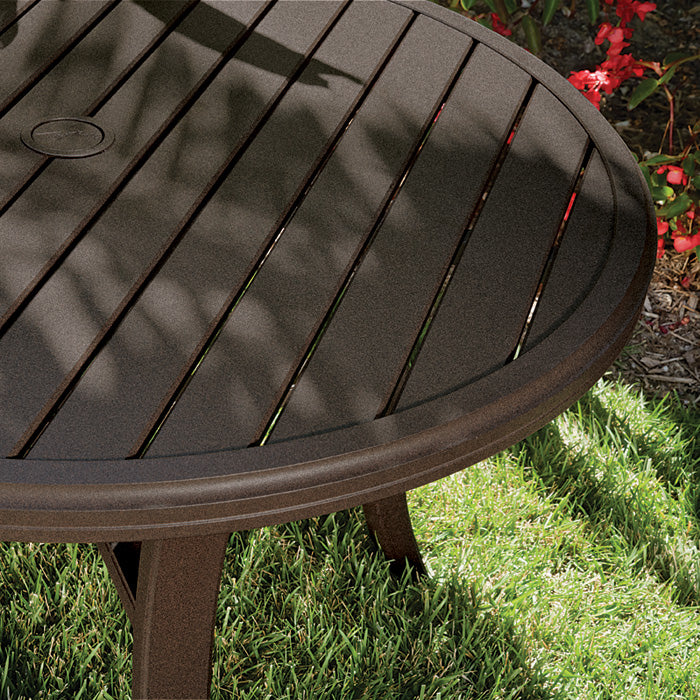 Outdoor Tables
Set the stage for any outdoor occasion with Tropitone Dining and Accessory Tables. If you need the perfect companion to a favorite beverage poolside or a worry-free surface for a quick lunch, Tropitone tables are a superb solution.
Modular Seating
Outdoor spaces that adapt perfectly to the occasion. By day, relaxed lounging by the pool. By night, vibrant alfresco conversation before dinner. Modular seating makes the best use any outdoor space.
Contact us to begin your custom furniture experience!