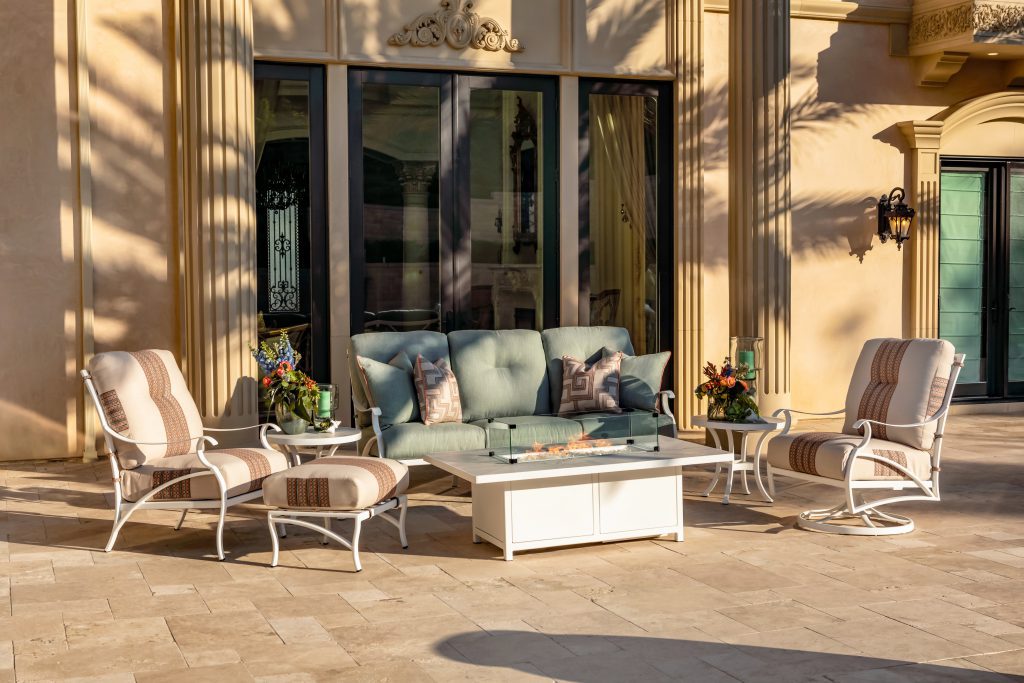 About O.W. Lee
Hand-crafted casual furniture backed by an incredible warranty, O.W. Lee's furniture is designed and built to last for generations. RSH Décor is a premium provider of O.W. Lee furniture and decor.
Wrought Iron and Steel
Wrought iron is extremely durable and very difficult to break. O.W. Lee wrought iron is meticulously built to the highest standards, and it lends itself to more intricate designs. It's also heavy, so it won't easily tip over or blow away in the wind.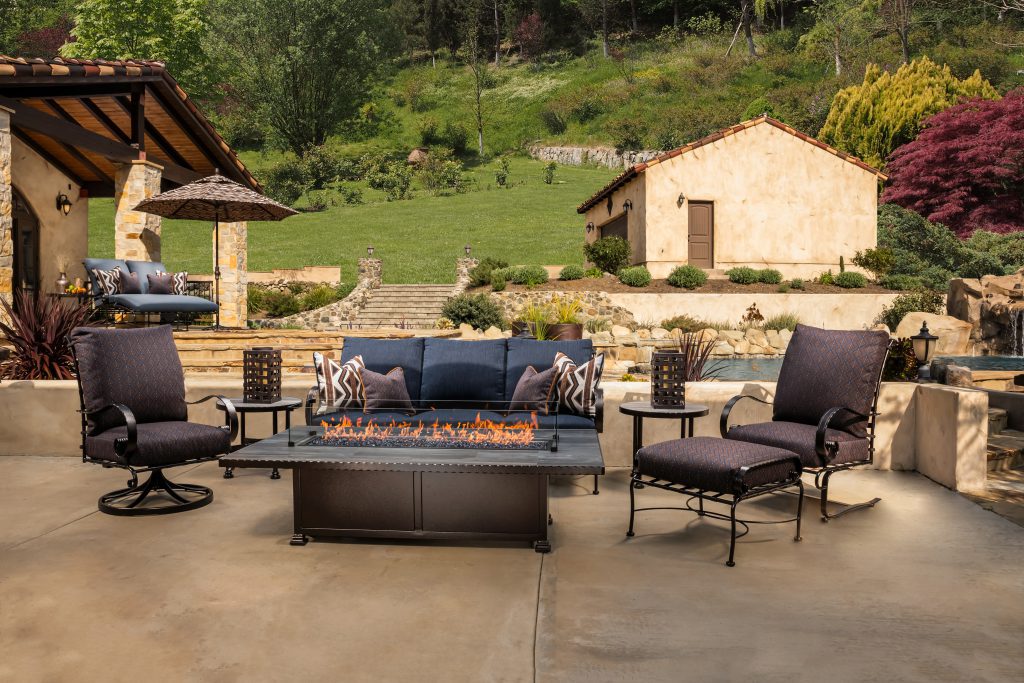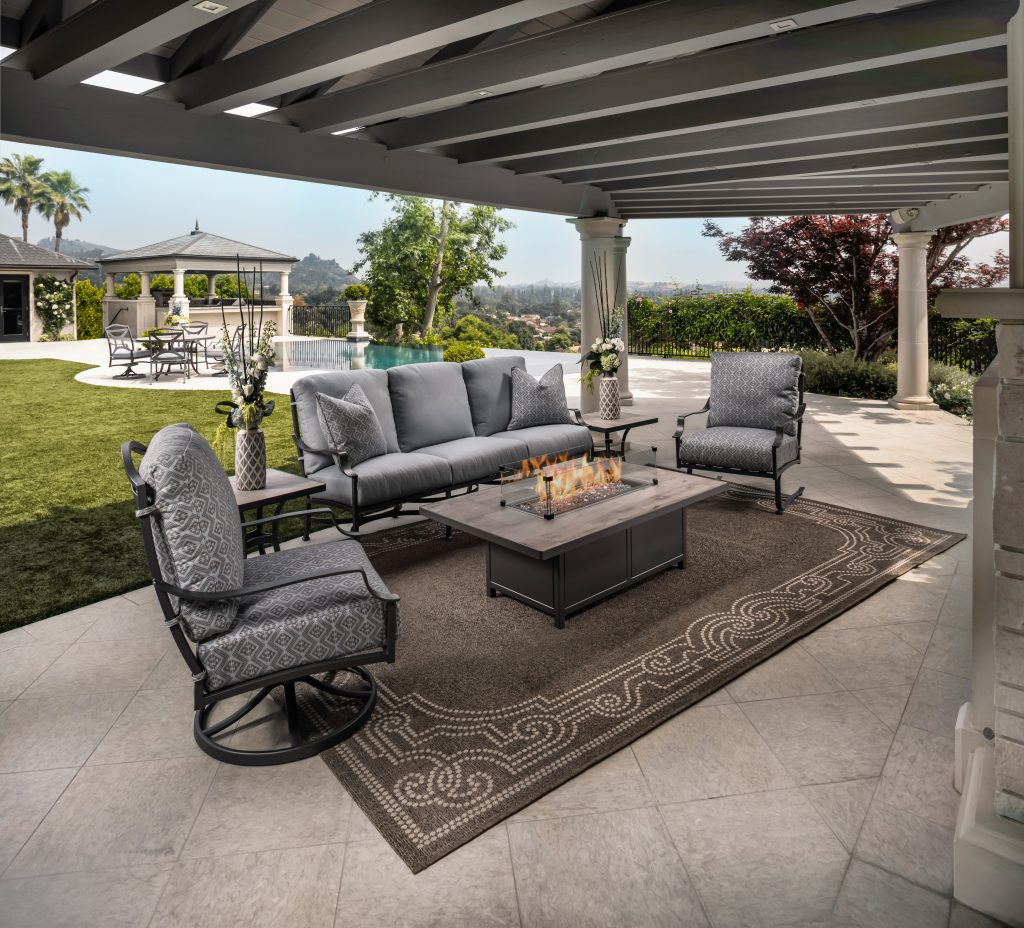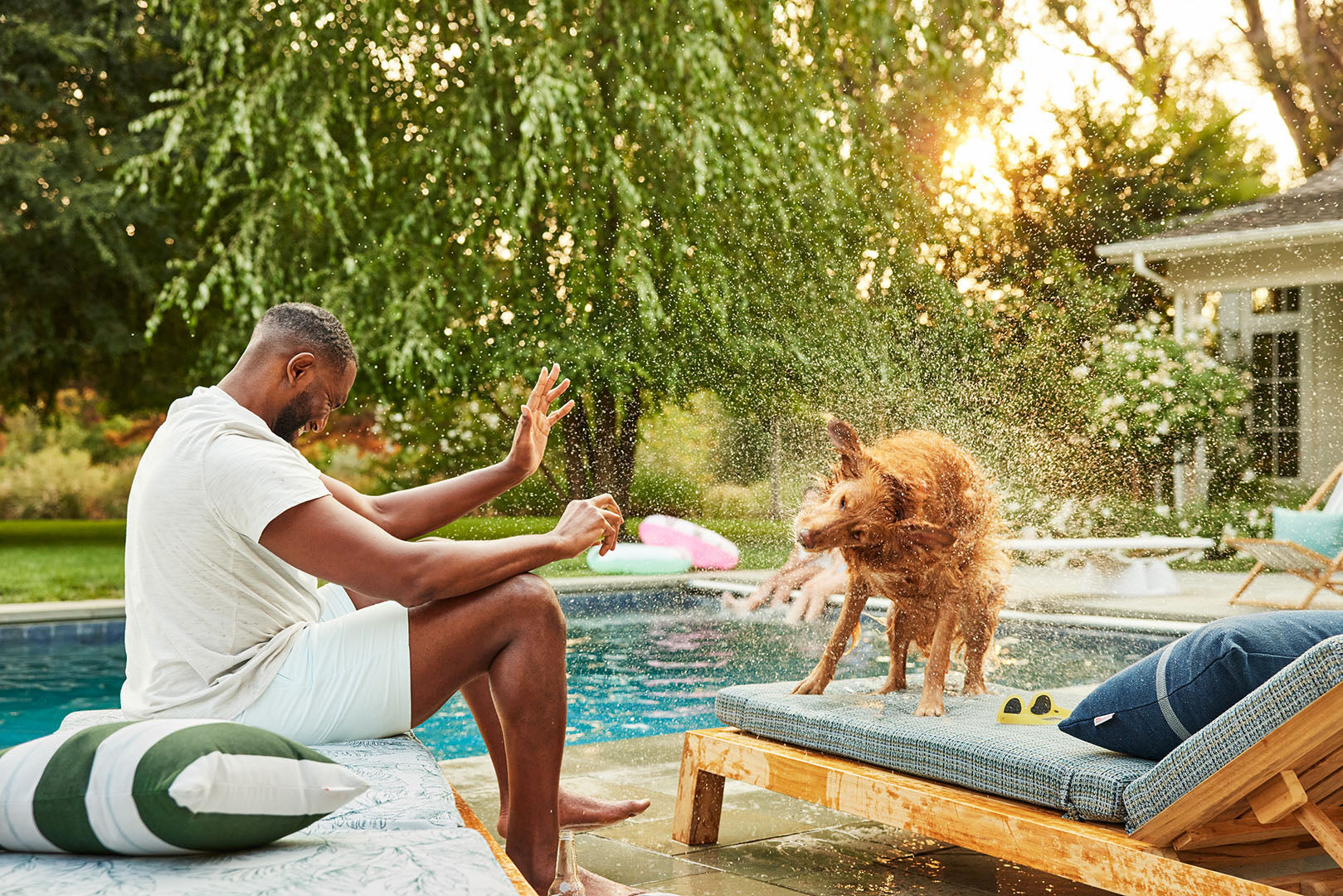 experience joy
Buying custom furniture has never been easier.
At RSH Décor, you can trust our experience to guide you. From our competitive pricing to white-glove delivery service, we make it easy to create an outdoor oasis.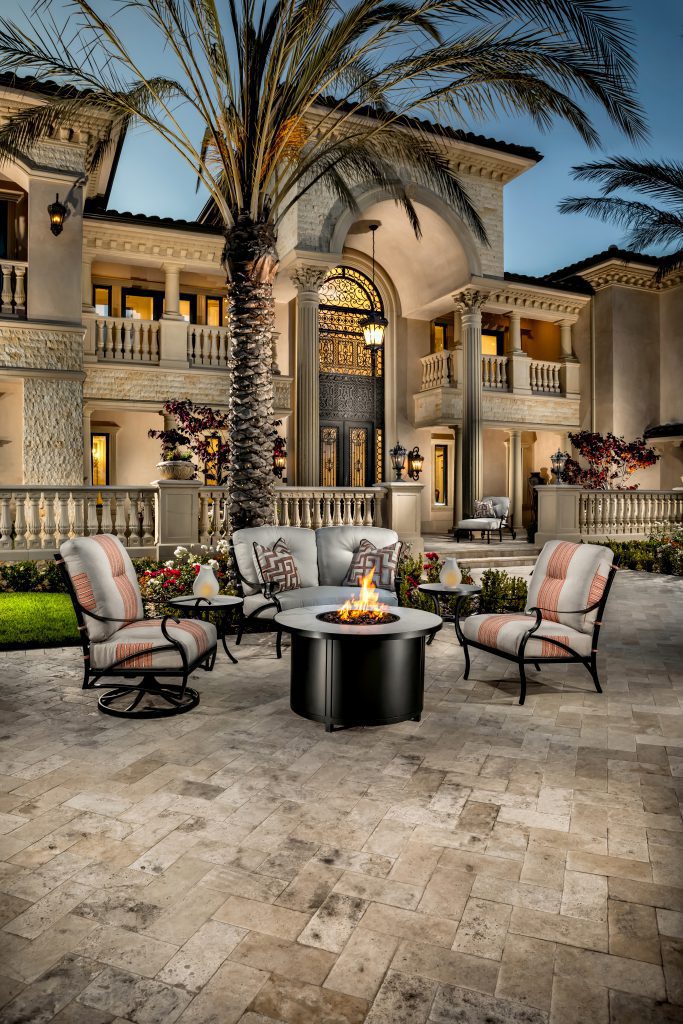 Wrought Aluminum
Made with high-grade alloy aluminum, these collections are light enough to move around with ease and they require very little work to keep in great condition.
Casual Fireside
Looking for a fire pit that suits your unique style? Look no further! Our selection includes Occasional, Chat, Dining, and Counter Heights fire pits, all of which can be customized according to your preferences. Choose from a variety of finishes, tiles, and rocks to create the perfect fire pit for your outdoor space.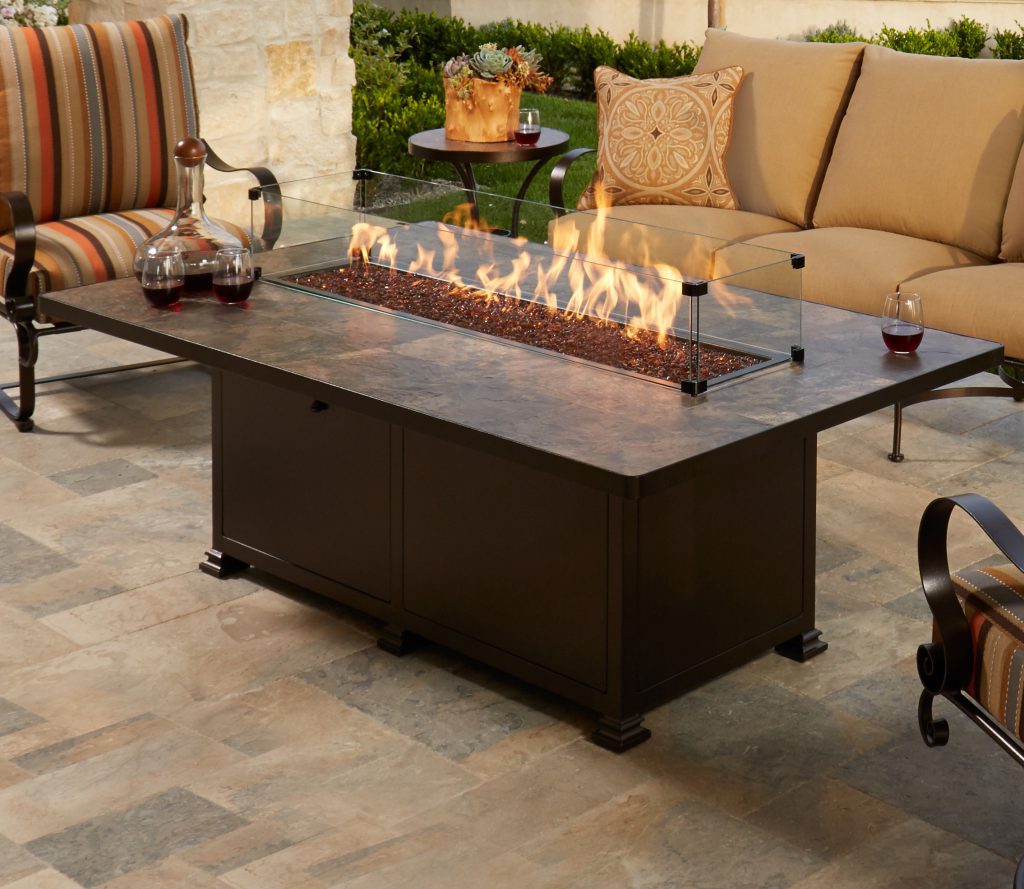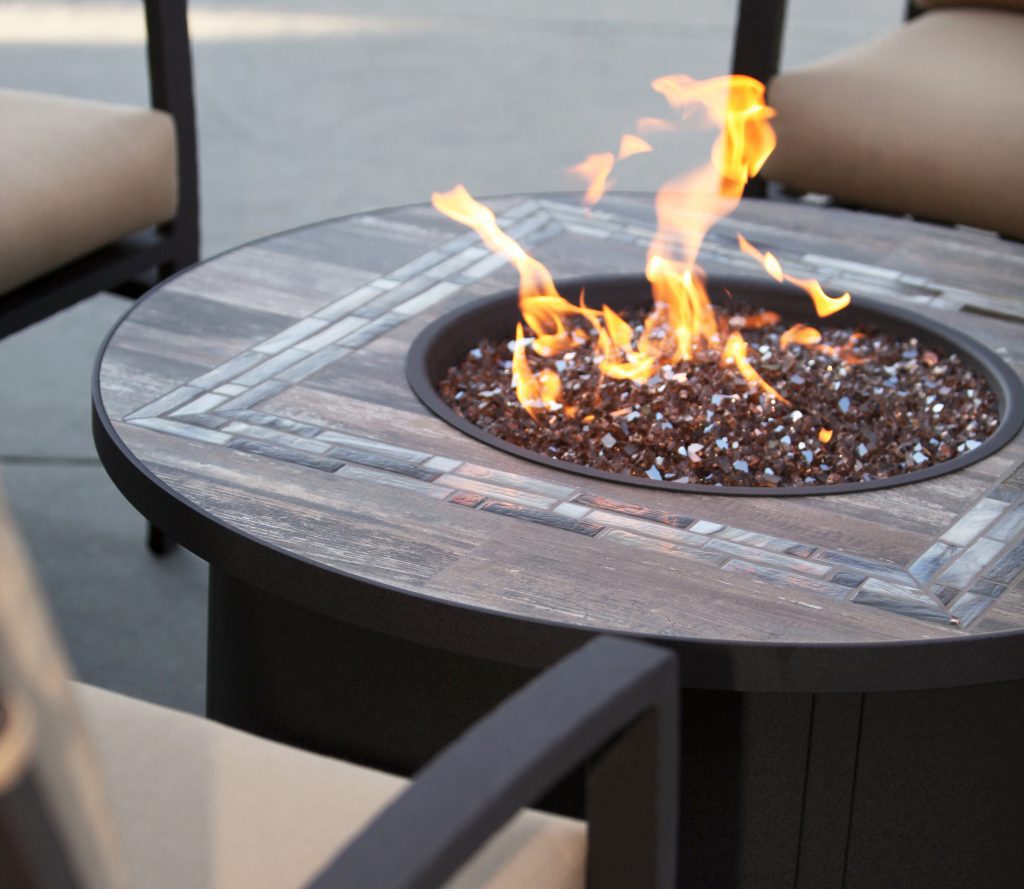 Contact us to begin your custom furniture experience!