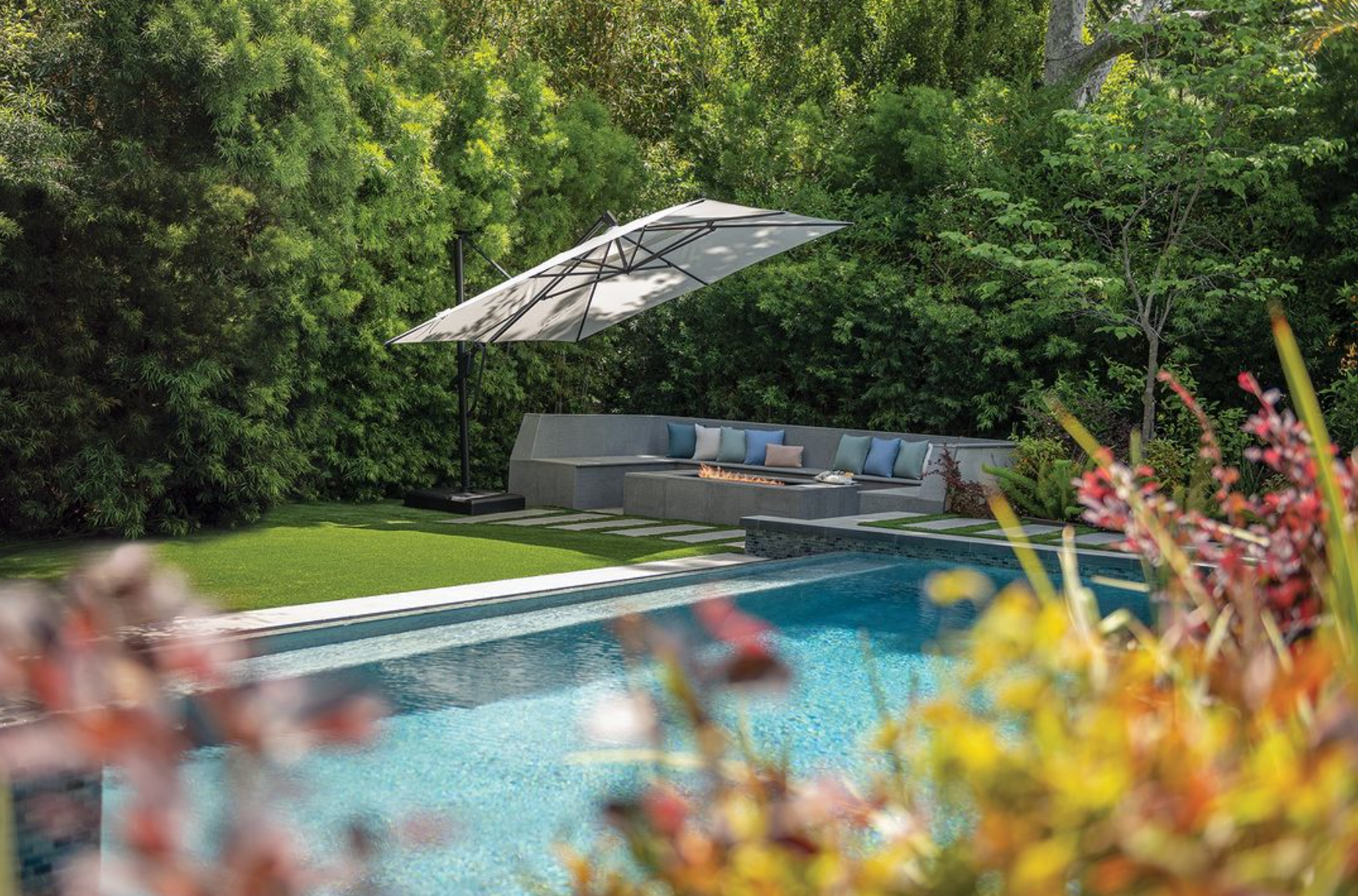 The World's Favorite Shade
About Treasure Garden
Combining advanced technology with the latest color and fabric trends, Treasure Garden continues to enhance their products and their performance every year. They are committed to providing the largest and most innovative selection of shade solutions to suit all your needs and include umbrella lighting and furniture cover protection.
RSH Décor is a premium provider of Treasure Garden furniture and decor.
Shade and Style
Craft an elegant oasis to unwind and appreciate the beauty of nature.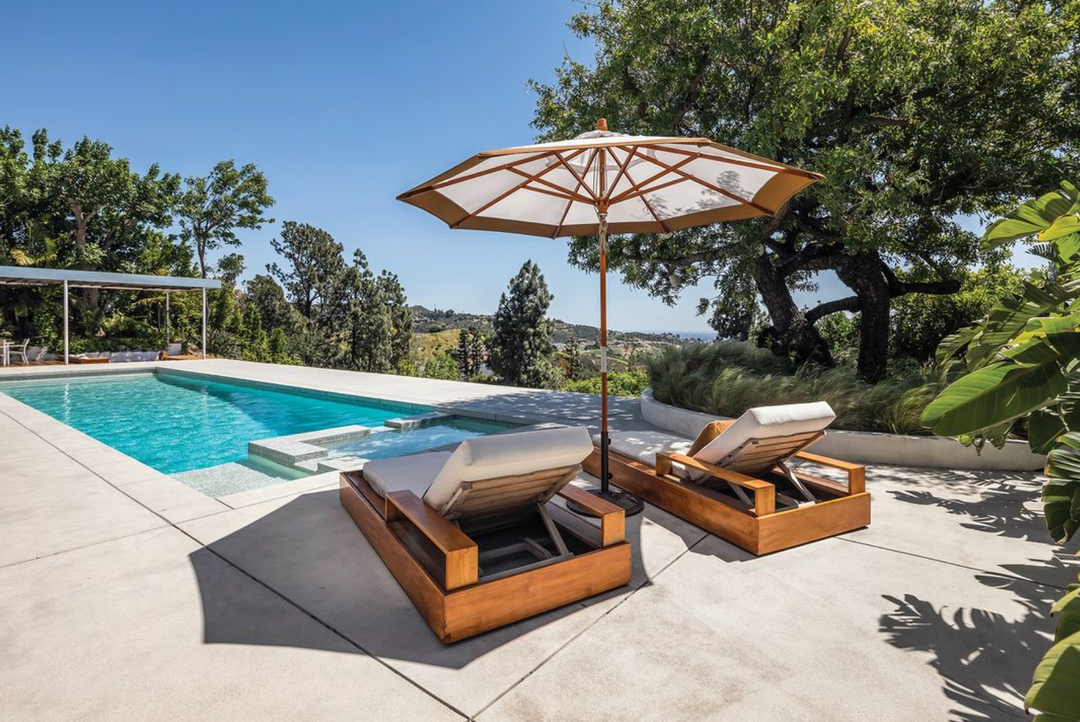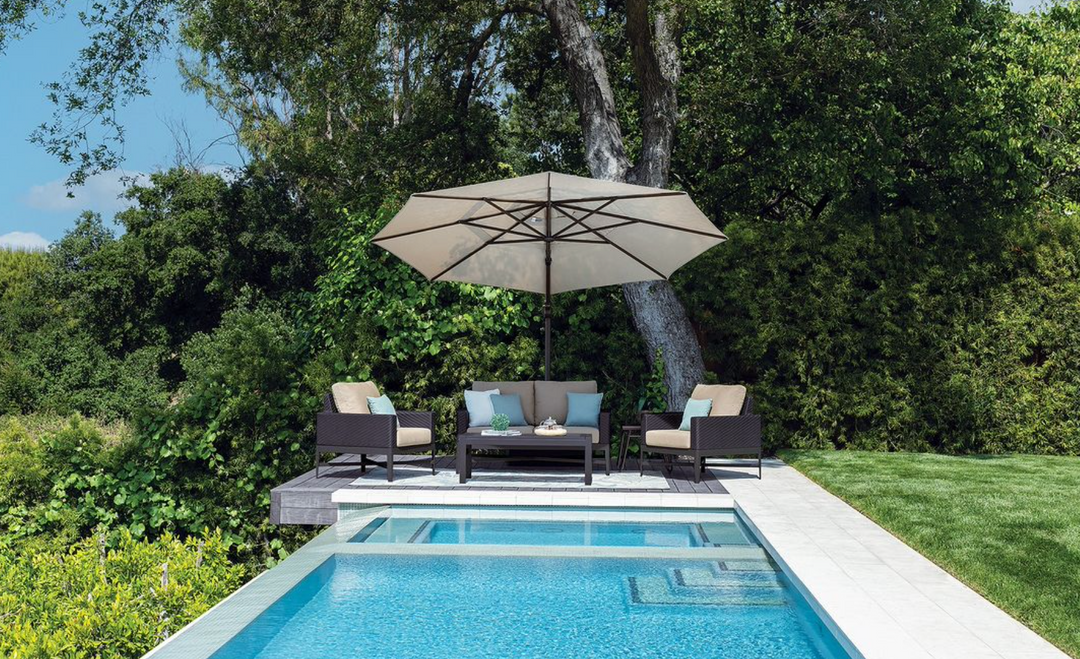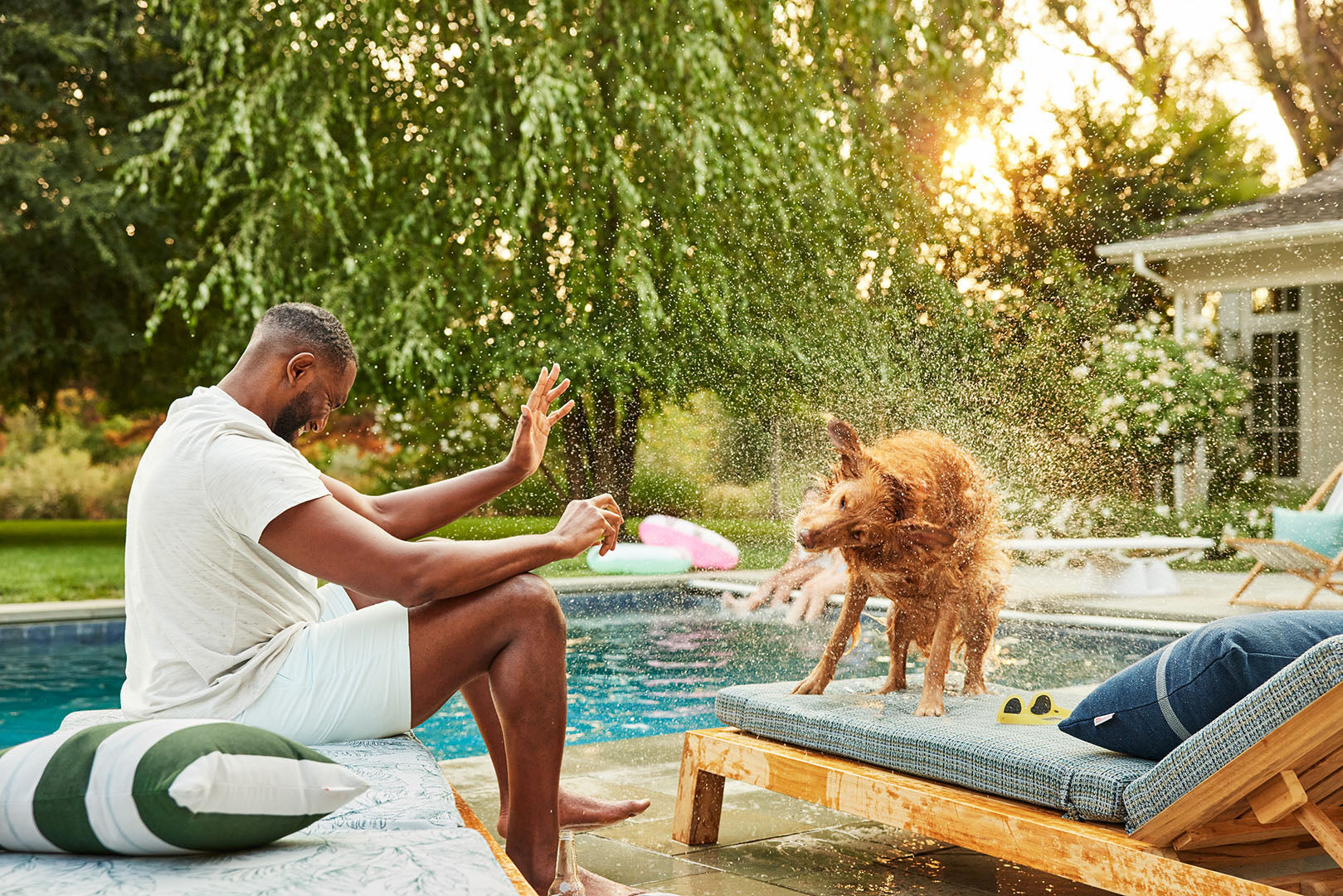 experience joy
Buying custom furniture has never been easier.
At RSH Décor, you can trust our experience to guide you. From our competitive pricing to white-glove delivery service, we make it easy to create an outdoor oasis.
Elegant Shapes and Sizes
Elegant cantilever selections featuring illuminating options. Octagonal and circular alternatives. Select your preferred shade.
Outdoor Rugs
Elevate your outdoor experience with sophisticated and resilient rugs that bring your vision to fruition.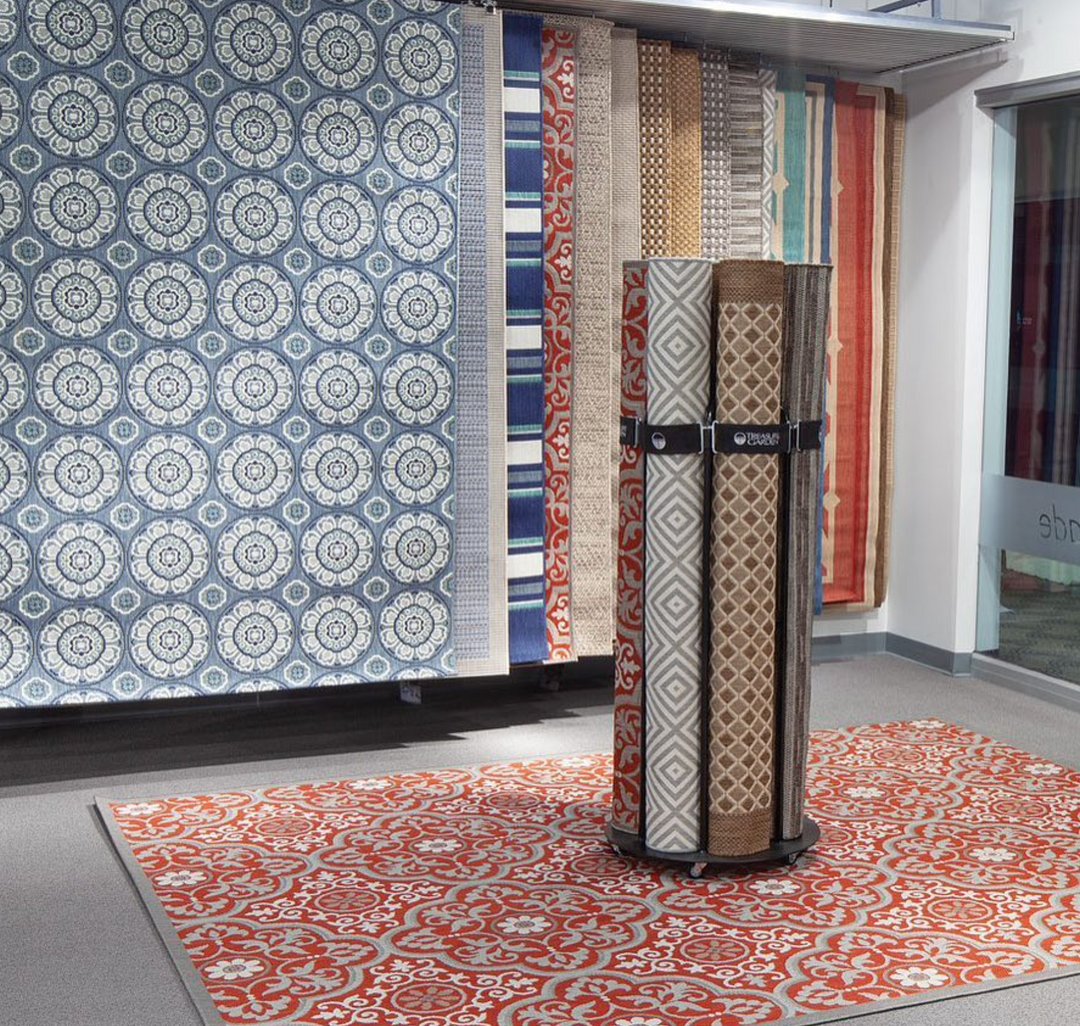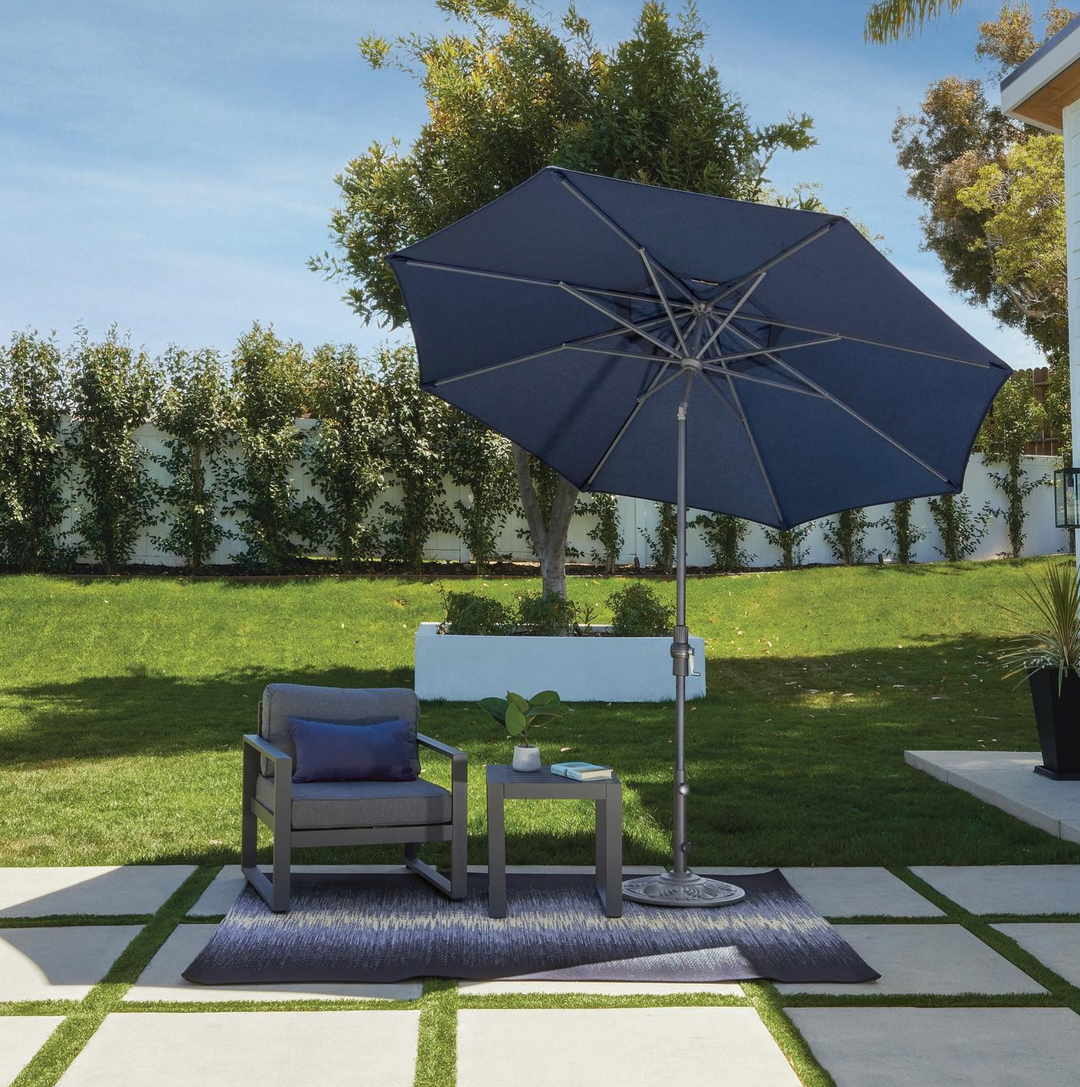 Contact us to begin your custom furniture experience!