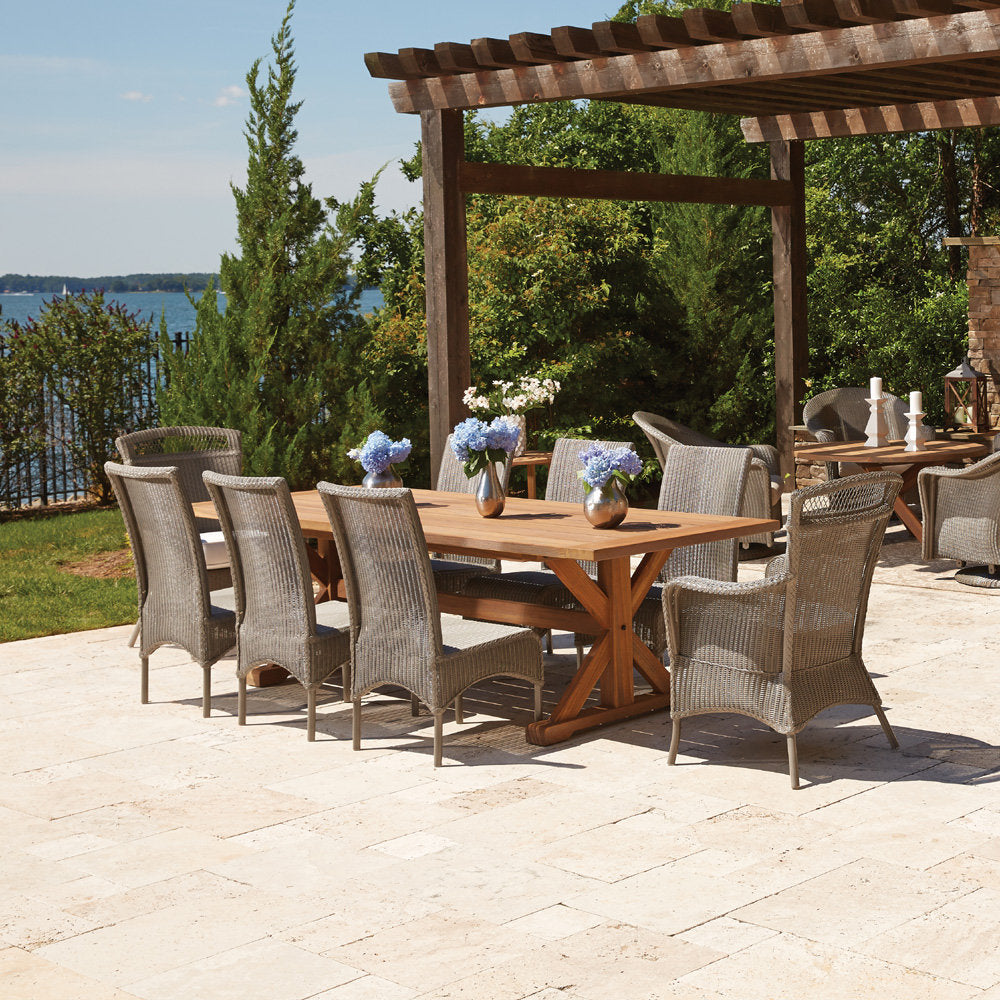 Choosing stylish furniture built for life
About Windward Design Group
Since 1990, Windward has been crafting furniture built to withstand the test of time. This Florida based manufacturer was founded with the goal of making your patio every bit as comfortable as your living room.
RSH Décor is a premium provider of Windward Design furniture and decor.
Complete Your Vision
Browse a wide selection of dining, lounge, and pool furniture sure to enhance your outdoor living experience. As an added bonus, RSH Décor allows you to pick from a wide array of frame finish and cushion color options.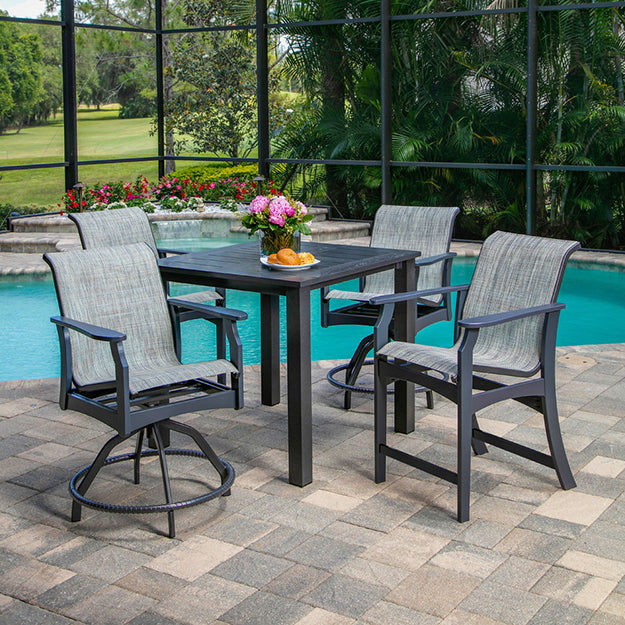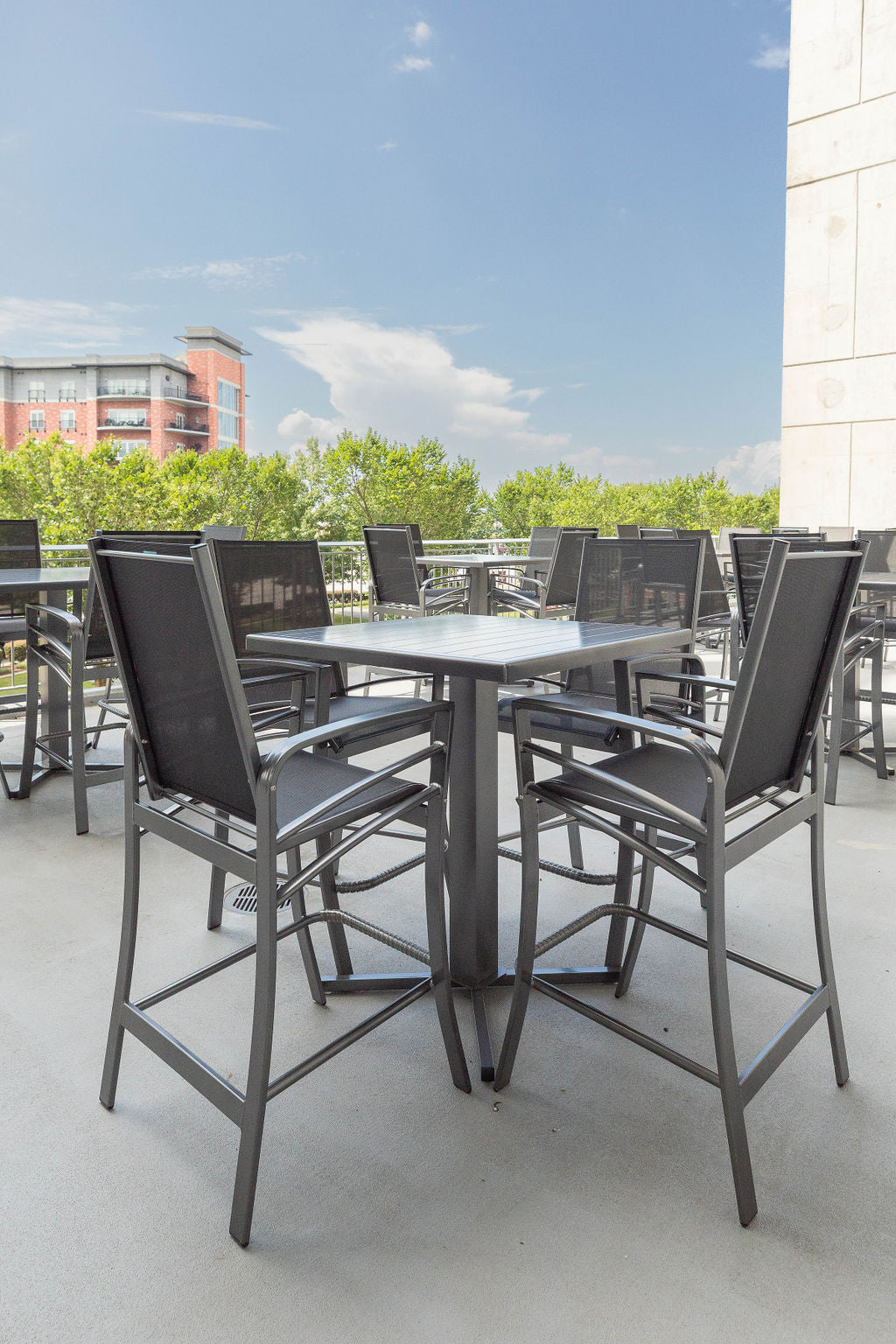 Sling Seating
Clean up is a breeze with our easy-to-clean sling seating that will last for years and withstand the test of time and grime.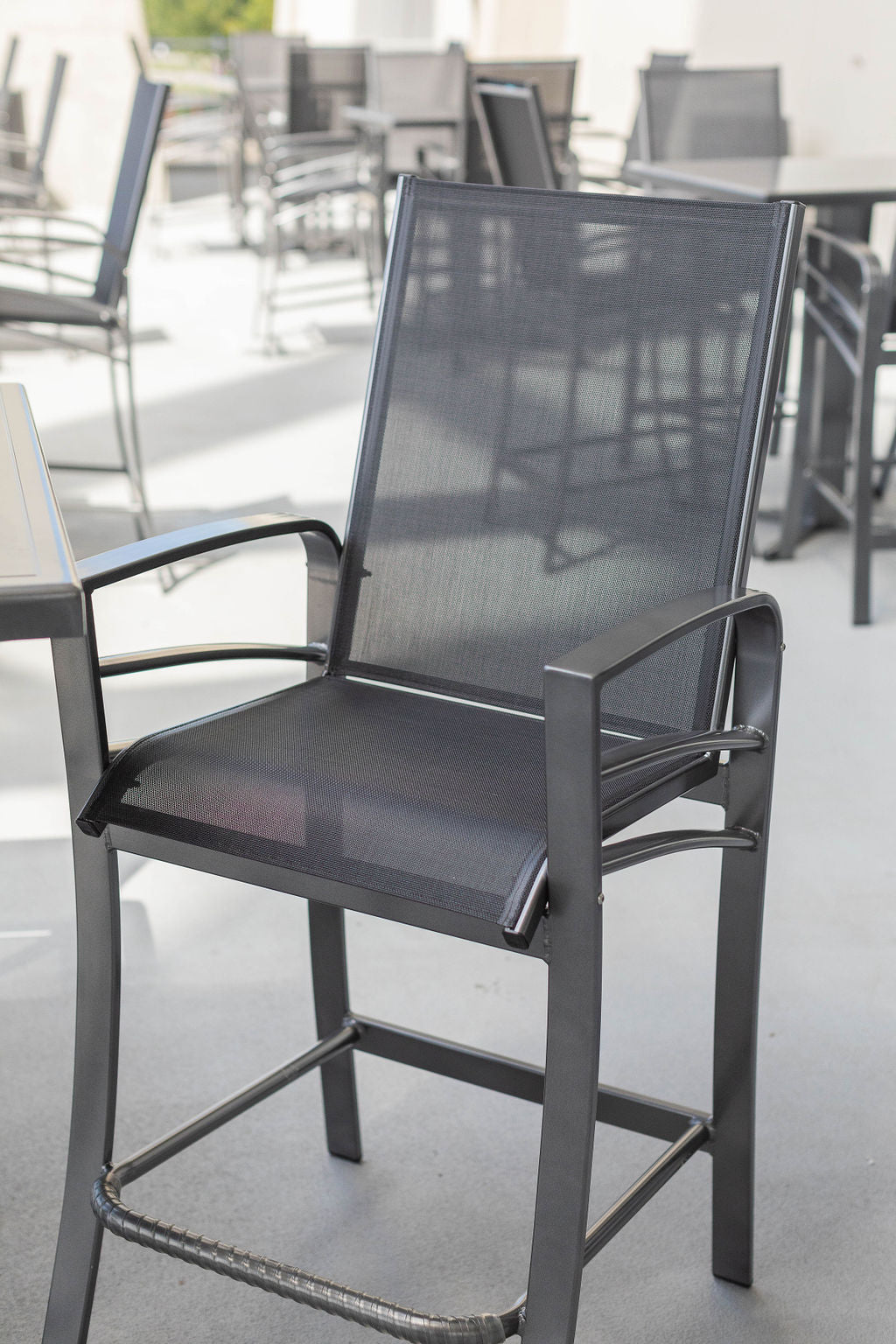 Made in the USA
Expert design and welding means you get the attention to detail you expect while supporting suppliers right here in the United States.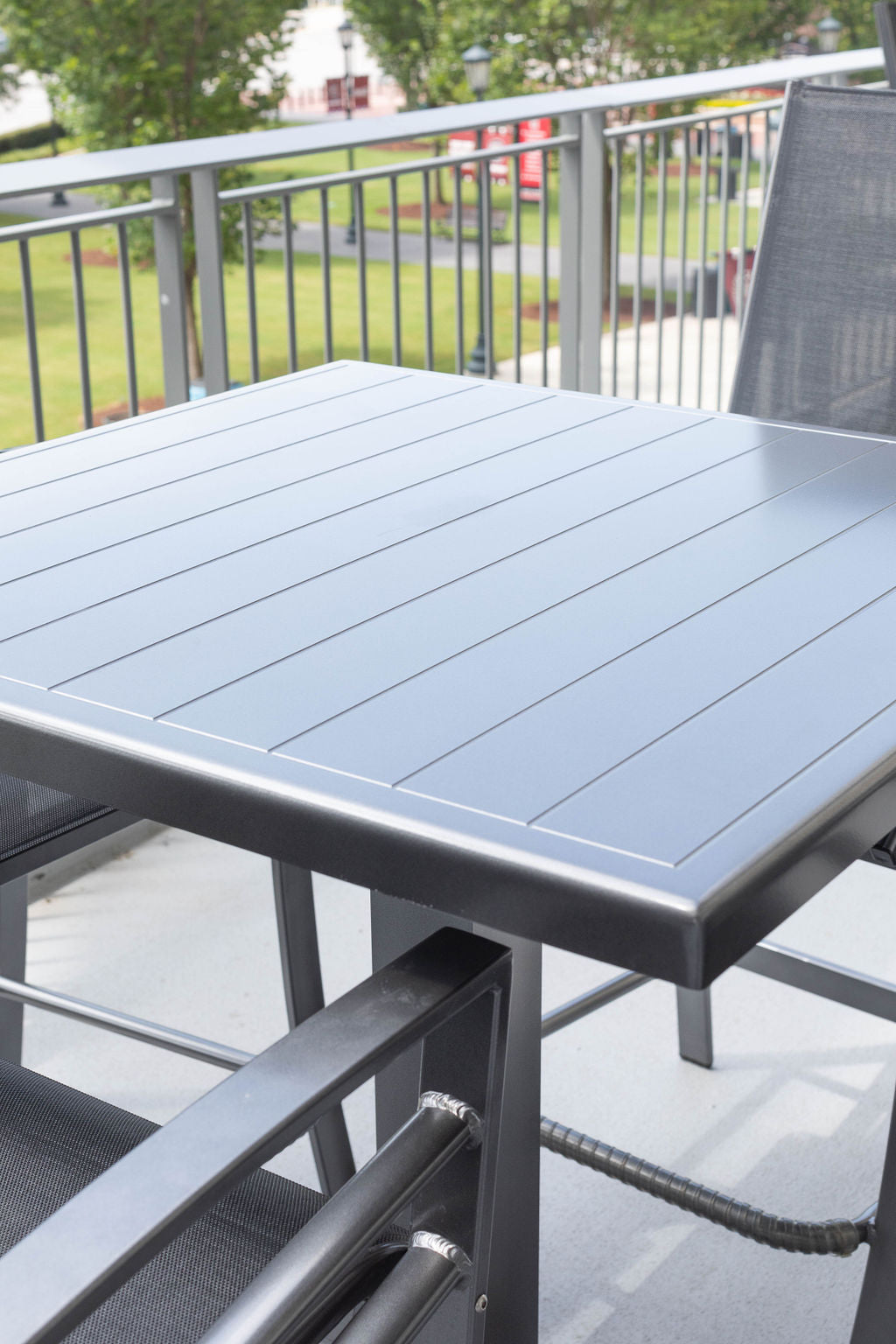 Unmatched Quality
You can find this furniture at Williams-Brice Stadium. Since it's built to withstand the fans, you can be sure it will last at your home.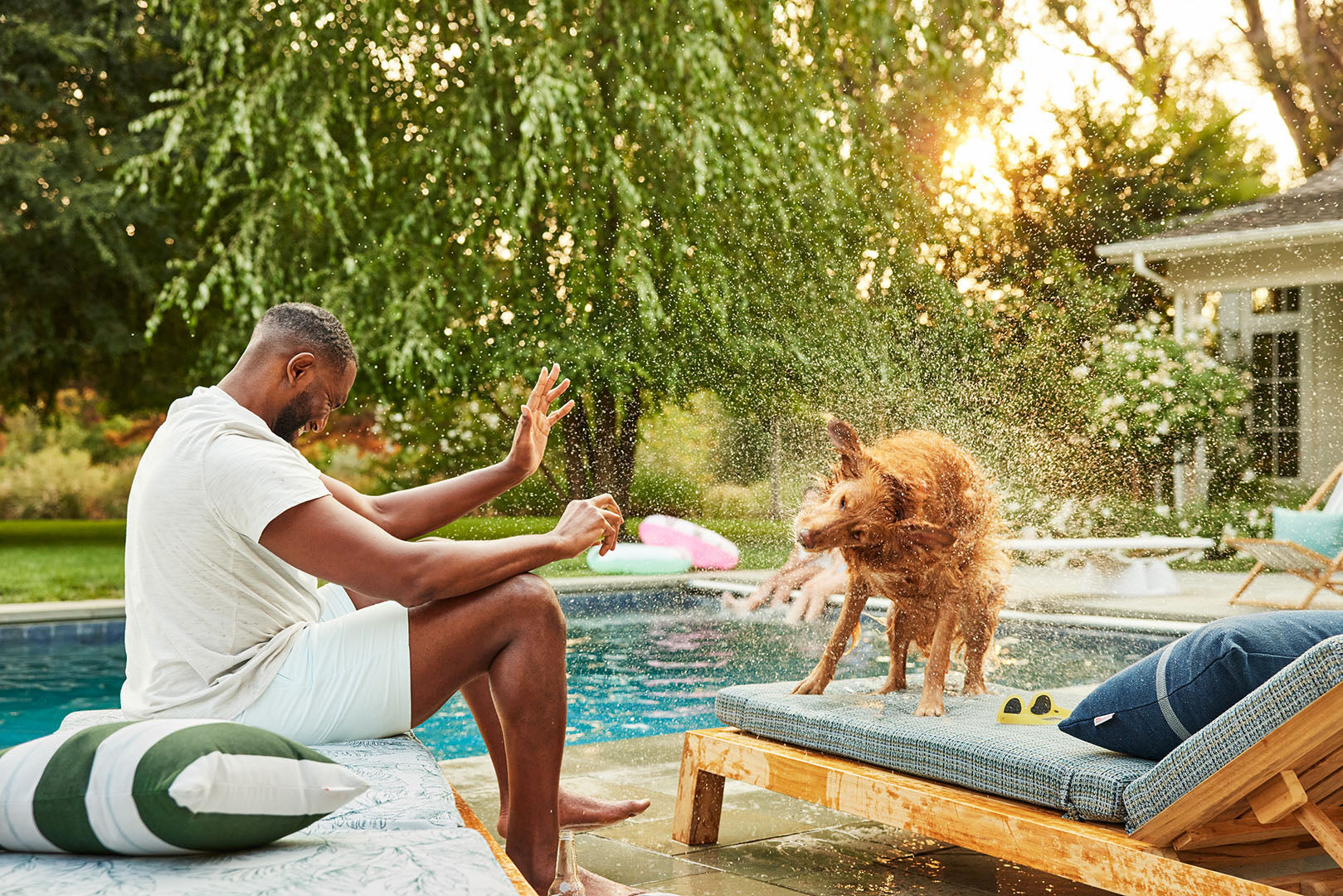 experience joy
Buying custom furniture has never been easier.
At RSH Décor, you can trust our experience to guide you. From our competitive pricing to white-glove delivery service, we make it easy to create an outdoor oasis.

Beauty and Durability
Windward's commitment to quality means that your furniture will be waiting when the sun comes out. Each collection offers marine grade polymer, aluminum, or wicker construction guaranteed to stand up to the elements.
Made in the USA
Windward is proud to manufacture products right here in the United States with only the highest quality materials.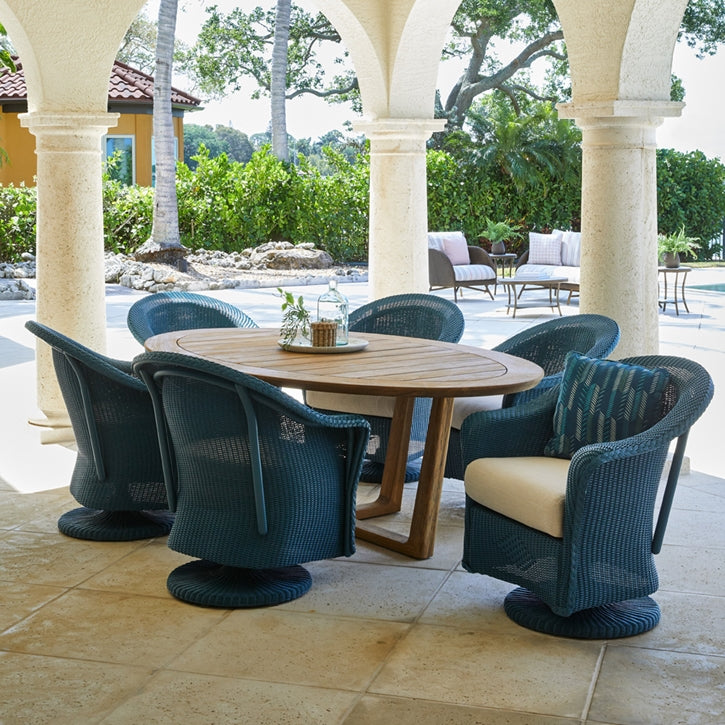 Contact us to begin your custom furniture experience!