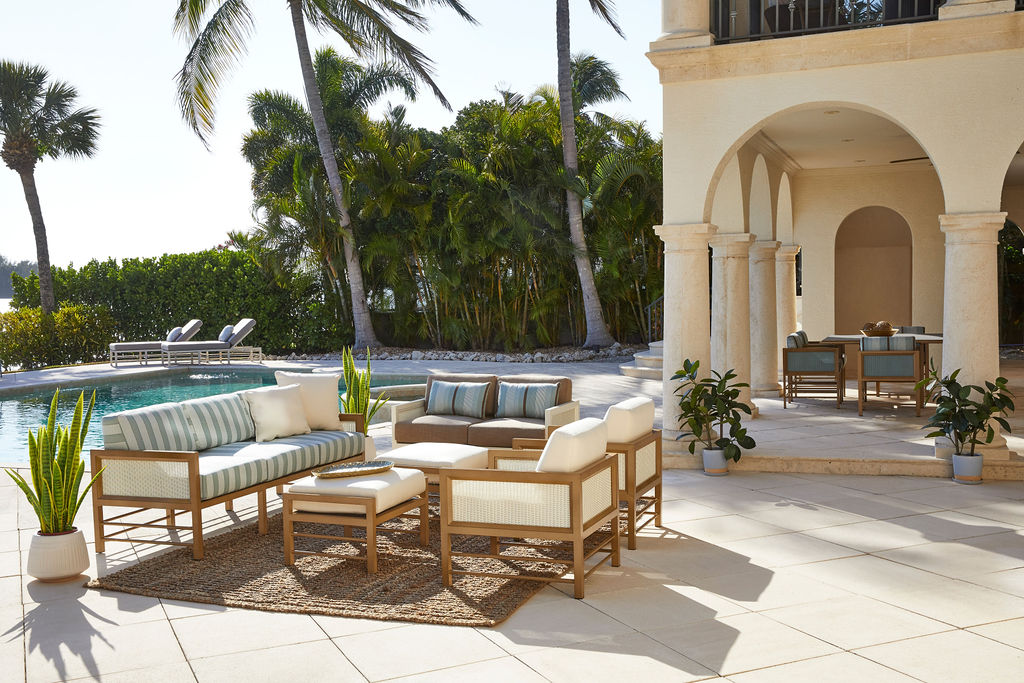 Beautifully Created To Stand The Test of Time Since 1917
About Lloyd Flanders
Lloyd Flanders developed a timeless and unique process for creating fine woven furniture. They are proud to continue crafting heirloom furniture today, in the same facility where it all began in 1917.
RSH Décor is a premium provider of Lloyd Flanders furniture and decor.
Comfort for All Seasons
A blend of modern and classic design, All Seasons is fresh but familiar, current yet timeless. Built-in reticulated foam seating showcases the beauty and comfort of iconic Lloyd Loom wicker while allowing moisture to drain quickly.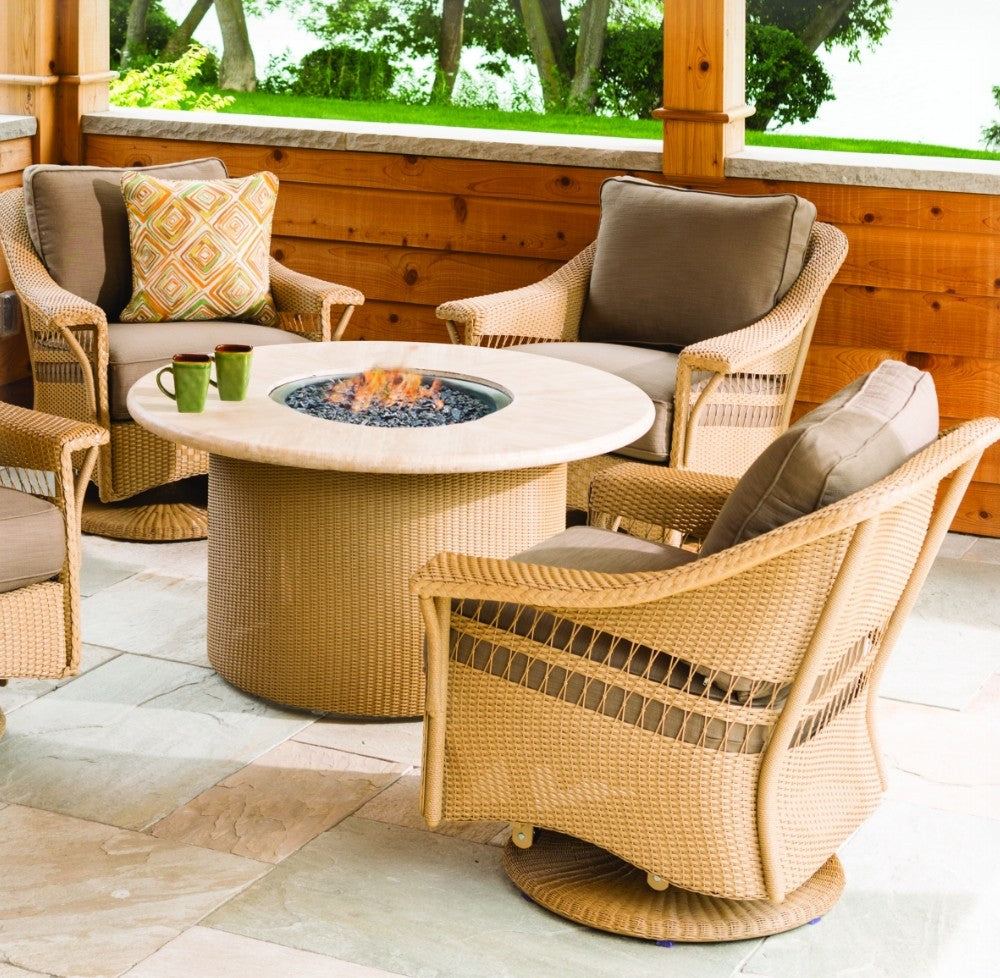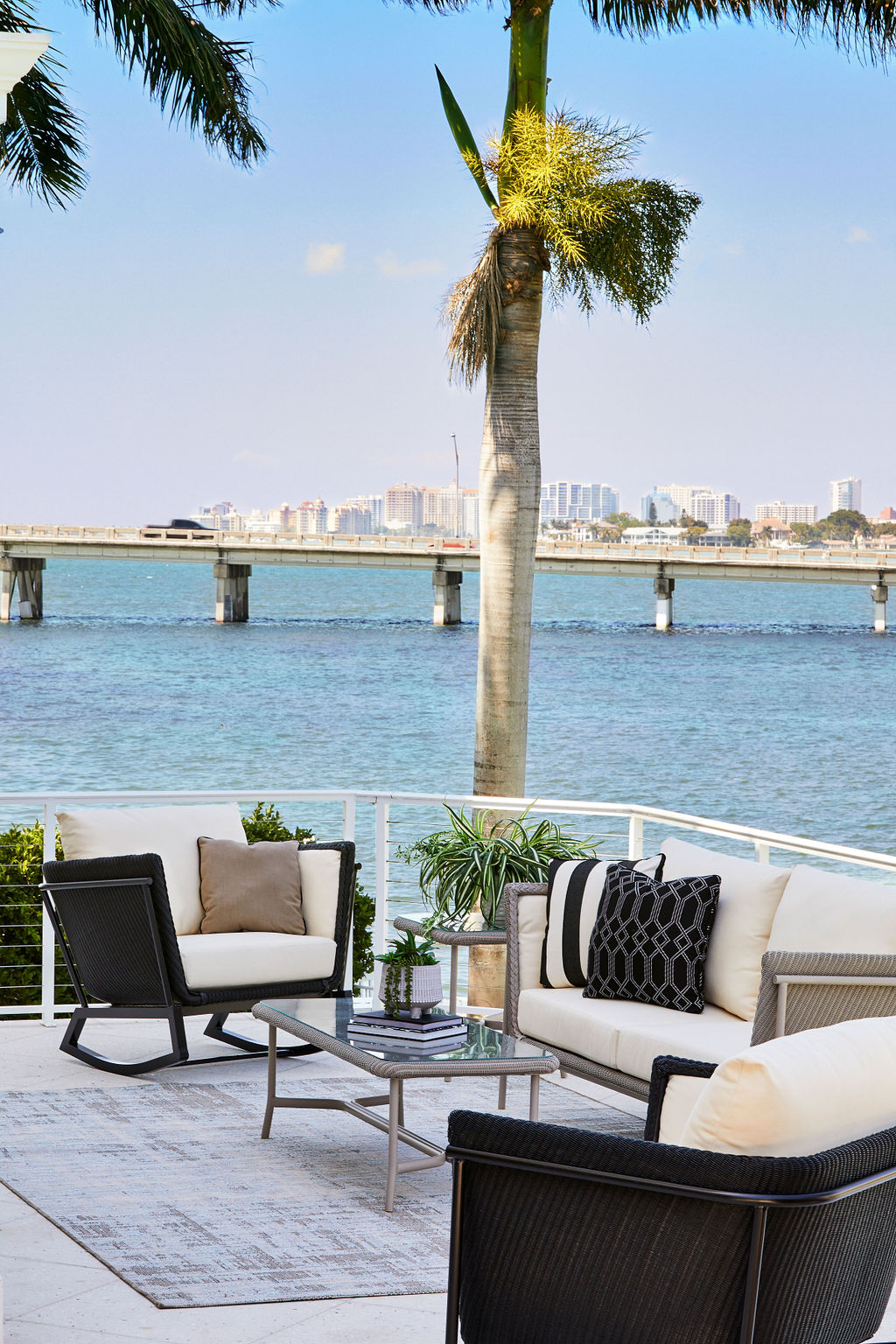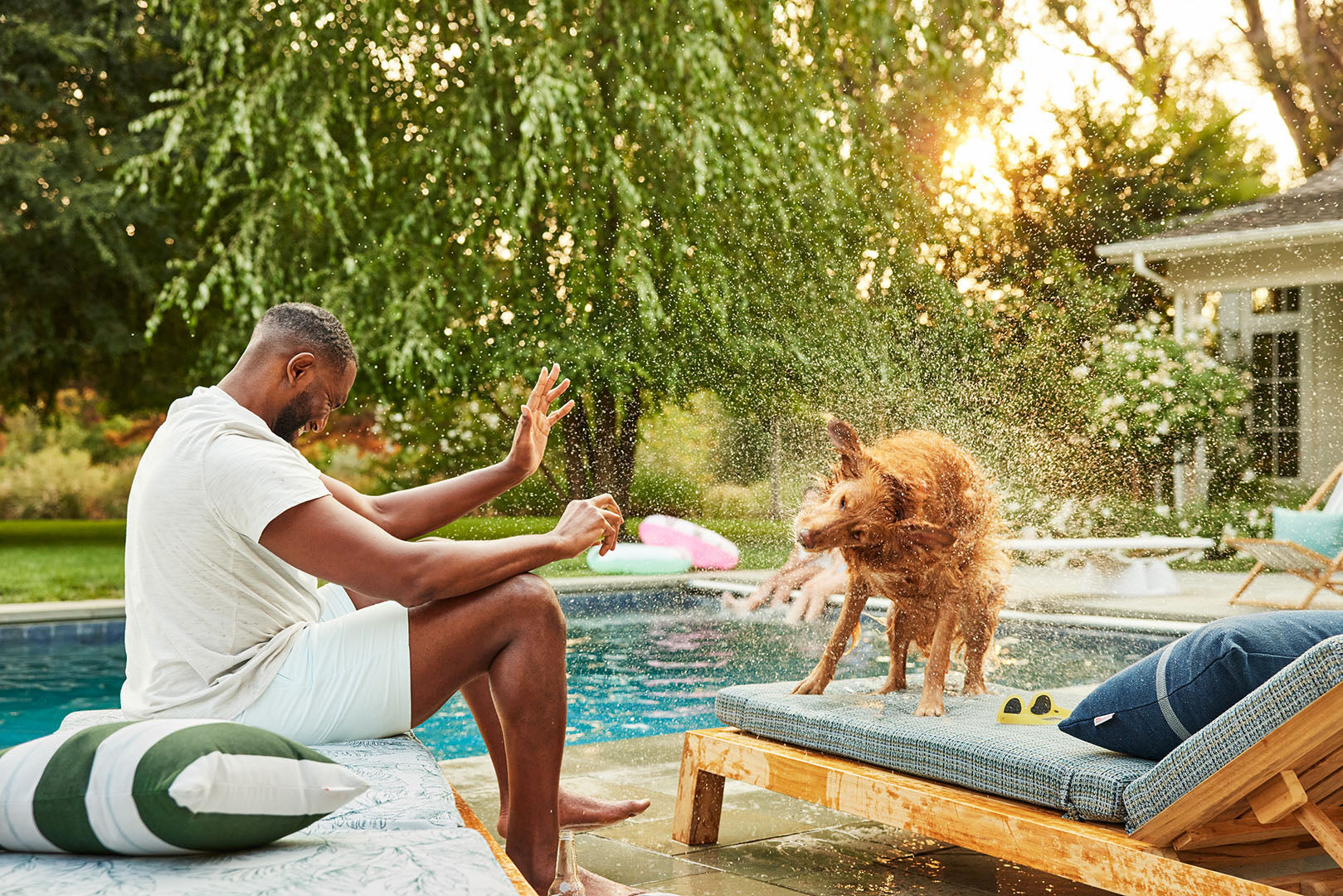 experience joy
Buying custom furniture has never been easier.
At RSH Décor, you can trust our experience to guide you. From our competitive pricing to white-glove delivery service, we make it easy to create an outdoor oasis.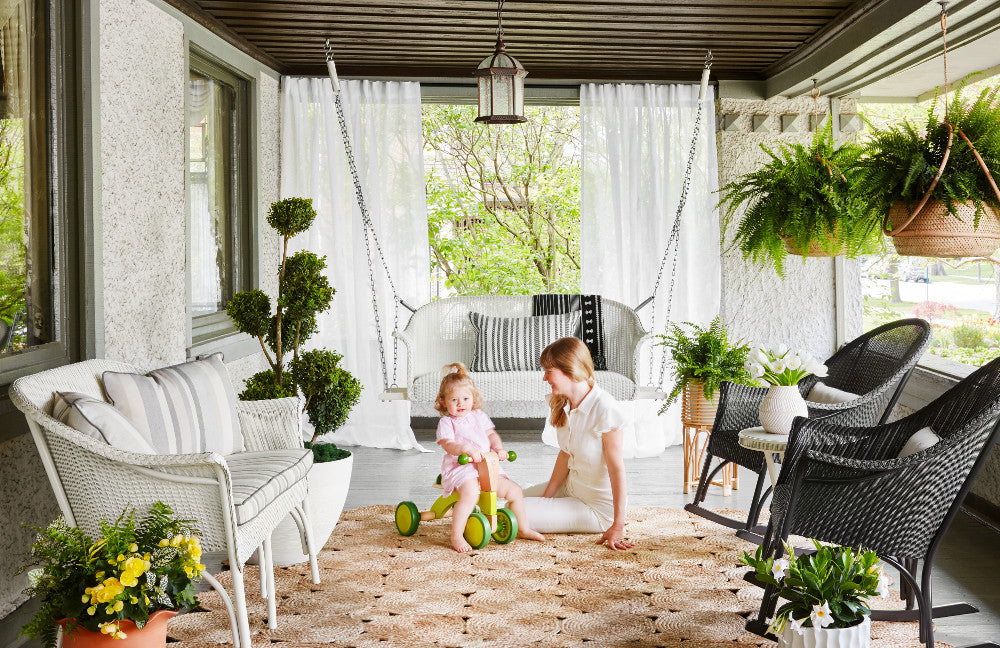 Elements
Sometimes the best things in life are the simplest. Nature's core building blocks are fused into this refined furniture set. Tightly-woven wicker forms comforting back-to-basics bodies and arms, while sophisticated stainless steel legs add style and strength. A wide variety of unique pieces offer a wealth of customizable options, exclusive to the Elements collection.
Universal Loom Accessories
These popular Lloyd Loom products are designed to complement any collection. From bistro chairs and bar stools to porch rockers and pool chaises, customize your outdoor space with these handcrafted loom accessories.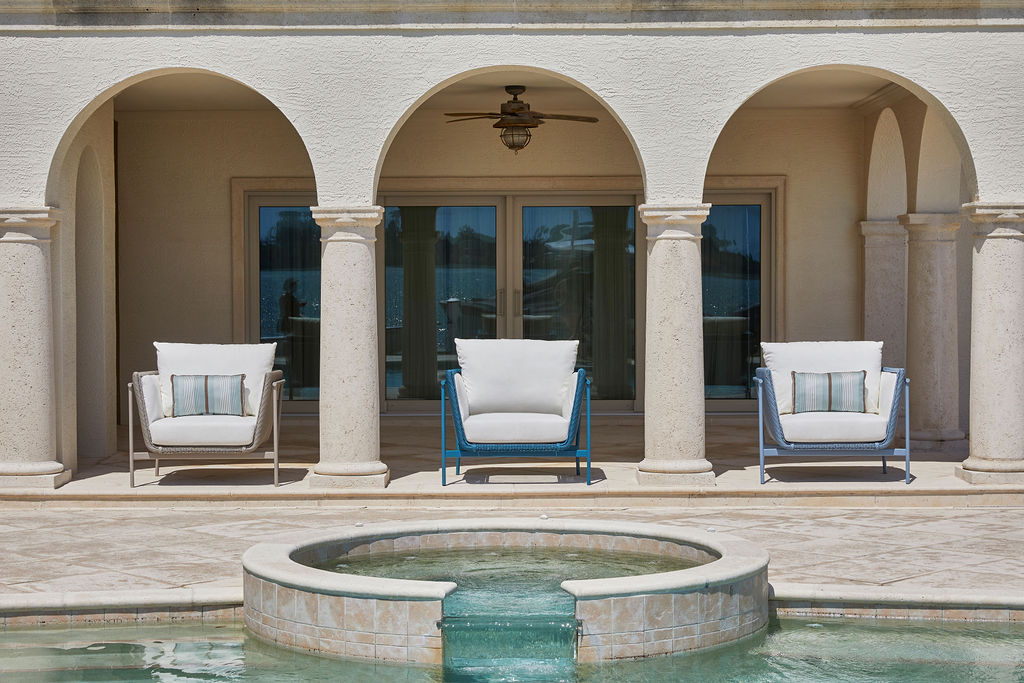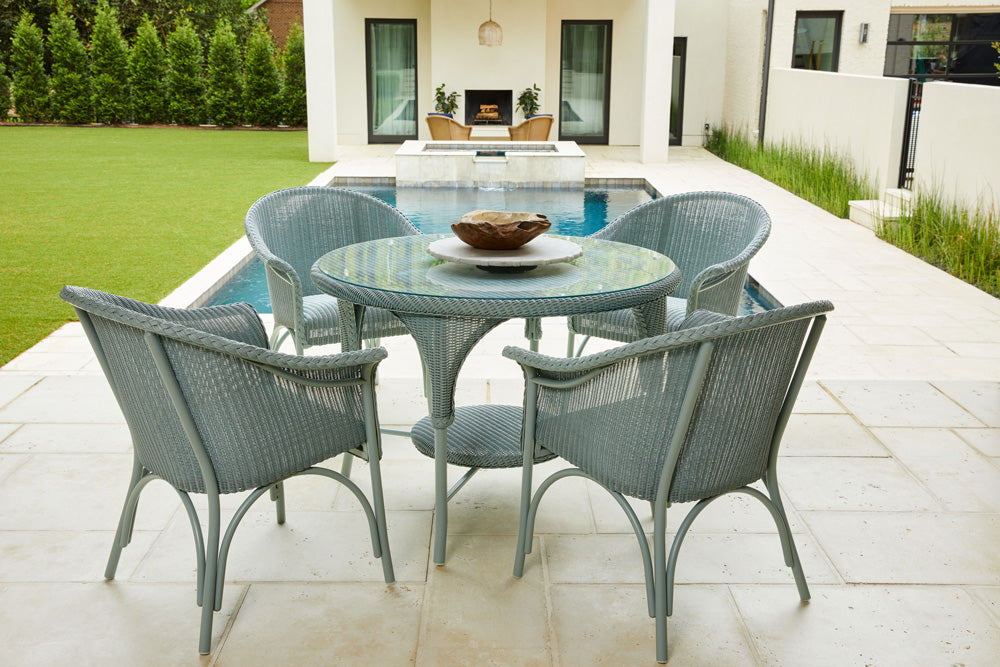 Contact us to begin your custom furniture experience!