Inspiration For Your Outdoor Oasis
Poolside Paradise
Browse through our extensive collection of outdoor chairs, sofas, umbrellas, firepits, and more to curate your very own outdoor poolside oasis.
Pool Collections
With over 17 years of experience, we can guide you toward poolside furniture and cushions that will fit your lifestyle.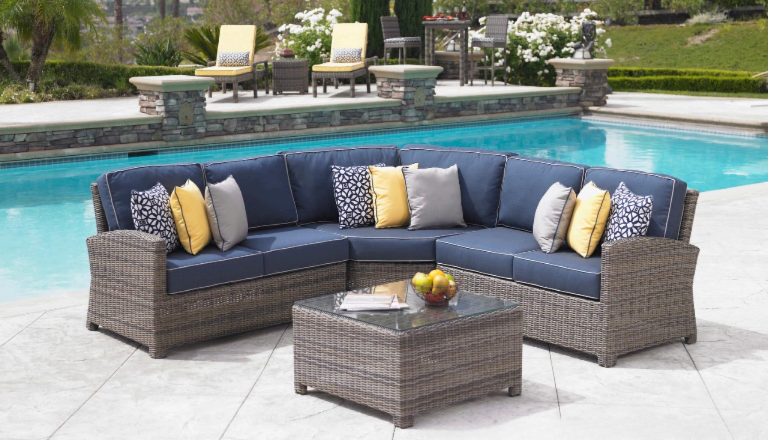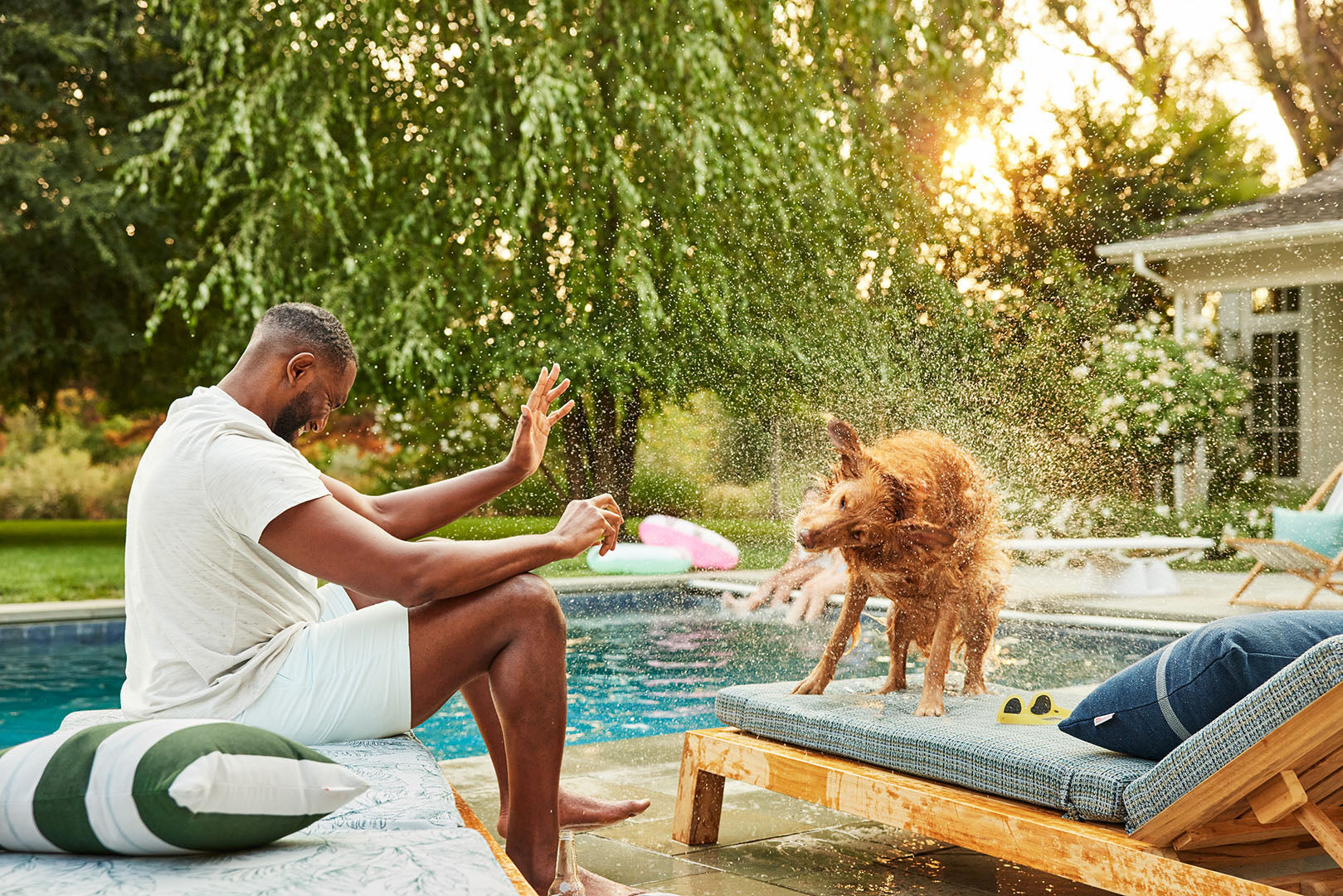 experience joy
Buying custom furniture has never been easier.
At RSH Décor, you can trust our experience to guide you. From our competitive pricing to white-glove delivery service, we make it easy to create an outdoor oasis.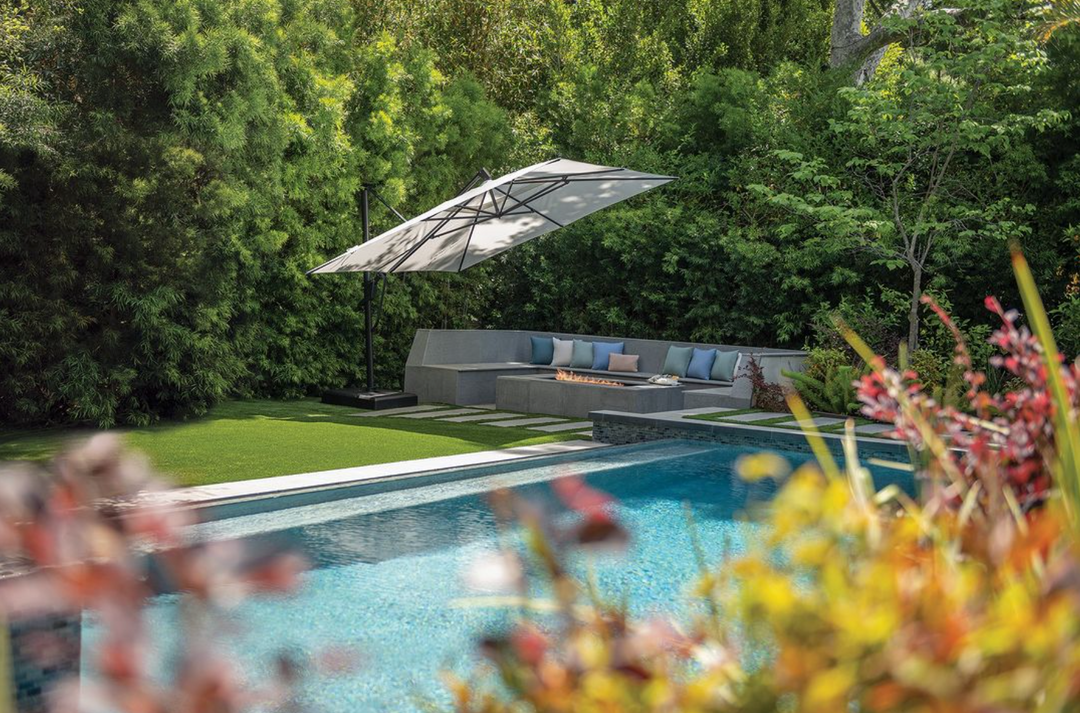 Shade In All Sizes
Explore our diverse collection of outdoor umbrellas to find the perfect shade solution for your space.
Dry By The Fire
Discover a firepit that suits your needs for after-swimming chill or nighttime relaxation.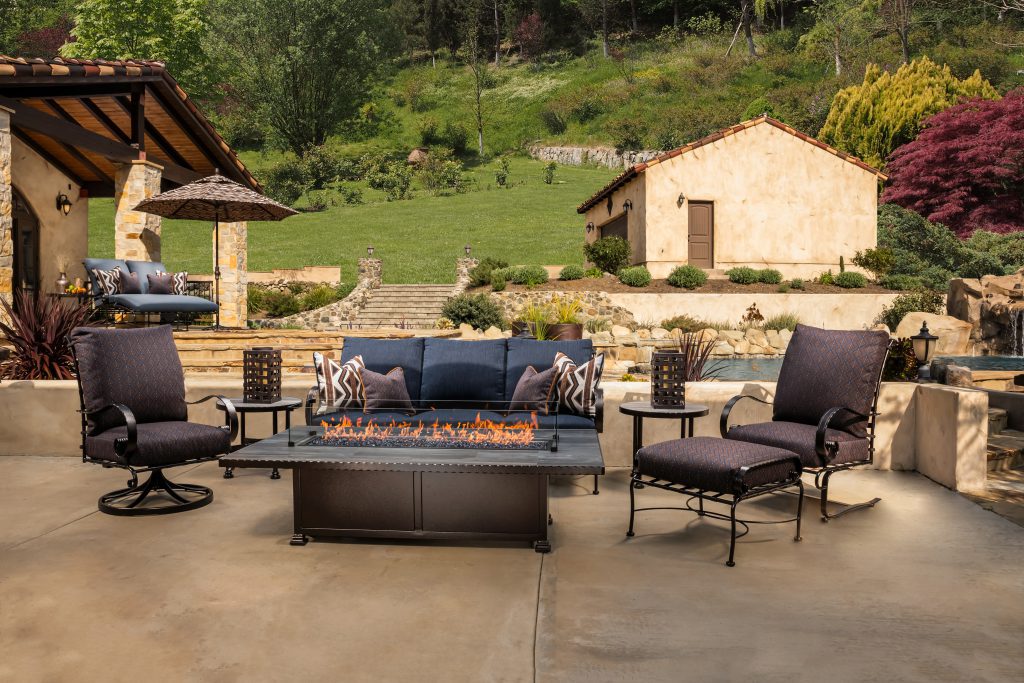 Contact us to begin your custom furniture experience!