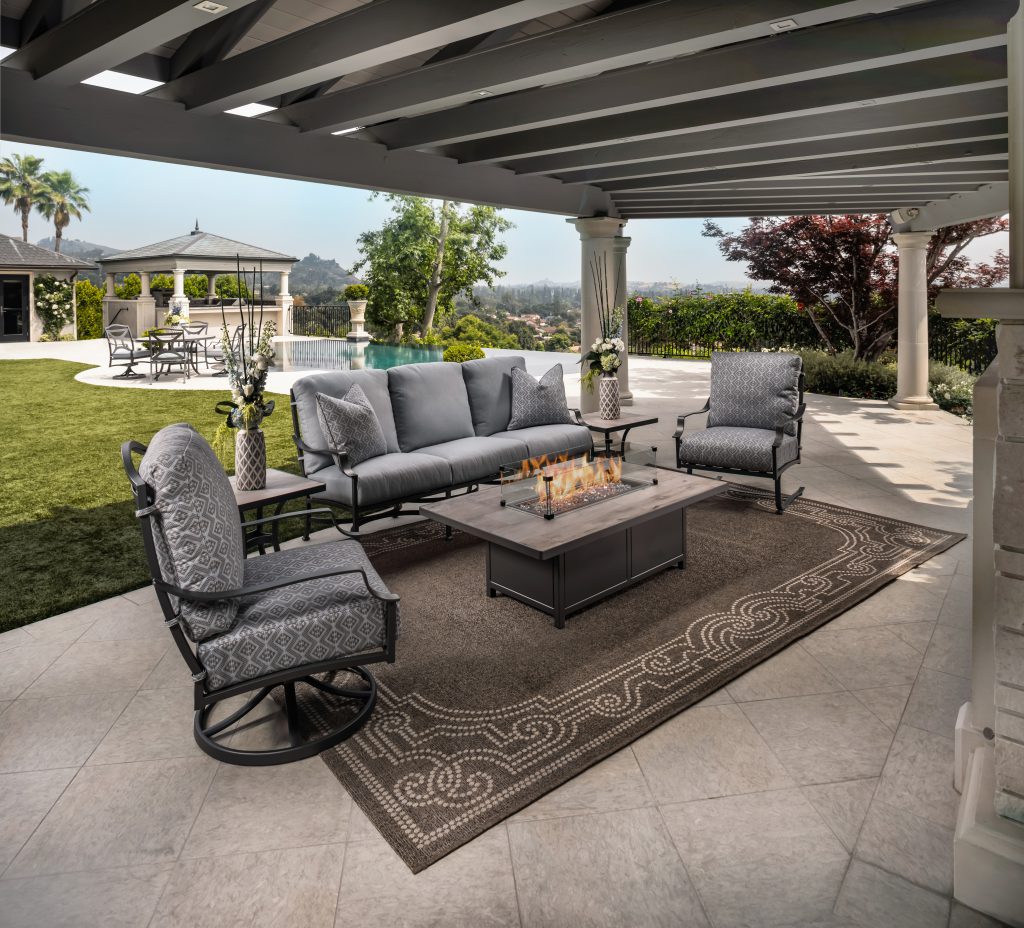 Bring Elegance and Warmth Together
Enhance Your Outdoor Experience
A fire pit is a great addition to your outdoor space, encouraging social gatherings with family and friends. It creates a captivating focal point for meaningful conversations under the stars.
Fire Pit Sizes to Fit Your Space
Discover a wide selection of circular, rectangular, or square firepits that will elevate your space.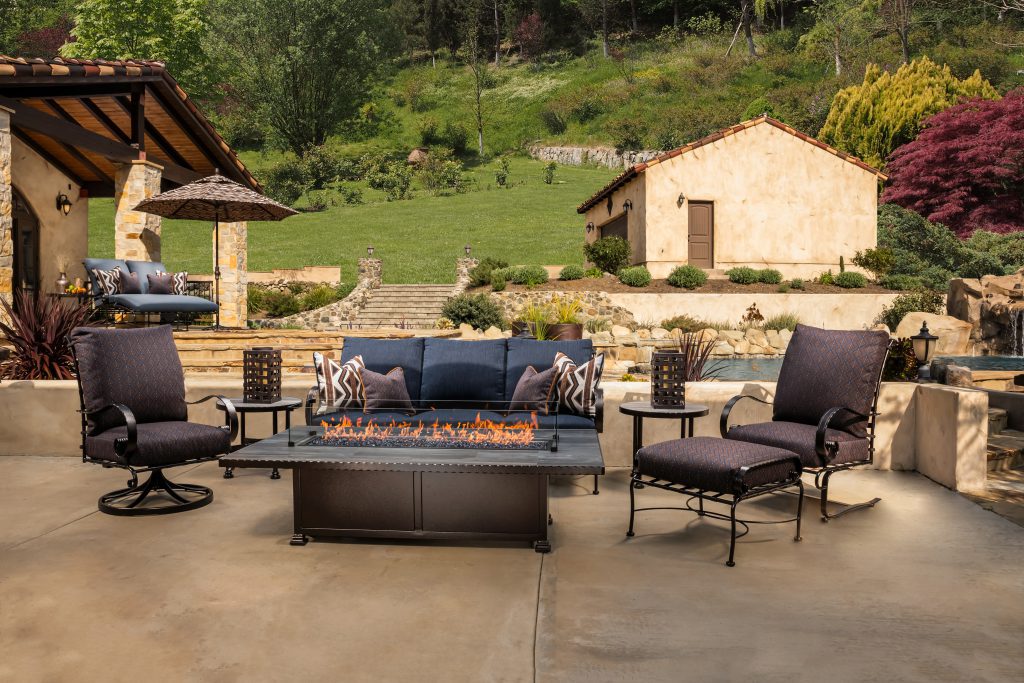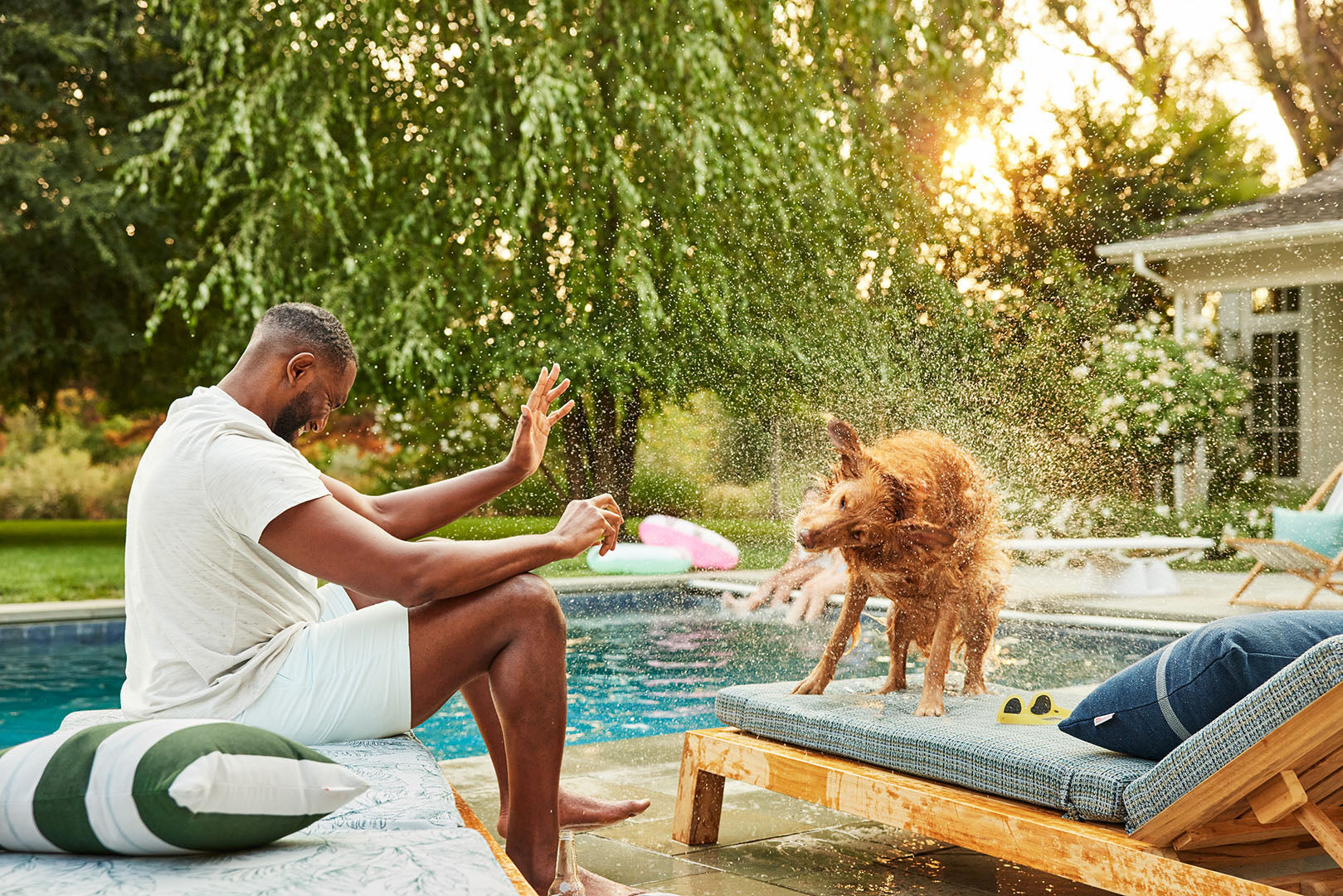 experience joy
Buying custom furniture has never been easier.
At RSH Décor, you can trust our experience to guide you. From our competitive pricing to white-glove delivery service, we make it easy to create an outdoor oasis.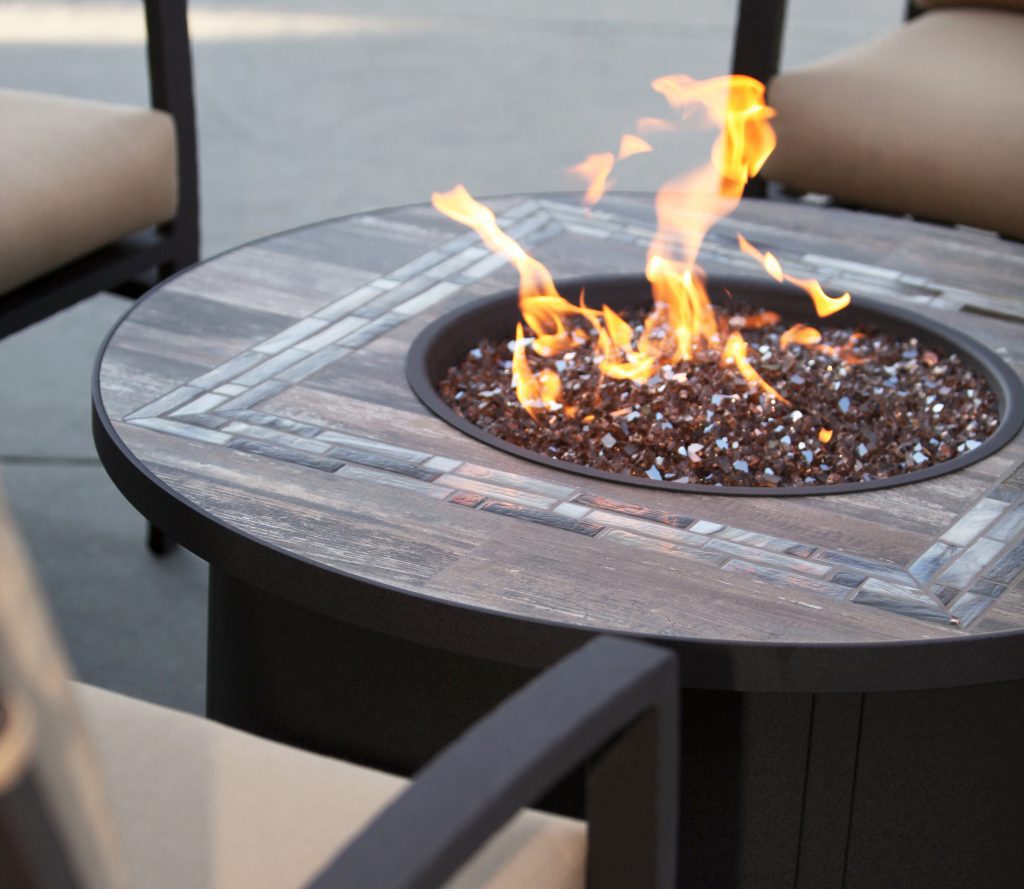 Fire Glass
Fire glass serves as a stunning alternative to traditional fire materials, commonly composed of tempered glass to ensure durability under the extreme heat of fire pits.
Tempered Glass
Create a secure and aesthetically pleasing setting for organizing and savoring your surroundings.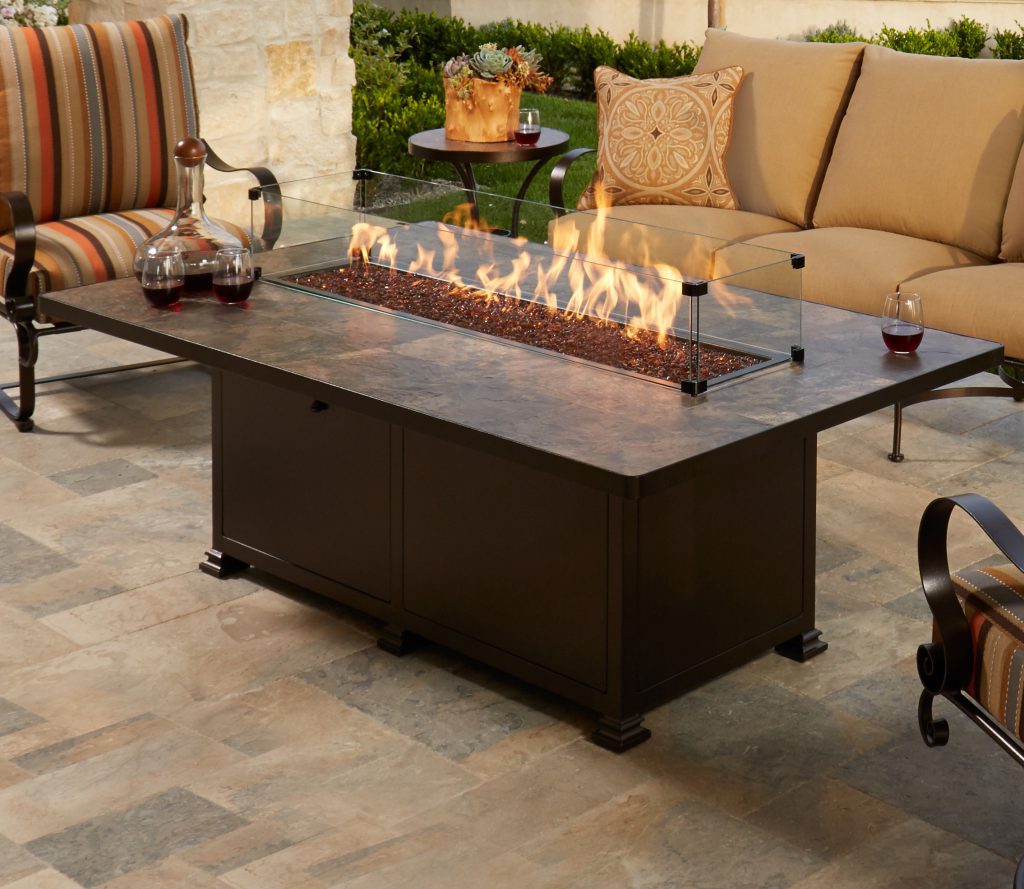 Contact us to begin your custom furniture experience!