Telescope Casual Furniture
Comfort, Style, and Quality.
About Telescope Casual Furniture
Producing Quality Furniture in the USA - Since 1903
RSH Décor is a premium provider of Telescope furniture and decor.
Comfortable Sofas, Chairs & Sectionals
Elevate your outdoor environment by embellishing it in a manner that brings pleasure and joy.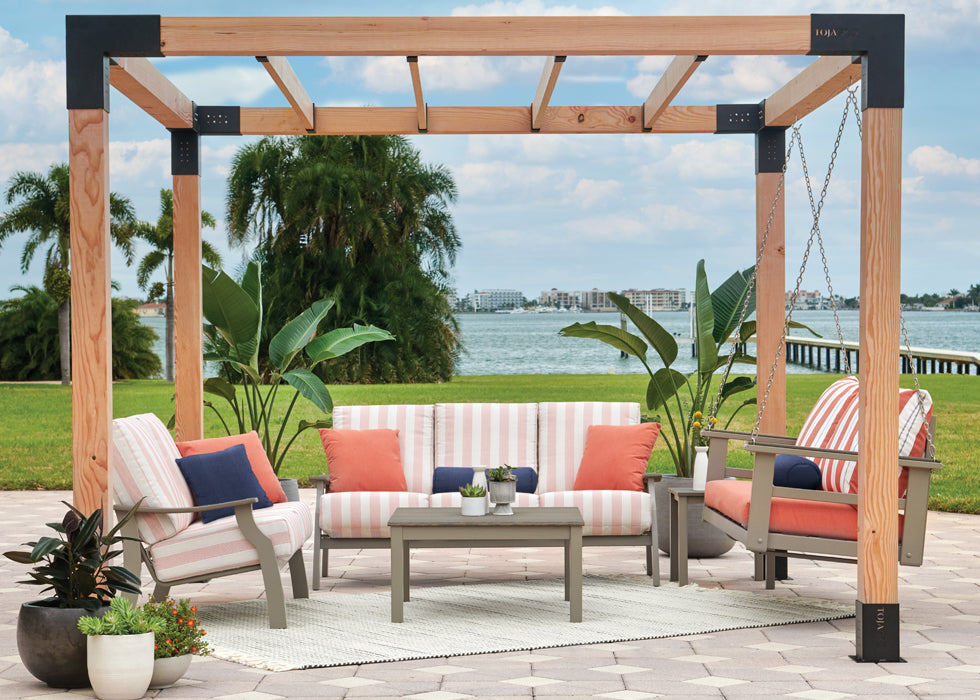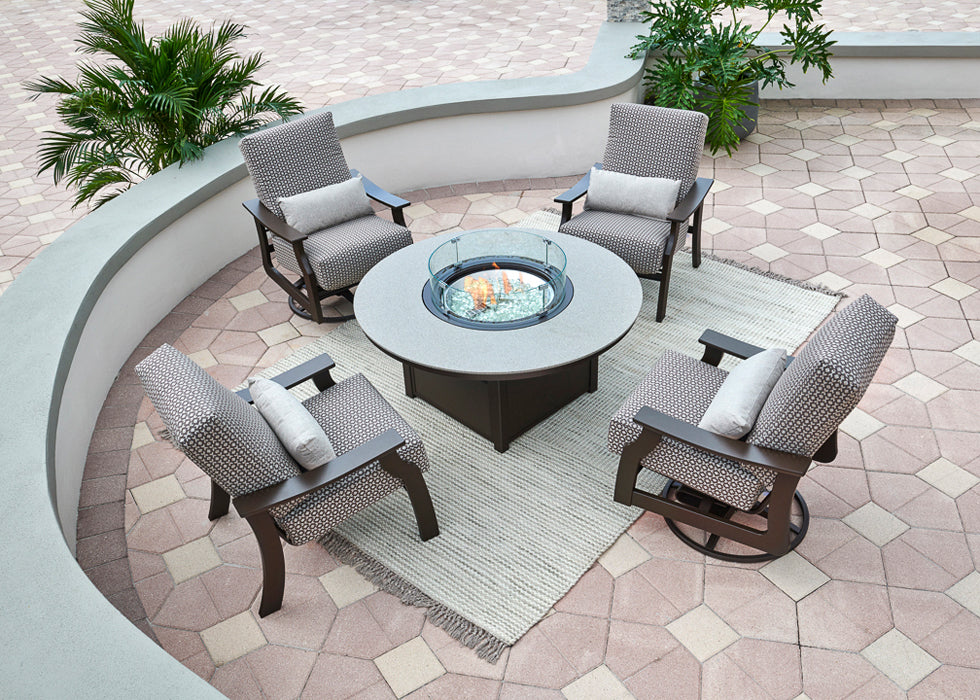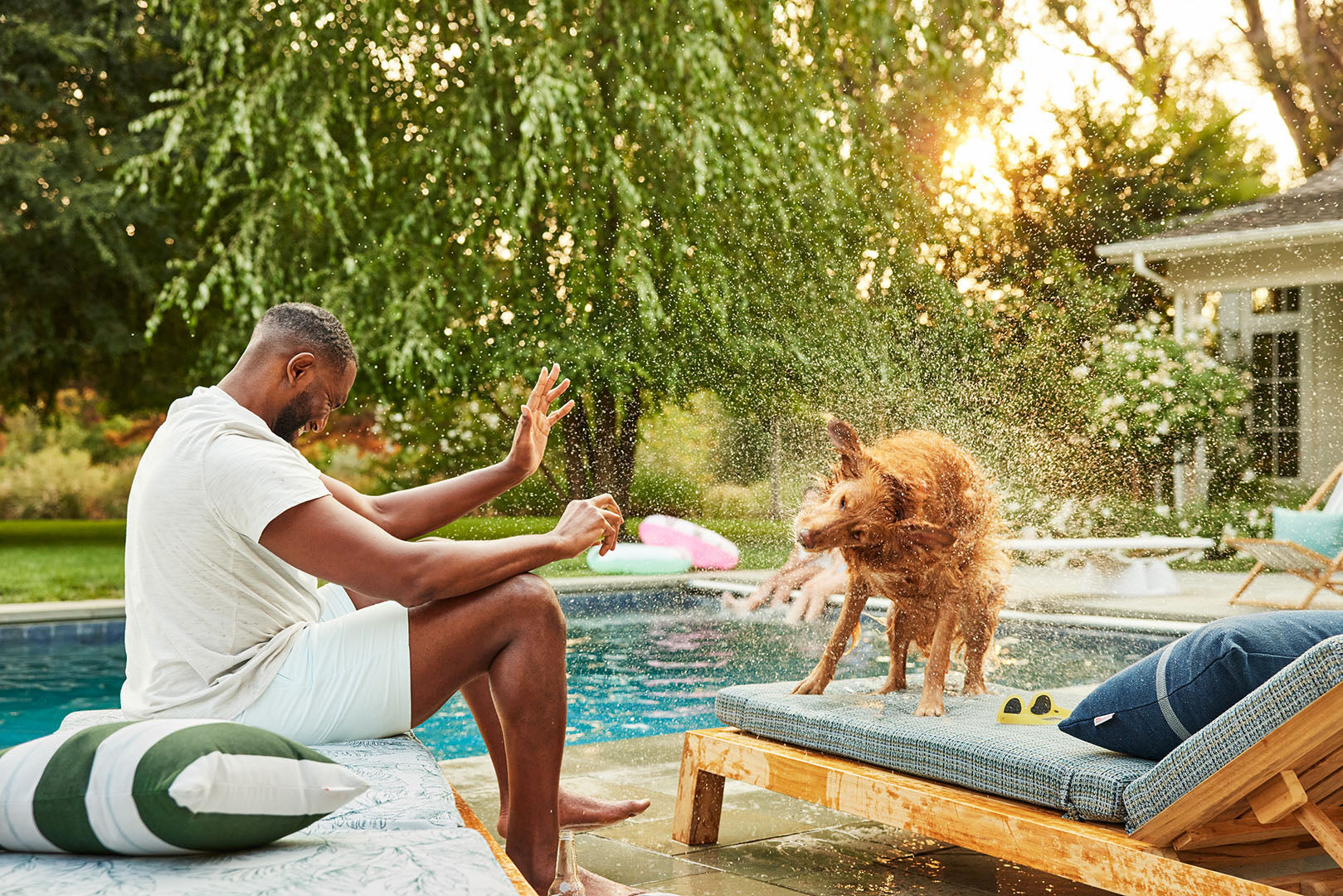 experience joy
Buying custom furniture has never been easier.
At RSH Décor, you can trust our experience to guide you. From our competitive pricing to white-glove delivery service, we make it easy to create an outdoor oasis.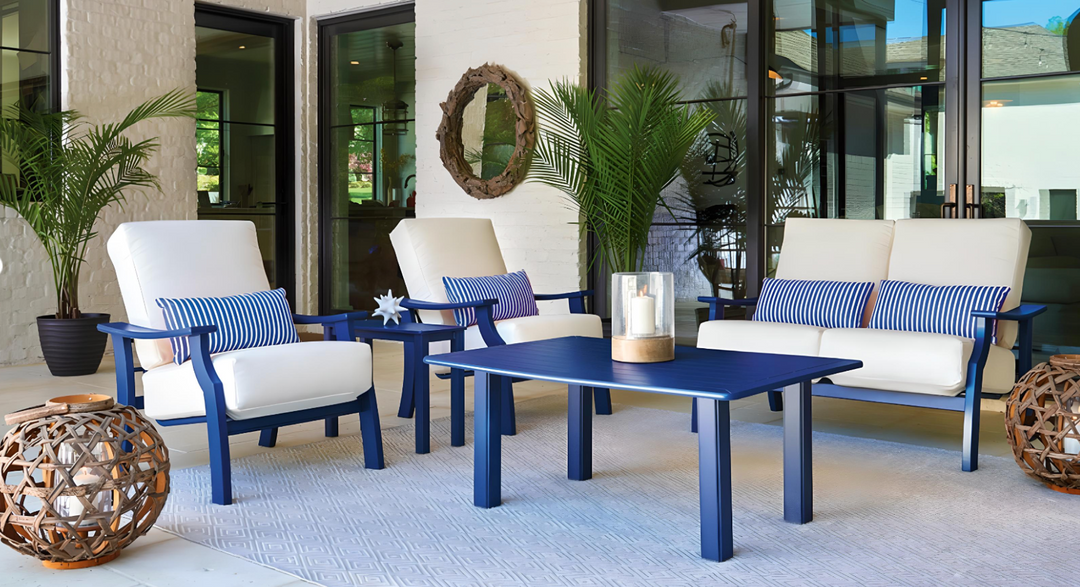 Marine Grade Polymer & Powdercoated Aluminum
Select from a wide range of color choices for a sleek and long-lasting furniture collection that is designed to withstand various weather conditions.
Porch or Poolside
Create the ideal blend for your veranda, swimming pool, or outdoor area!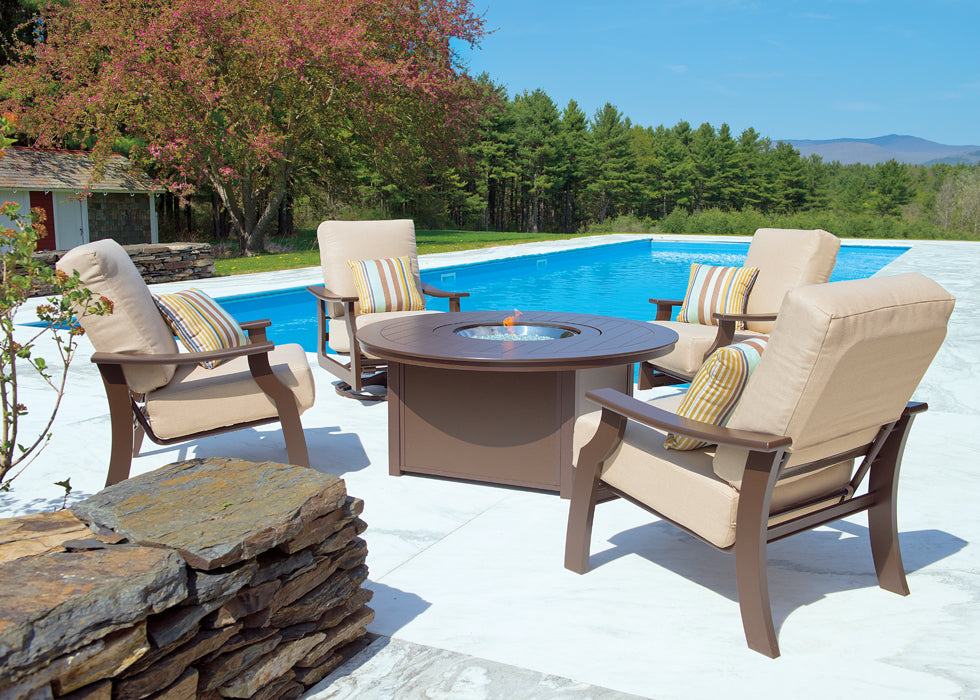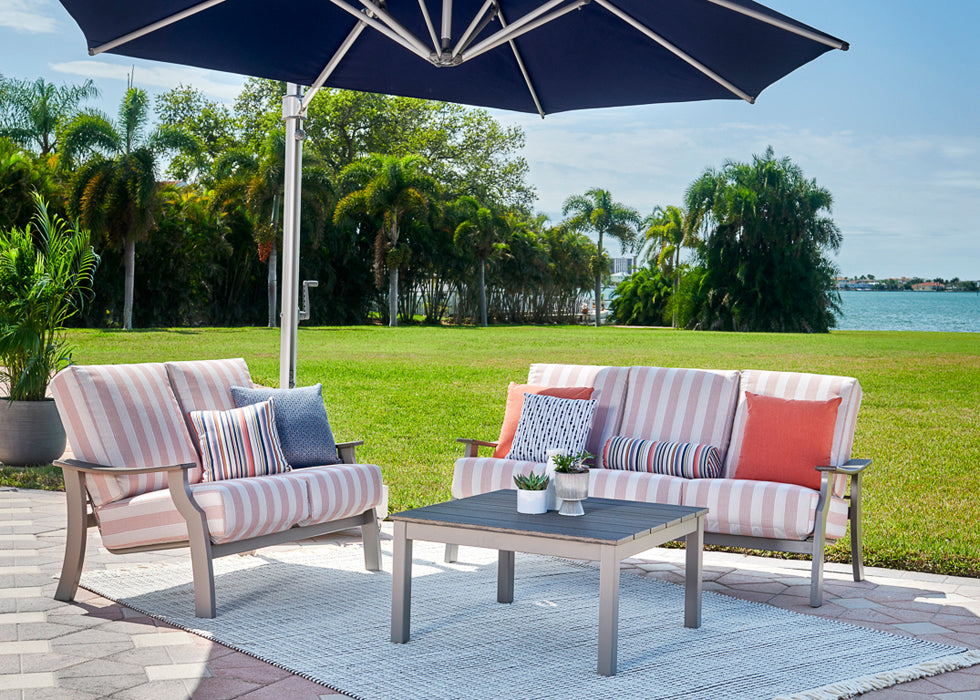 Contact us to begin your custom furniture experience!