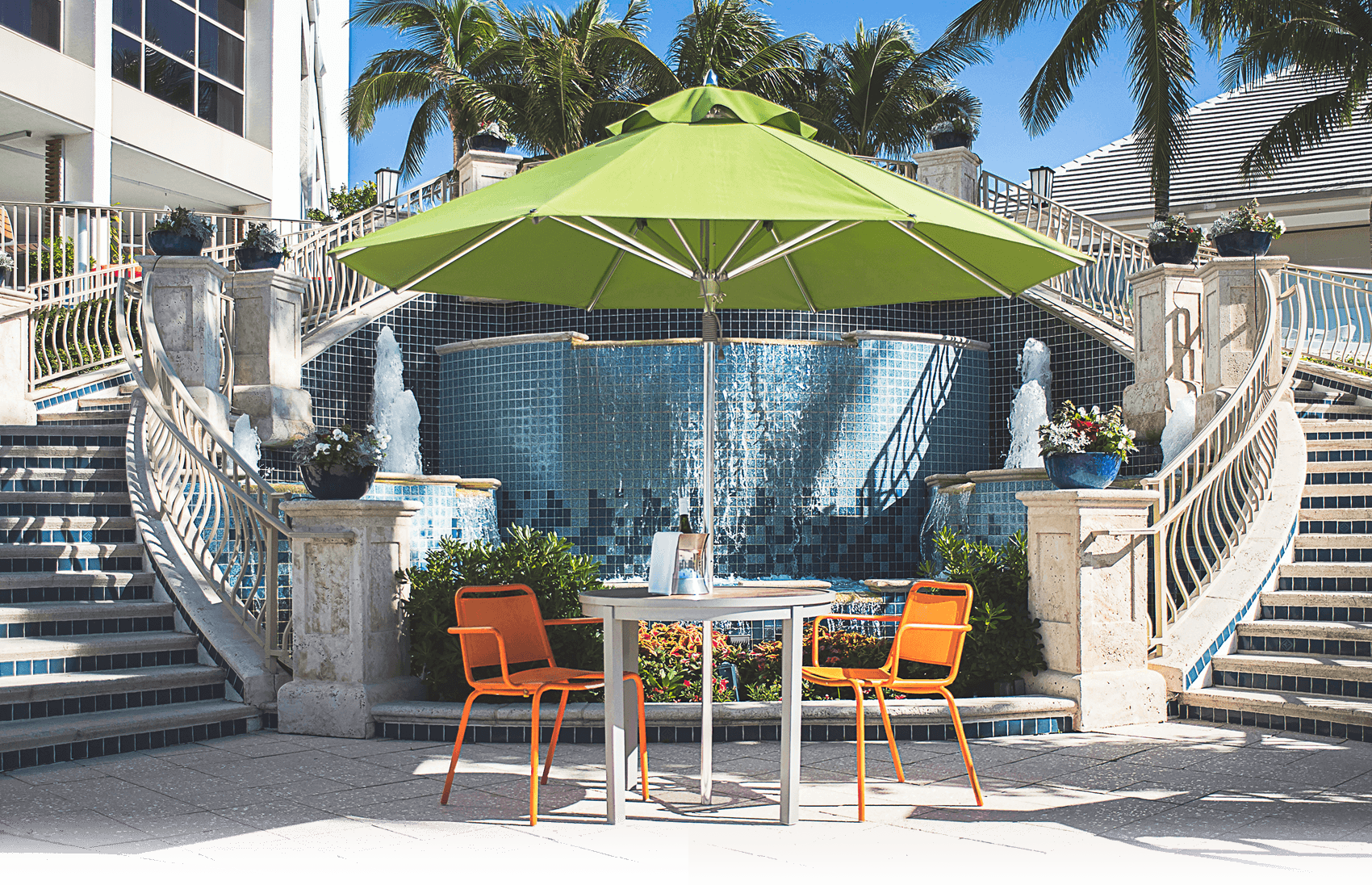 About Frankford Umbrellas
Frankford Umbrellas has been in the shade business for 125 years, providing superior quality umbrellas to the contract and retail industries since 1898. They are a dynamic and thriving company in the outdoor living industry, specializing in modern and traditional shade solution designs.
RSH Décor is a premium provider of Frankford Umbrellas.
Poolside Umbrellas
Establish a sophisticated and informative poolside setting that offers both aesthetic appeal and optimal comfort.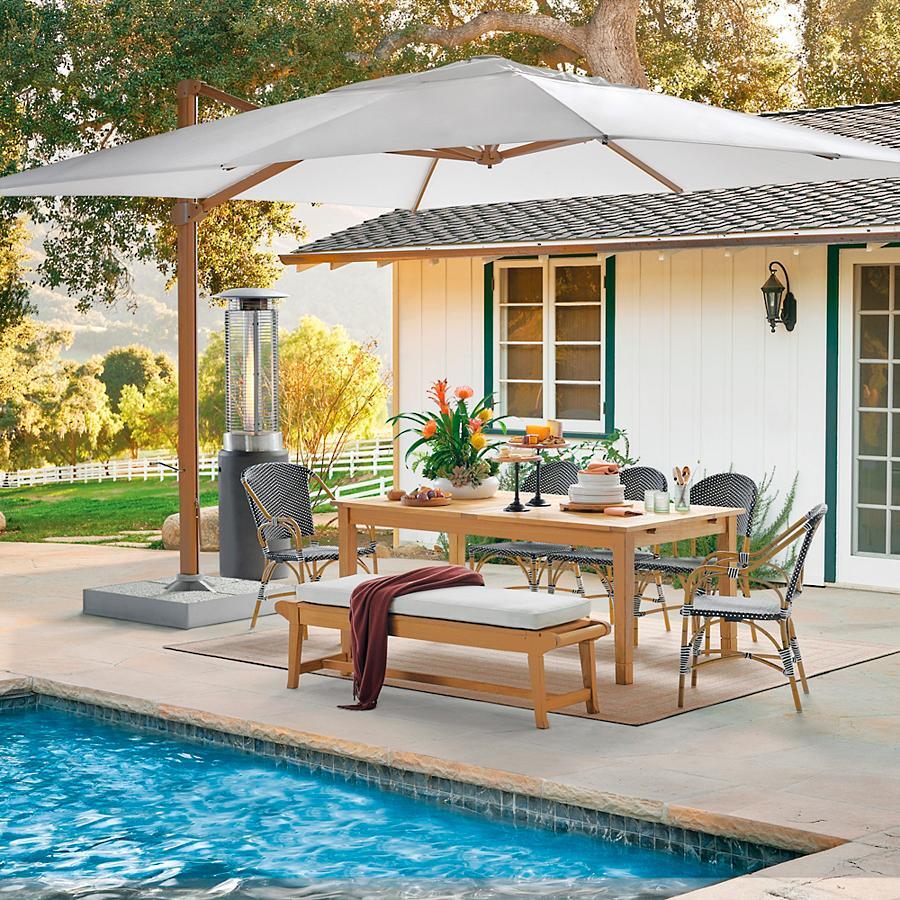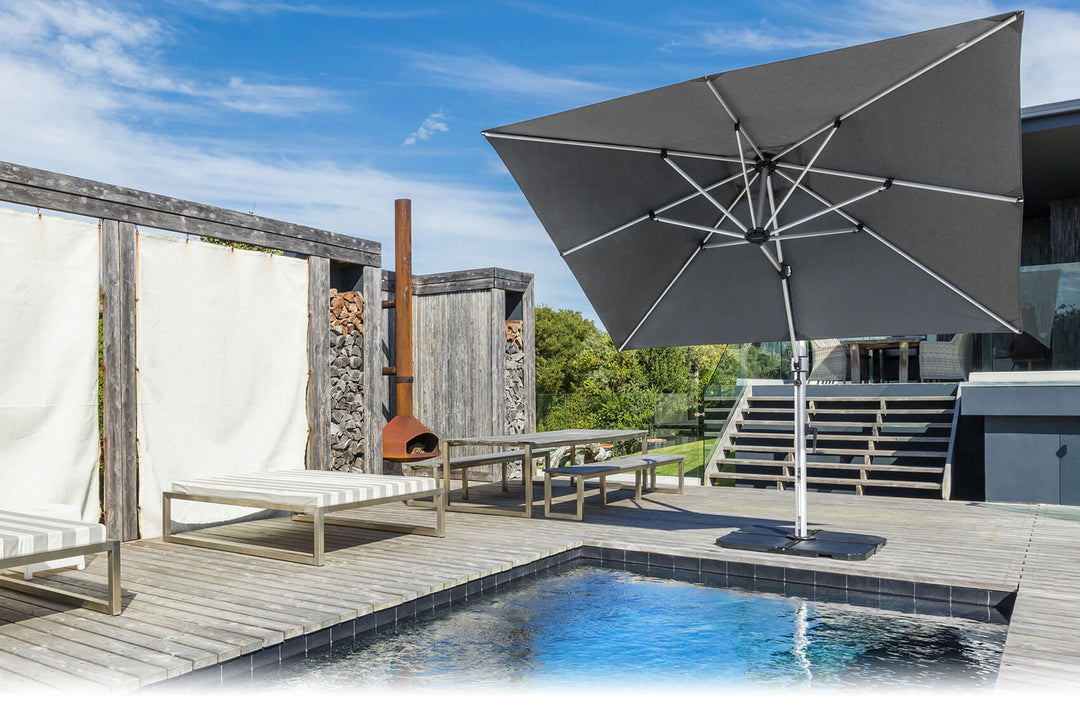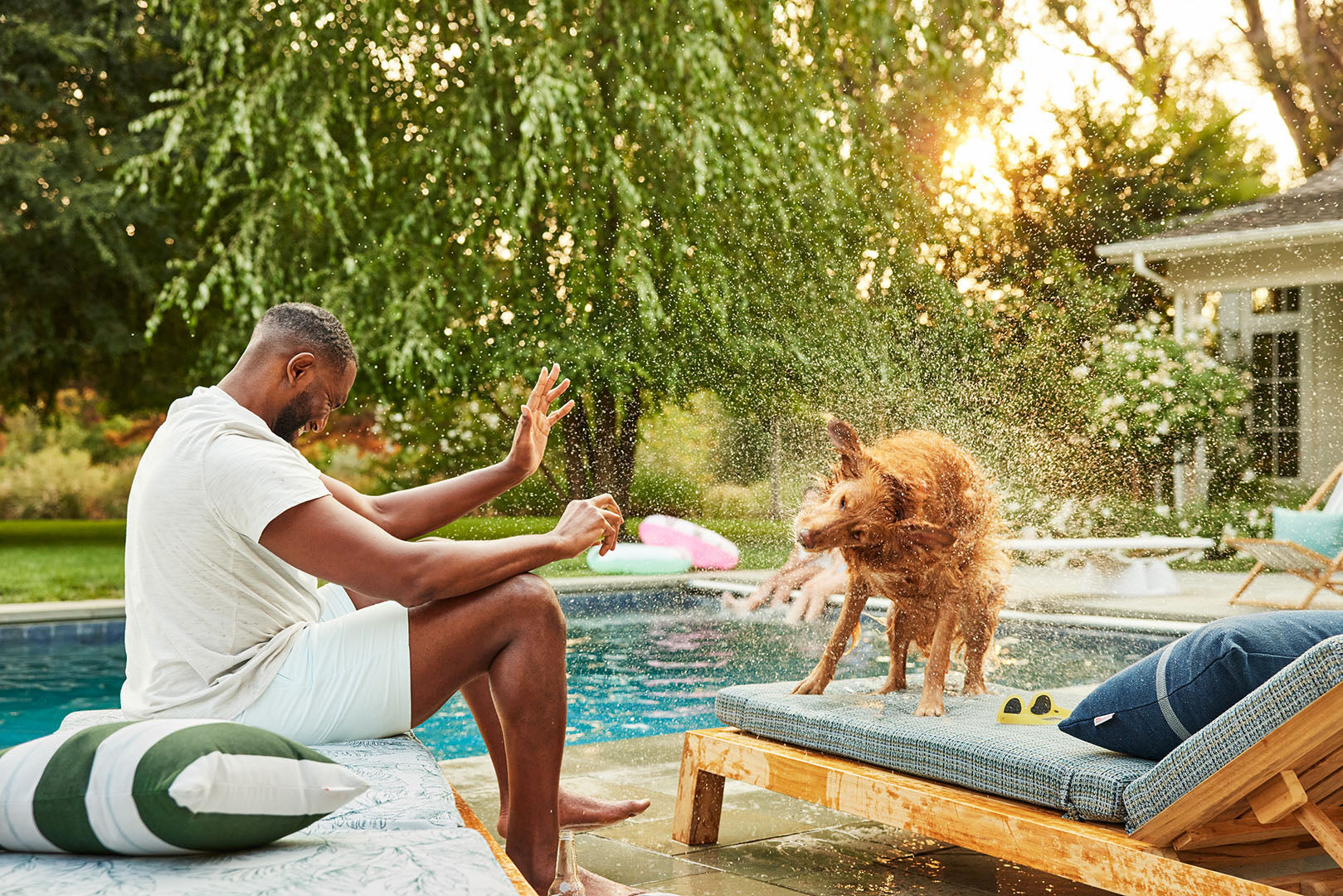 experience joy
Buying custom furniture has never been easier.
At RSH Décor, you can trust our experience to guide you. From our competitive pricing to white-glove delivery service, we make it easy to create an outdoor oasis.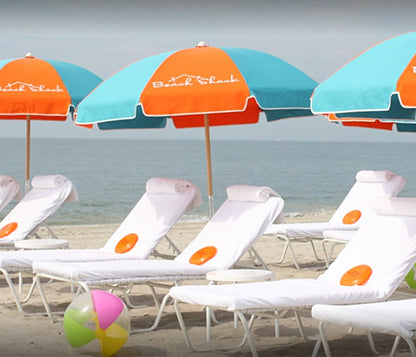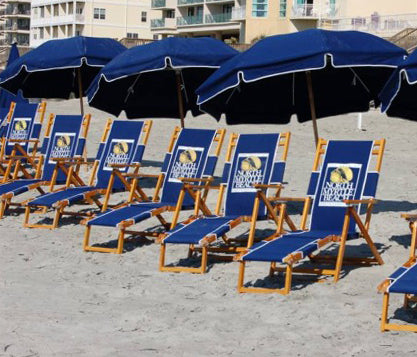 Beach Umbrellas
Get the ultimate shade and comfort with our durable umbrellas designed to withstand the beach's harsh salt and wind conditions.
Restaurant Umbrellas
If you're a restaurant owner or desire to replicate that ambiance in your residence, numerous aesthetically pleasing choices are available to you.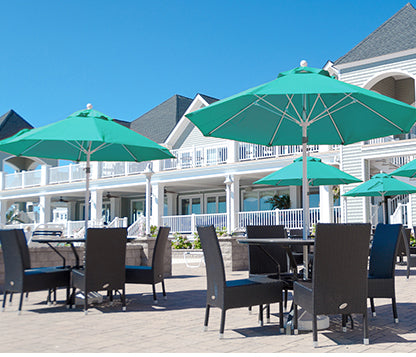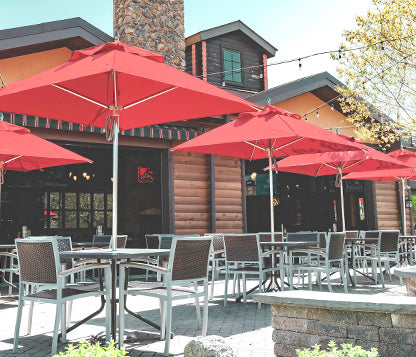 Contact us to begin your custom furniture experience!