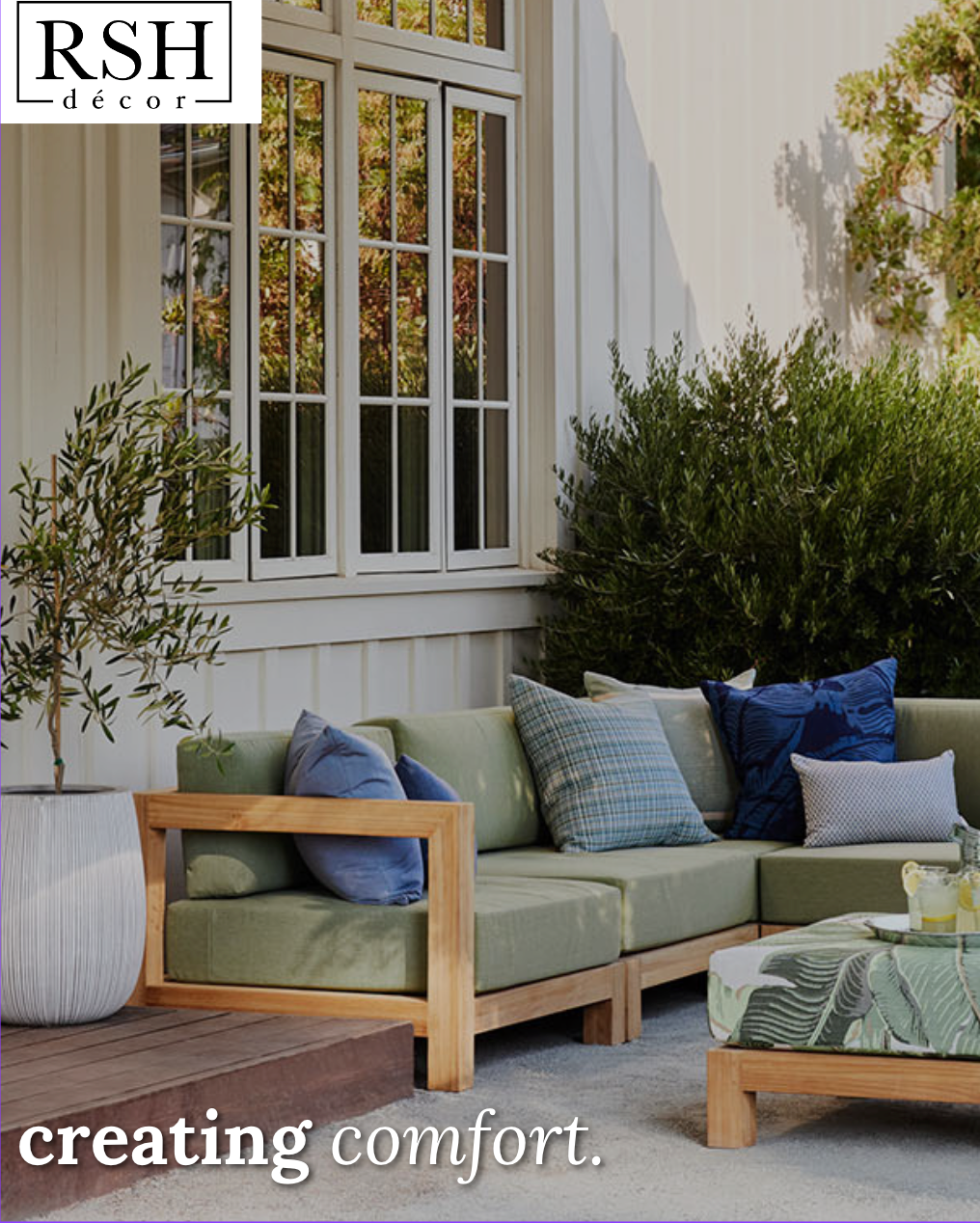 Furniture Inspiration Guide
RSH Décor - From Home to Hospitality
Delve into our extensive selection of furniture possibilities to fashion the ultimate outdoor oasis.
MGP or Recycled Poly
Having more weight than other frame materials, MGP and Recycled Poly provide a sturdy structure that never needs to be painted, will not warp, splinter, crack, or peel, and is impervious to bugs.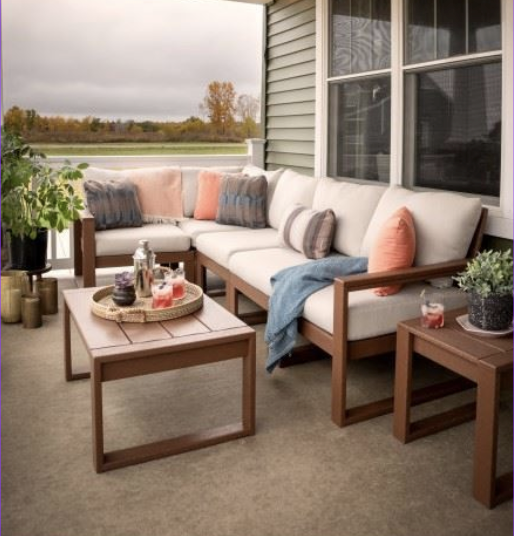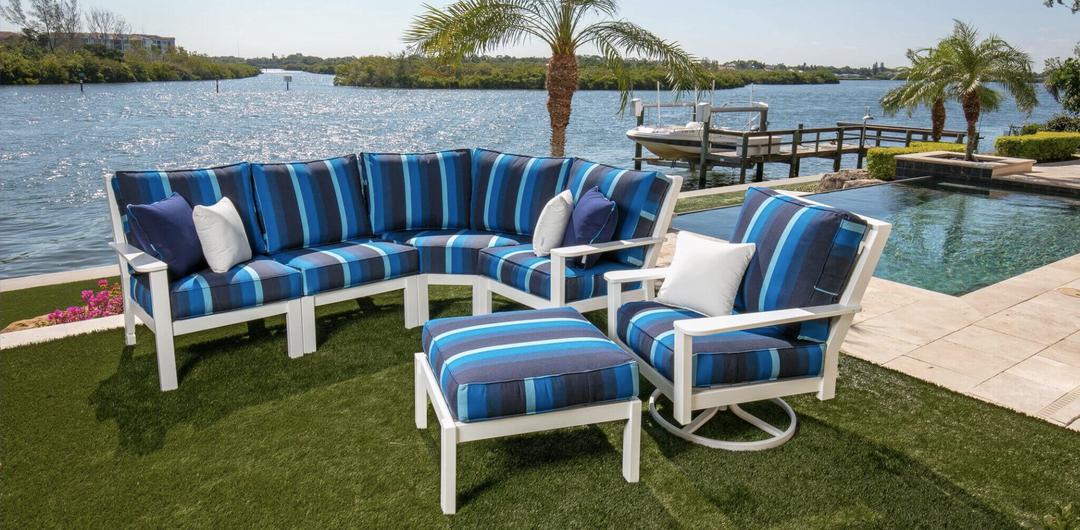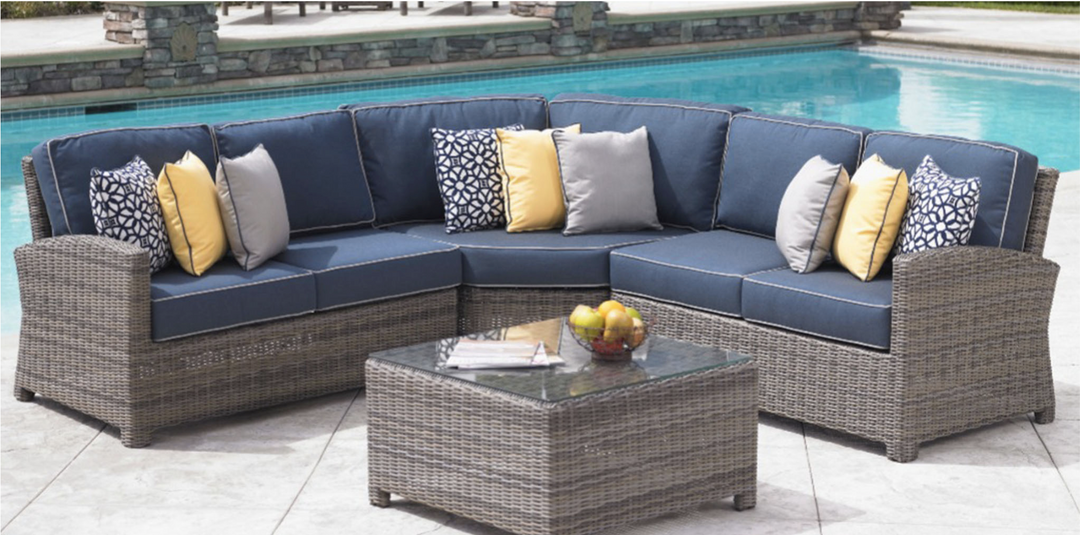 All-Weather Wicker
All-Weather Wicker on a fully welded aluminum frame provide sophistication with some weight. Loose cushions may not stay in place with high winds.
Teak Wood
Grade-A sustainably sourced teak is elegant in any setting. Maintenance is required to keep the natural coloration. If left naturally, the teak will patina into a stunning gray.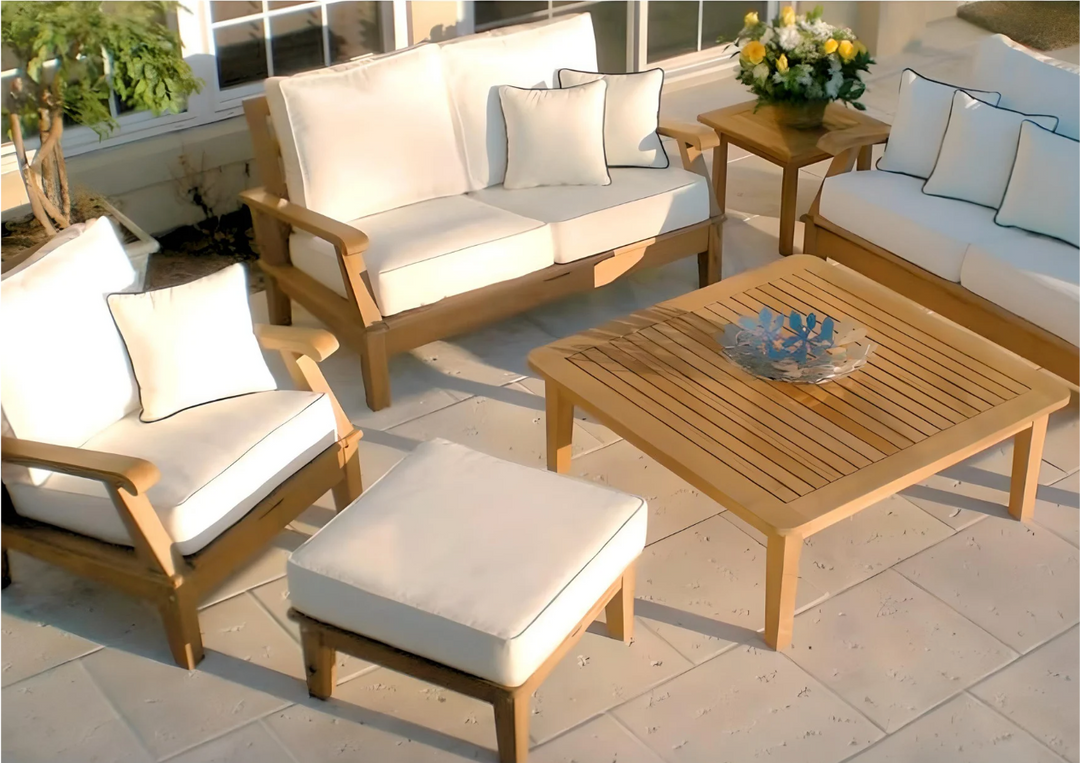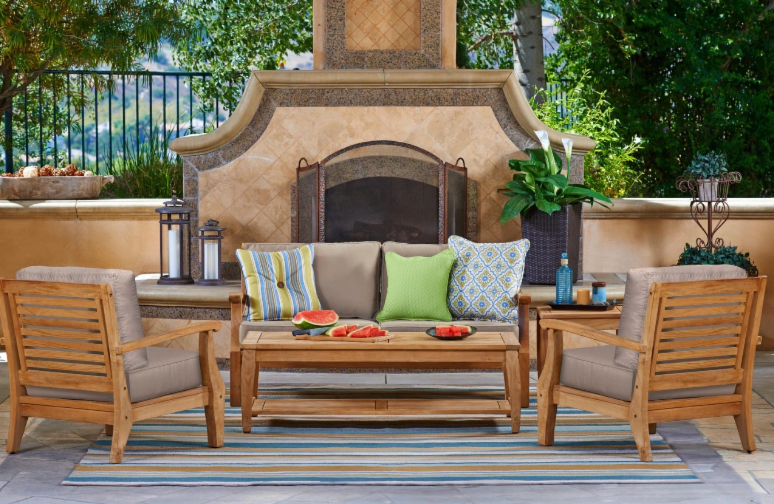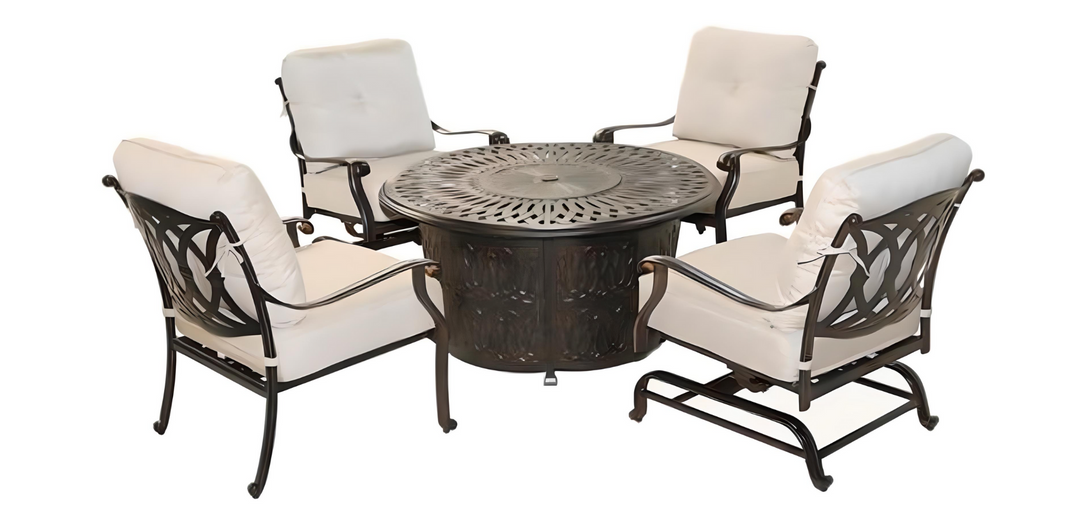 Cast Aluminum
This beautiful framing adds elegance to any space and dignity to outdoor areas. The solid aluminum framing provides weight and durability.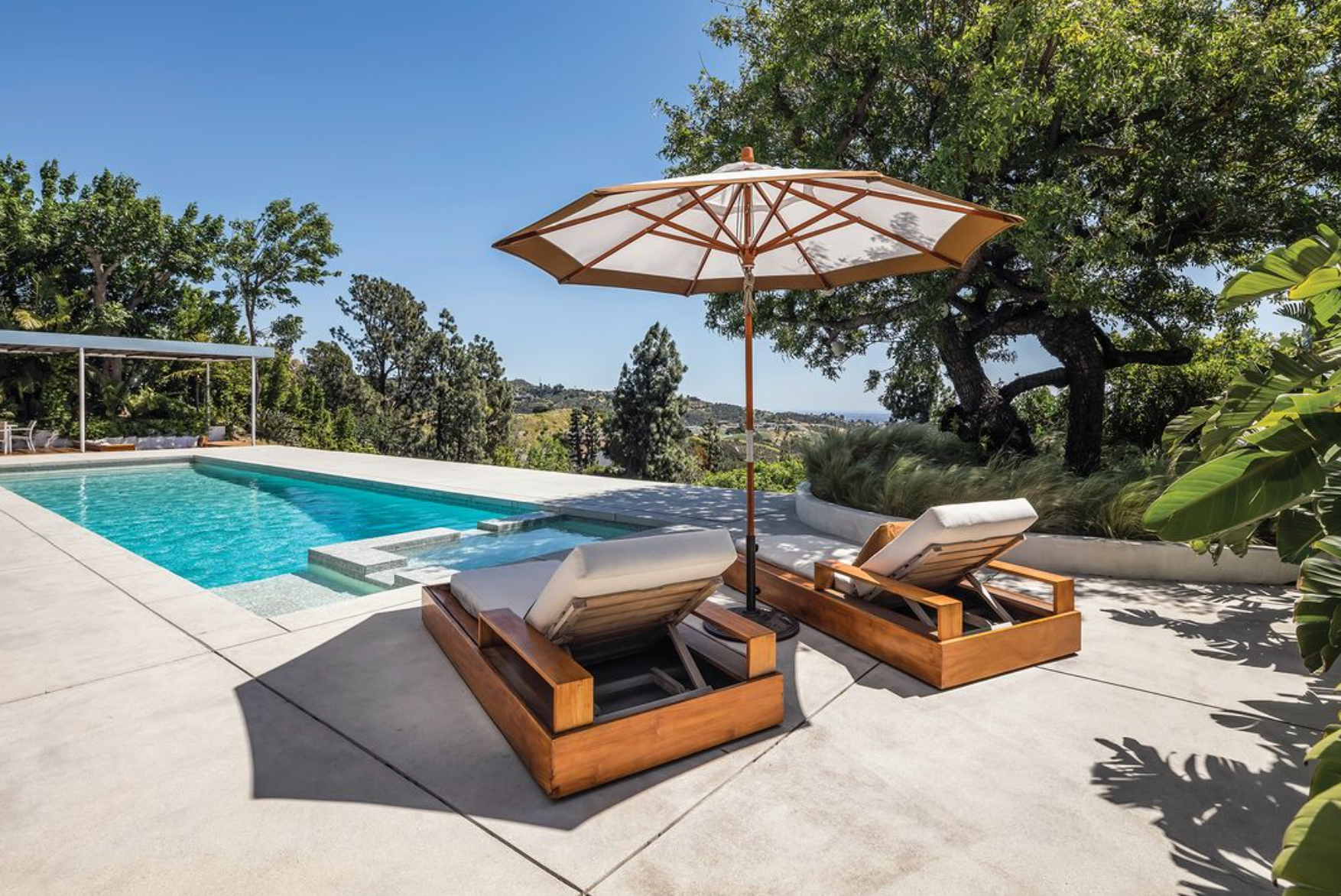 Experience joy
Buying custom furniture has never been easier.
At RSH Décor, you can trust our experience to guide you. From our competitive pricing to white-glove delivery service, we make it easy to create an outdoor oasis.
Fun and Funky
A growing category from vendors, this option provides fun shapes and colors. Modular styles offer accommodation to any setting and style you have.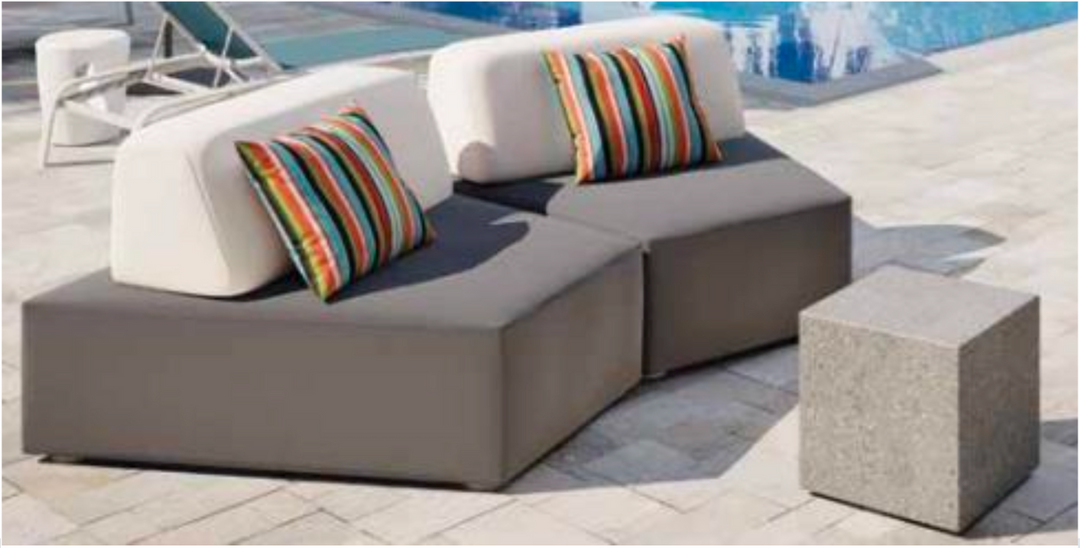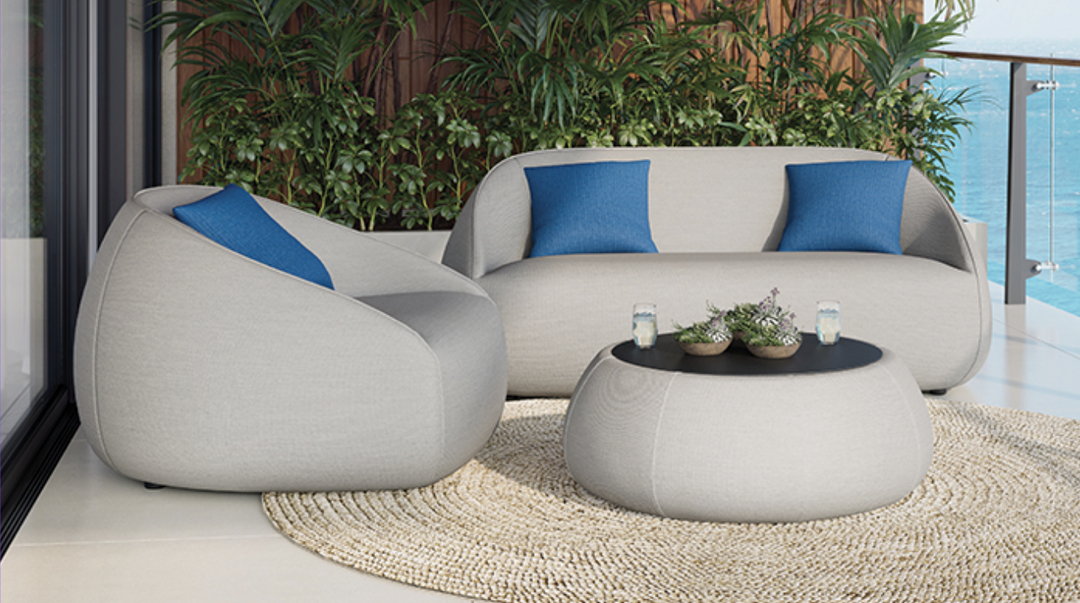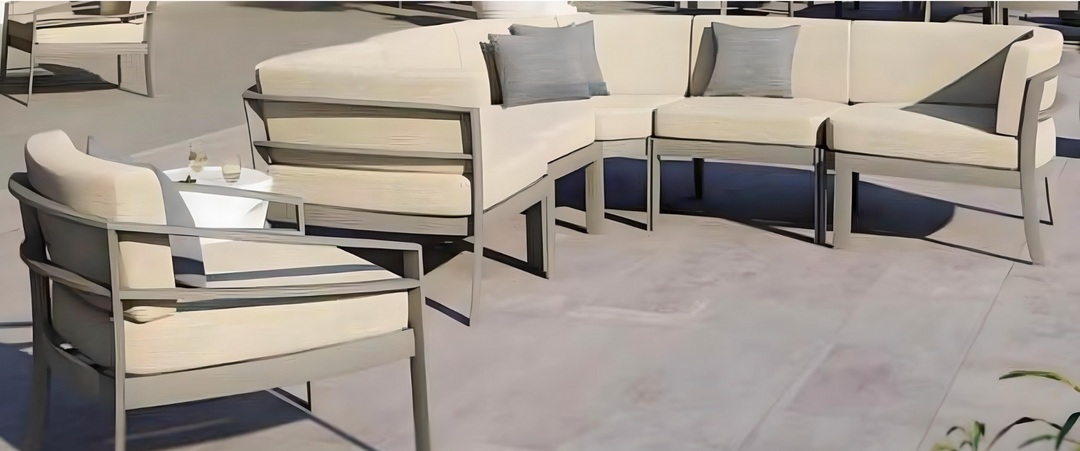 Extruded Aluminum
Achieve different configurations effortlessly with this lightweight and low maintenance style.
Combination Styles
Combinations of extruded aluminum paired with accent pieces in cast aluminum create a unique outdoor style. Rust resistance means long-lasting use for years to come.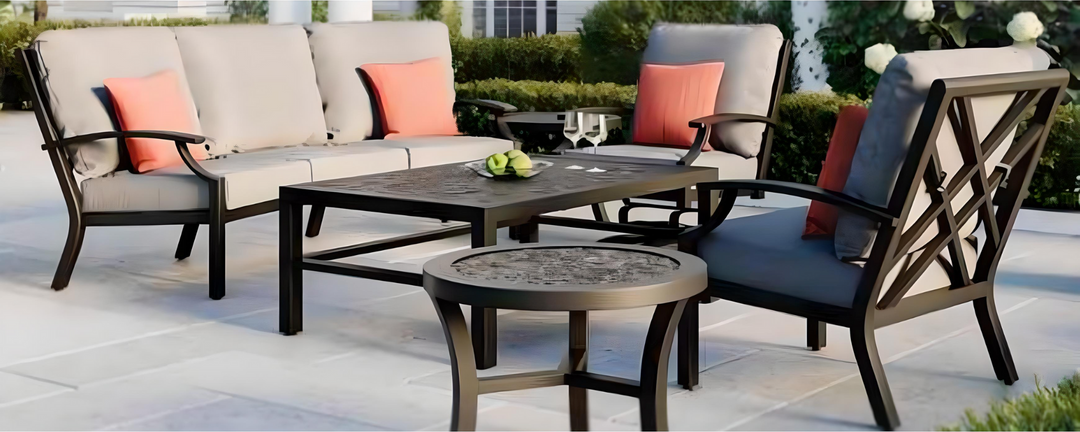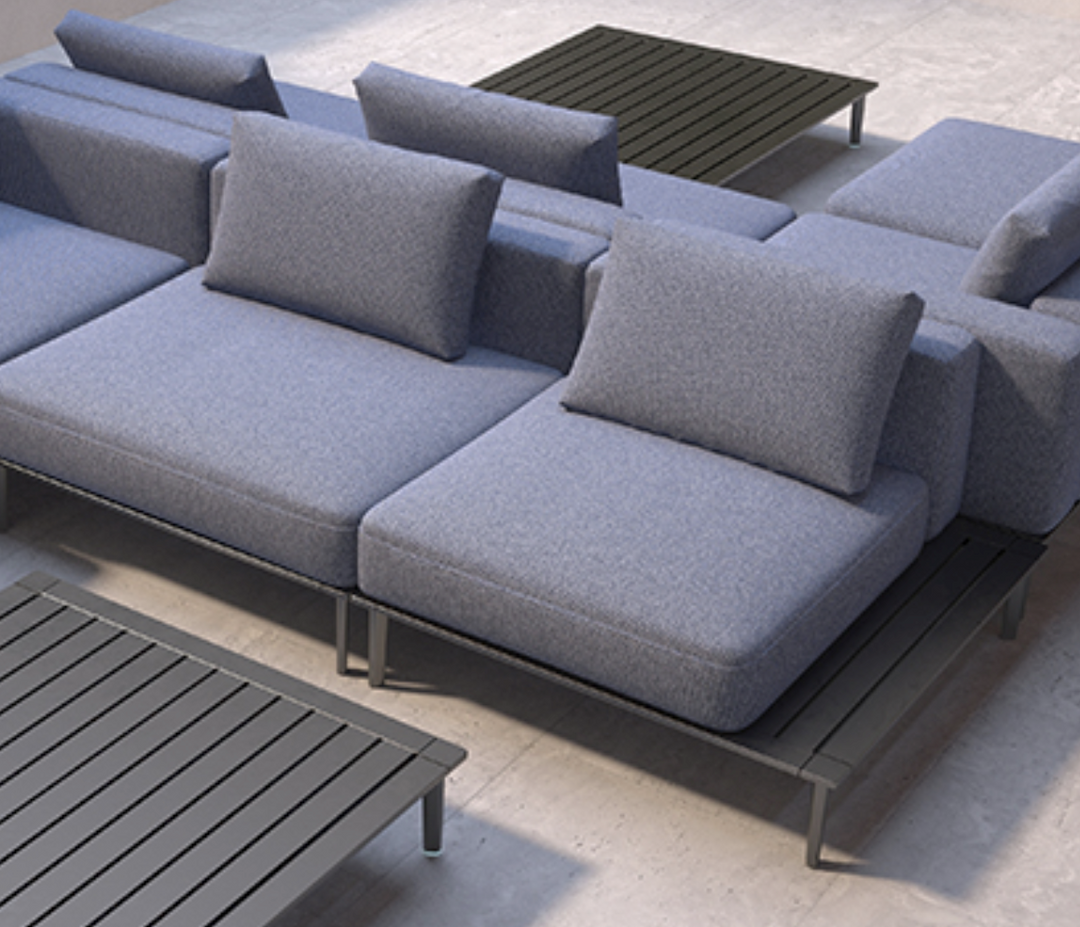 Modular Extruded Aluminum
Easily style your space with this contemporary design in different configurations while having the ability to bring it all together if needed for events.
Poolside Comfort
Experience luxury poolside furniture that combines comfort and style. Collections include plush sunbeds, stylish fire pits, elegant dining sets, and chic umbrellas. Create a sophisticated and relaxing poolside oasis.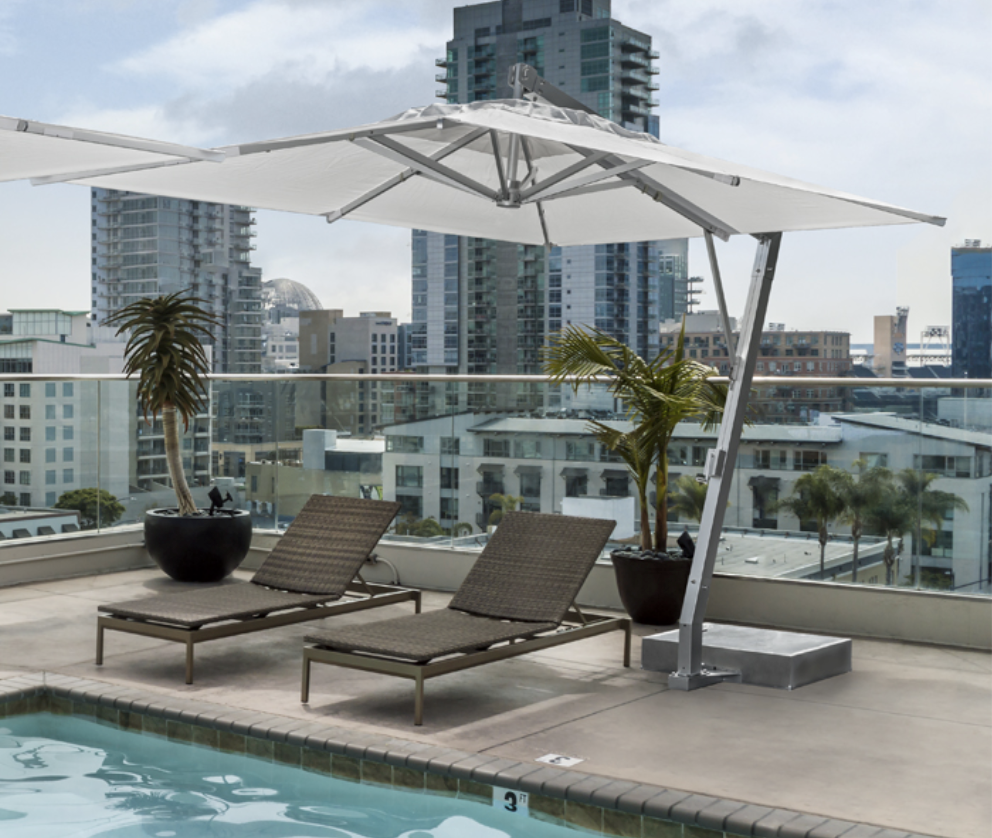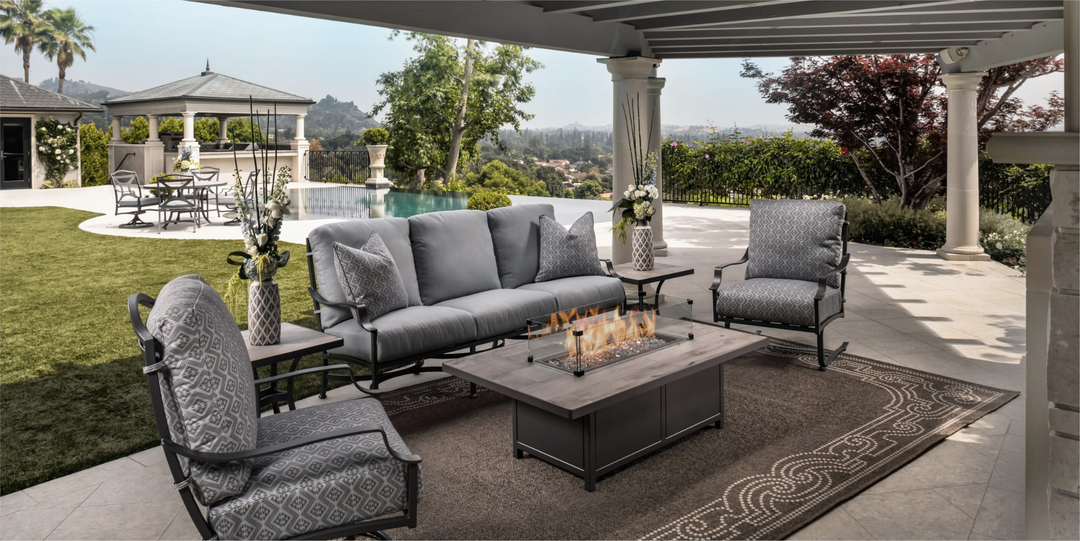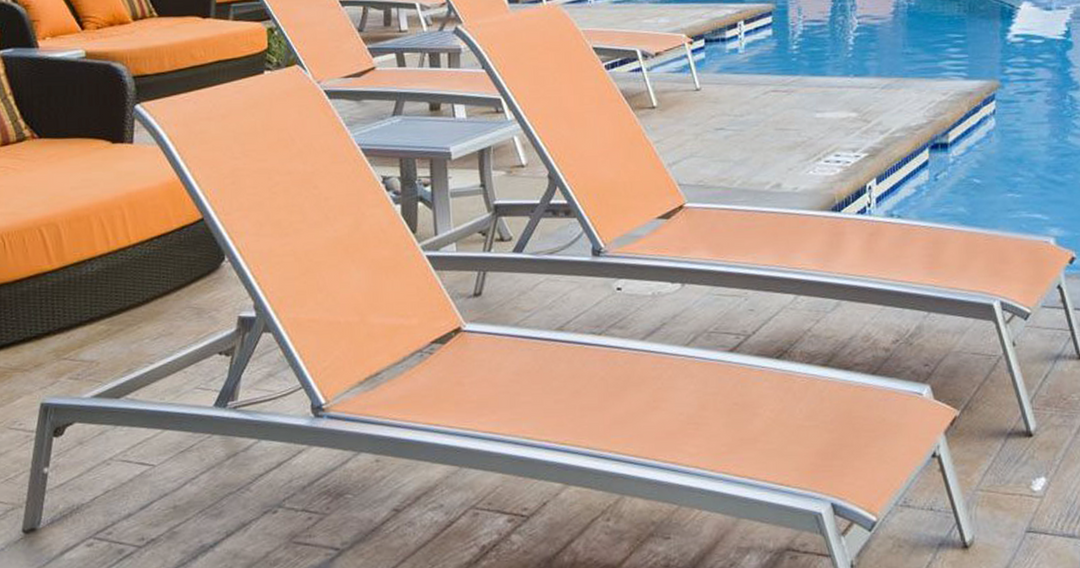 Sling Seating
Excellent comfort with flexible, yet supportive fabric, and very low maintenance, making it easy to clean. The lightweight construction makes it easy to rearrange, while remaining highly durable and resistant to the elements.
Fireside Elegance
Outdoor fire pits and tables combine the warmth and ambiance of a cozy fire with the practicality of a functional table, creating a wonderful gathering point for family and friends even on cooler evenings.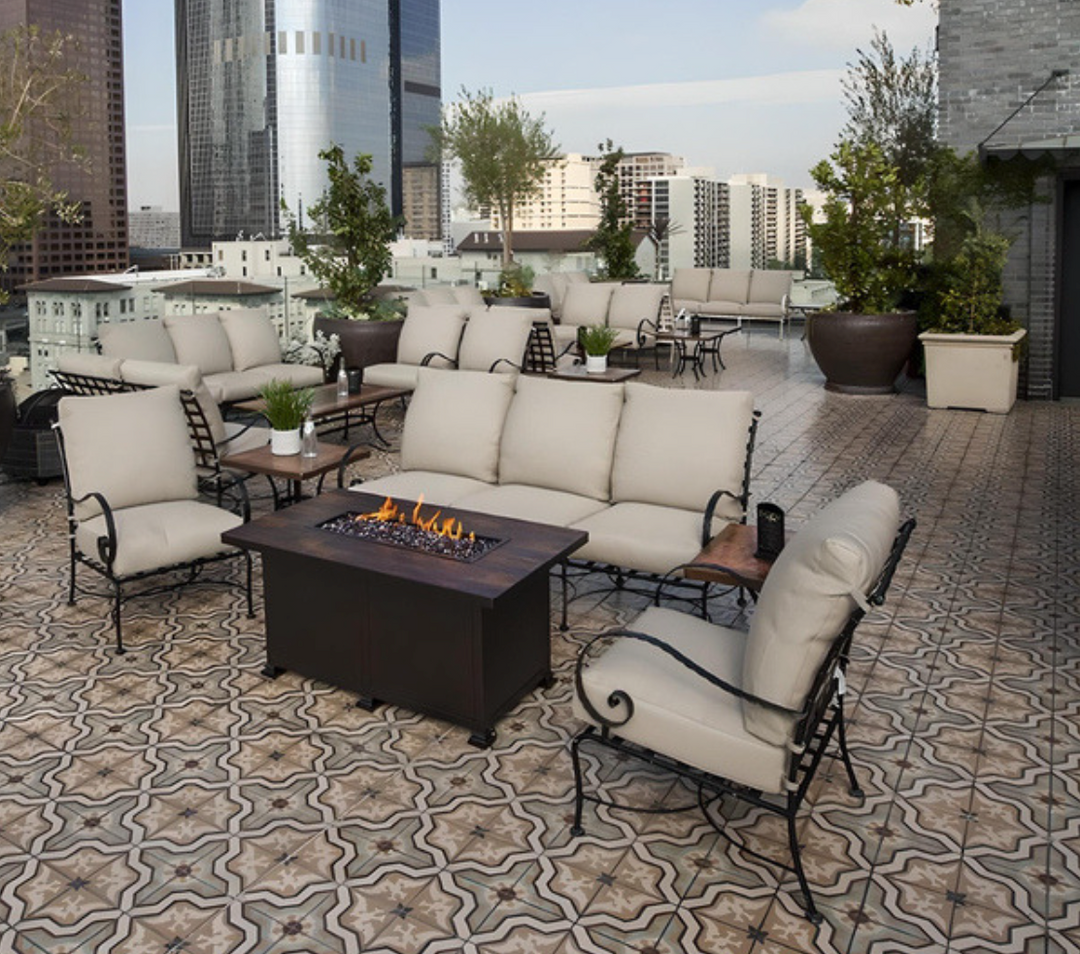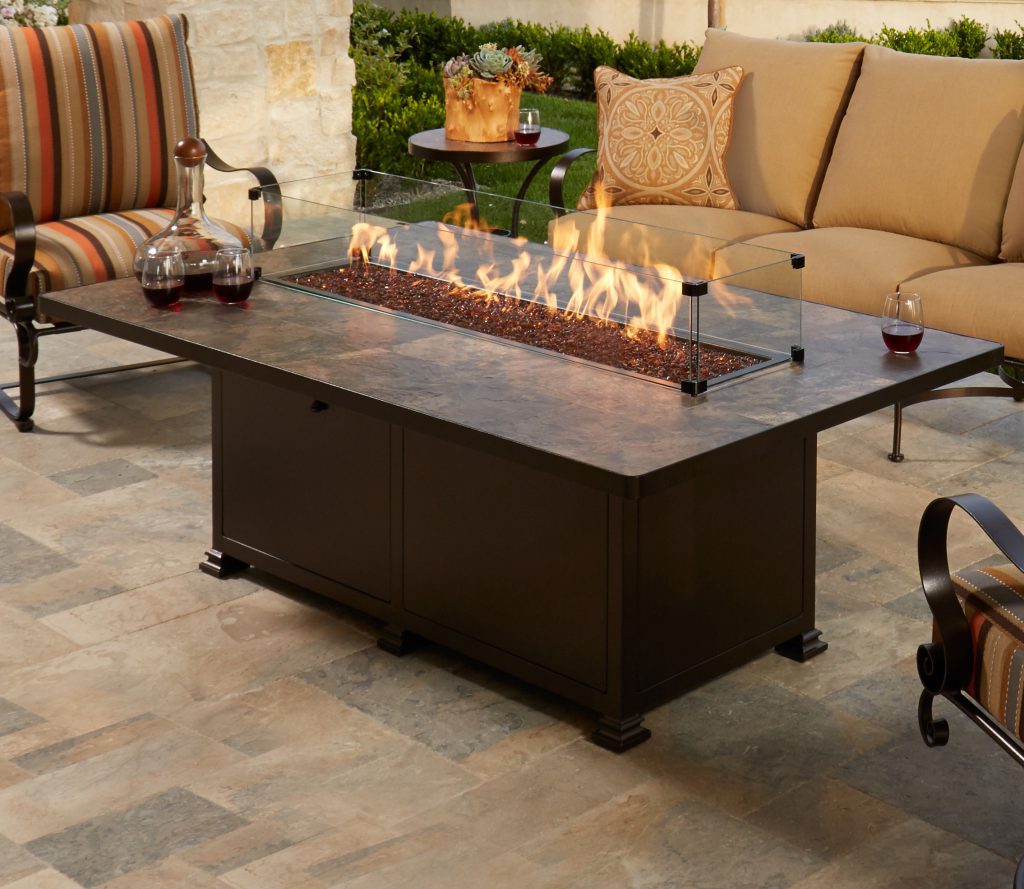 Contact us to begin your custom furniture experience!