What's the difference between Acrylic and Polyester fabrics?
What's the difference between Acrylic and Polyester fabrics?
Polyester
Our polyester fabric is stain, mildew and fade resistant. This fabric provides good durability. It is ideal in spaces without frequent, direct sun exposure. This fabric is a perfect choice to add pattern and color to your outdoor areas, season after season at an easy price point. Our huge selection is sure to provide you with something to love! We recommend storing poly products when not in use.
Acrylic
Solution Dyed Acrylic fabric, manufactured by brands like Sunbrella, Tempotest, Outdura and Bella Dura, are some of the most popular fabrics used in outdoor cushions and pillows. Lately, these acrylic fabrics are showing up everywhere; in the living room, the family room and even in the bedroom. Beautiful colors and patterns along with unmatched softness have made these fabrics the perfect choice for homeowners in any application. These fabrics achieve their richness in color and performance from solution dyed individual yarns that are then woven into fabric. These fabrics are colorfast, water resistant, durable and comfortable. Cleaning is simple and easy as well. When you choose solution dyed acrylic, performance is guaranteed. The true beauty of solution dyed acrylic is its unique ability to bring indoor softness to the outdoors. These outstanding performance fabrics are often used indoors due to their good looks and soft feel. Each of these manufacturers guarantees the performance of their fabrics, ranging from 5 – 10 years.
Explore all our fabrics below
Polyester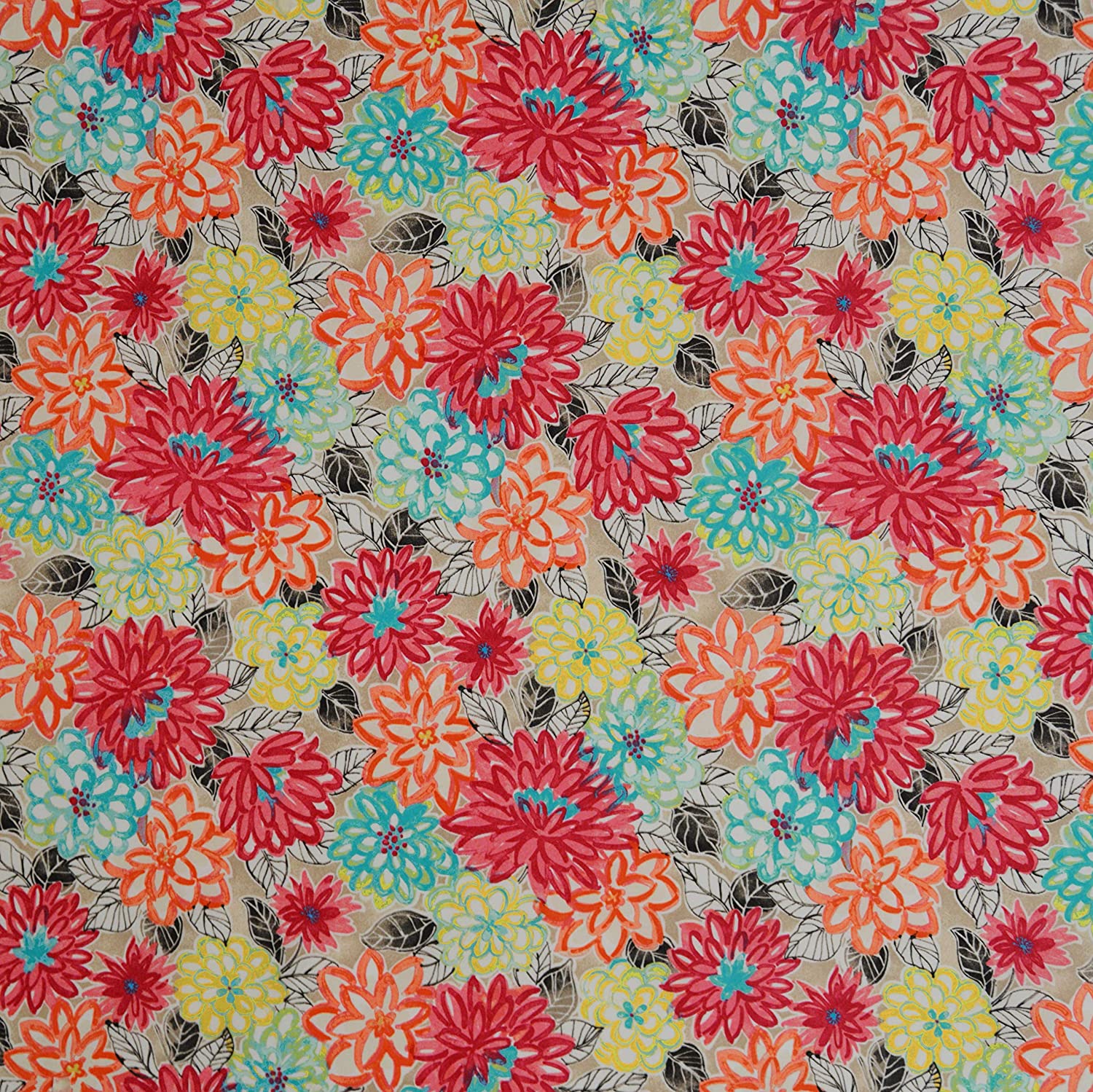 Artistic Floral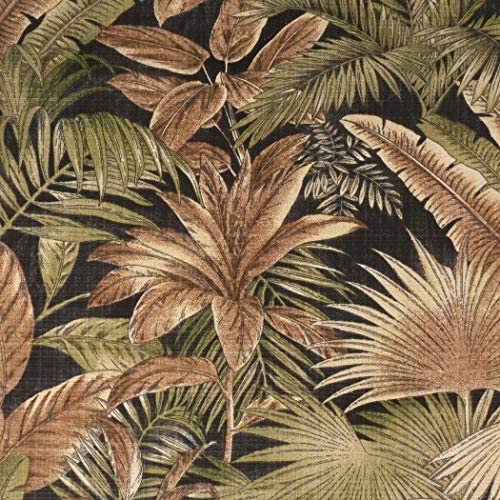 Bahamian Breeze Coal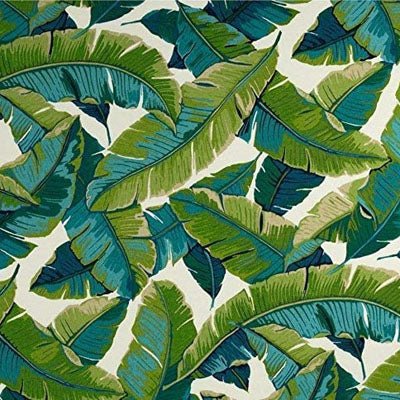 Balmoral Opal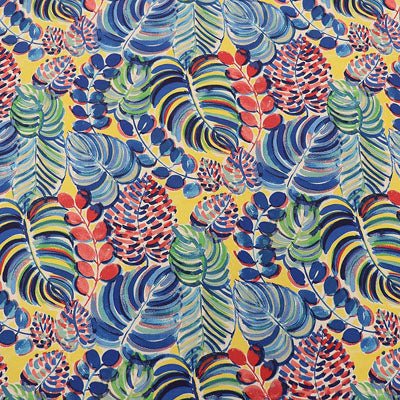 Beach Access Calypso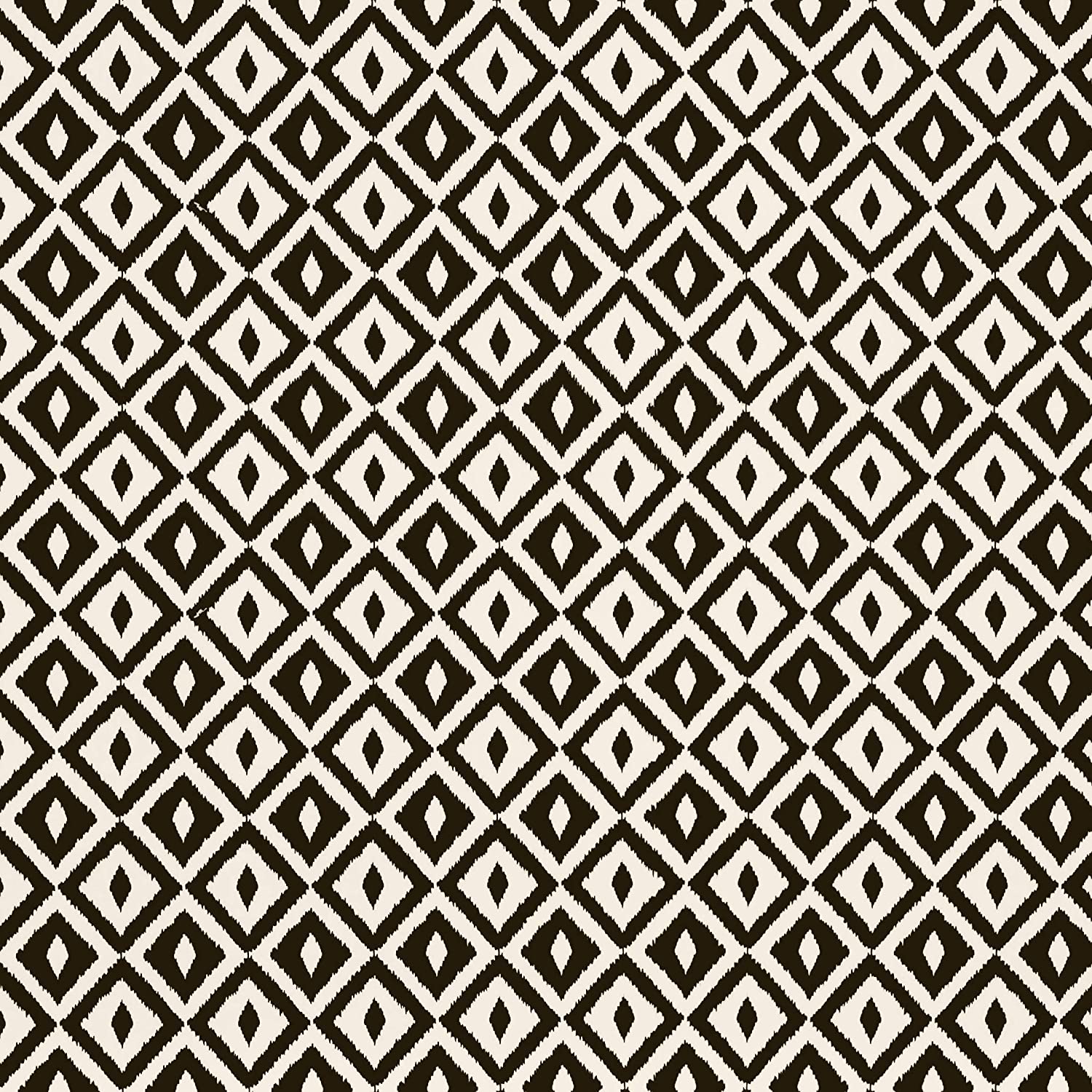 Black & White Aztec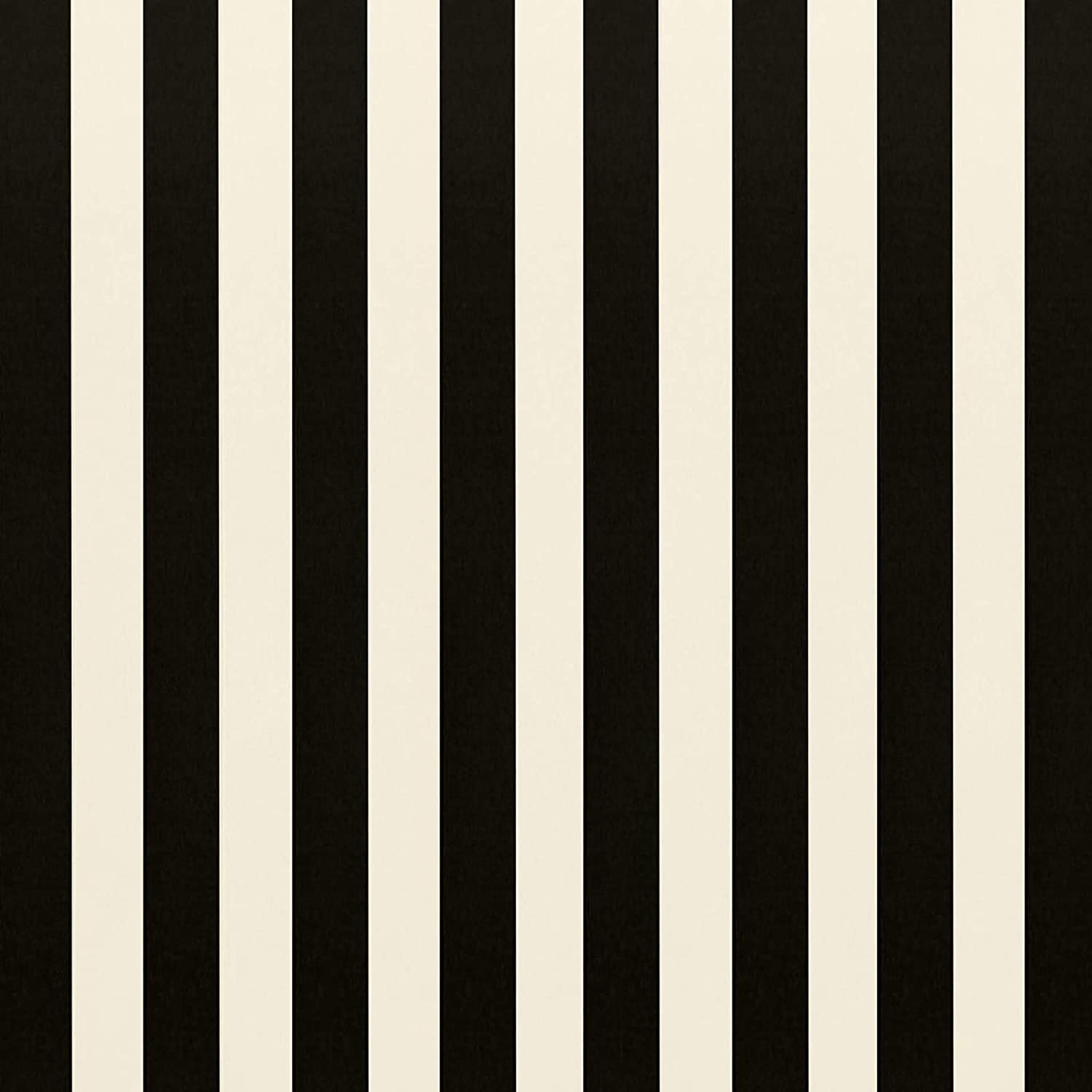 Black & White Stripe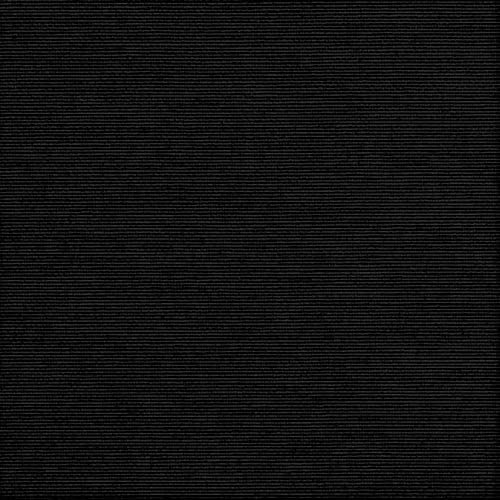 Black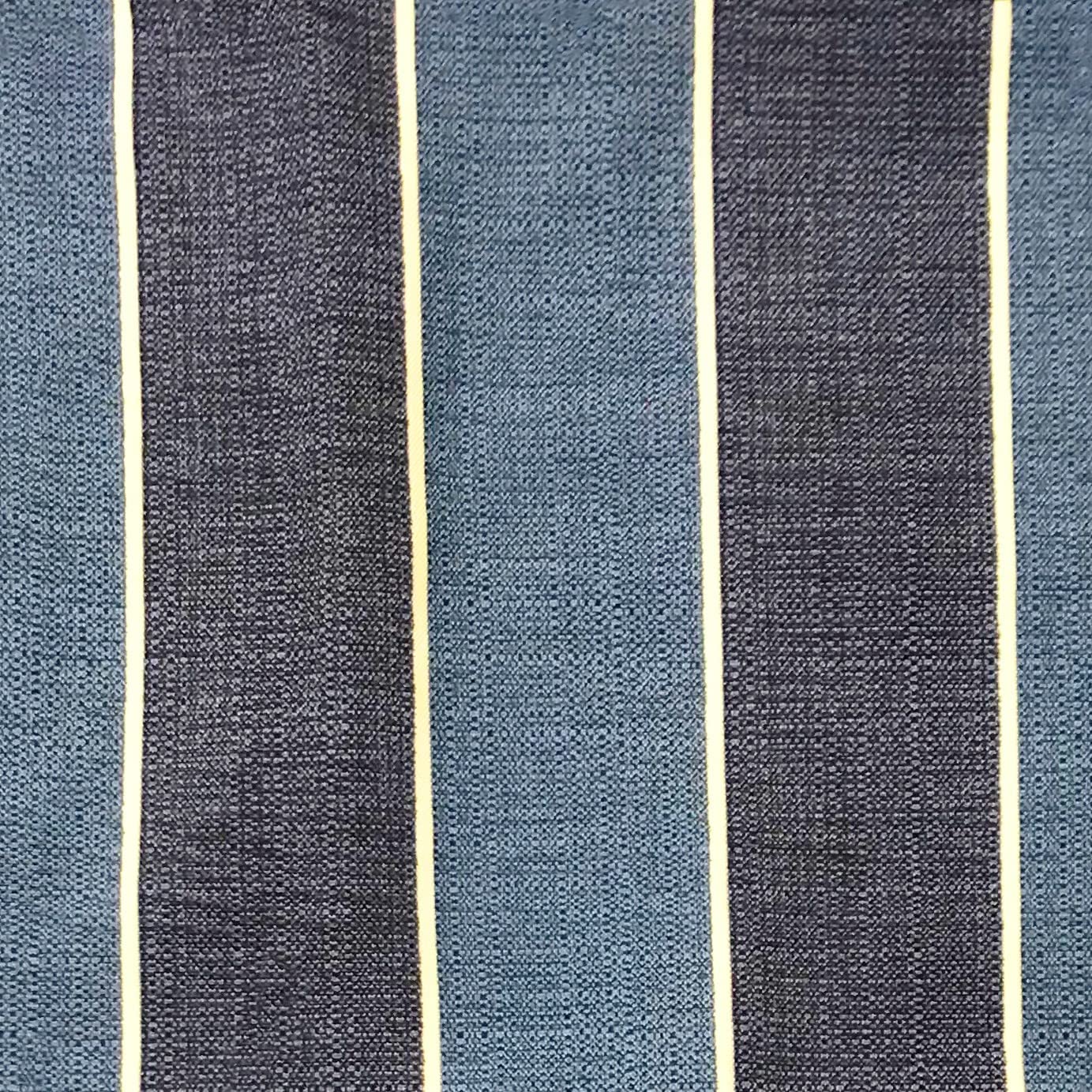 Blue Denim Stripe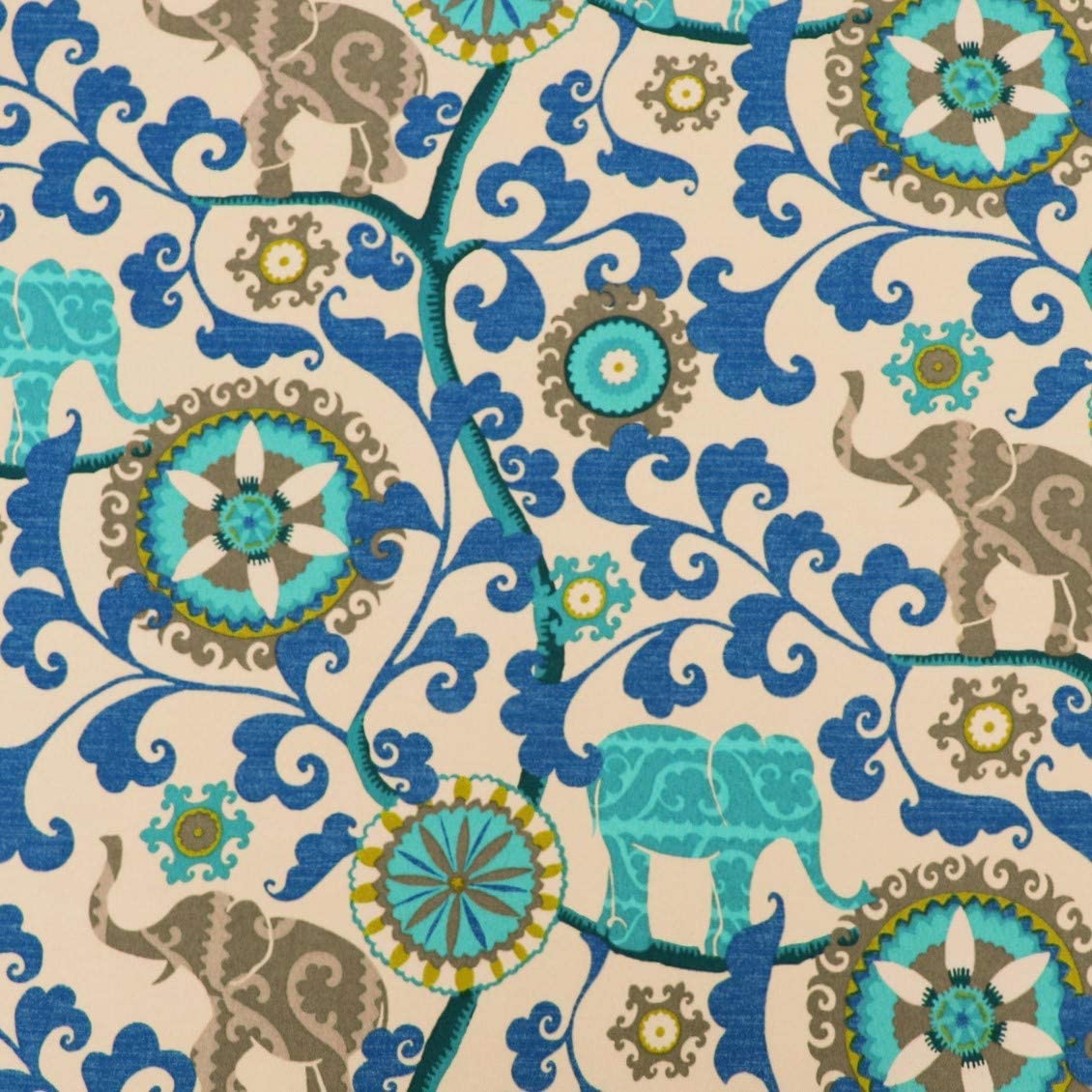 Blue Elephant Bohemian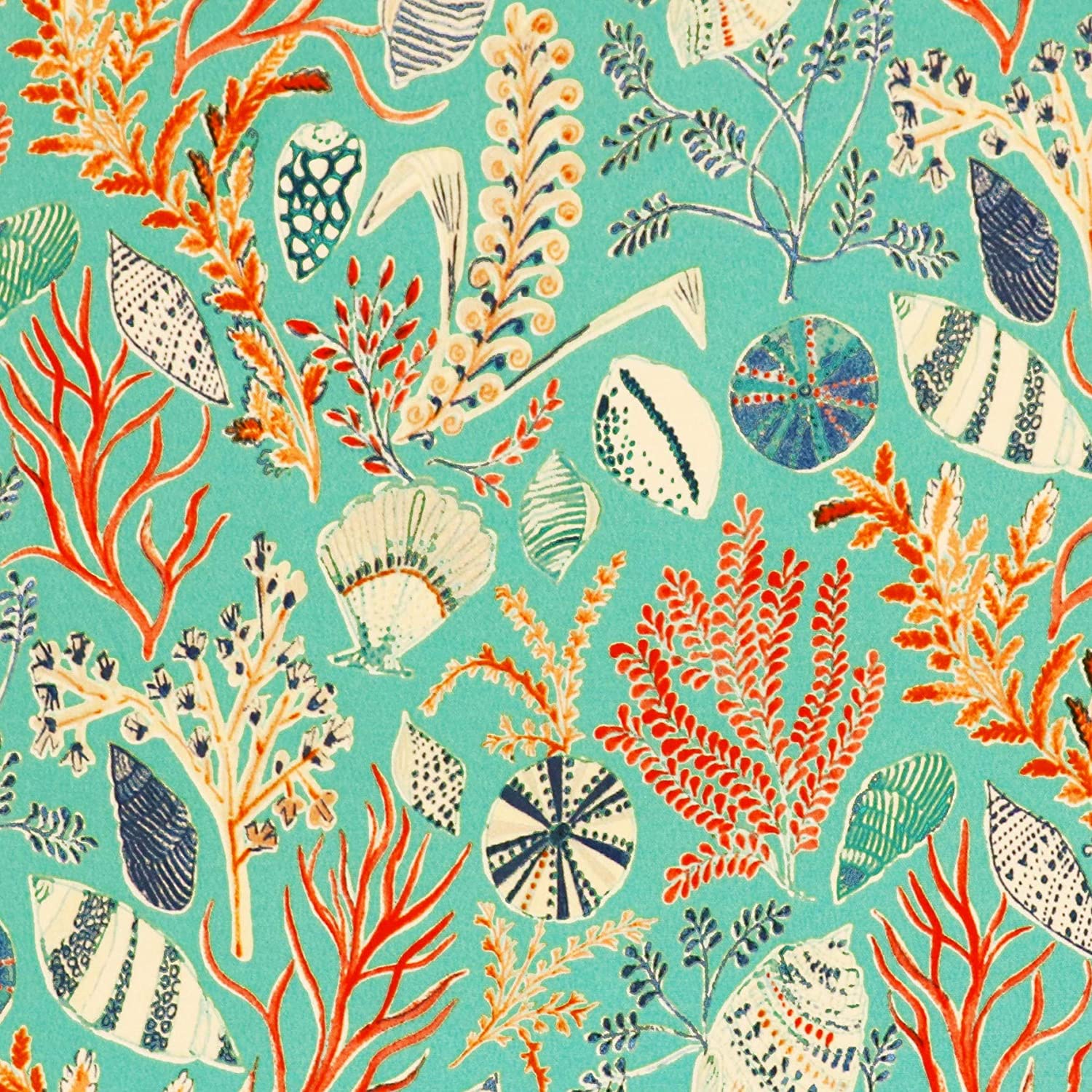 Blue Ocean Life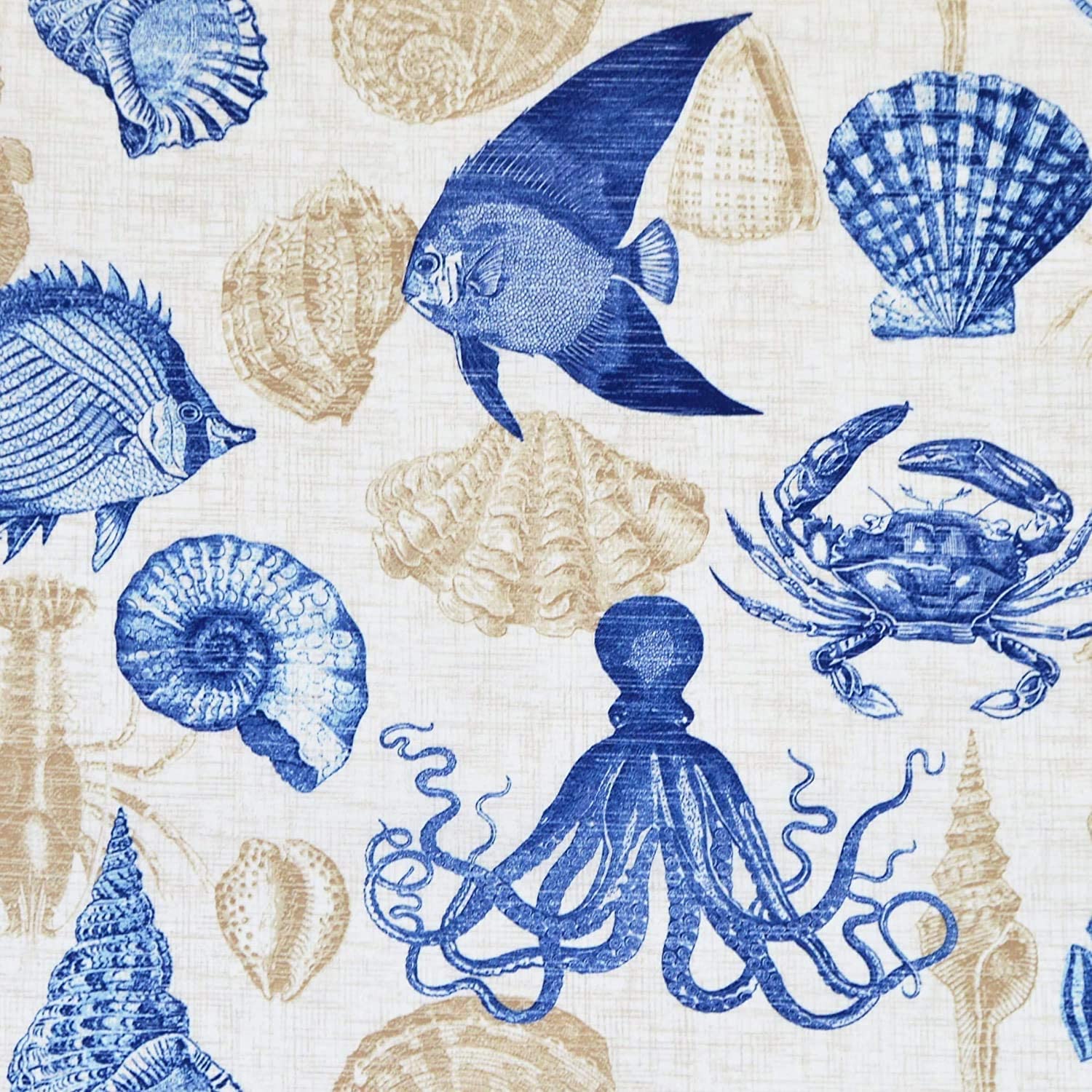 Blue Tan Crab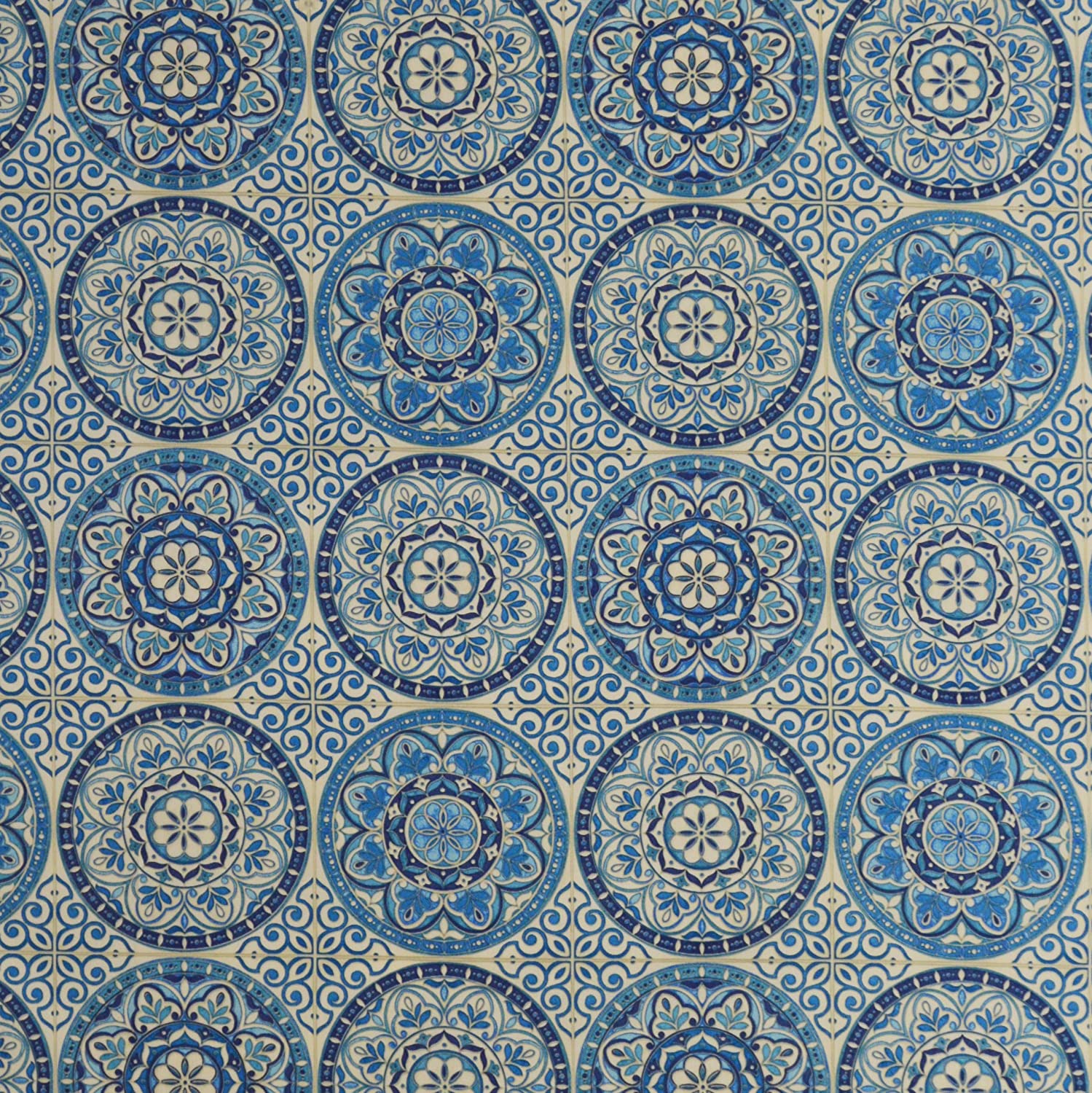 Blue Wheel Indigo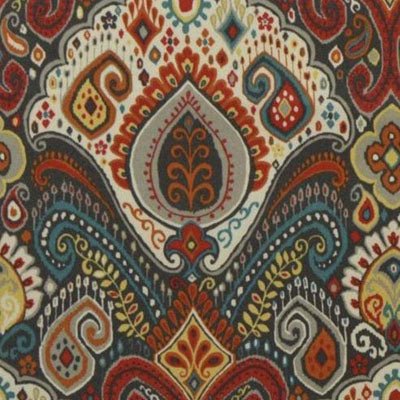 Bohemian Retro Paisley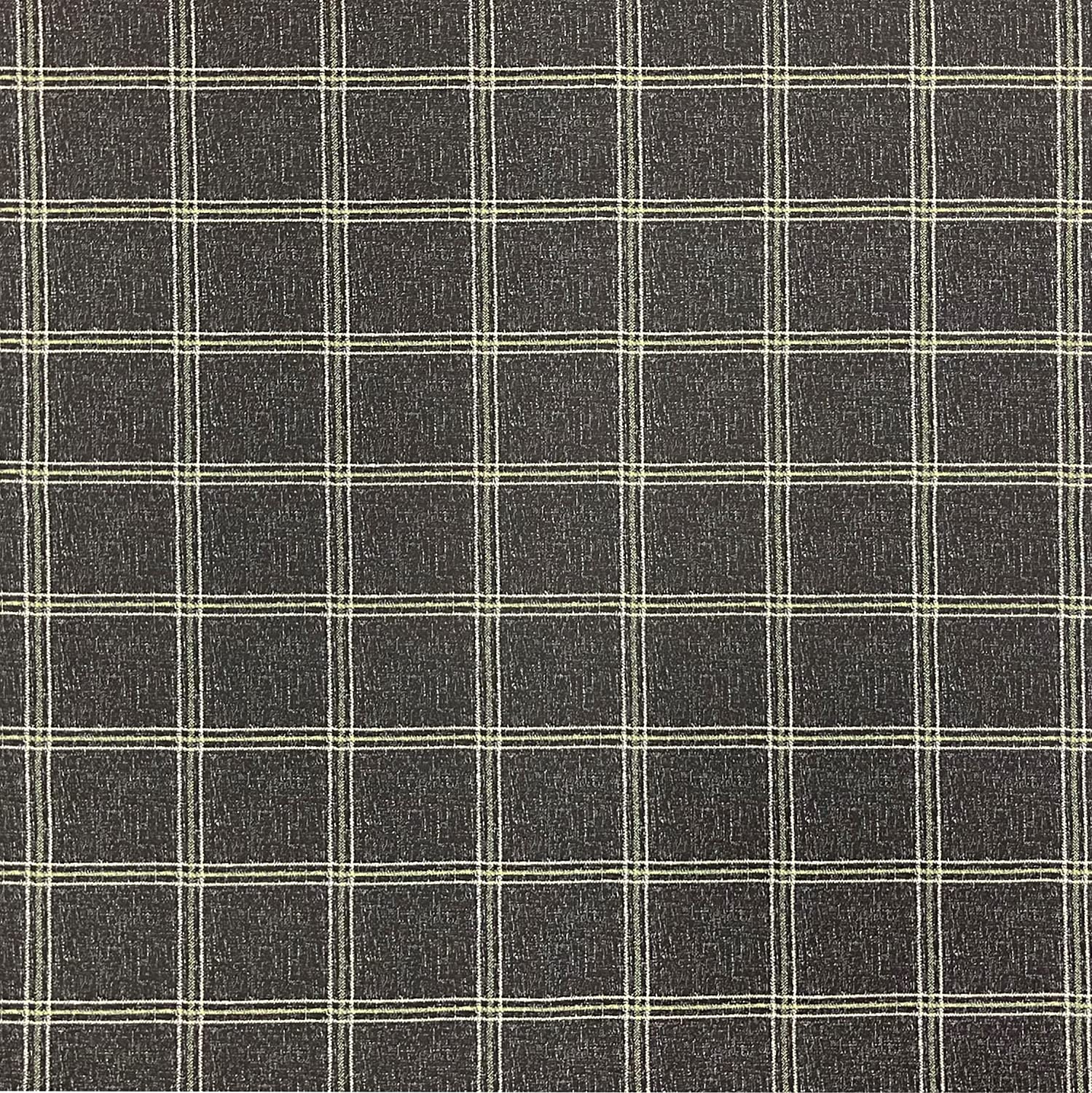 Brandin Twilight Grey Plaid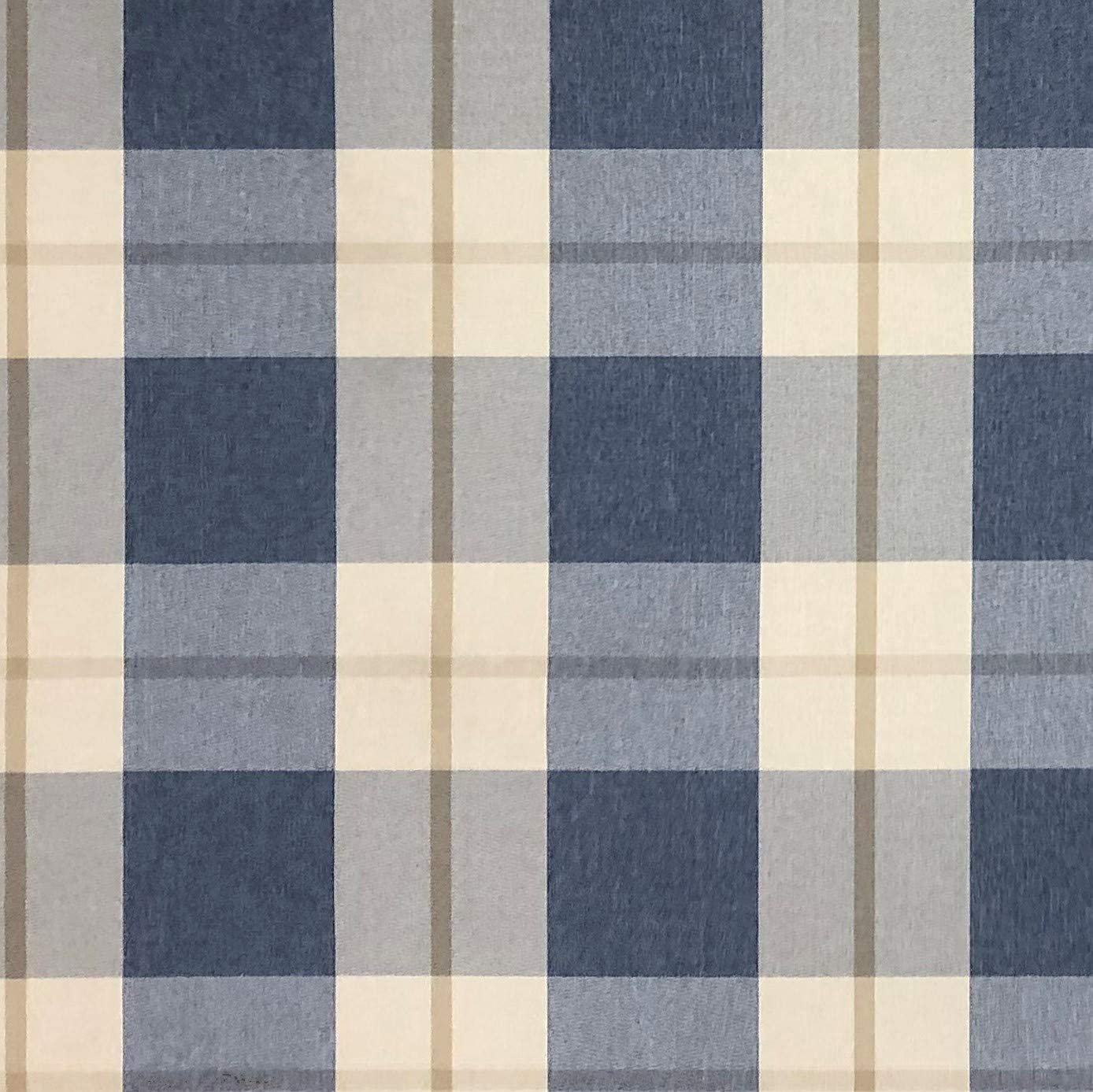 Branson Lapis Blue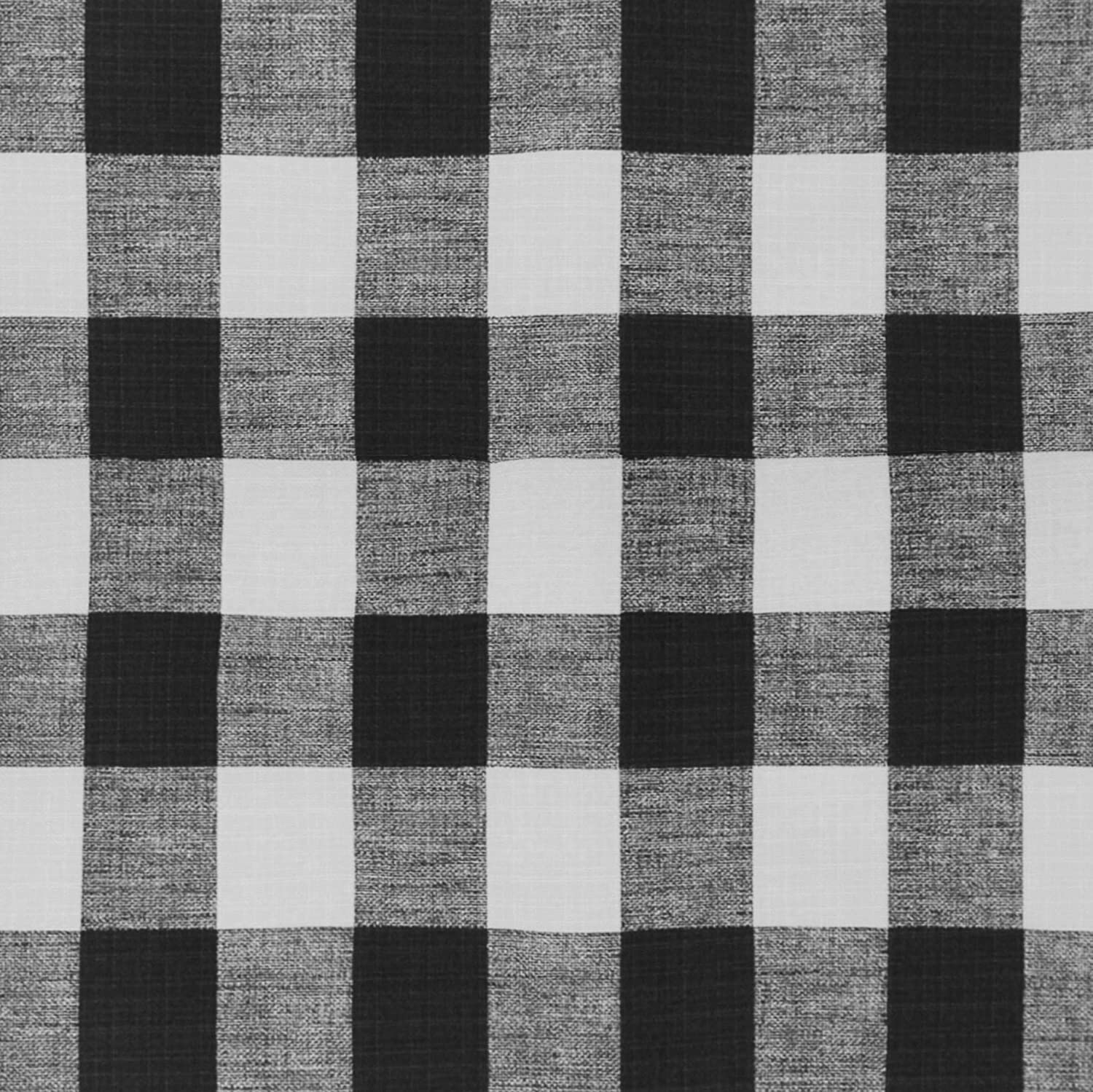 Branson Pewter Black Buffalo Plaid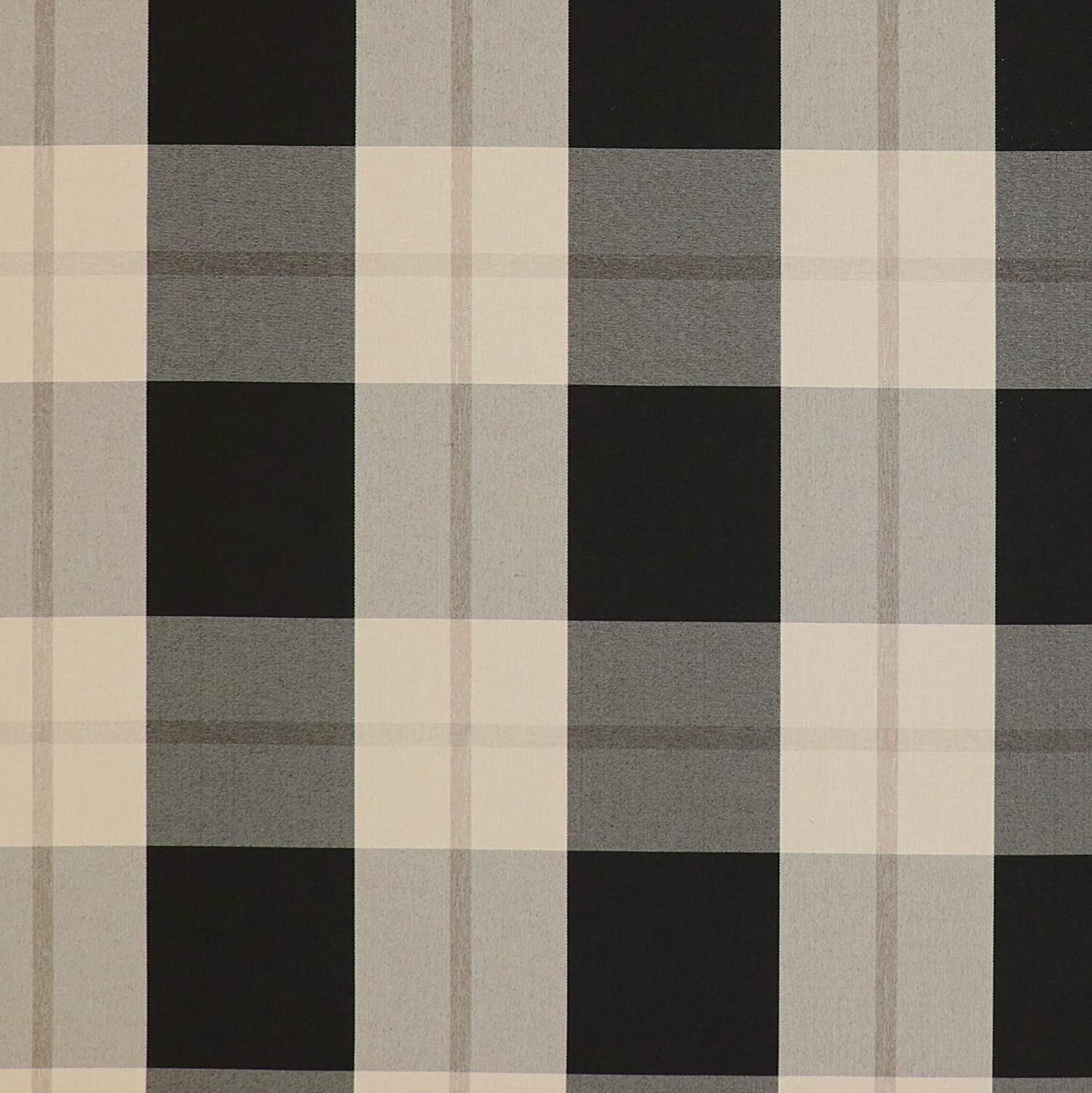 Branson Pewter Black Buffalo
Braymont Dune Blue Stripe
Braymont Multi Color Stripe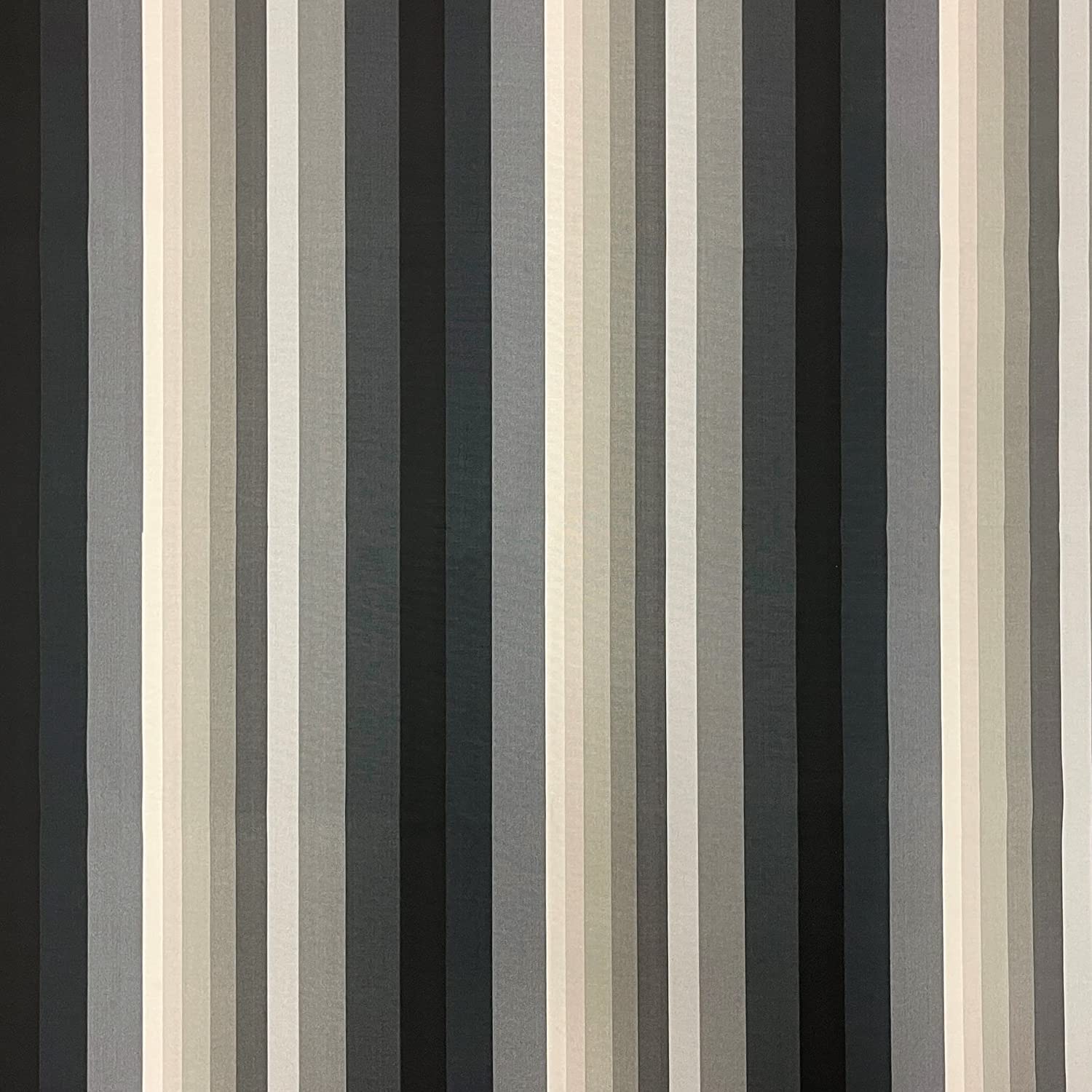 Braymont Twilight Grey Stripe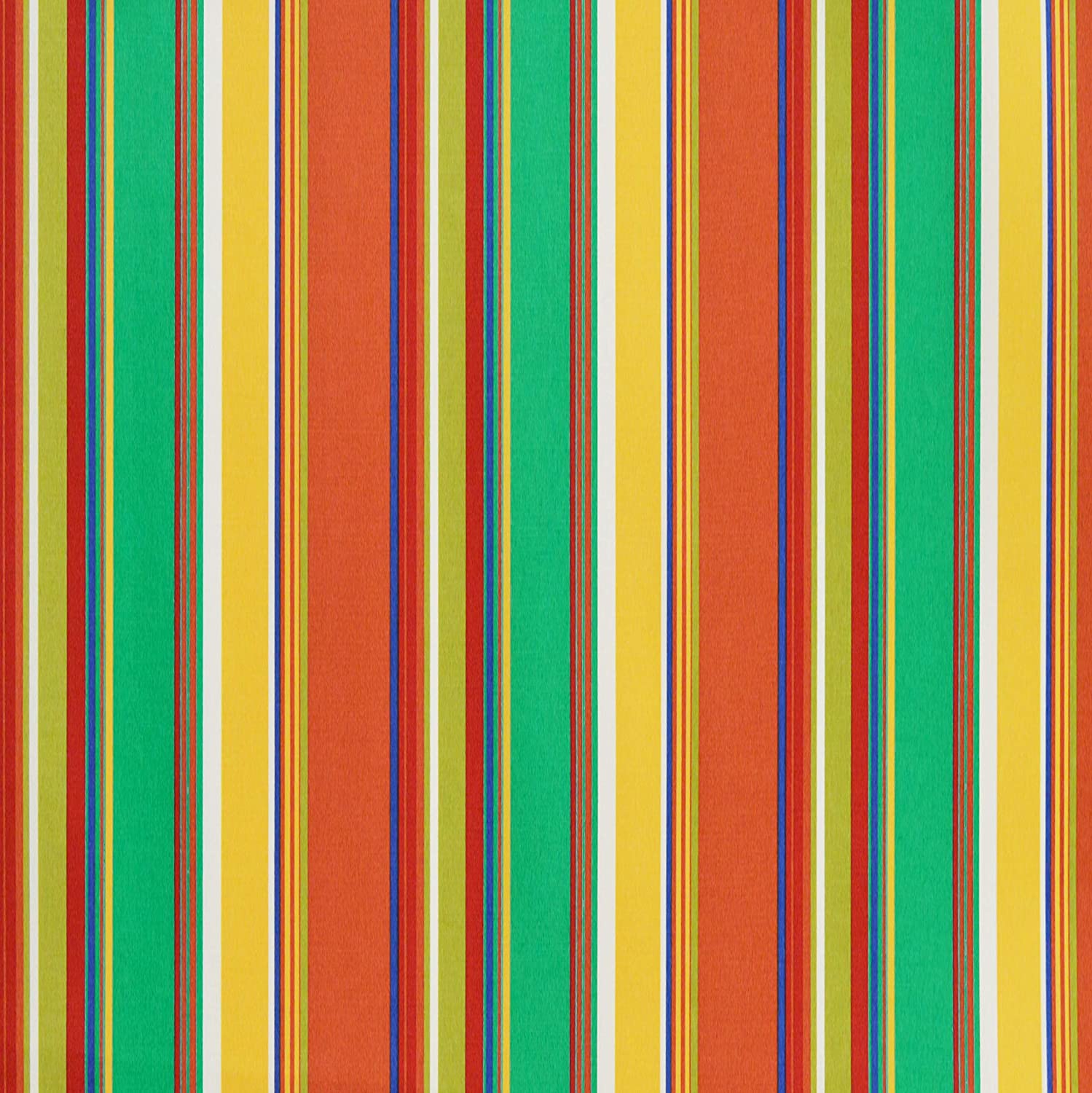 Bright Colorful Stripe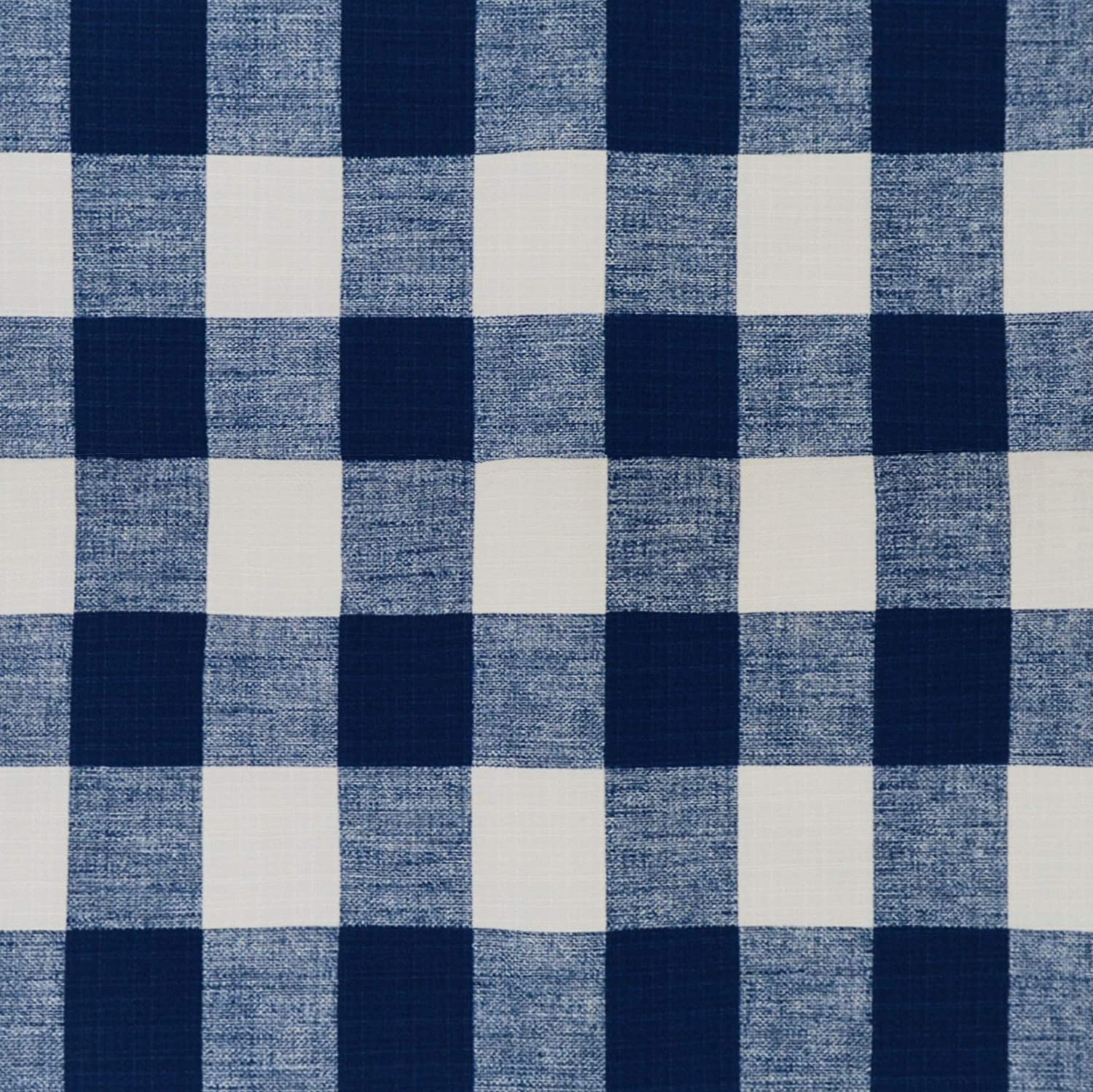 Bronson Lapis Blue Buffalo Plaid Burgundy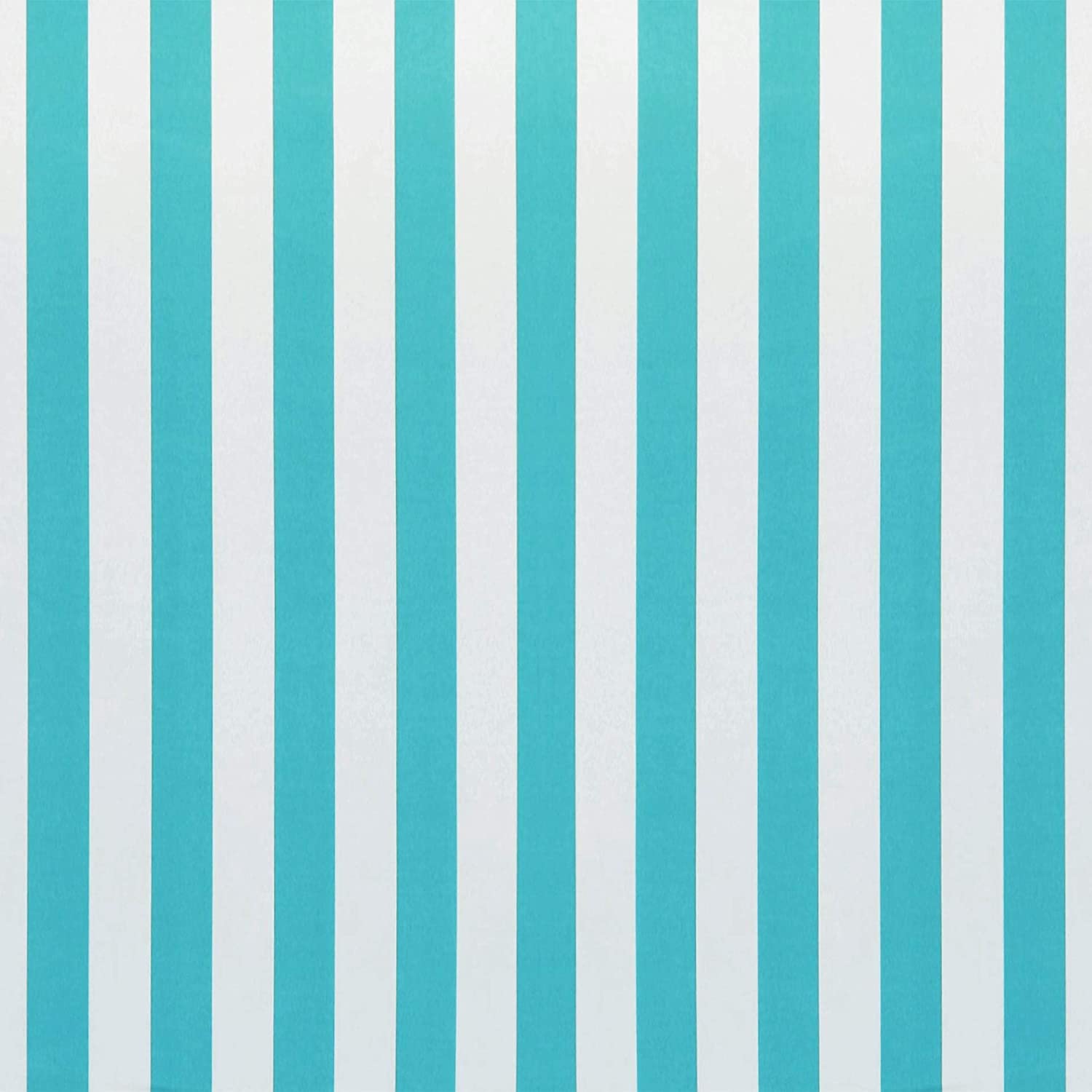 Cancun Blue & White Stripe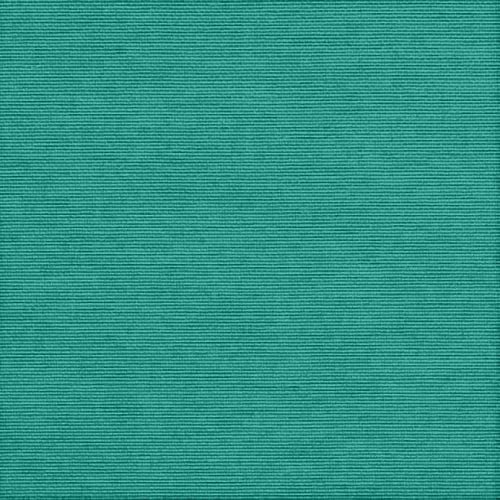 Cancun Blue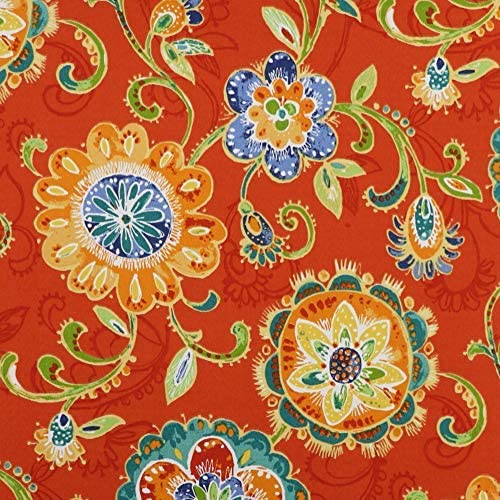 Carnival Fanfare Orange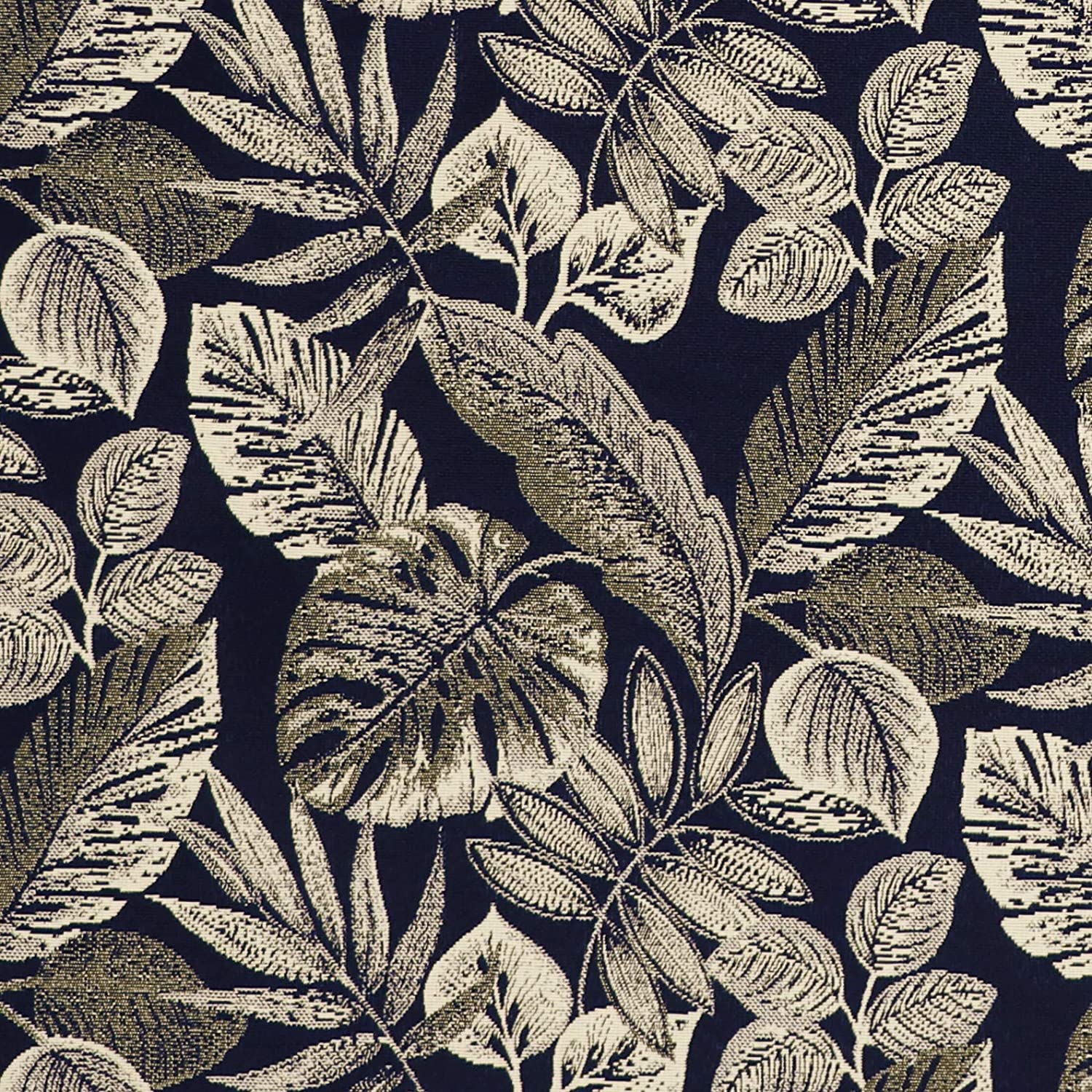 Casco Lapis Blue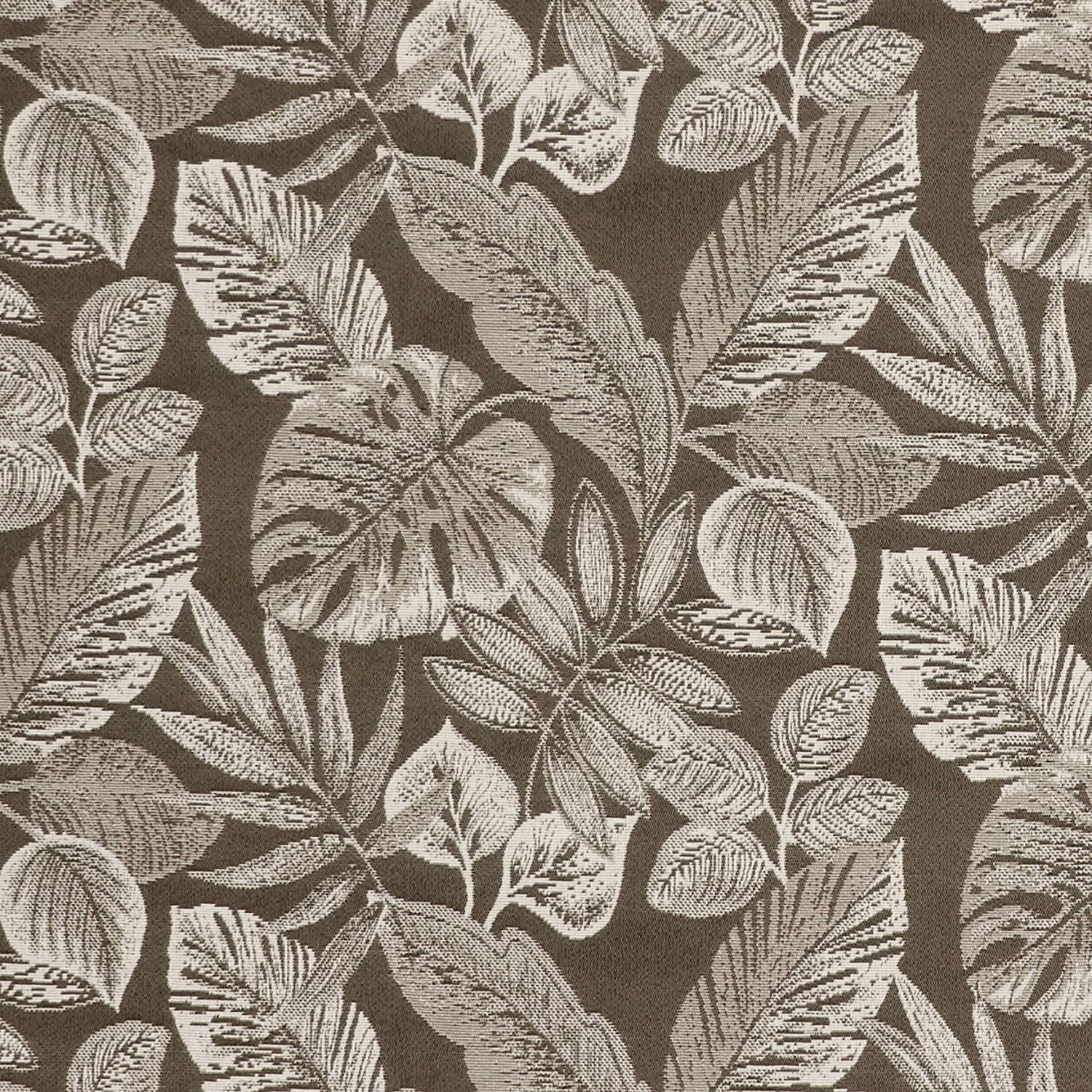 Casco Pewter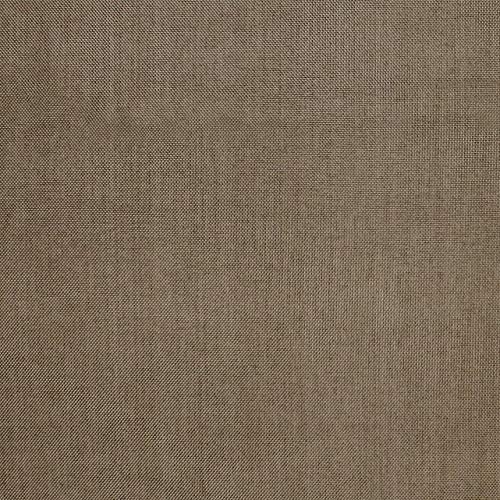 Catalina Stone Mink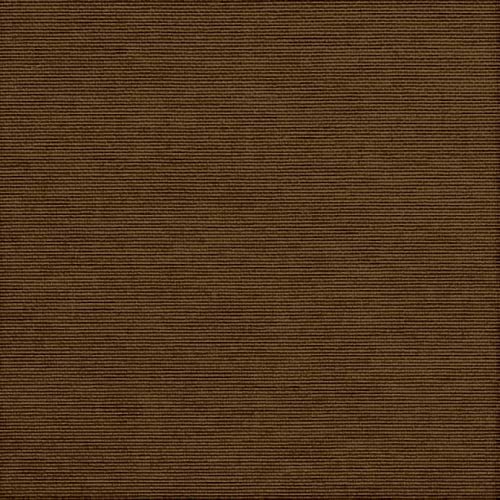 Chocolate Brown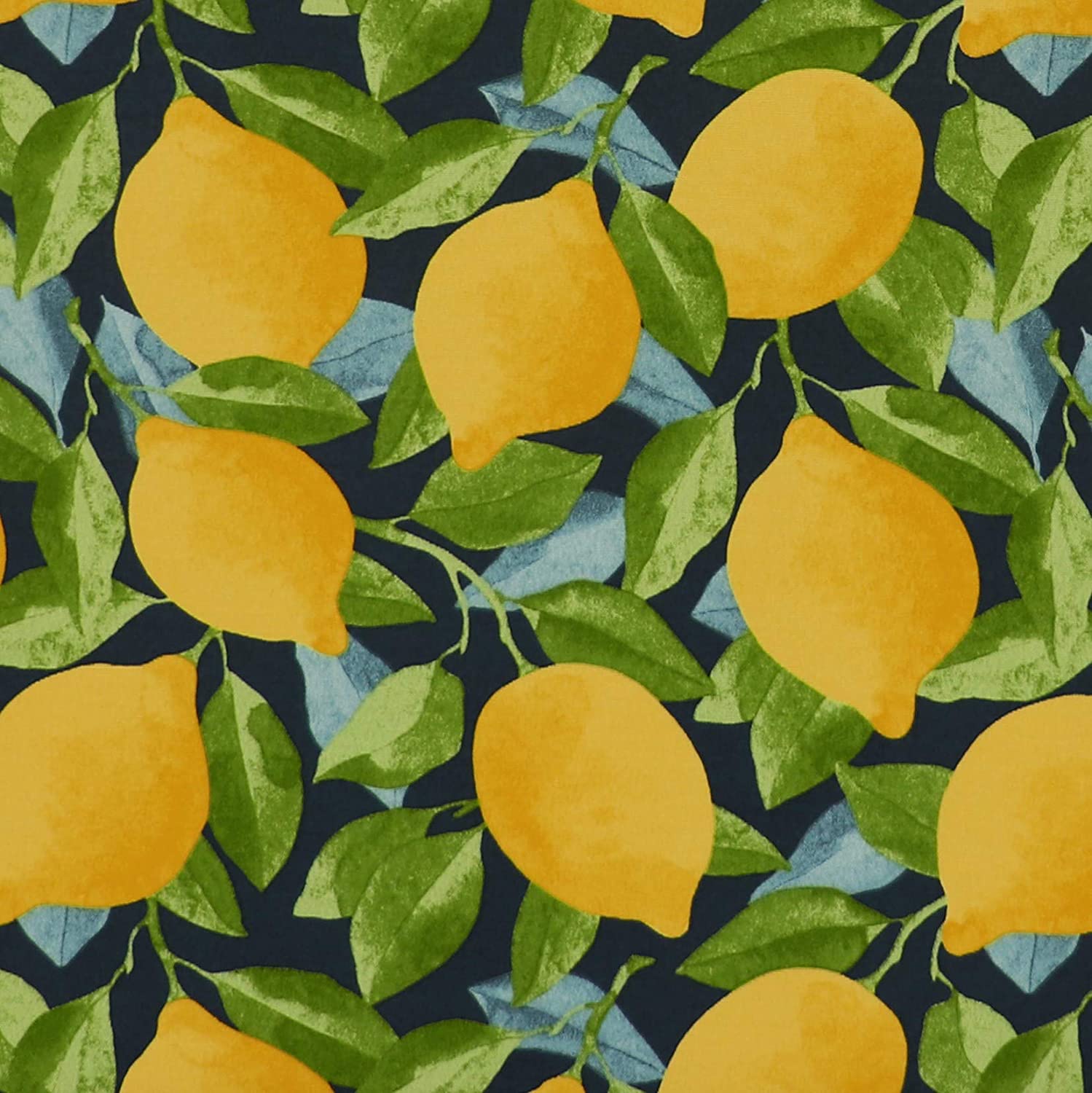 Citrus Sapphire
Colsen Berry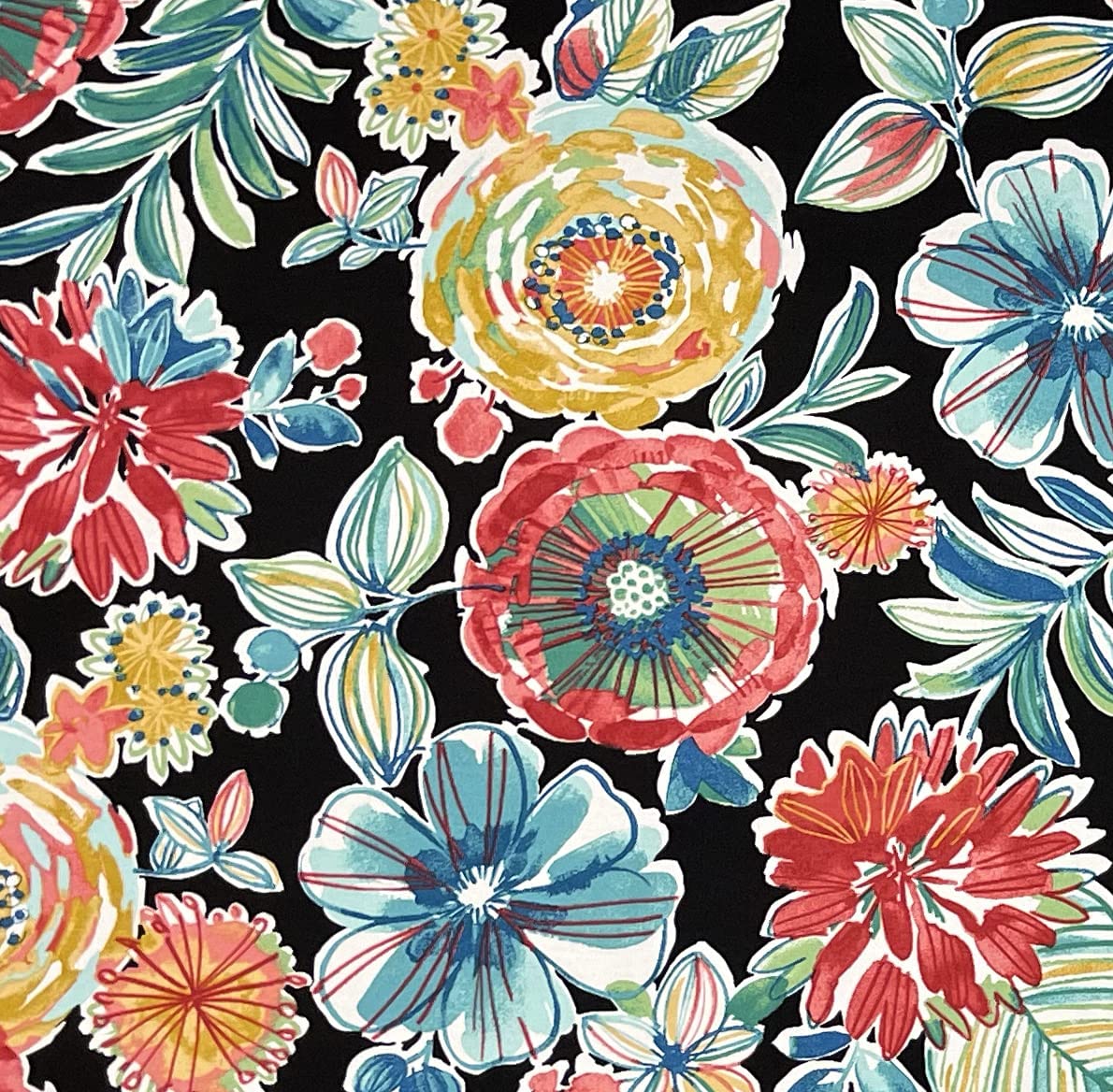 Colsen Noir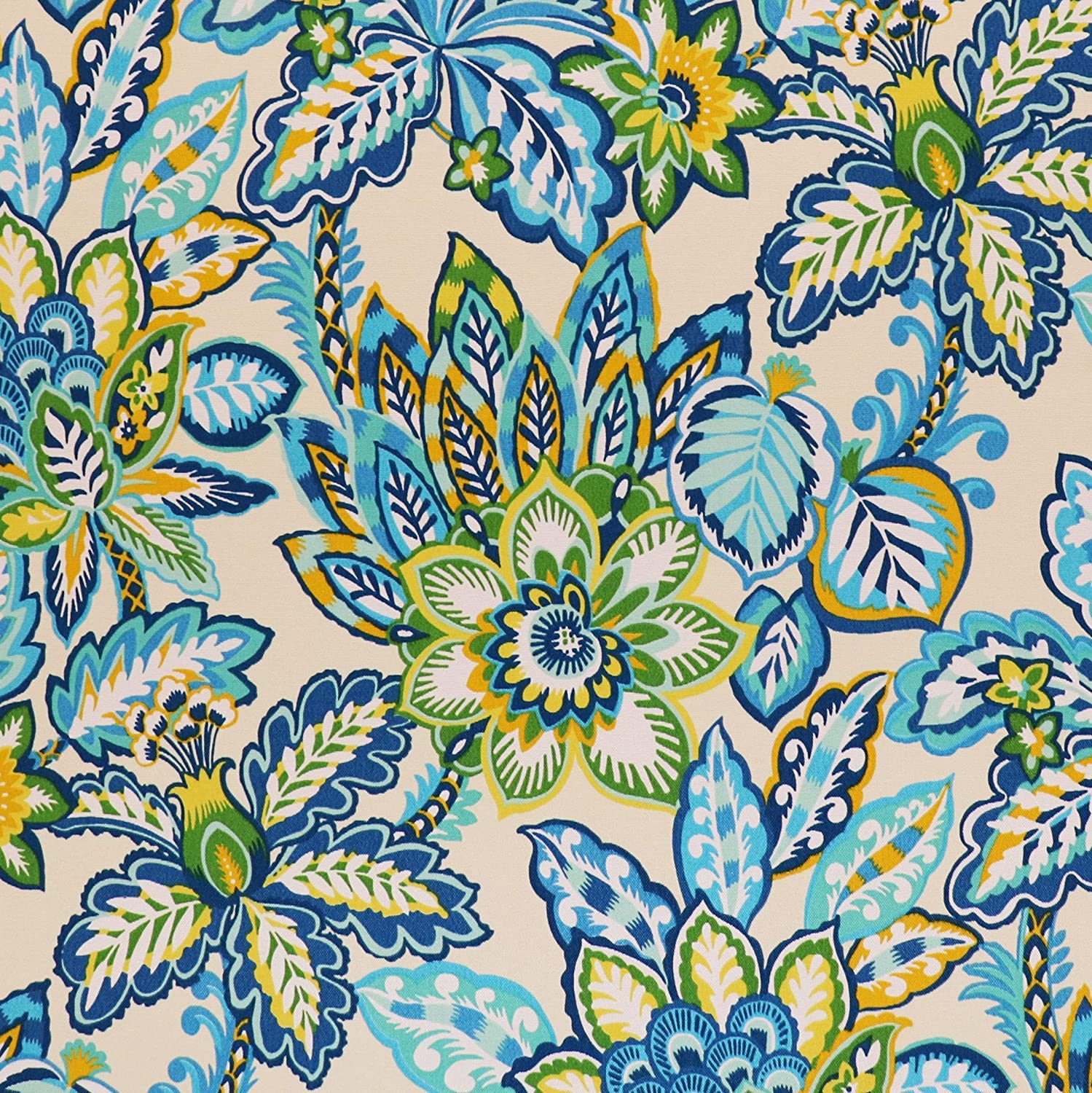 Copeland Caribe Blue Floral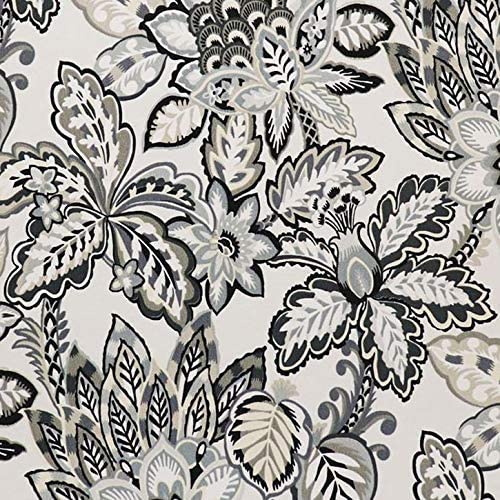 Copeland Noir Grey Floral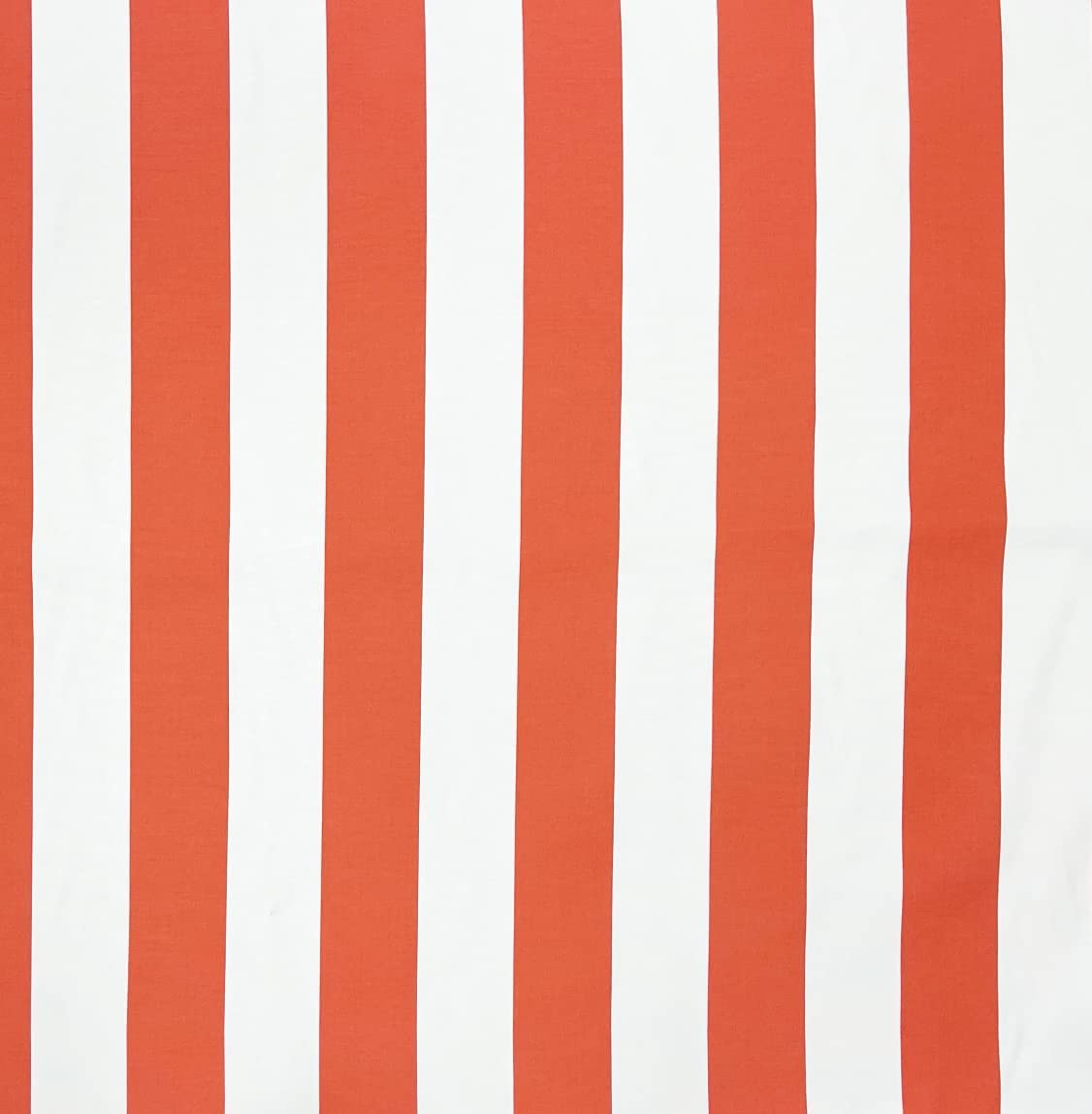 Coral Orange & White Stripe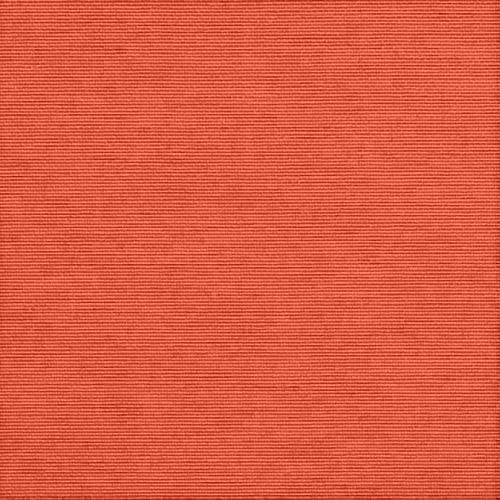 Coral Orange
Covert Capri Blue Stripe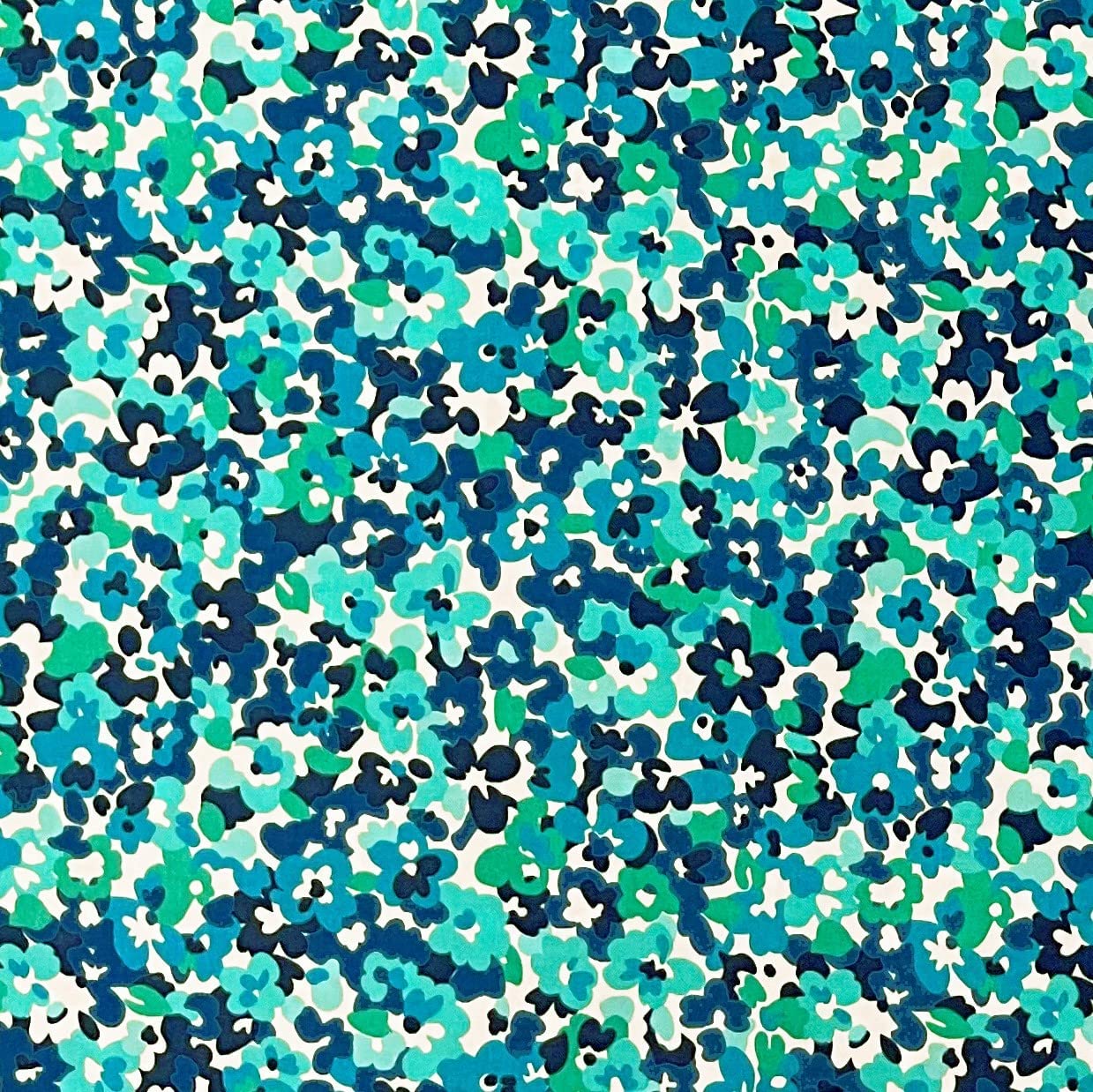 Cranston Capri Blue Floral
Cranston Dune Blue Floral
Cranston Multi Color Floral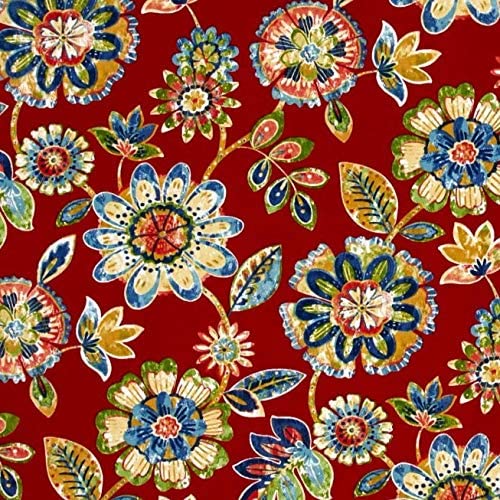 Daelyn Cherry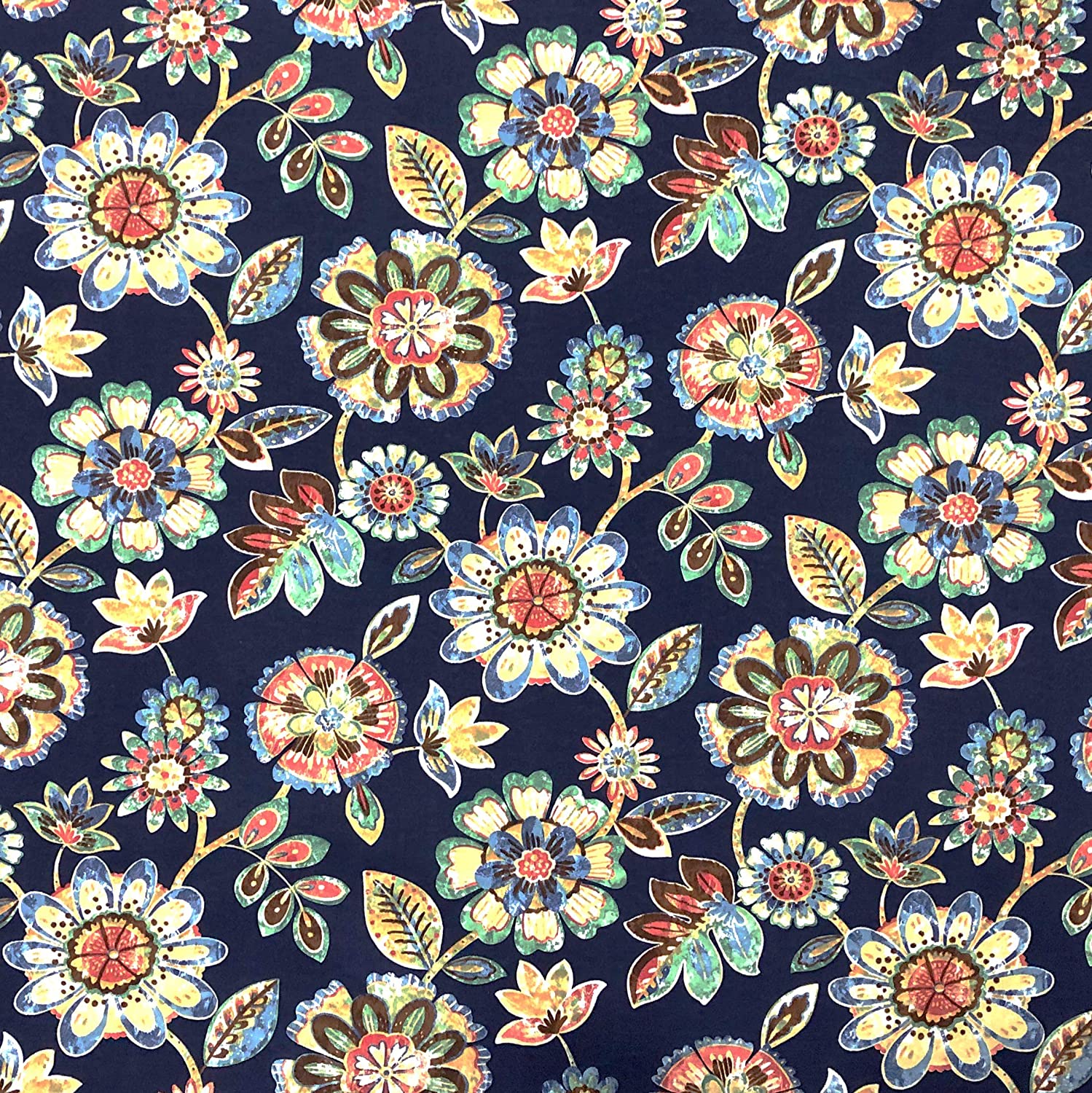 Daelyn Navy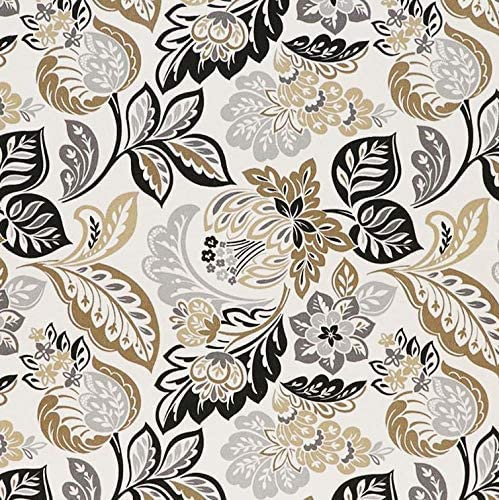 Dailey Pewter Black Floral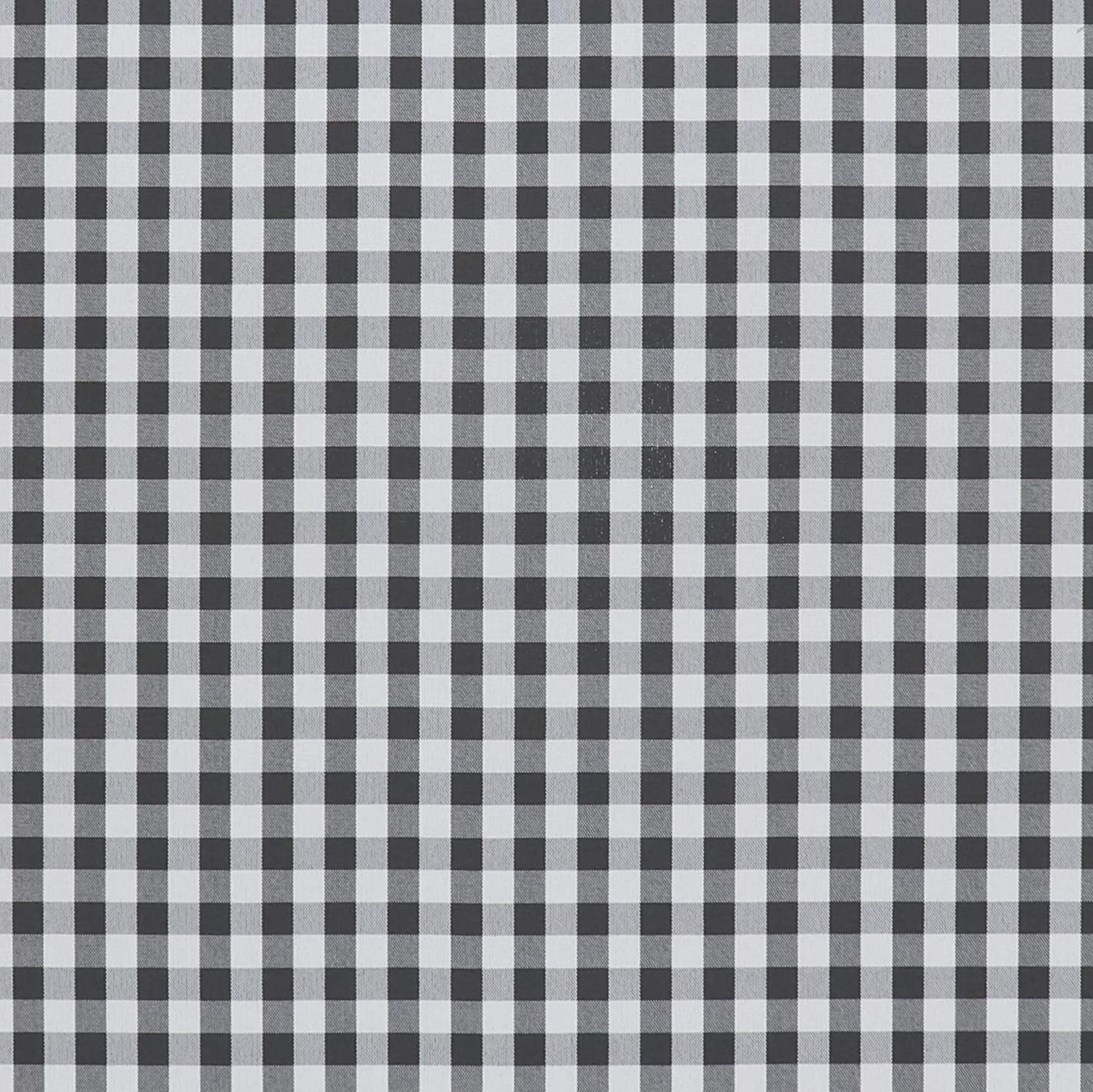 Dawson Pewter Grey Plaid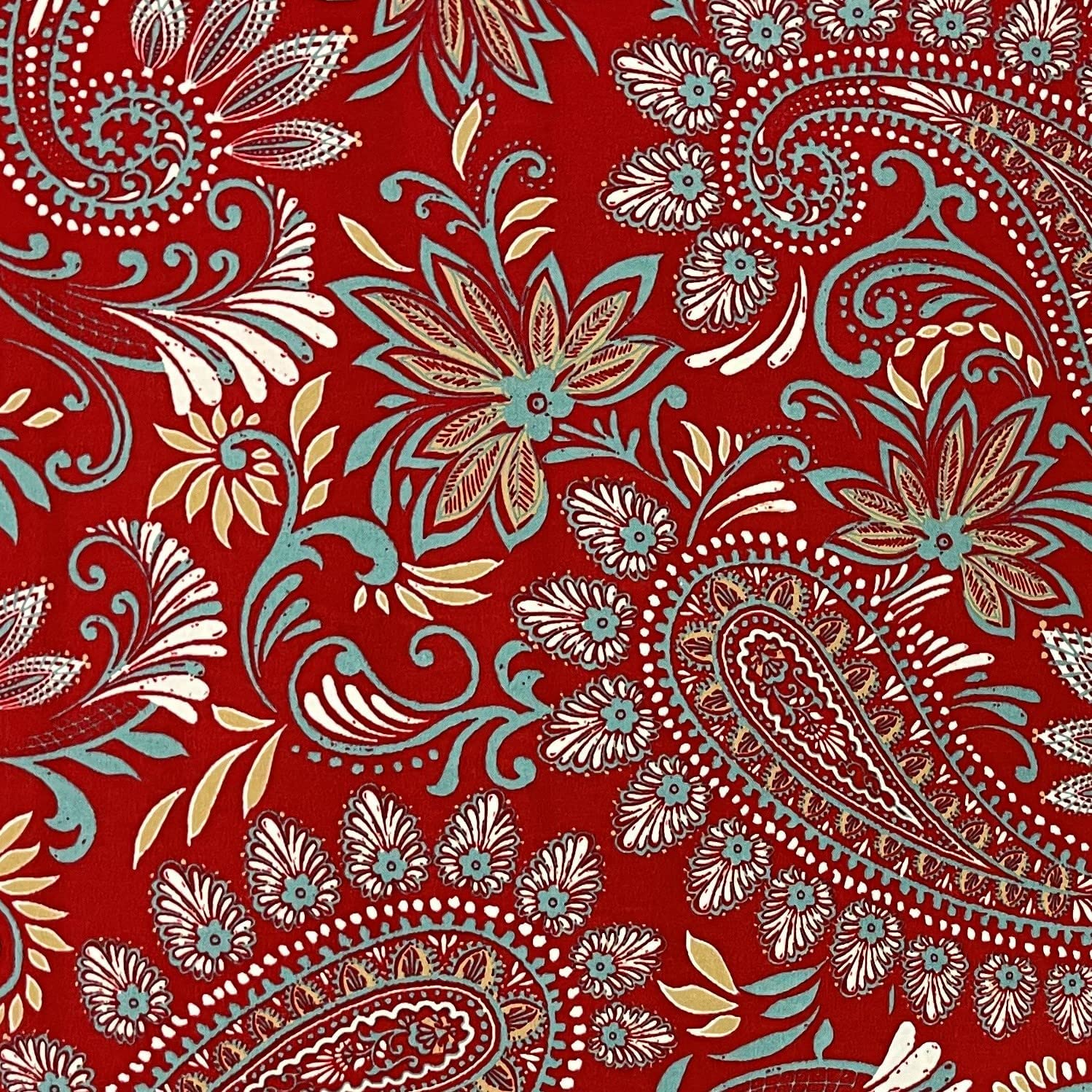 Eastman Berry Red Paisley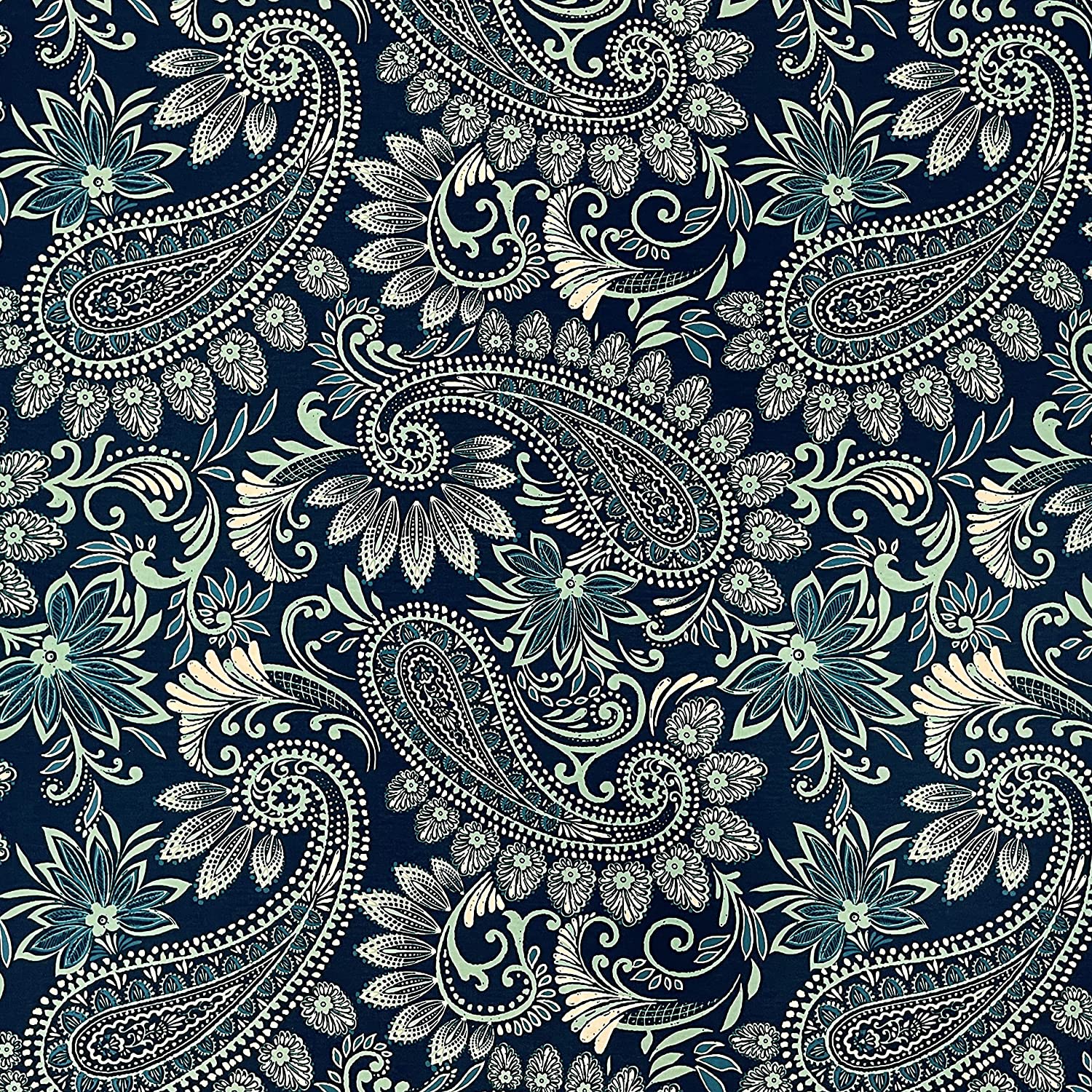 Eastman Capri Blue Paisley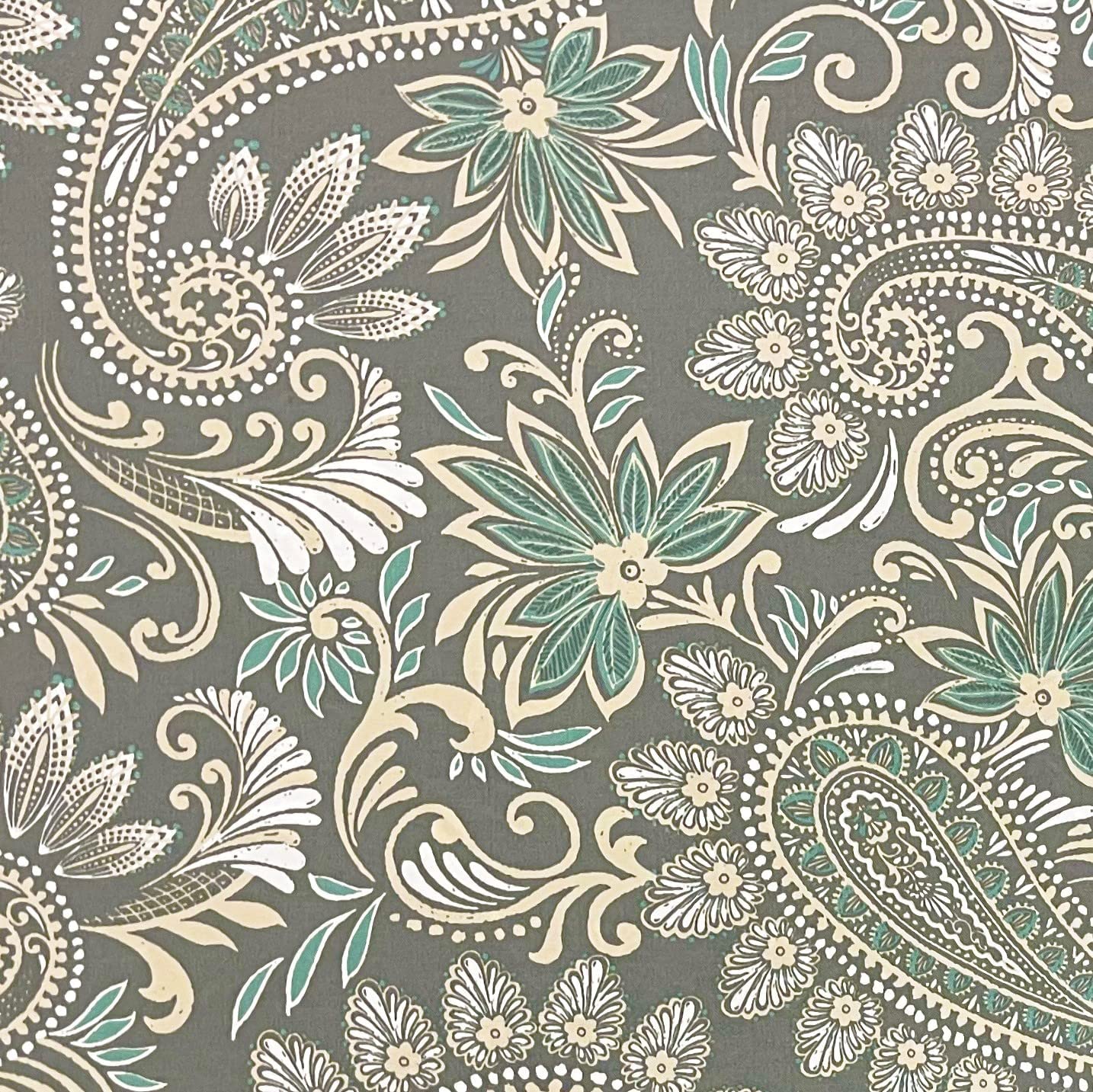 Eastman Stone Grey Paisley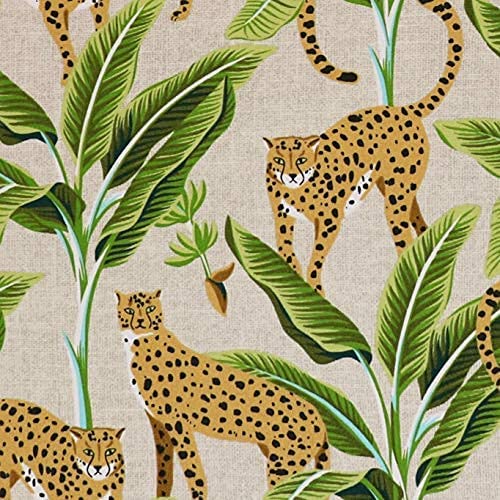 Enzel Linen Tropical Cheetah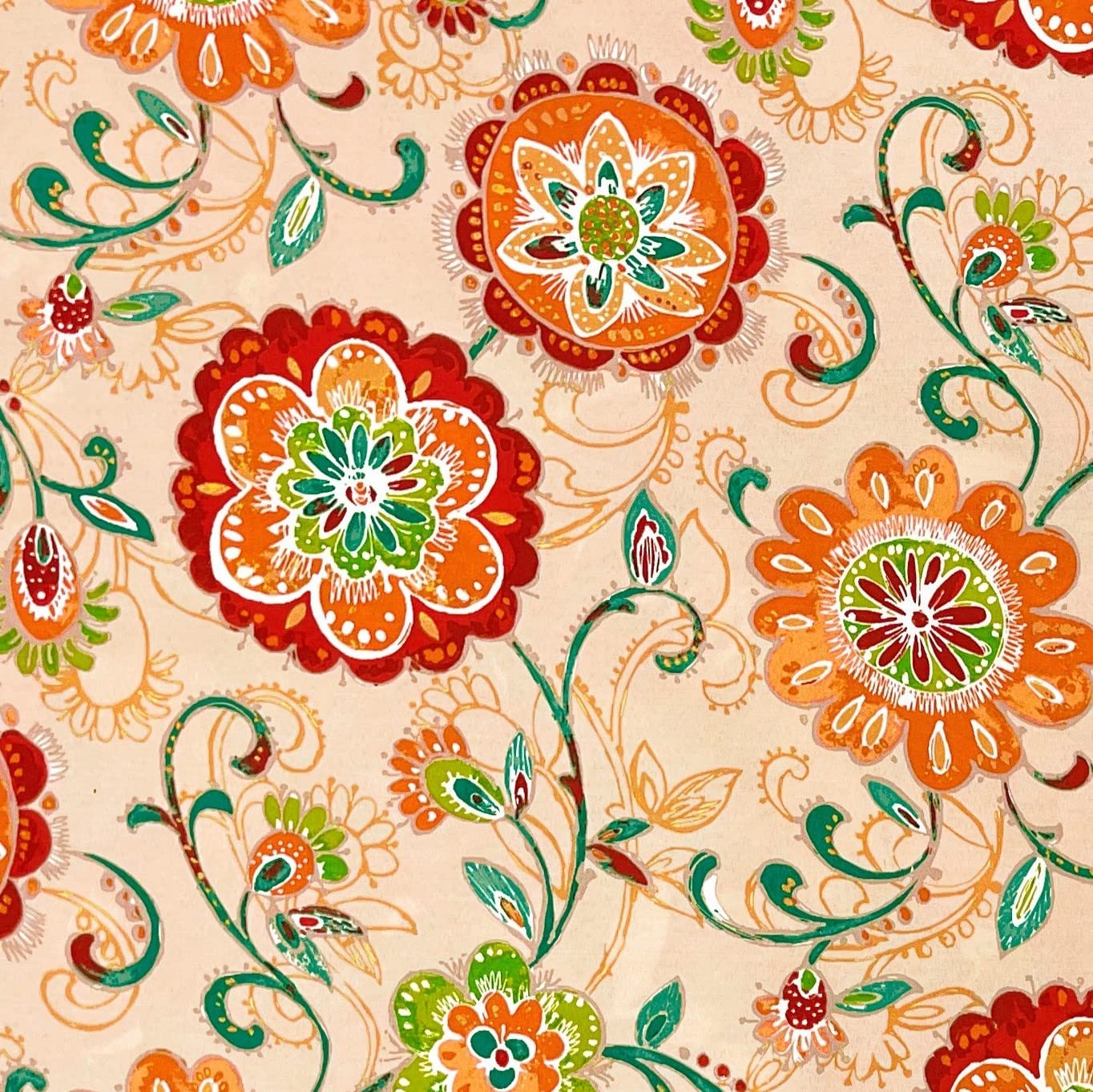 Fanfare Sonoma Cream Floral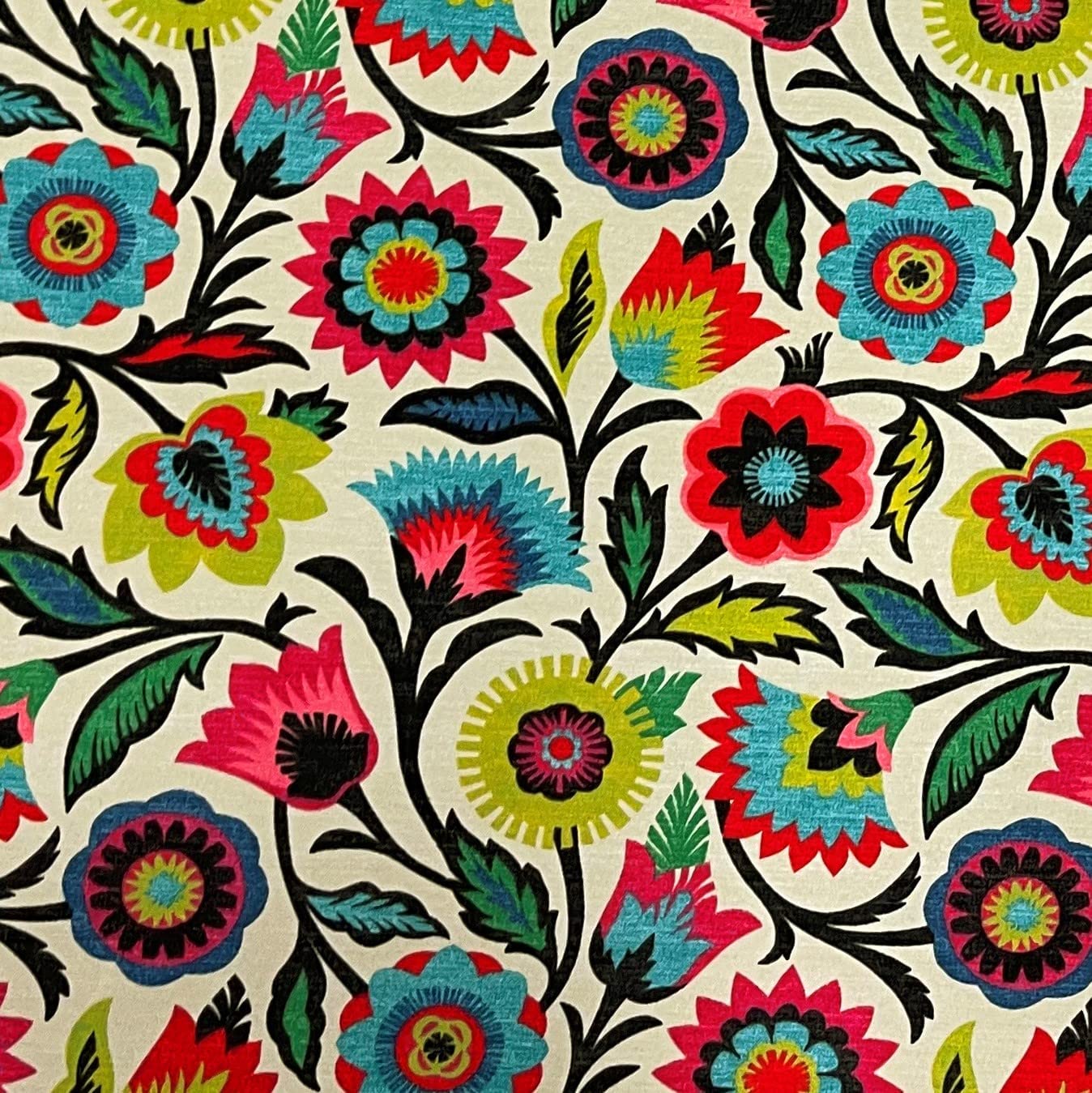 Fiesta Floral Desert Flower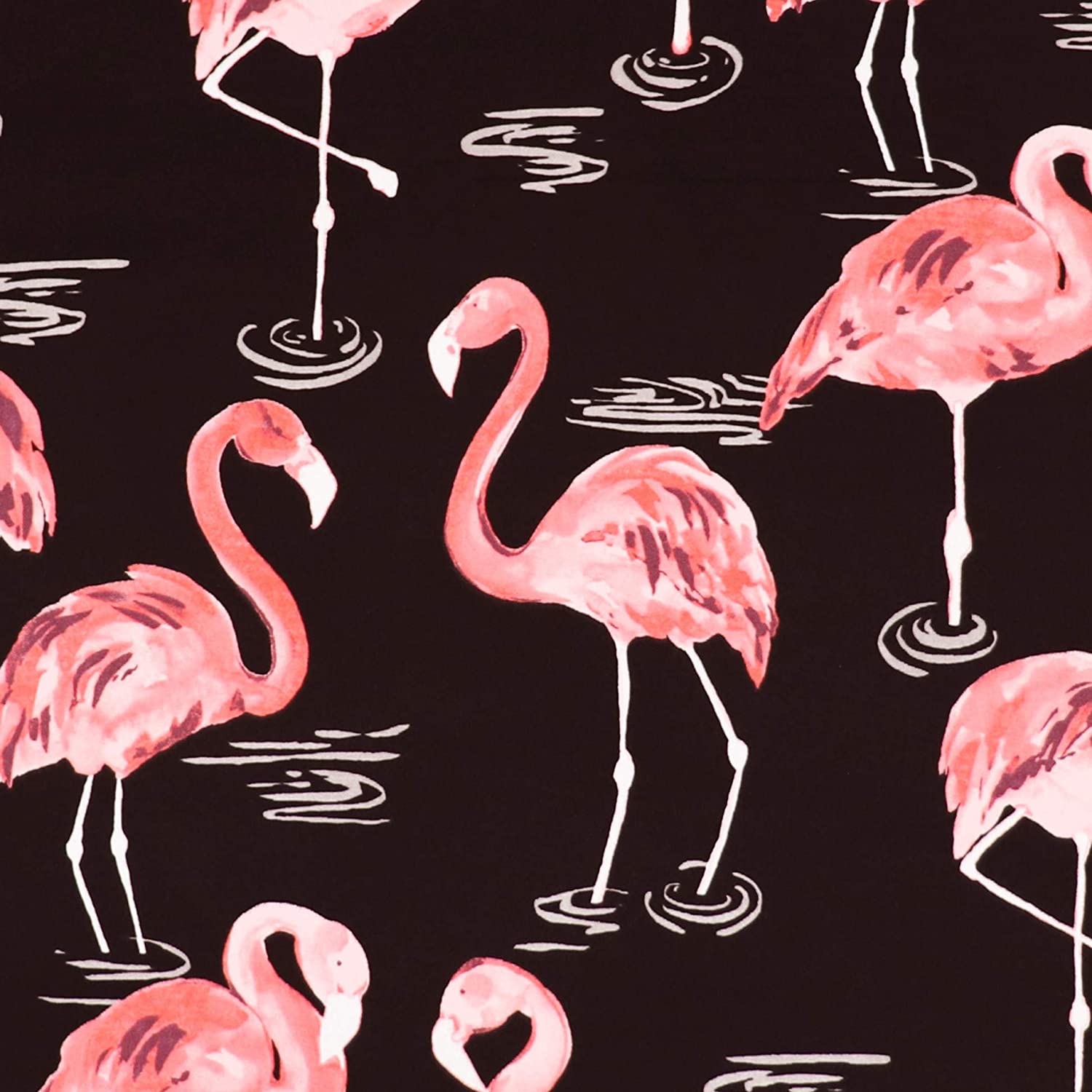 Flamingo Black and Pink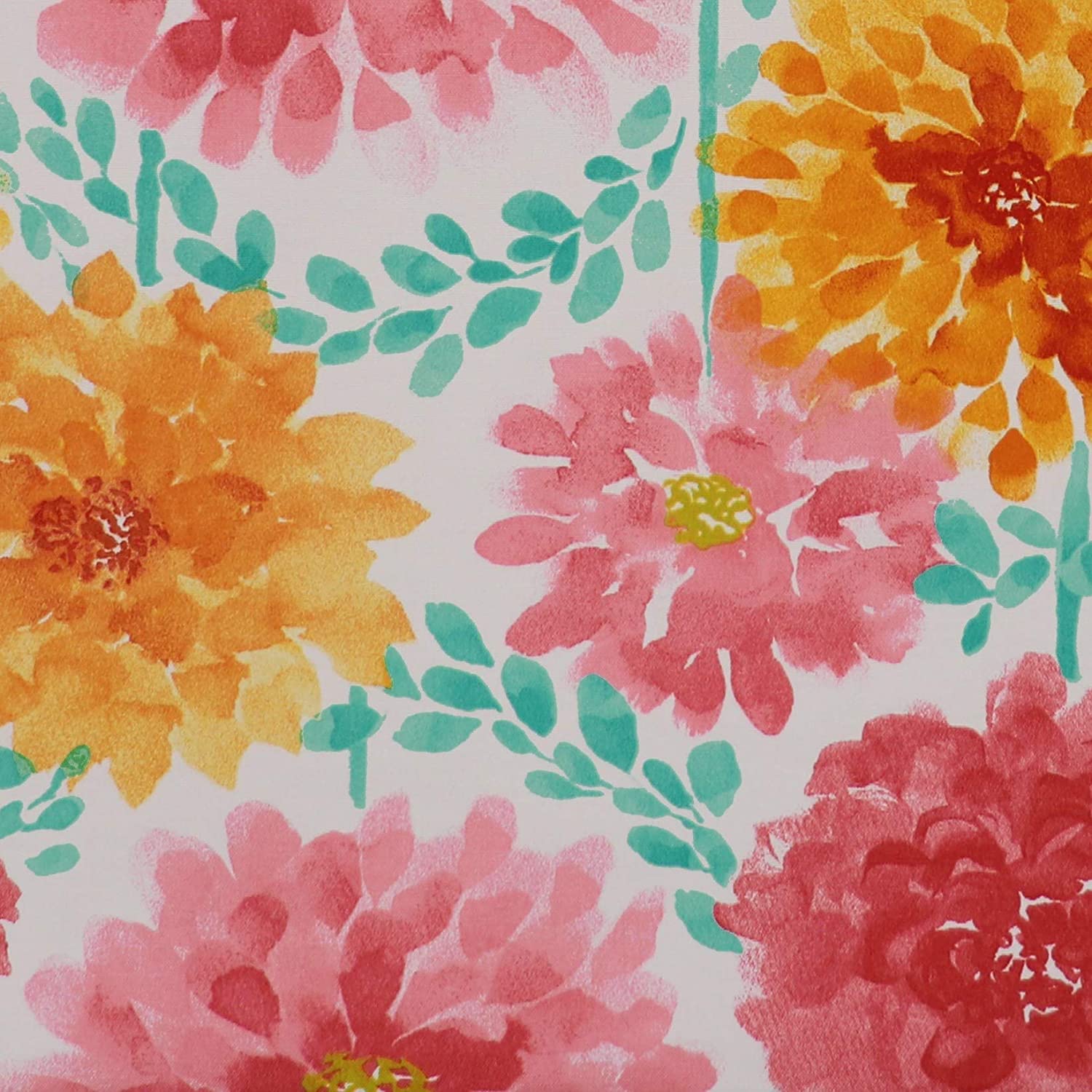 Gardenia Bloom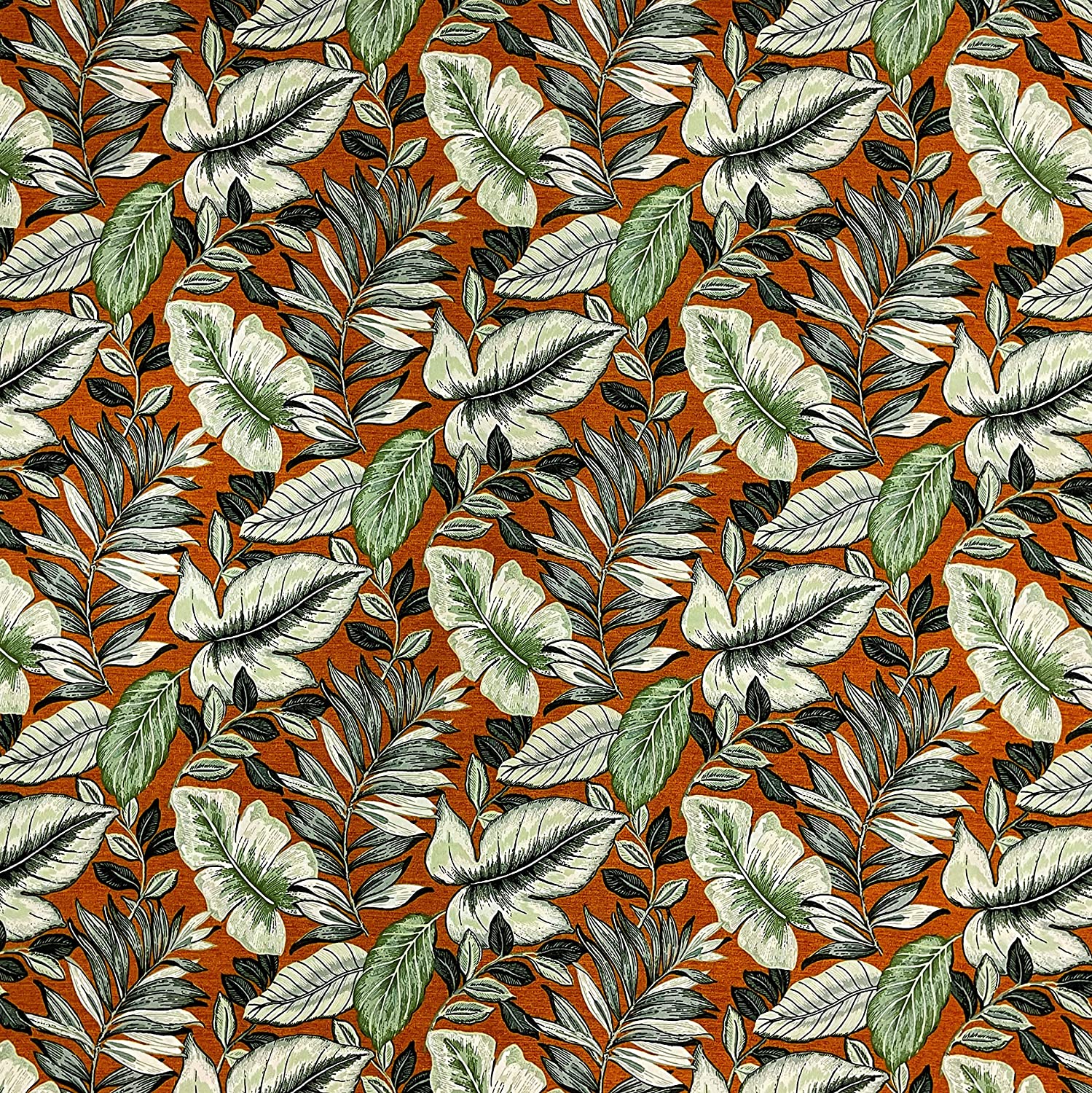 Goldcoast Twilight Blue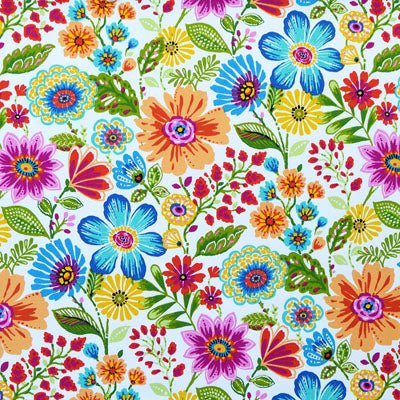 Gould Dune Blue Floral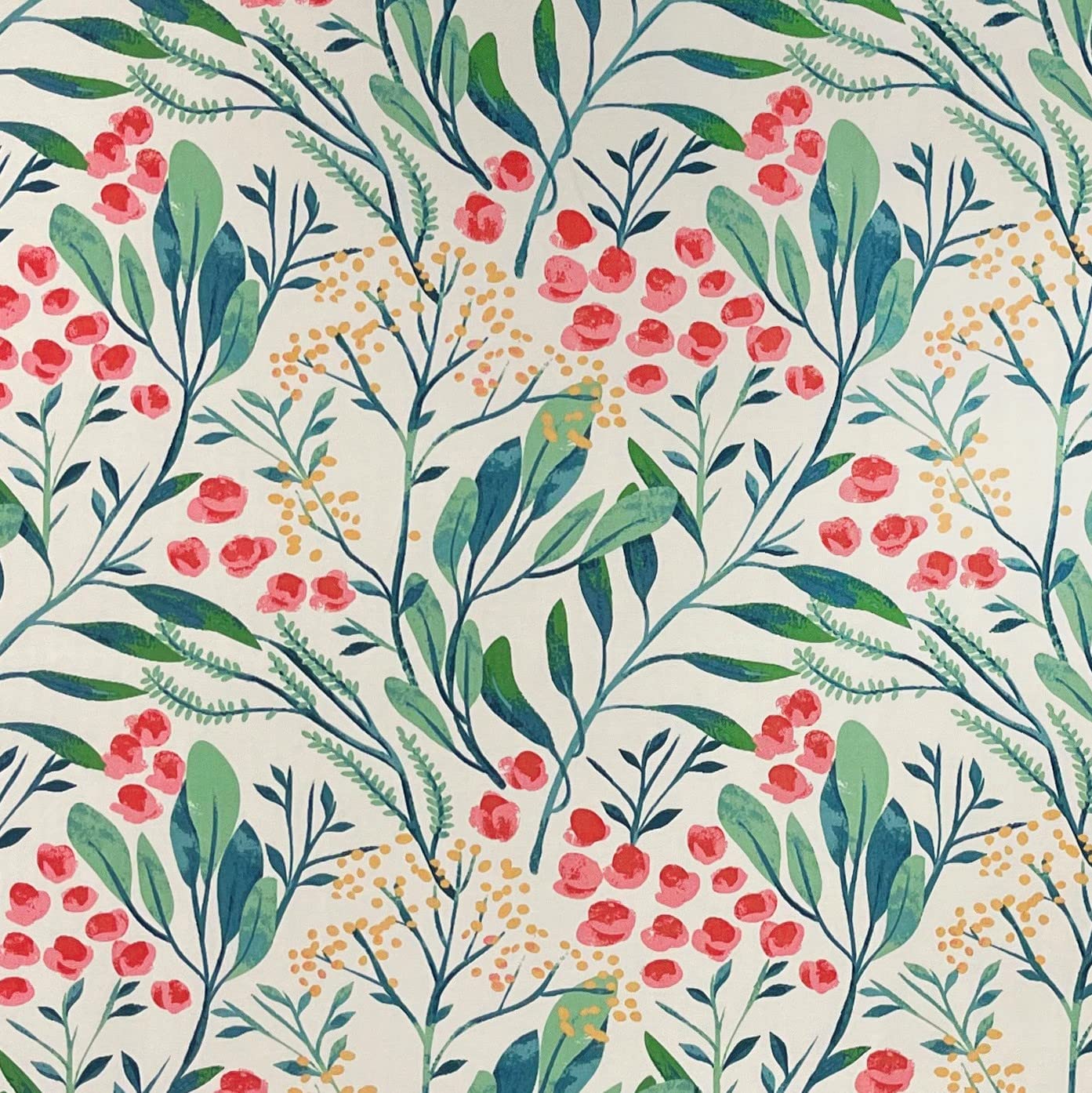 Gould Multi Green Floral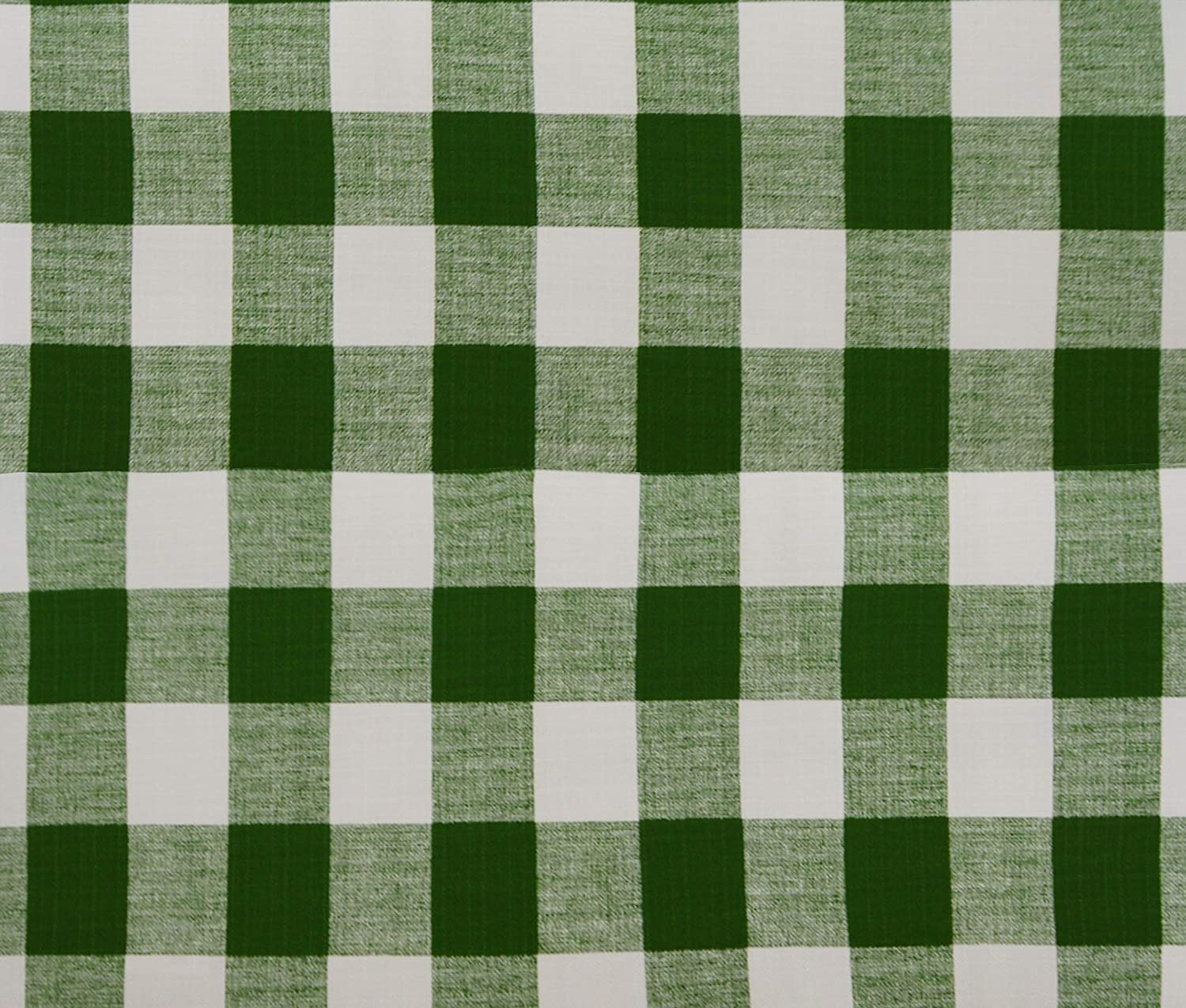 Green Buffalo Plaid
Gregoire Fresco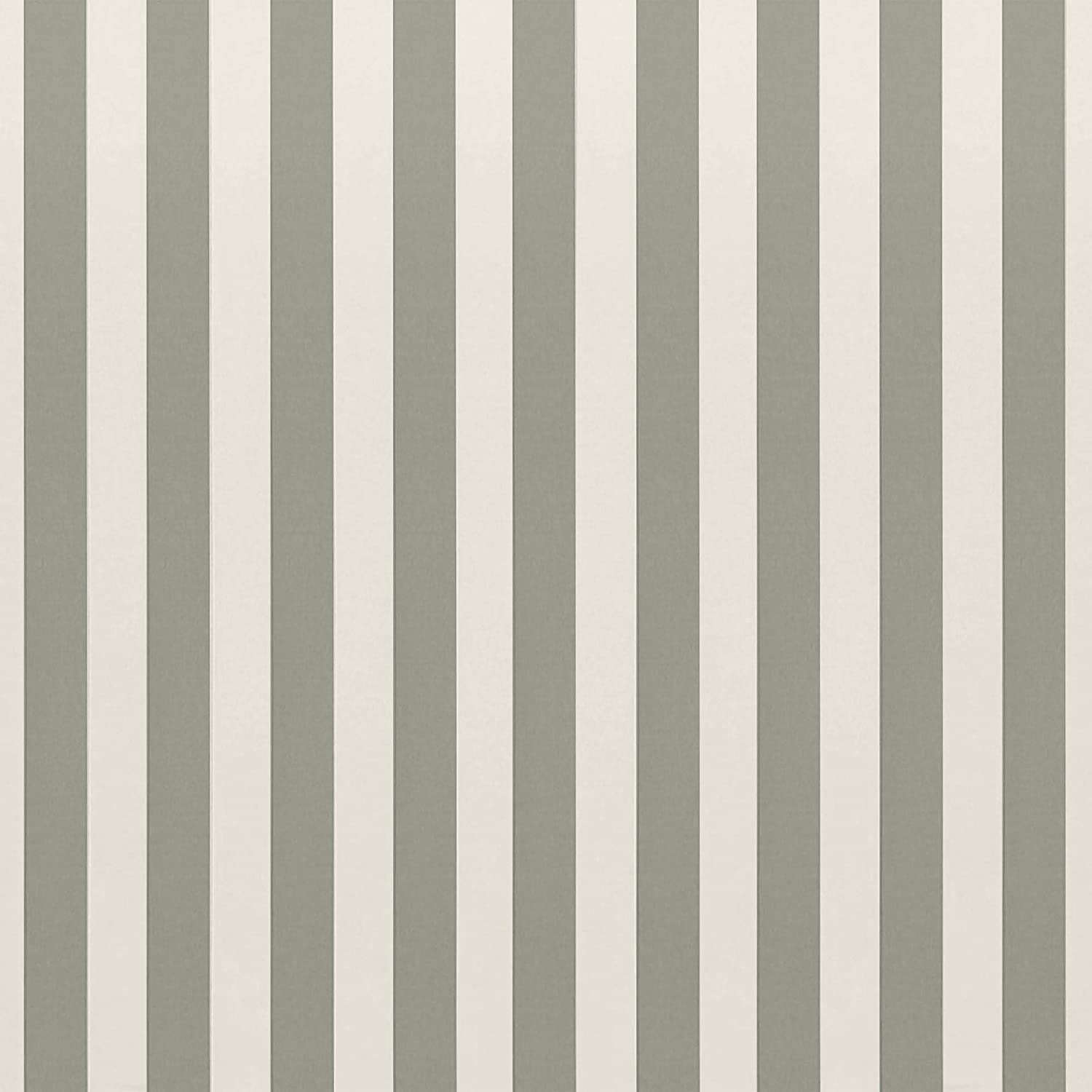 Grey & White Stripe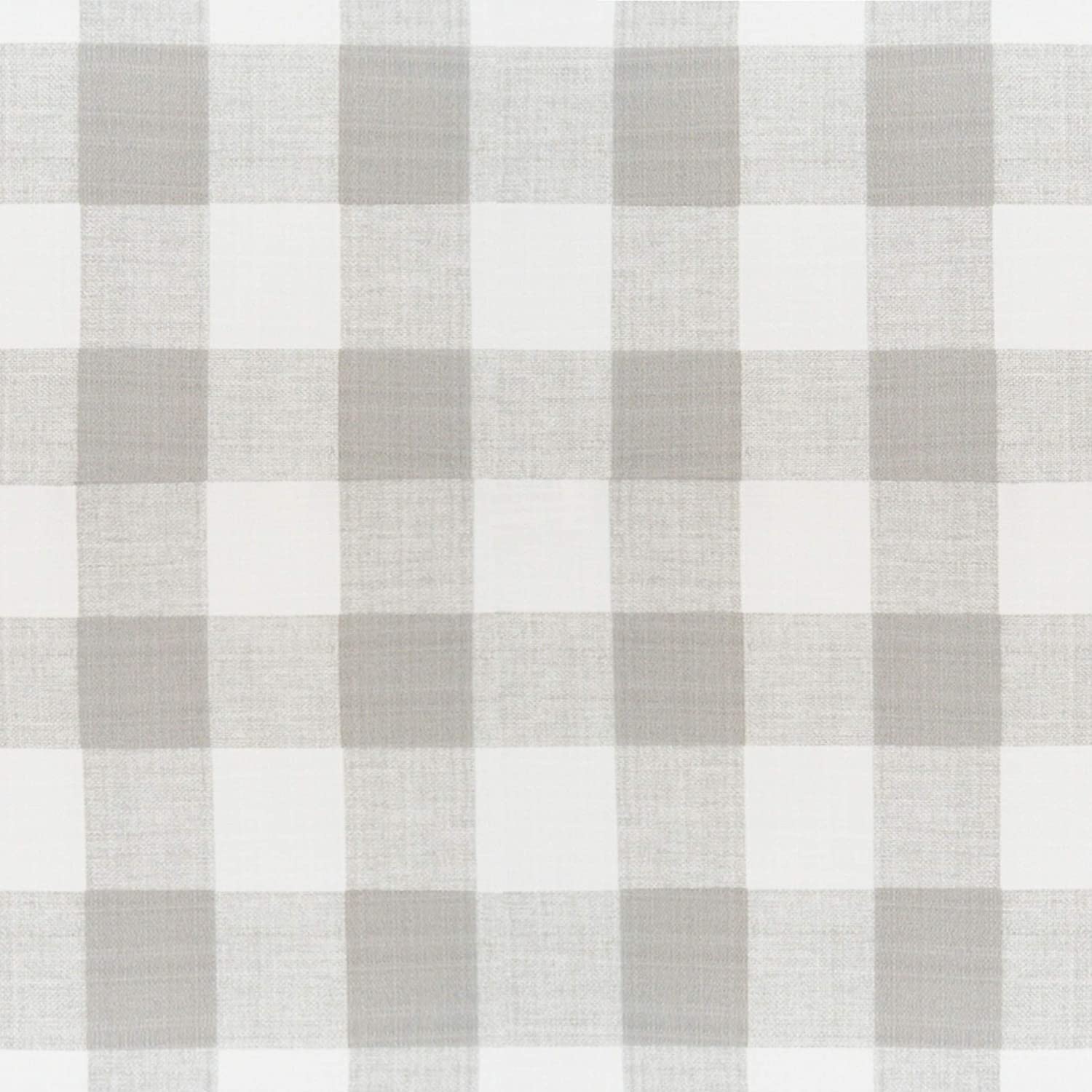 Grey Buffalo Plaid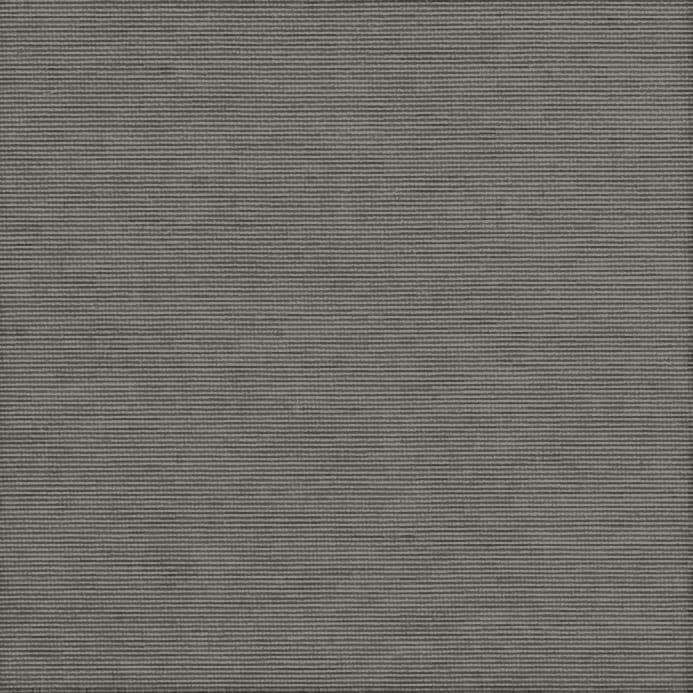 Grey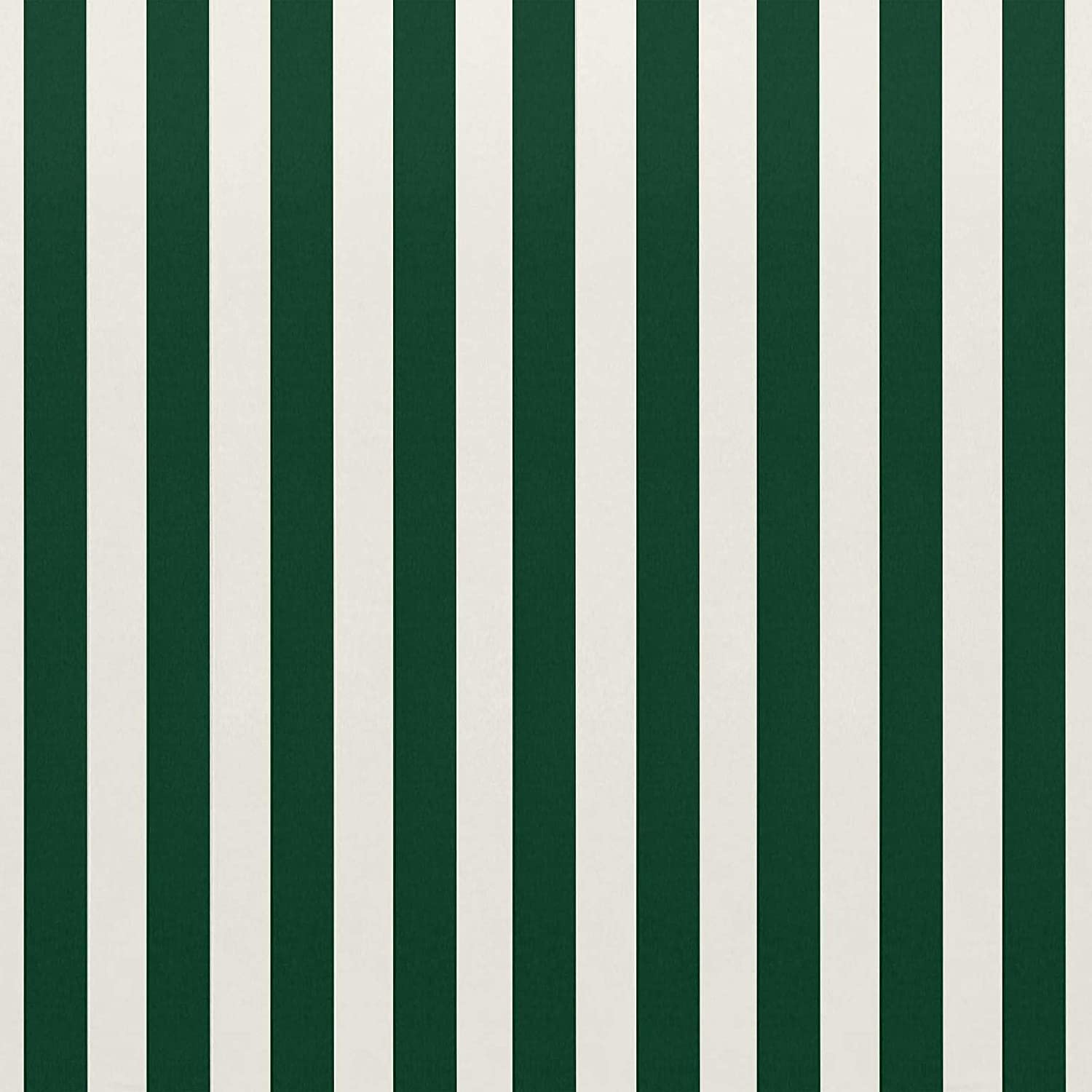 Hunter Green & White Stripe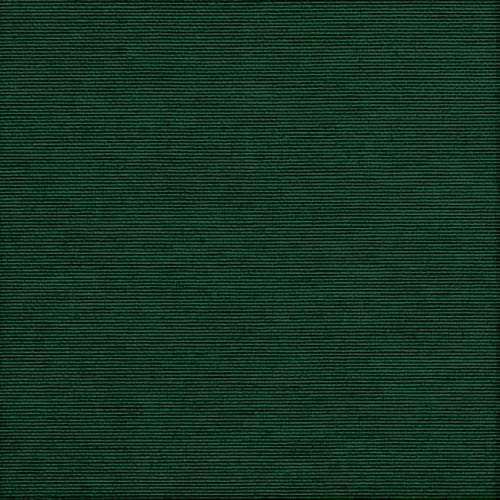 Hunter Green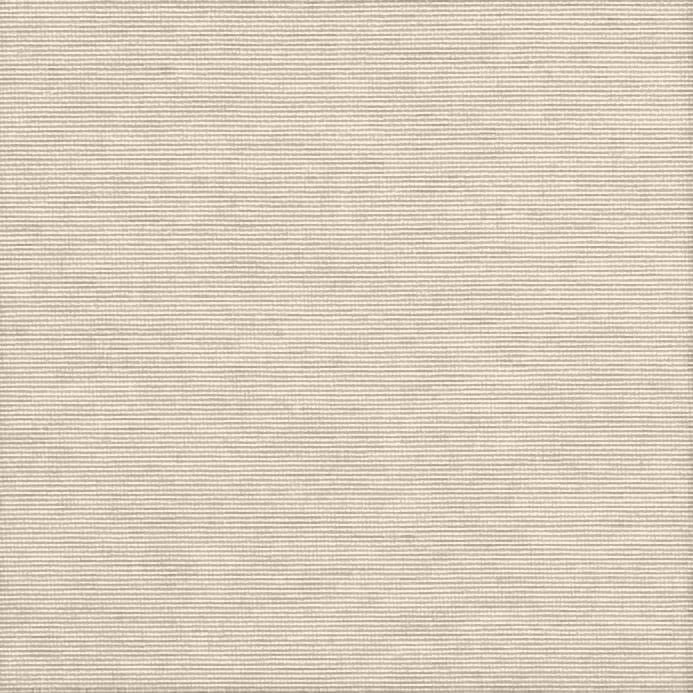 Ivory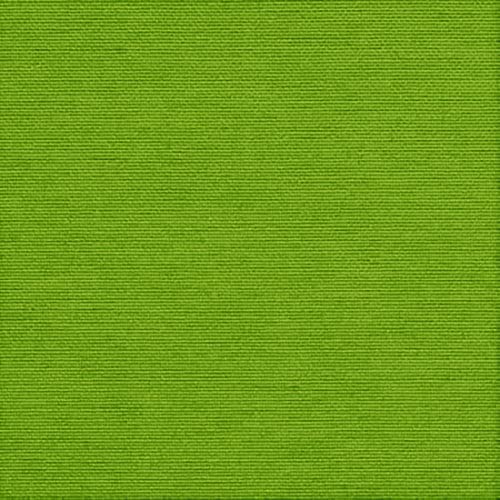 Kiwi Green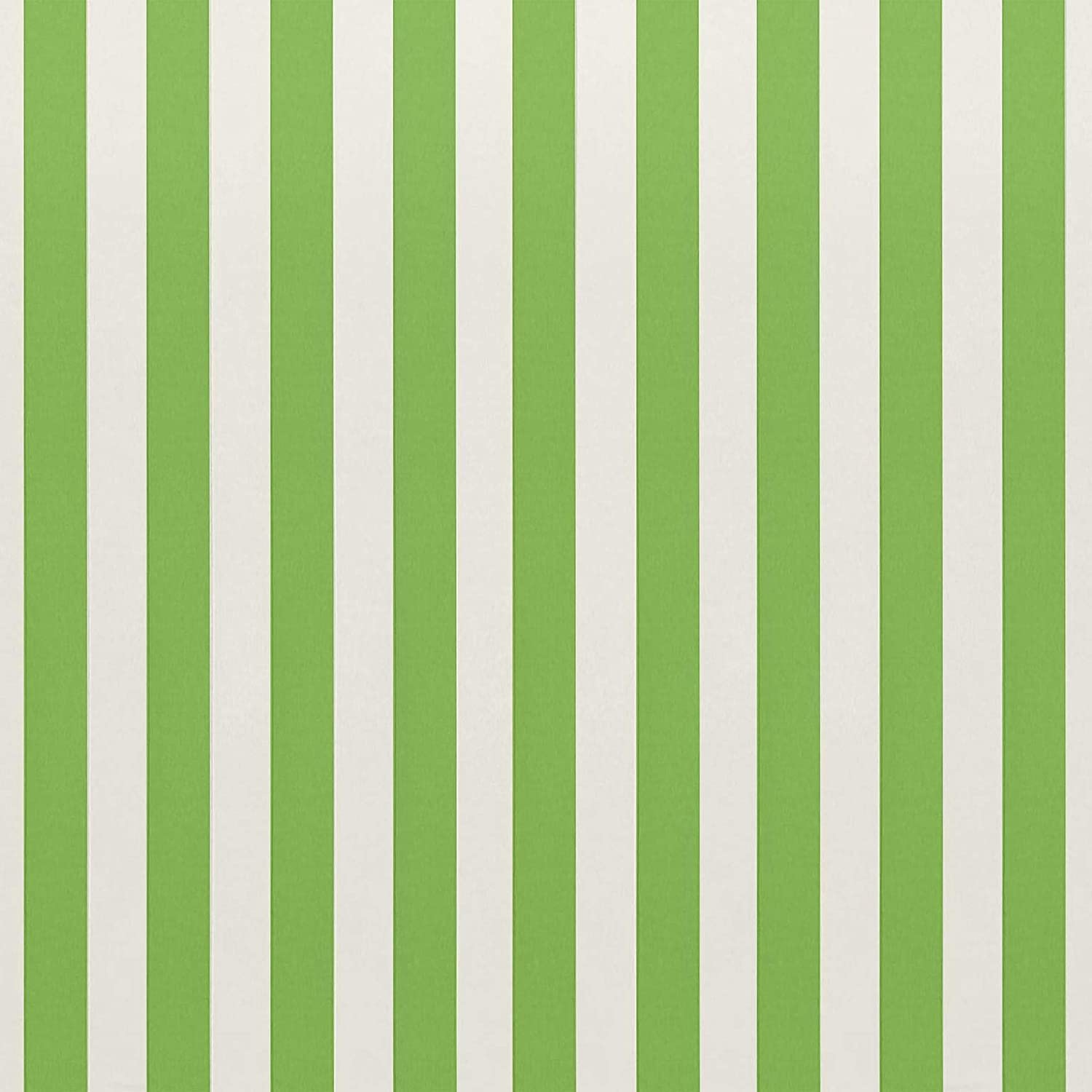 Kiwi Green & White Stripe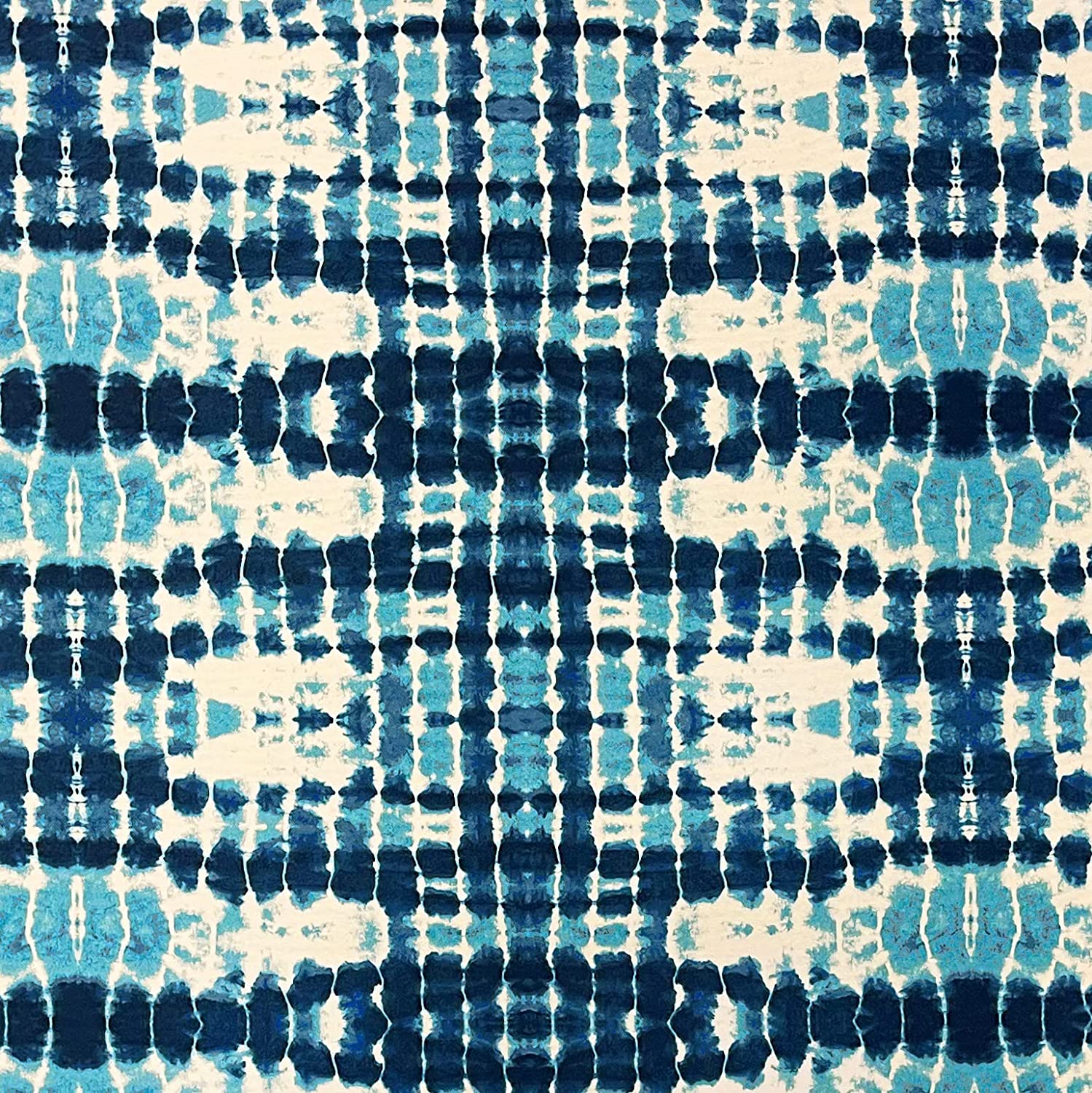 Kokoma Capri Blue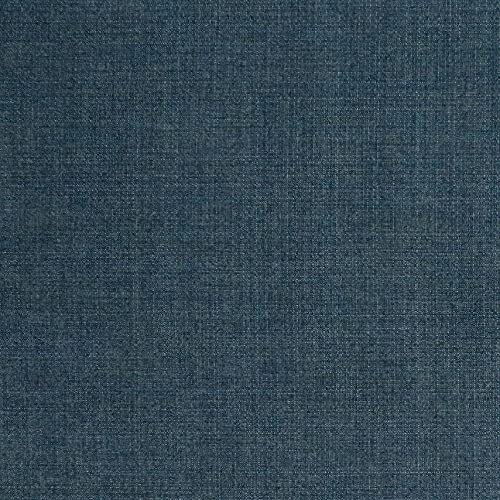 Lakeside Denim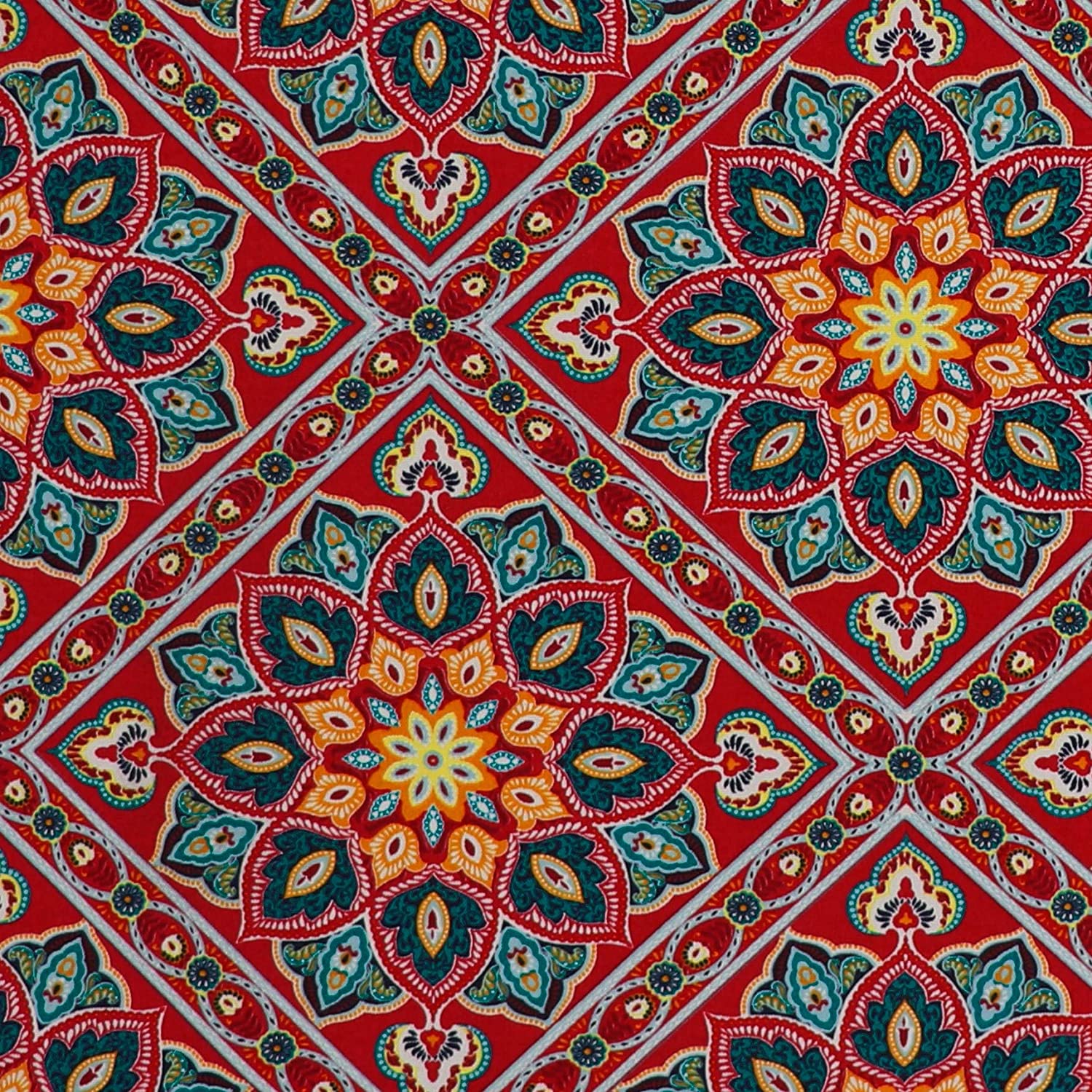 Medlo Sonoma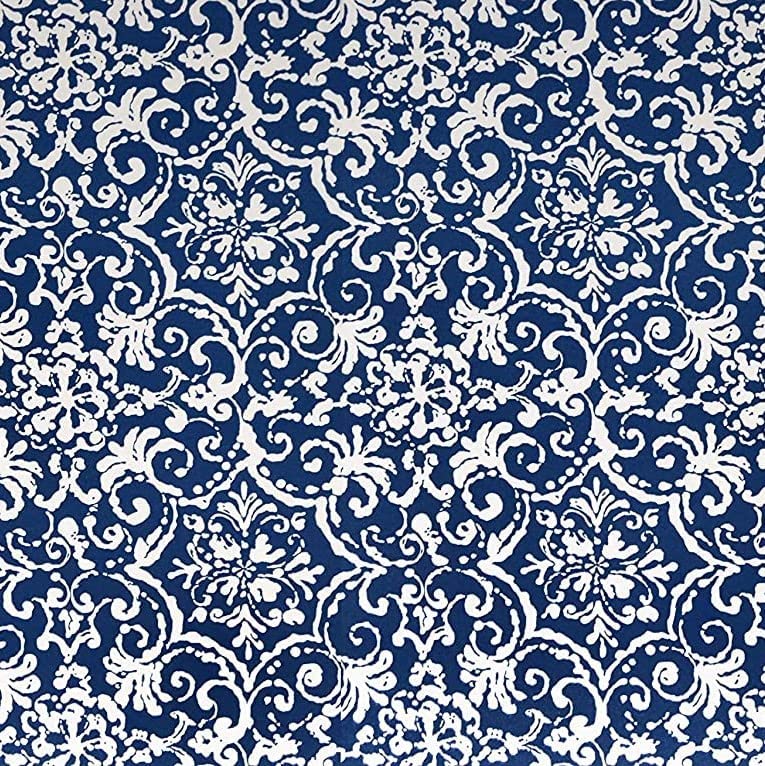 Navy Affair Blue
Navy Blue & White Stripe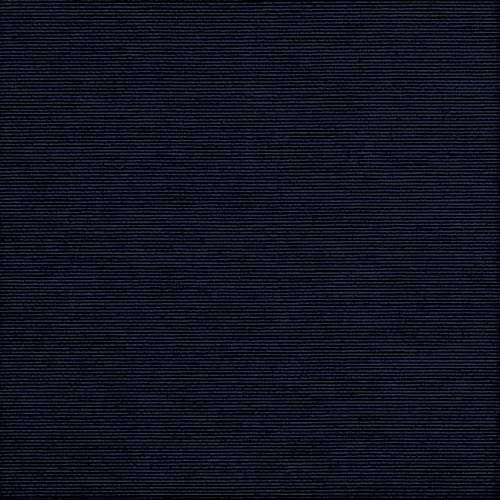 Navy Blue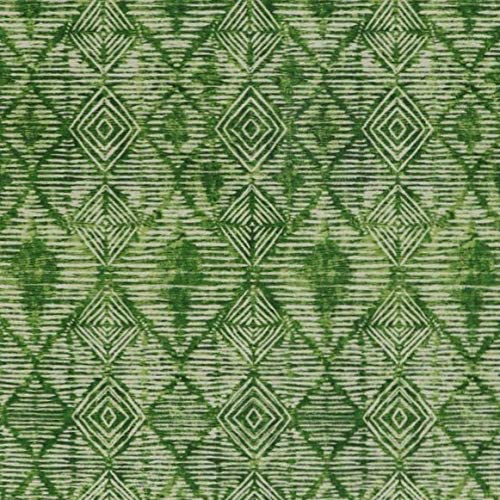 Nesco Palm Green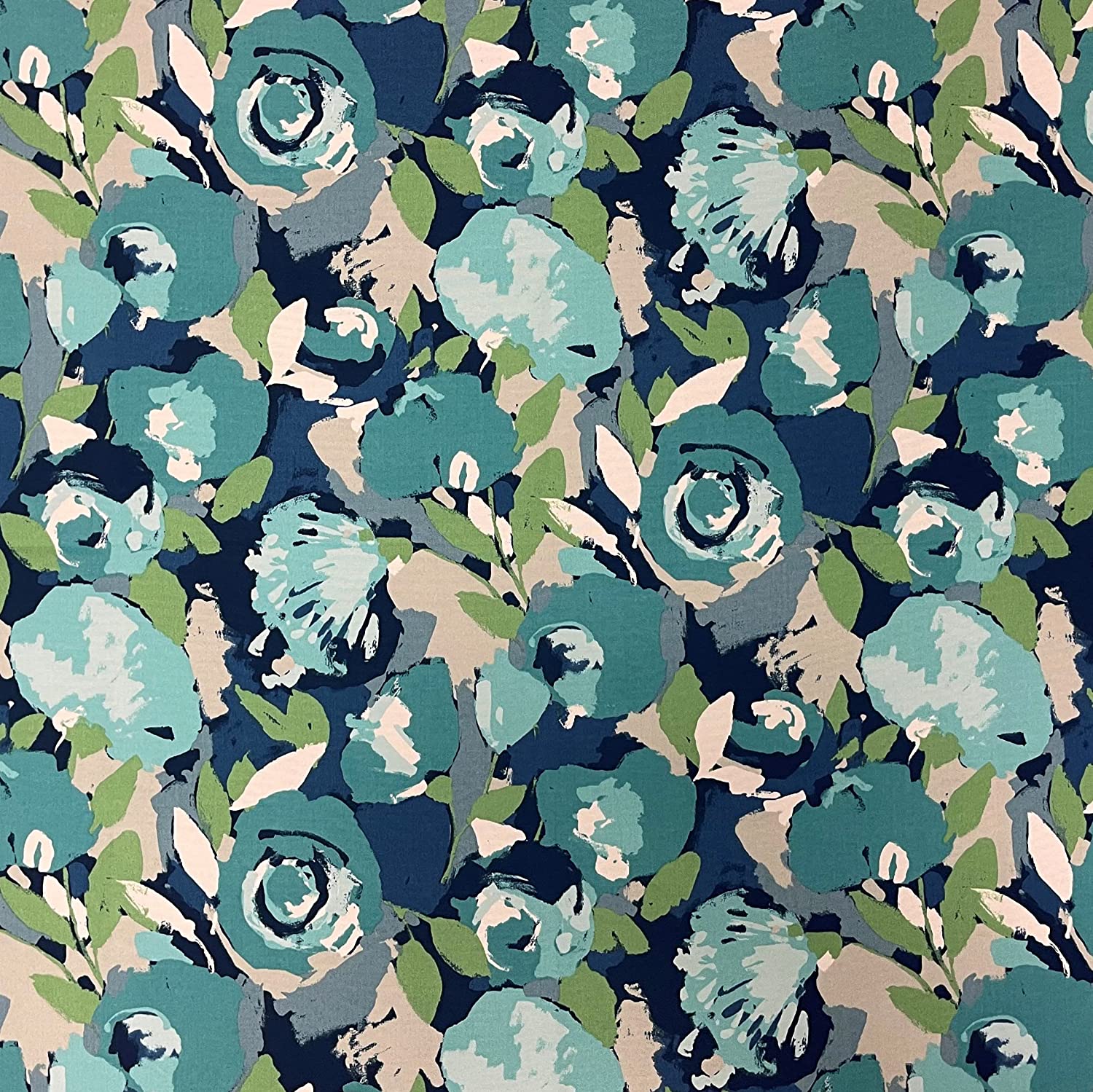 Novino Capri Blue Floral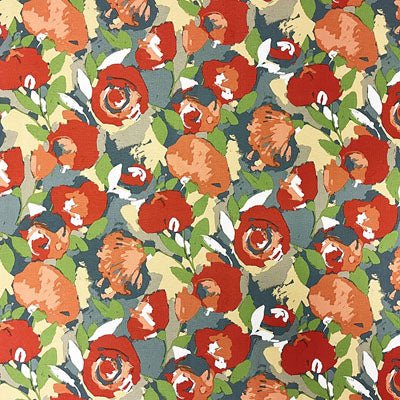 Novino Dune Red Floral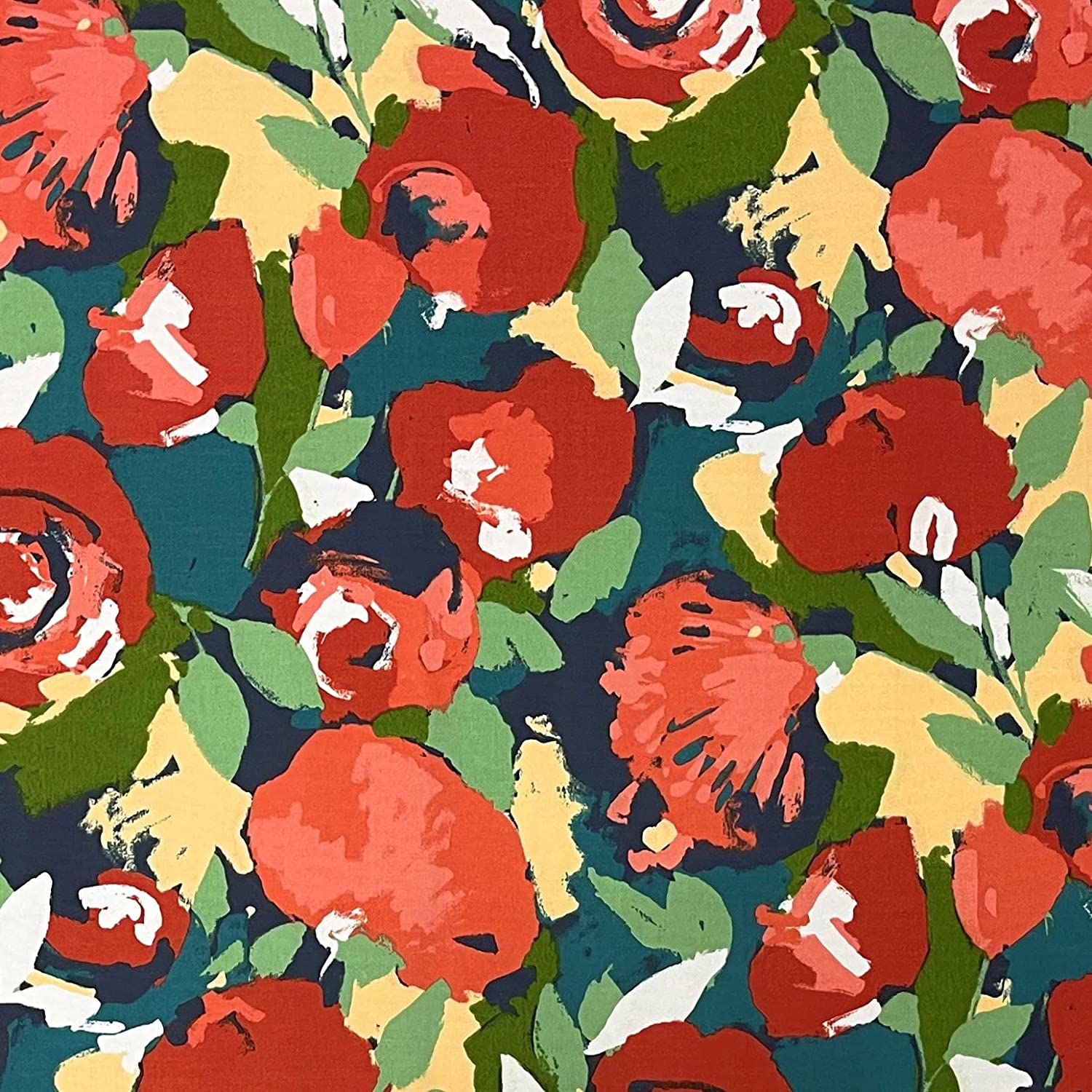 Novino Multi Red Floral
Oakmont Hightown Festival
Ocean Life Coastal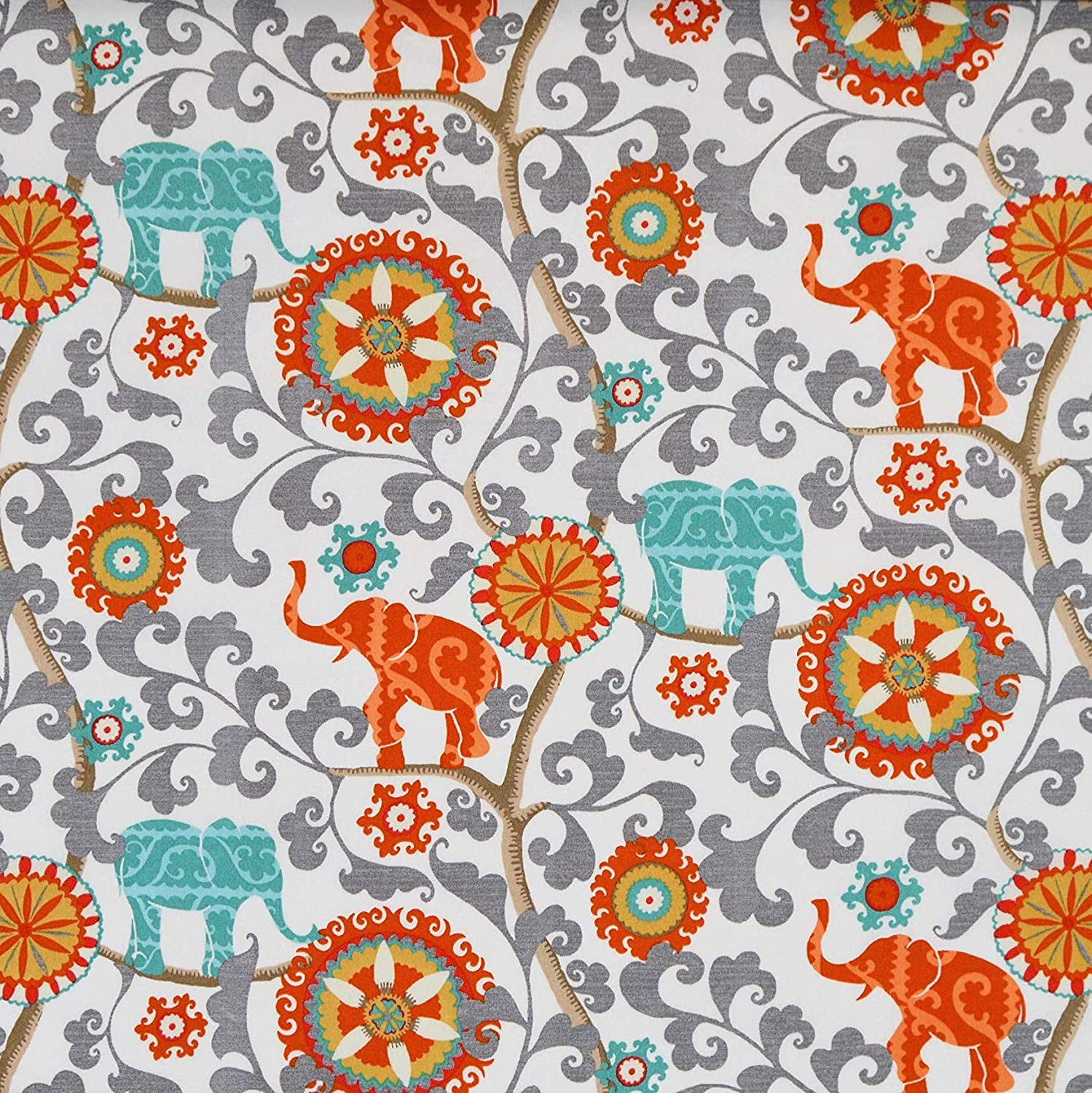 Orange Elephant Bohemian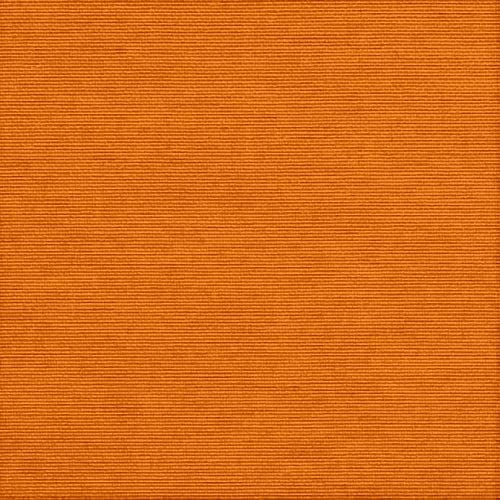 Orange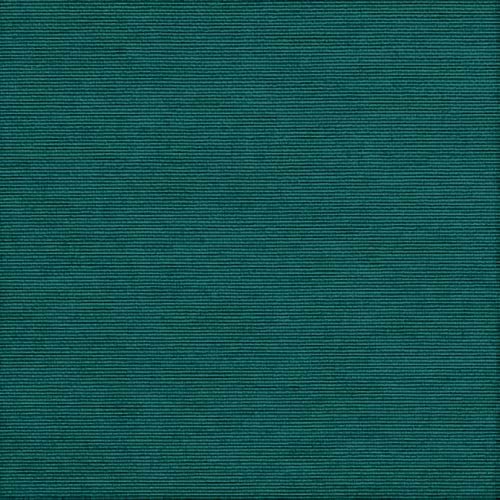 Peacock Blue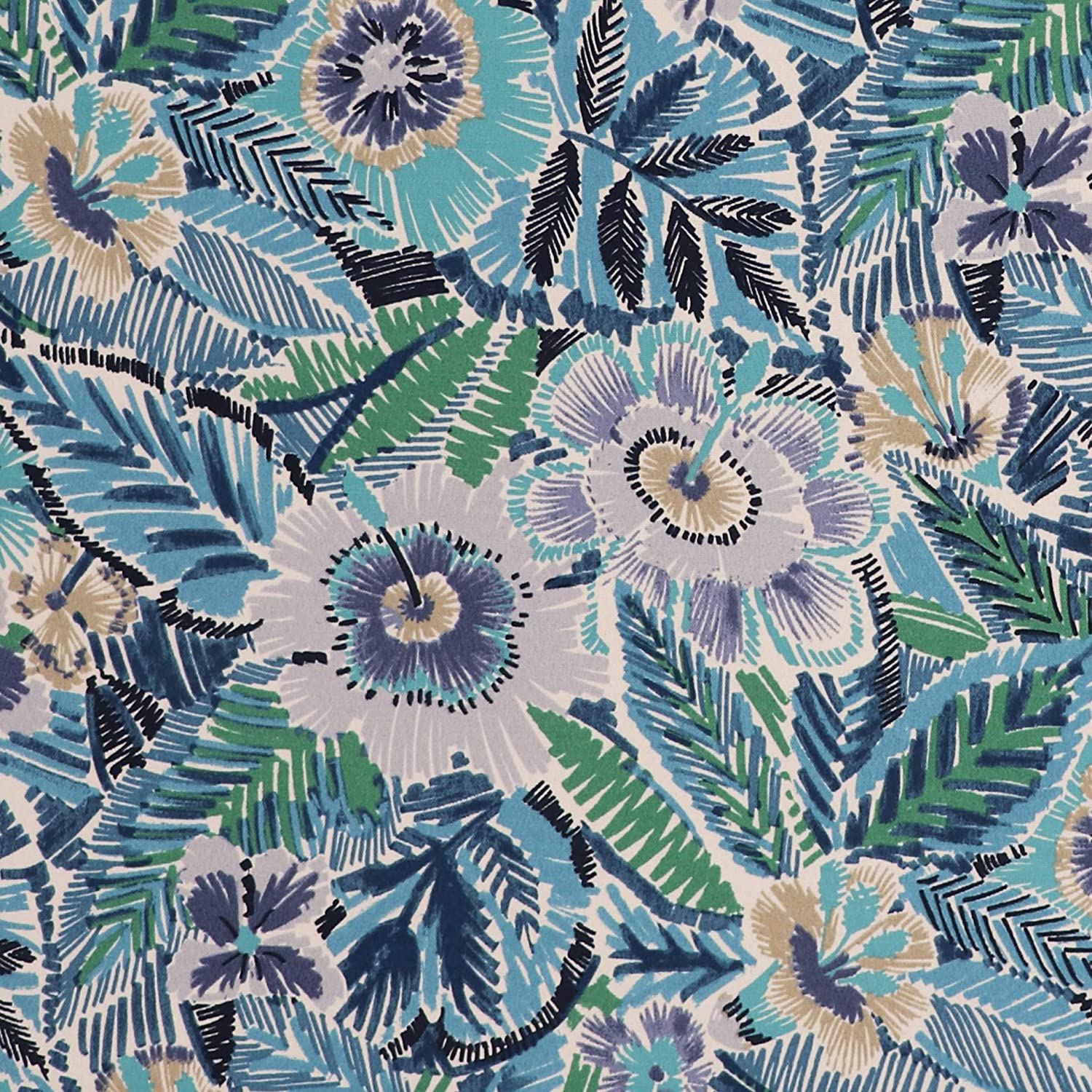 Pensacola Bay Blue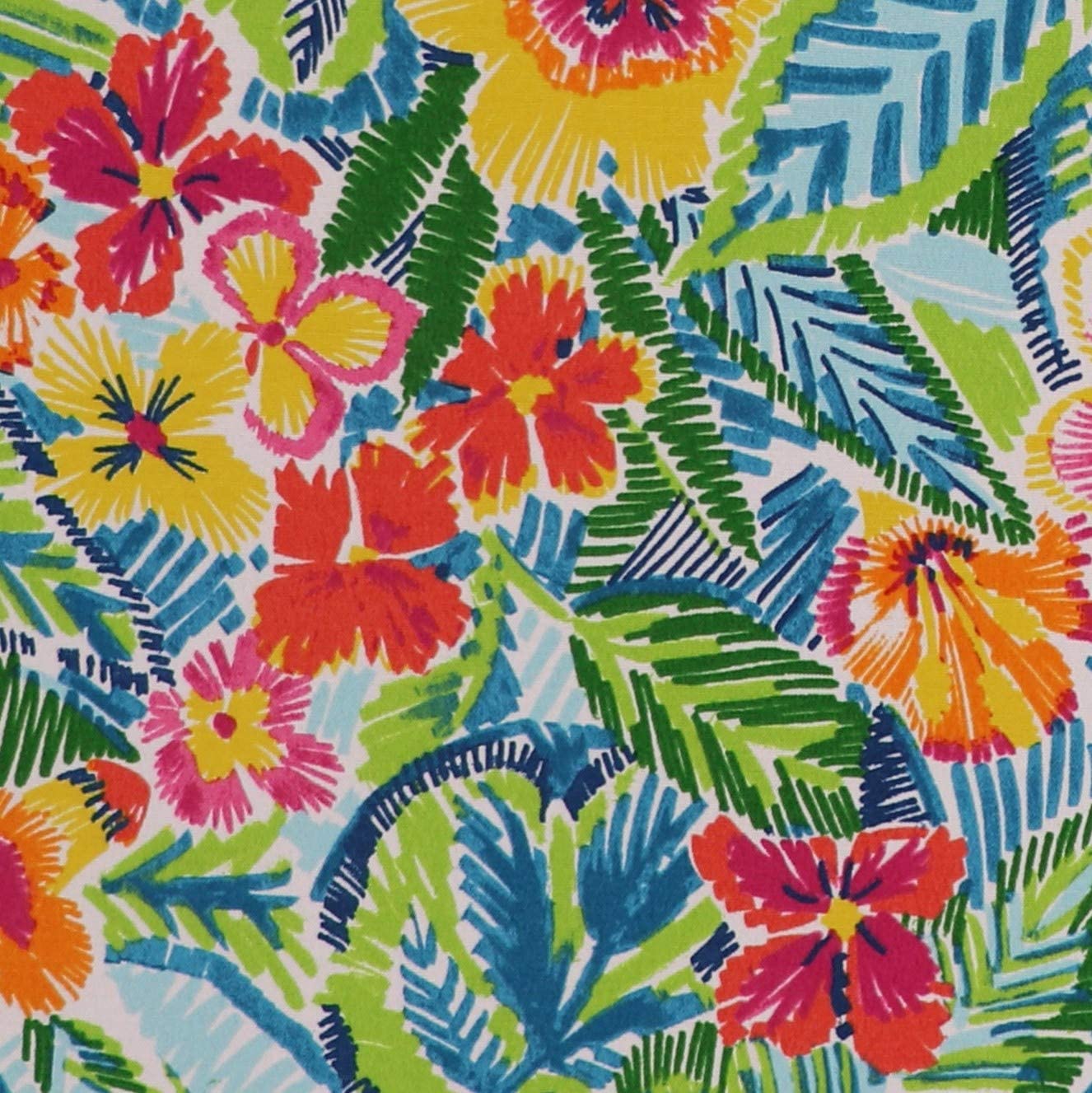 Pensacola Multi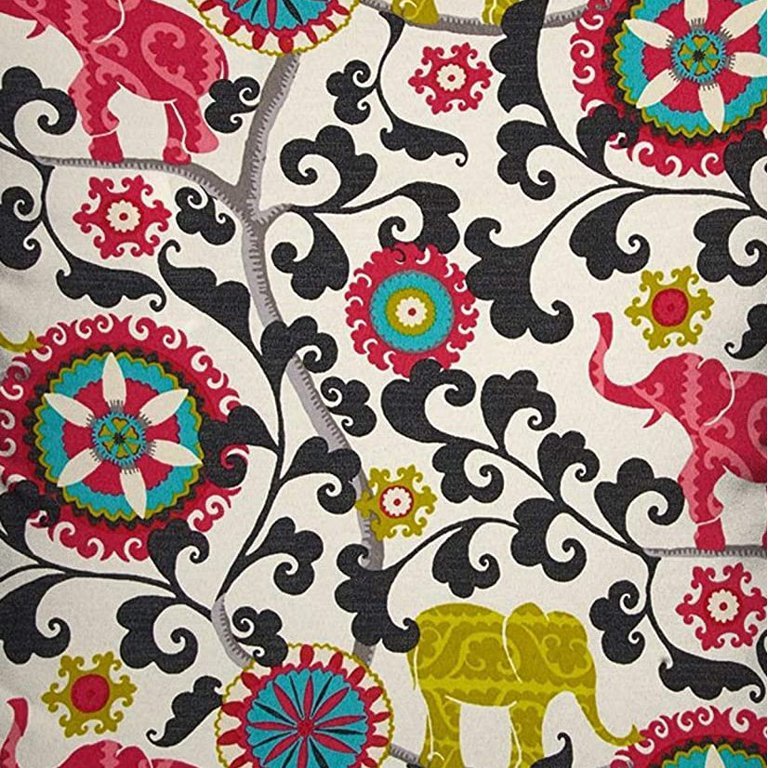 Pink Elephant Bohemian
Acrylic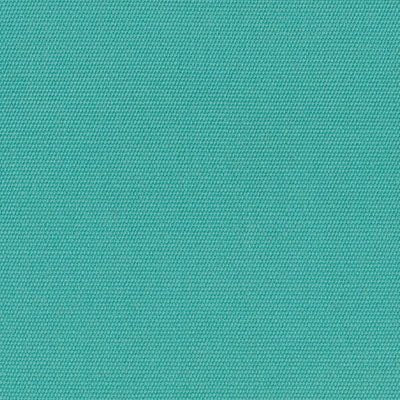 Sunbrella Canvas Aruba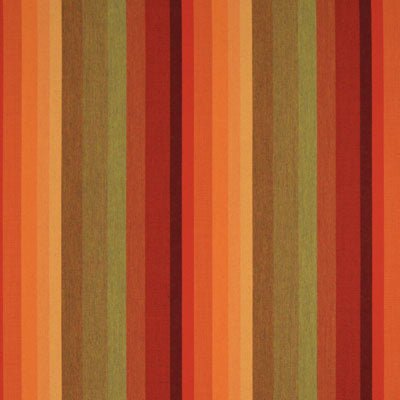 Sunbrella Astoria Sunset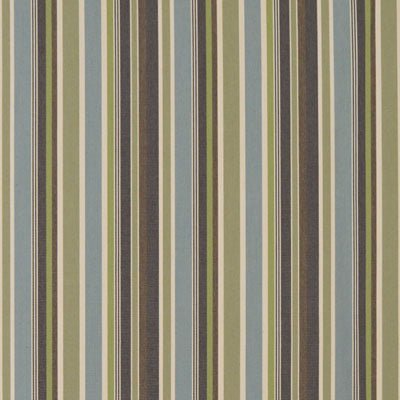 Sunbrella Brannon Whisper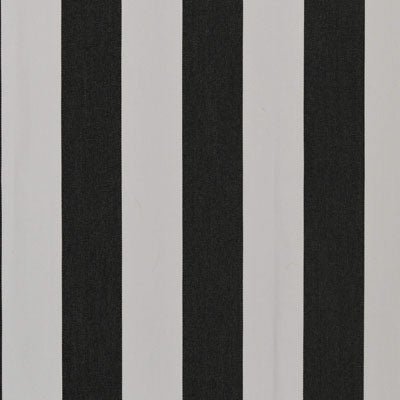 Sunbrella Cabana Classic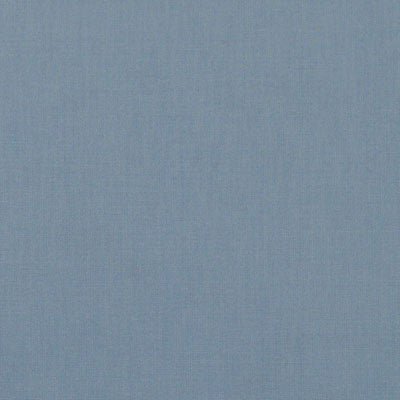 Sunbrella Canvas Air Blue Sunbrella Canvas Antique Beige Sunbrella Canvas Black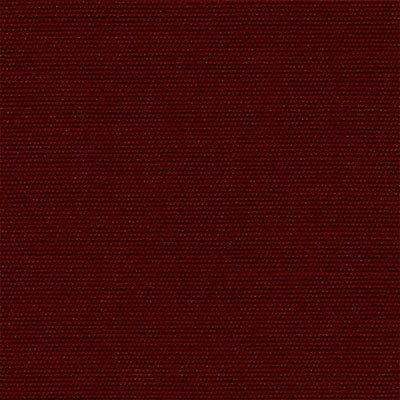 Sunbrella Canvas Burgundy Sunbrella Canvas Buttercup Yellow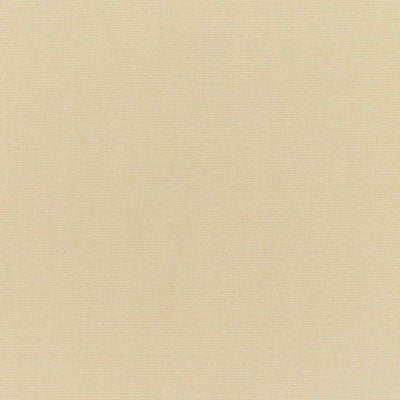 Sunbrella Canvas Canvas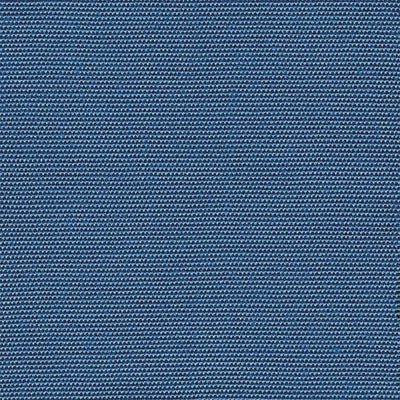 Sunbrella Canvas Capri Blue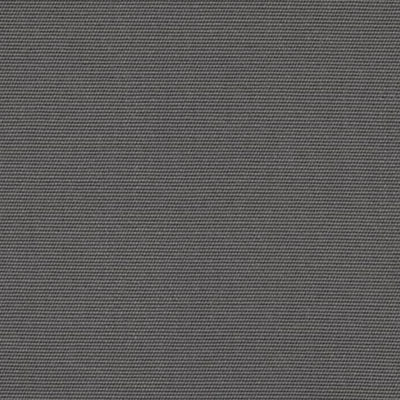 Sunbrella Canvas Charcoal Sunbrella Canvas Forest Green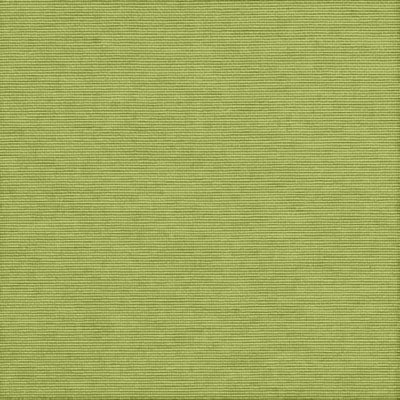 Sunbrella Canvas Ginkgo Sunbrella Canvas Jockey Red
Sunbrella Canvas Macaw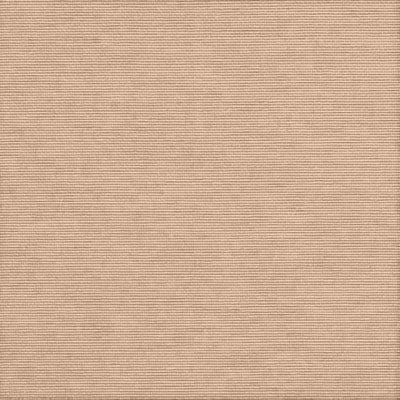 Sunbrella Canvas Natural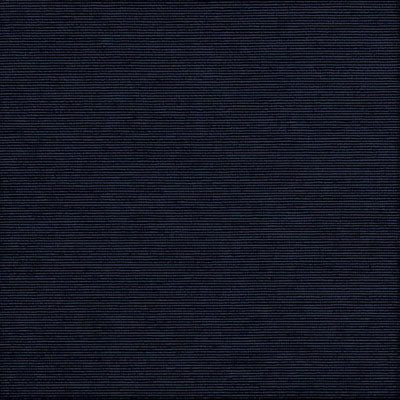 Sunbrella Canvas Navy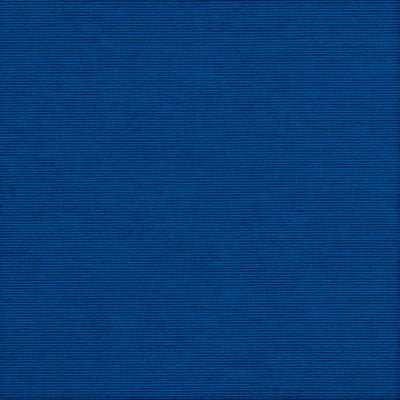 Sunbrella Canvas Pacific Blue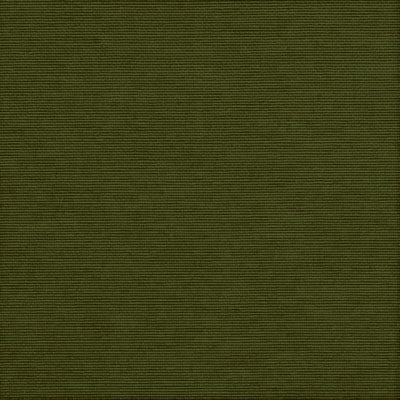 Sunbrella Canvas Palm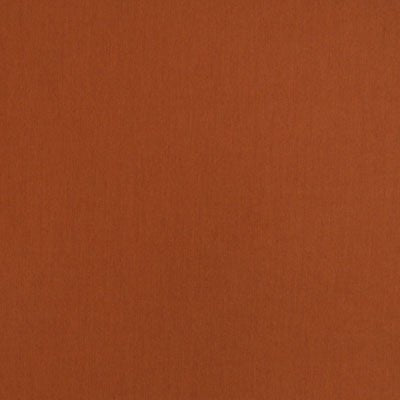 Sunbrella Canvas Rust

Sunbrella Canvas Spa Blue Sunbrella Canvas Sunflower Yellow Sunbrella Canvas Terracotta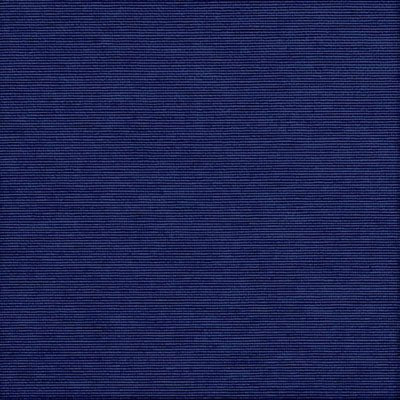 Sunbrella Canvas True Blue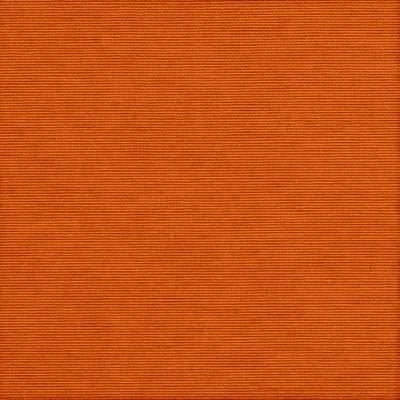 Sunbrella Canvas Tuscan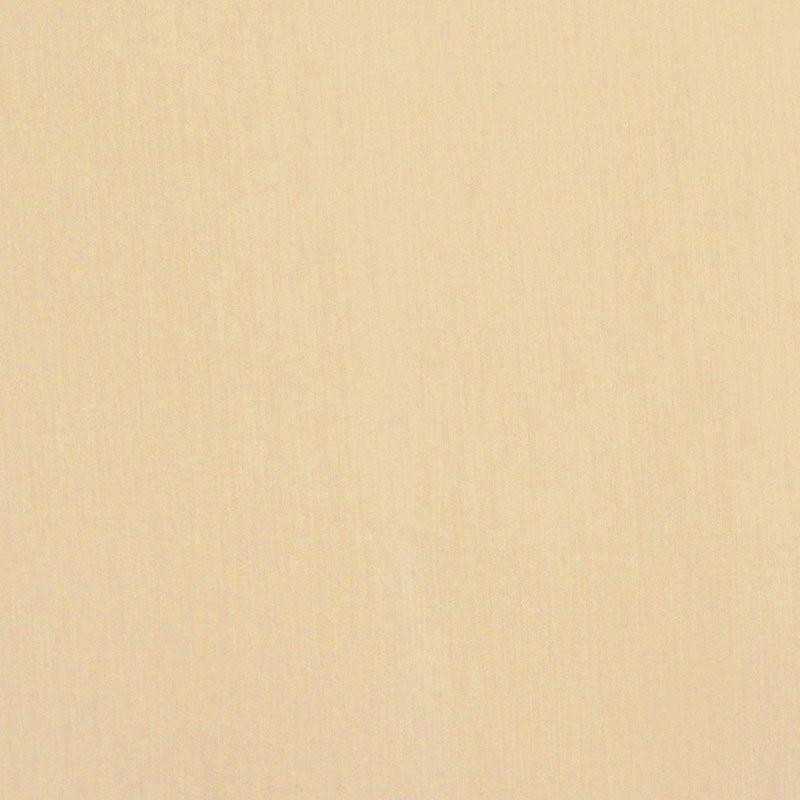 Sunbrella Canvas Vellum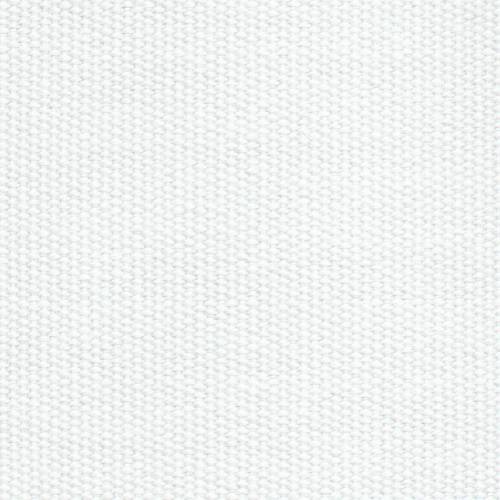 Sunbrella Canvas White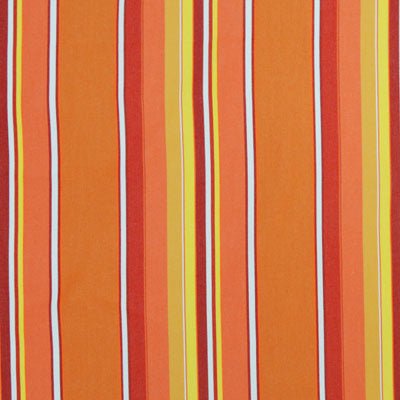 Sunbrella Dolce Mango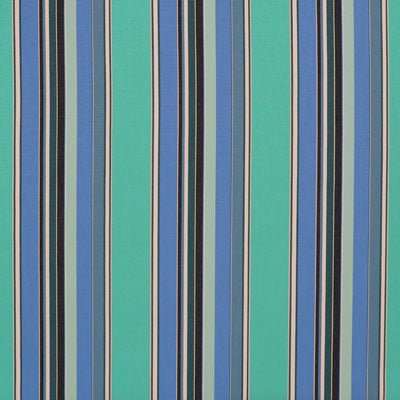 Sunbrella Dolce Oasis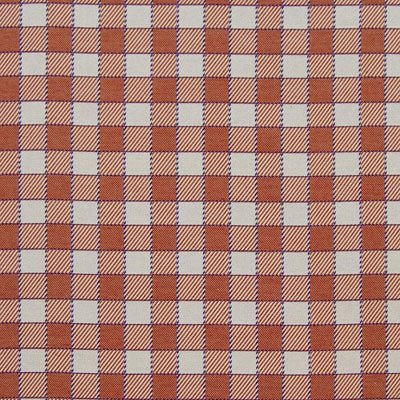 Sunbrella Encounter Orange Plaid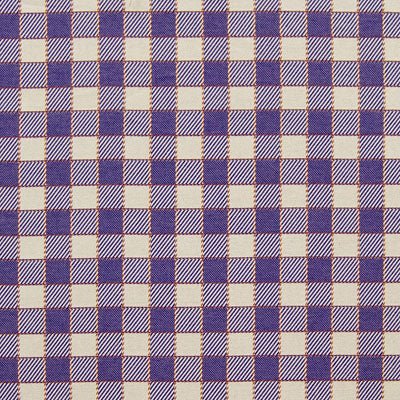 Sunbrella Encounter Purple Plaid
Sunbrella Heritage Mink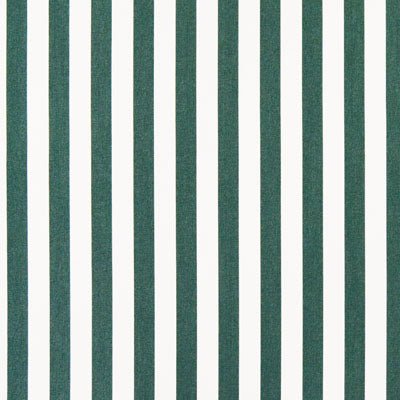 Sunbrella Mason Forest Green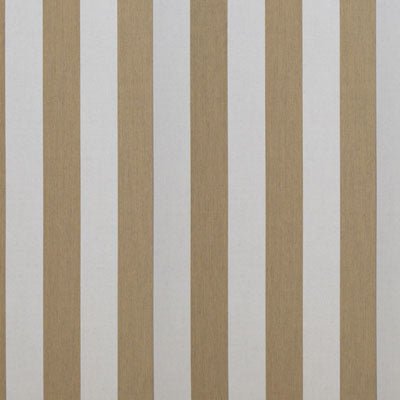 Sunbrella Maxim Heather Beige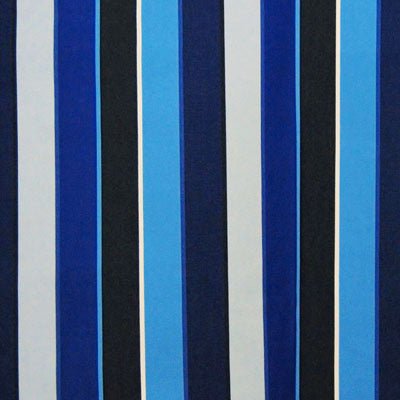 Sunbrella Milano Cobalt
Sunbrella Seville Seaside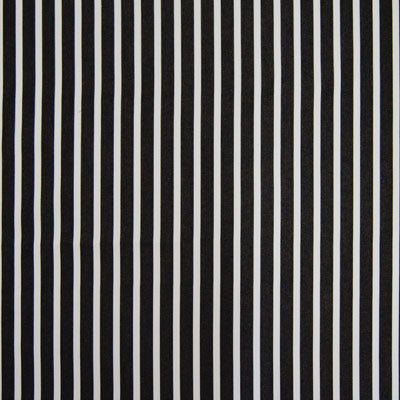 Sunbrella Shore Classic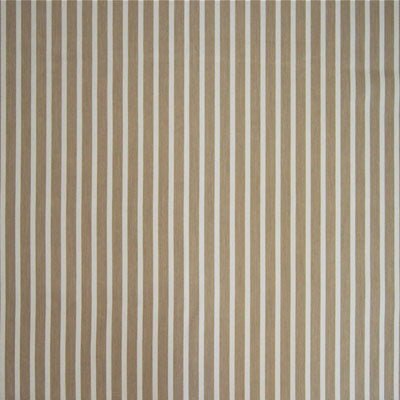 Sunbrella Shore Linen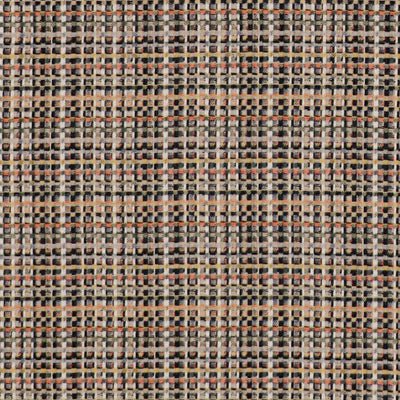 Sunbrella Small Plaid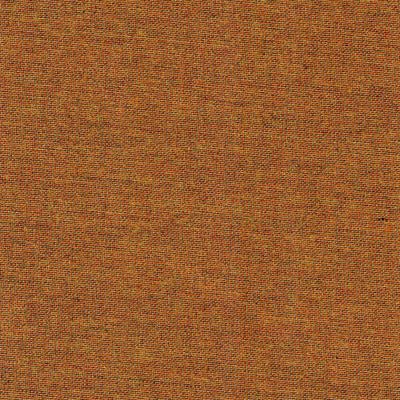 Sunbrella Spectrum Seirra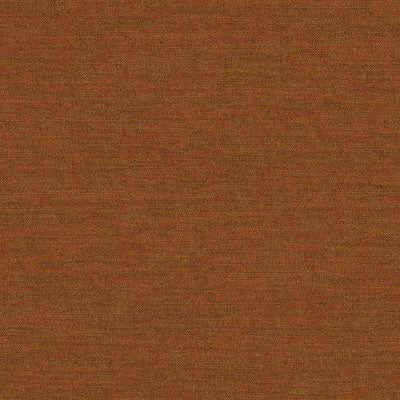 Sunbrella Spectrum Sierra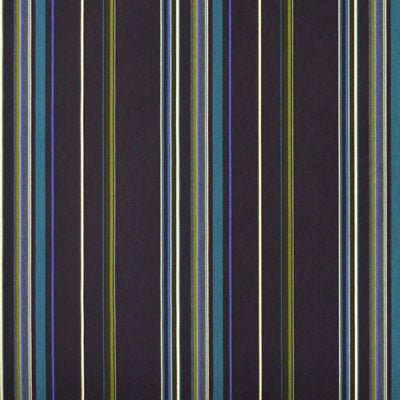 Sunbrella Stanton Lagoon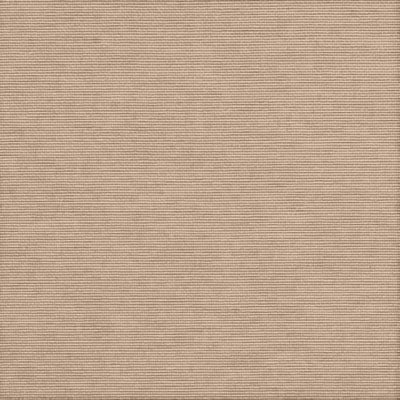 Tempotest Classic Antique Tan
Tempotest Classic Aruba Tempotest Classic Black Tempotest Classic Buttercup
Tempotest Classic Canvas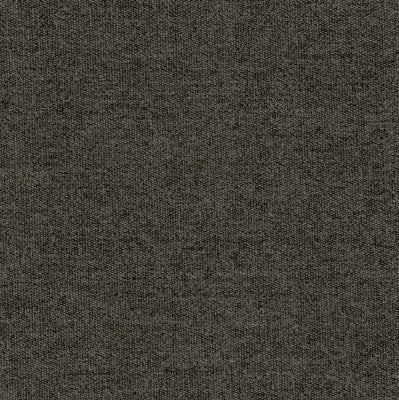 Tempotest Classic Charcoal Tempotest Classic Cherry Red

Tempotest Classic Cobalt Blue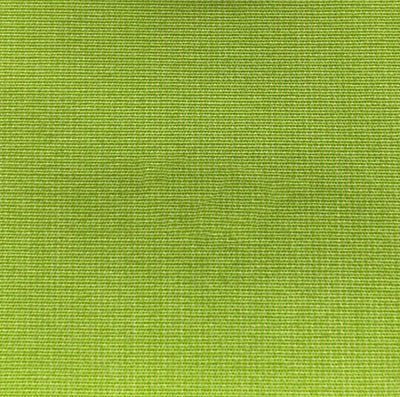 Tempotest Classic Ginko Tempotest Classic Hunter Green
Tempotest Classic Macaw Green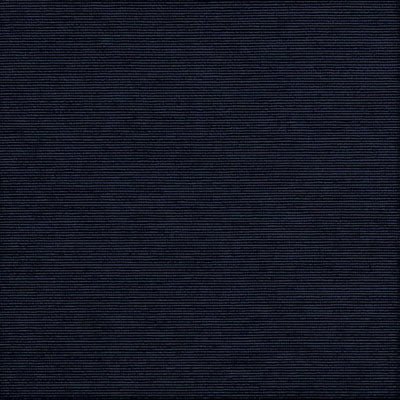 Tempotest Classic Navy

Tempotest Classic Pacific Blue
Tempotest Classic Rust

Tempotest Classic Sunflower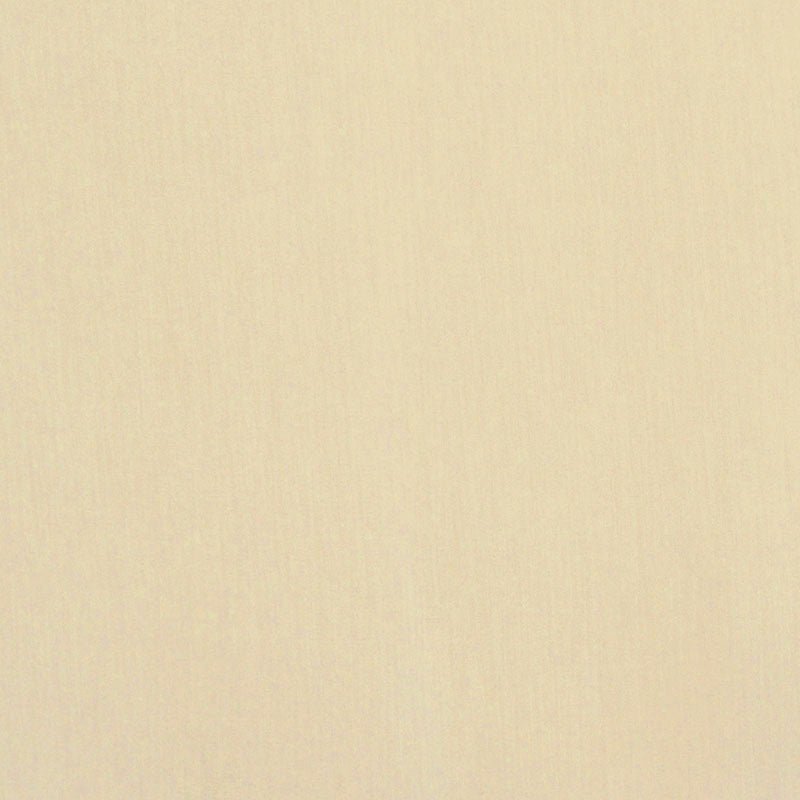 Tempotest Classic Vellum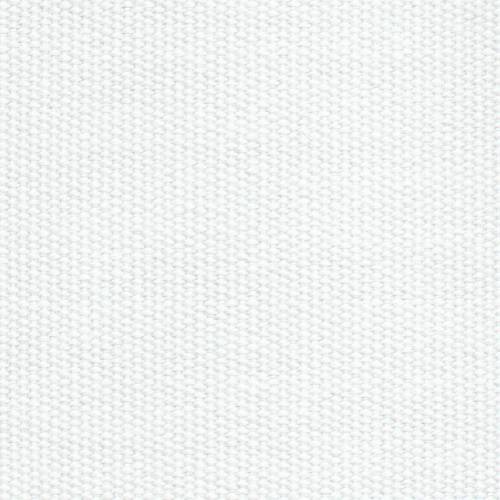 Tempotest Classic White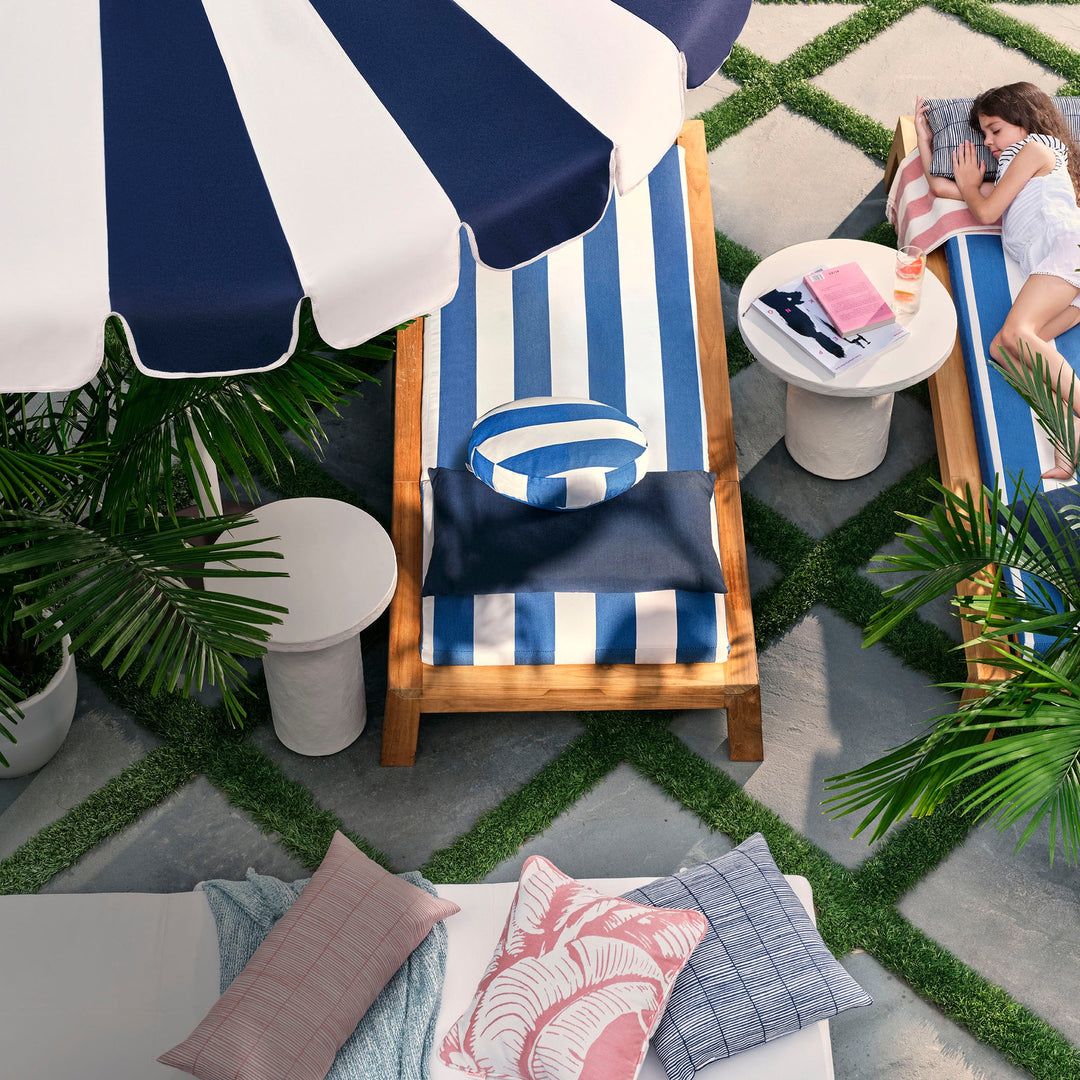 Made in the Carolinas
Our factory is based in South Carolina, and most of our fabrics and foam are sourced from regional manufacturers based in the Southeast.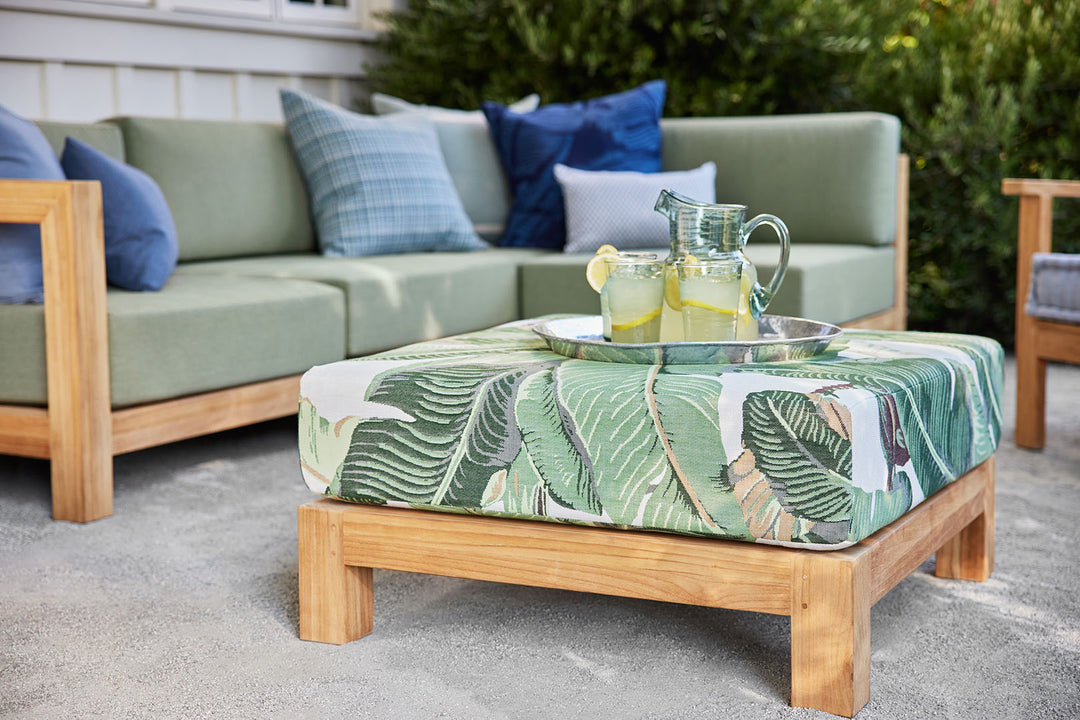 Handmade Custom Orders
Our custom orders are handmade in the USA by expert seamstresses. Our fabrics are locally sourced and designed for lasting beauty.