Skip to product information
Scroll to see all fabric options
Polyester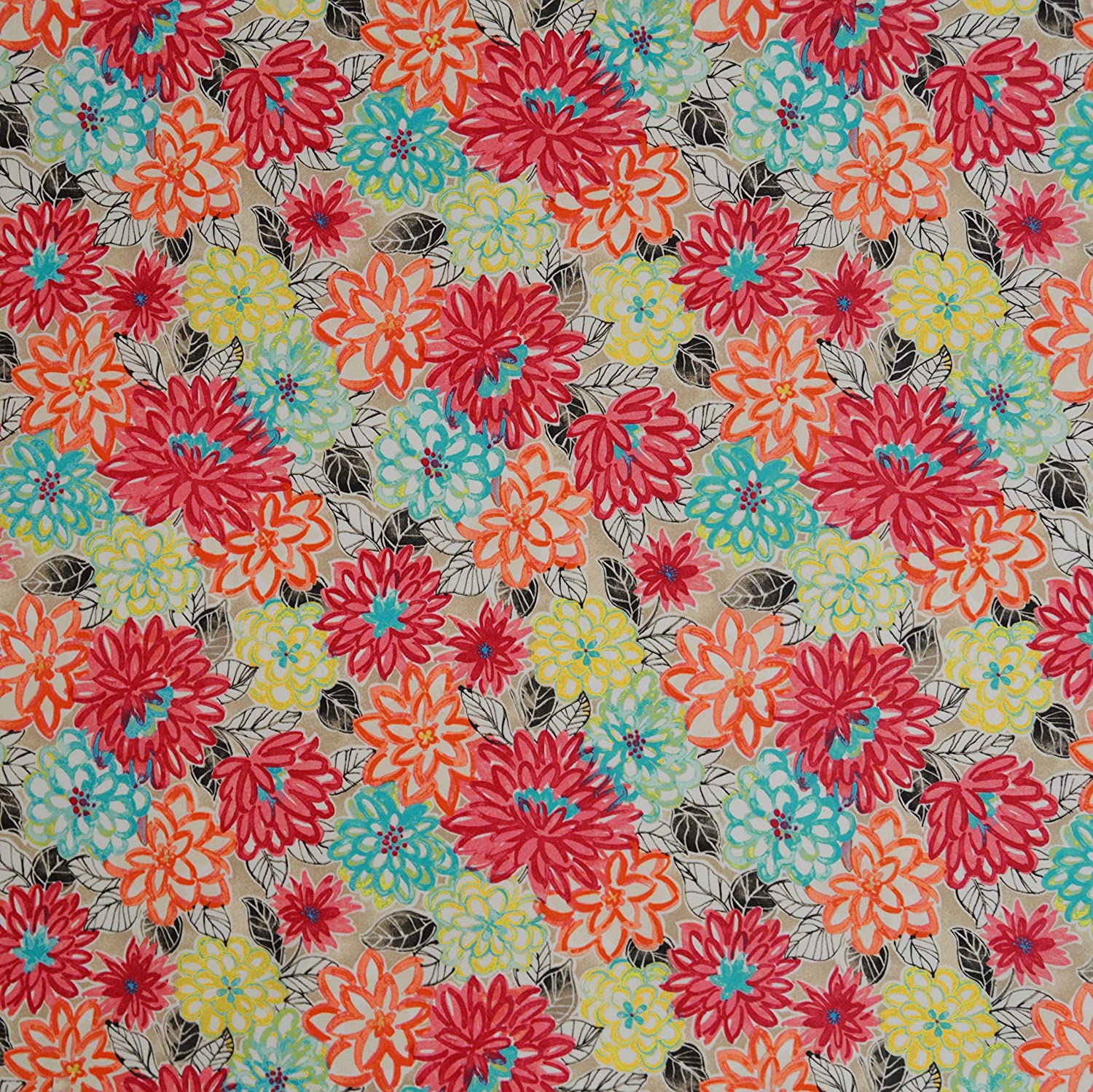 Artistic Floral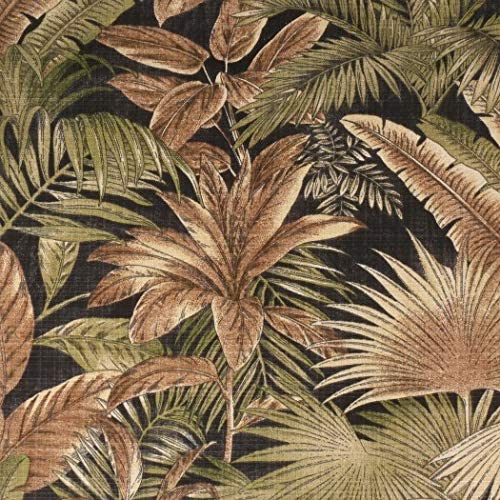 Bahamian Breeze Coal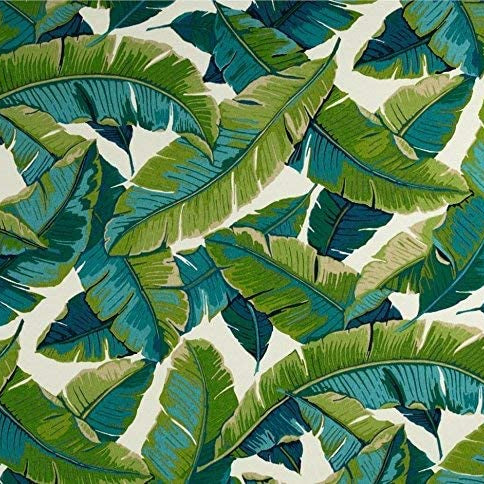 Balmoral Opal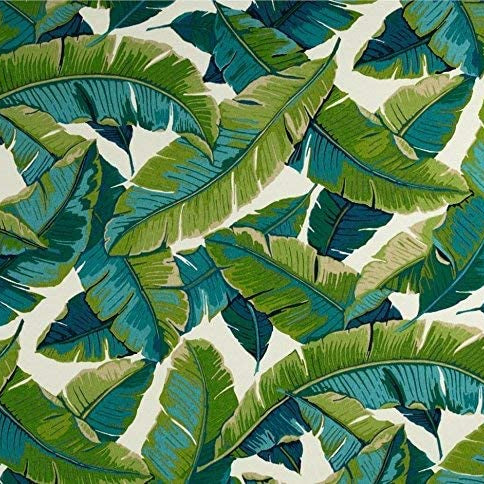 Beach Access Calypso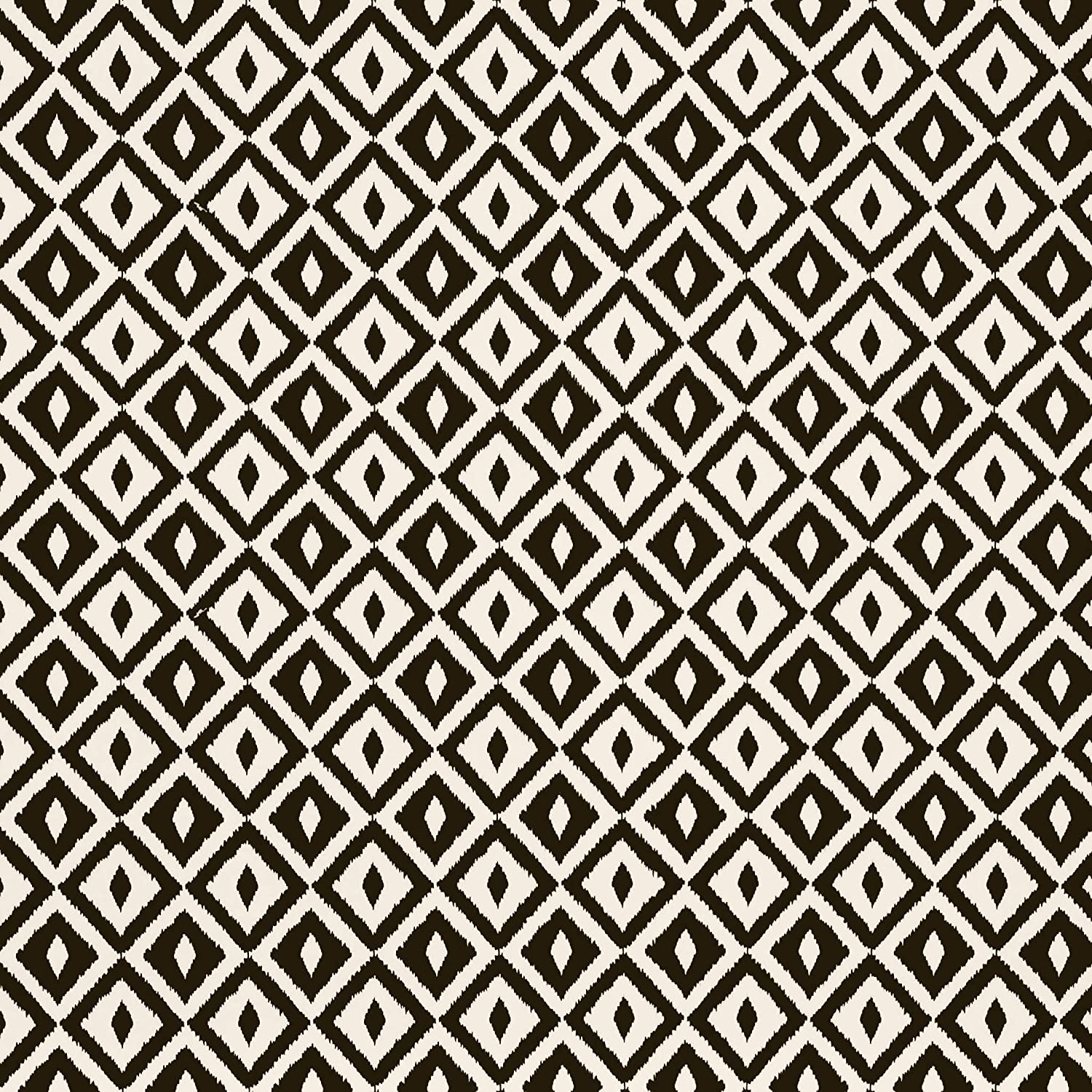 Black & White Aztec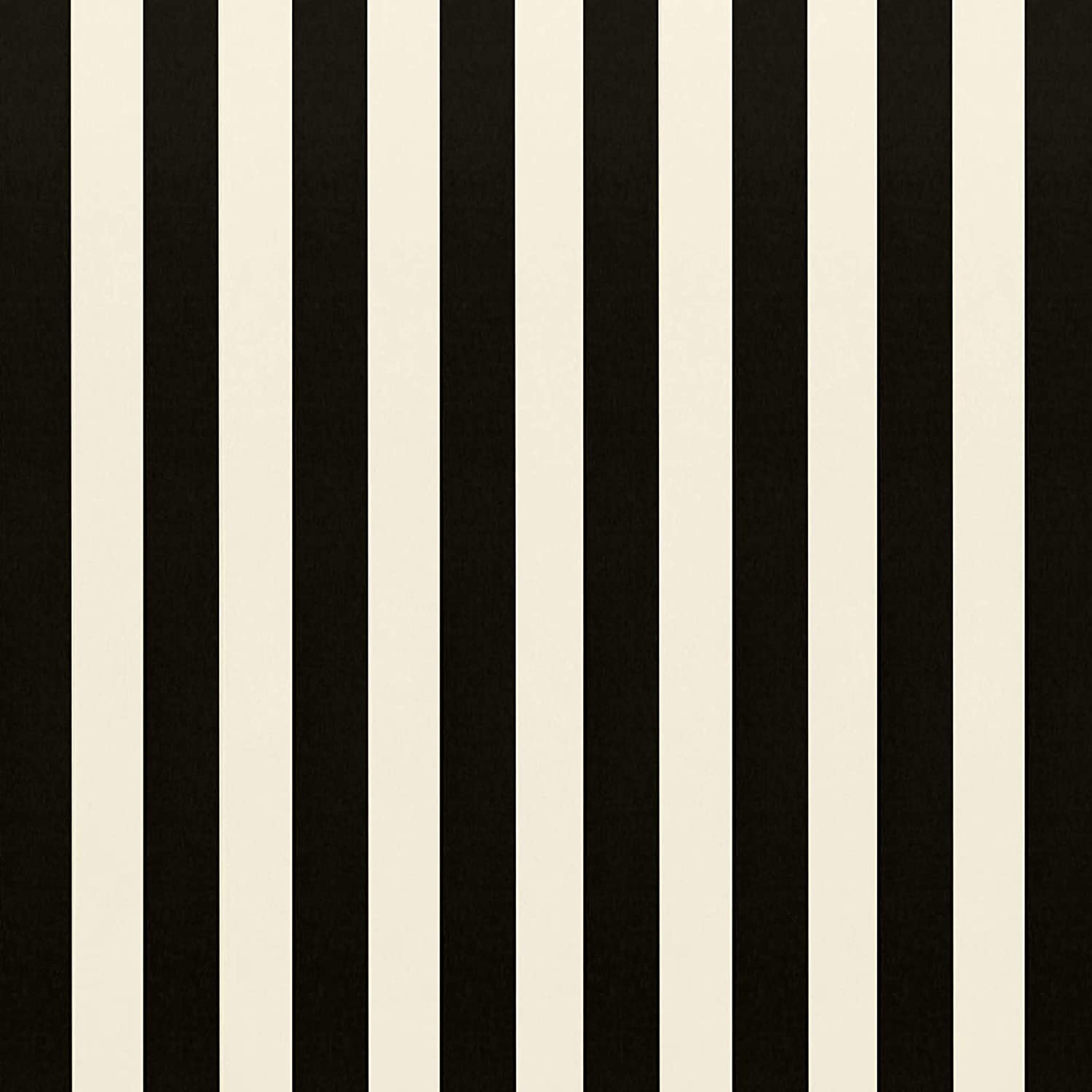 Black & White Stripe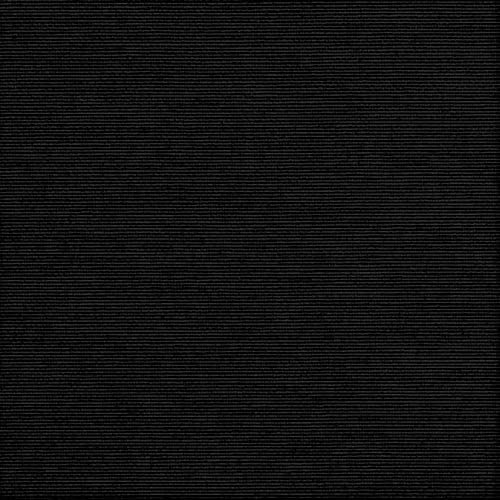 Black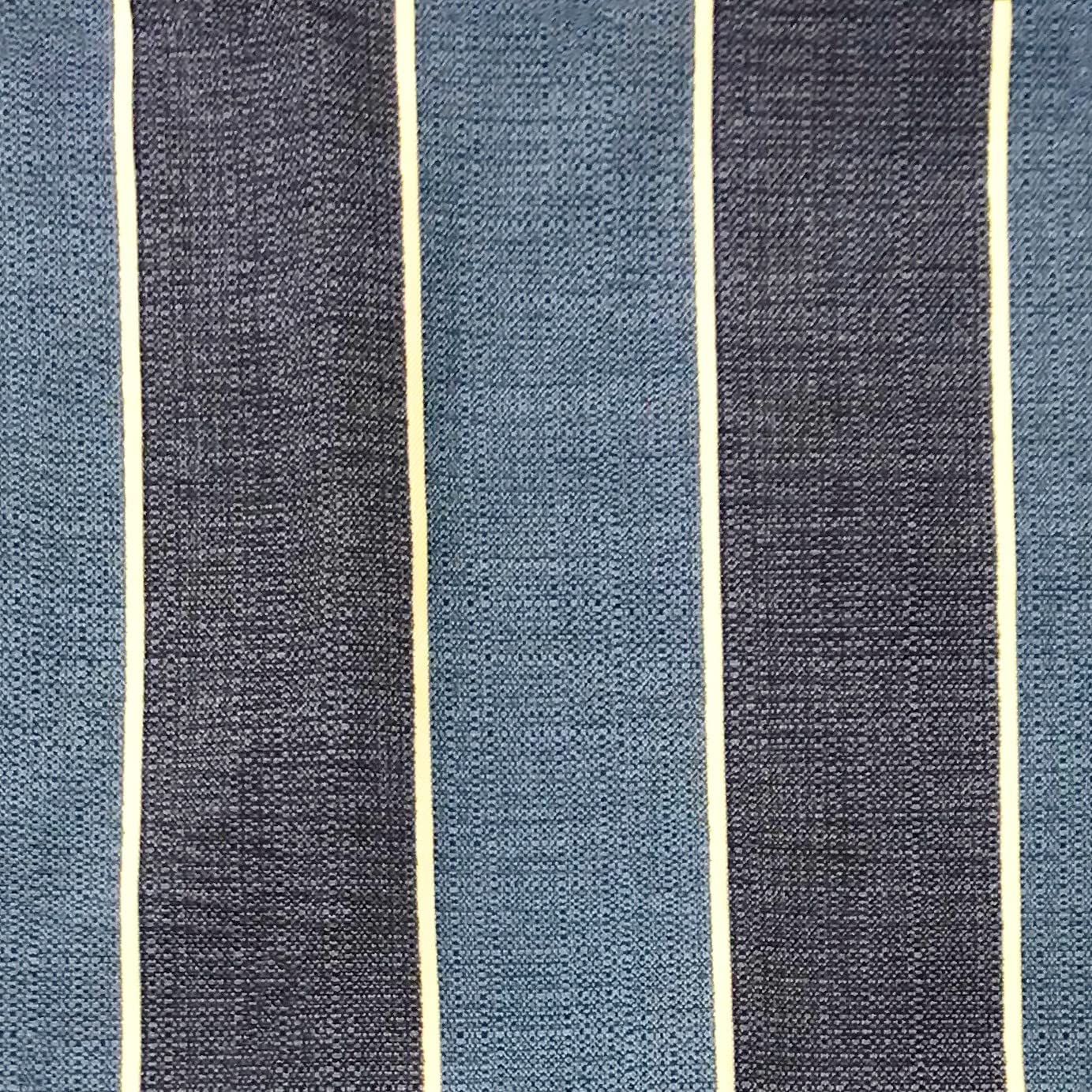 Blue Denim Stripe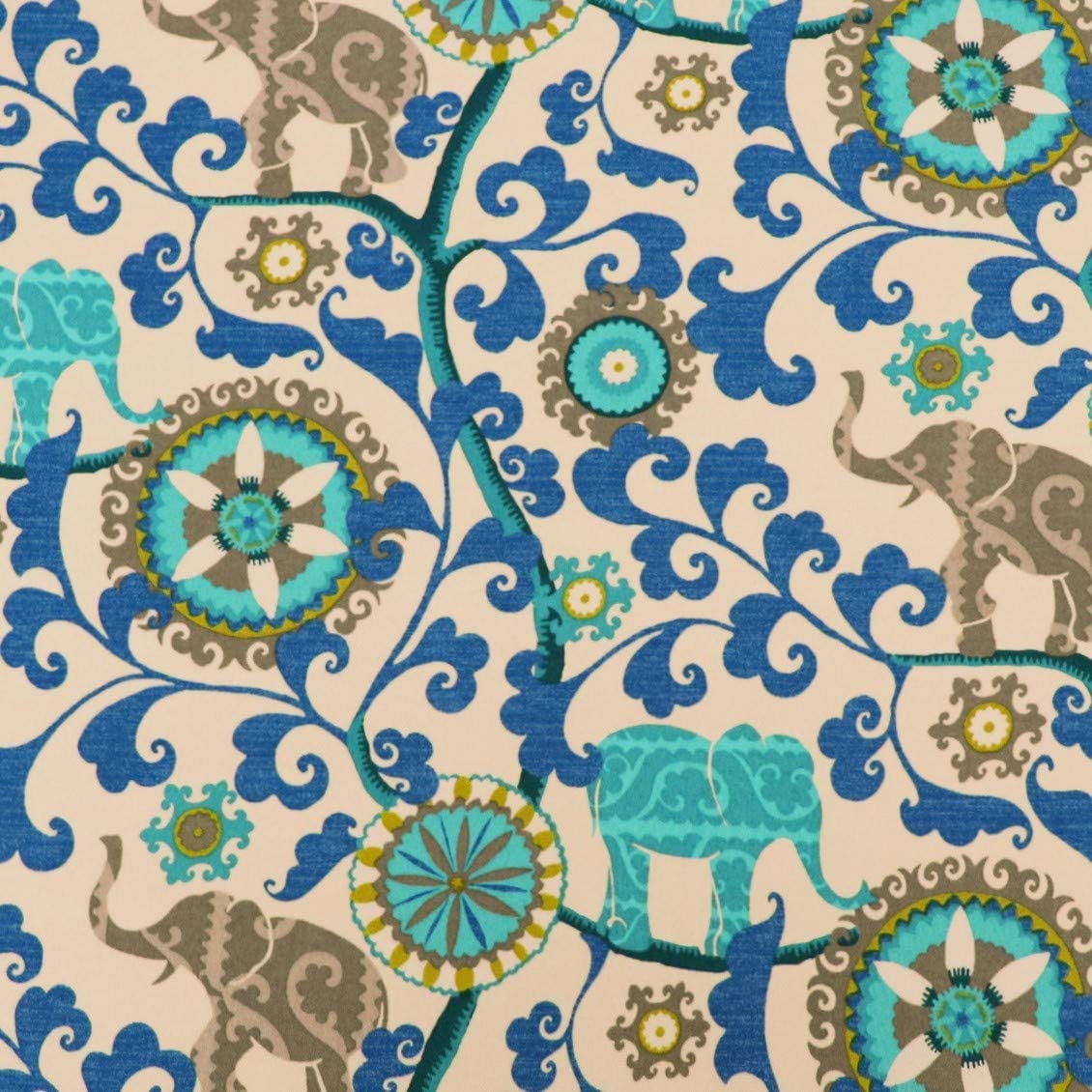 Blue Elephant Bohemian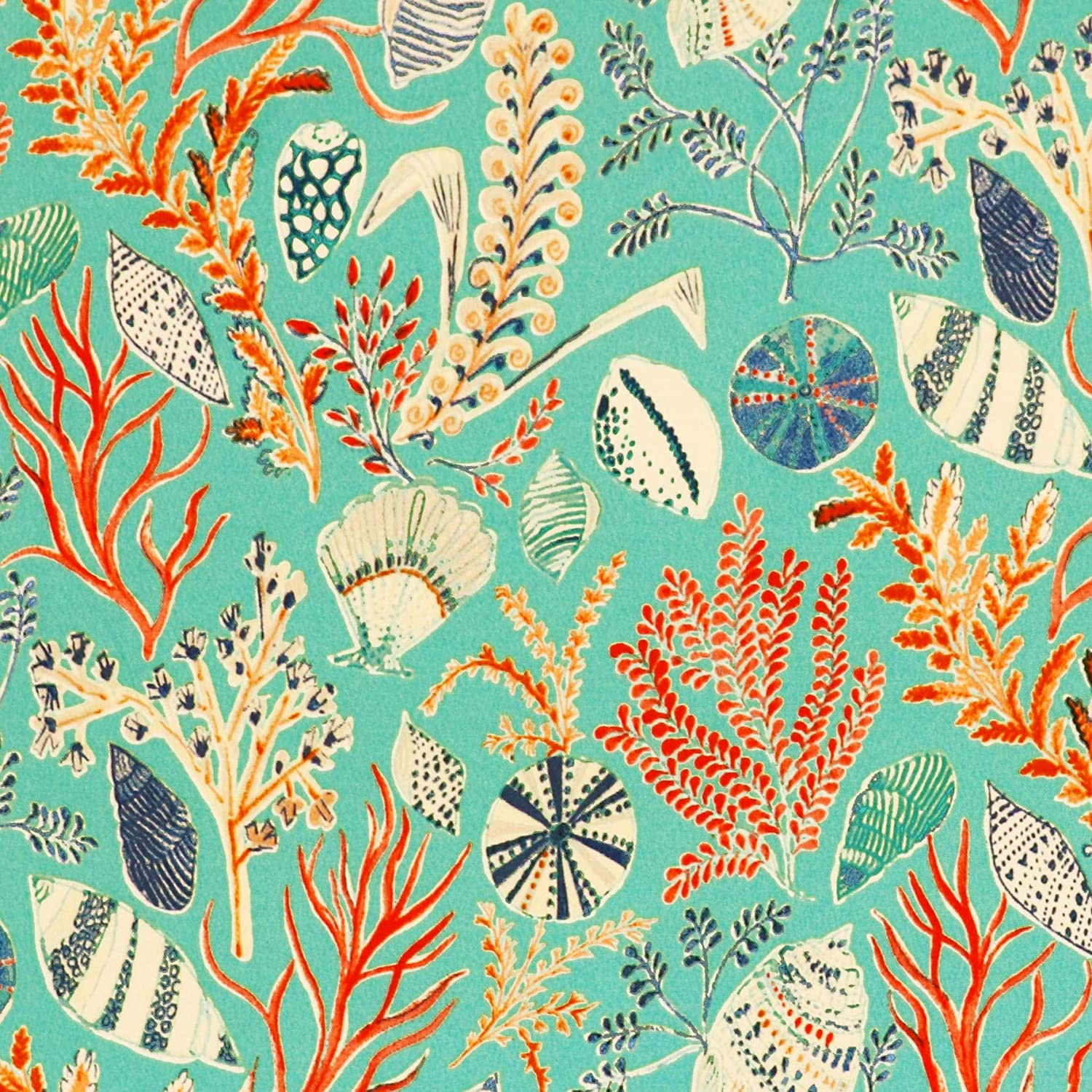 Blue Ocean Life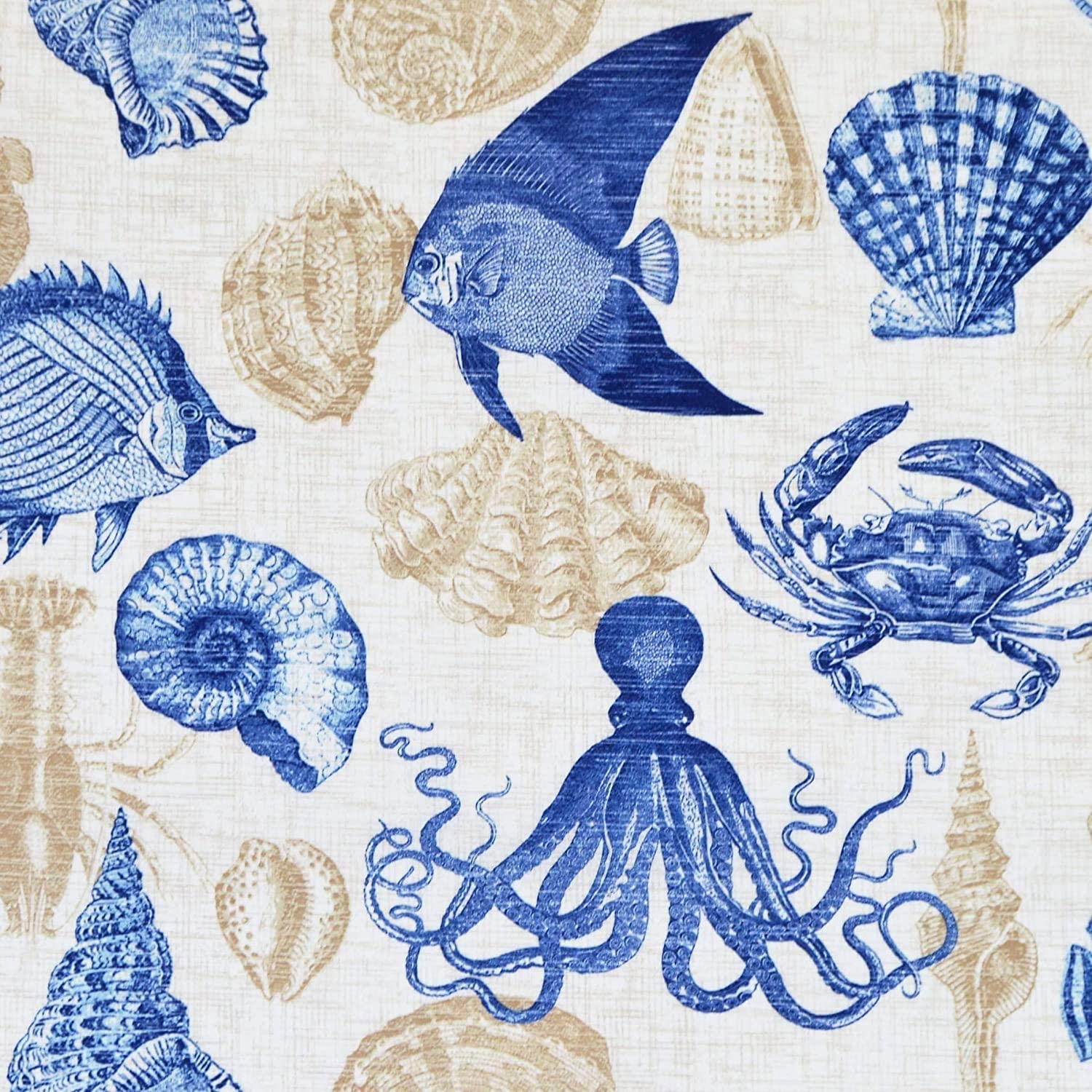 Blue Tan Crab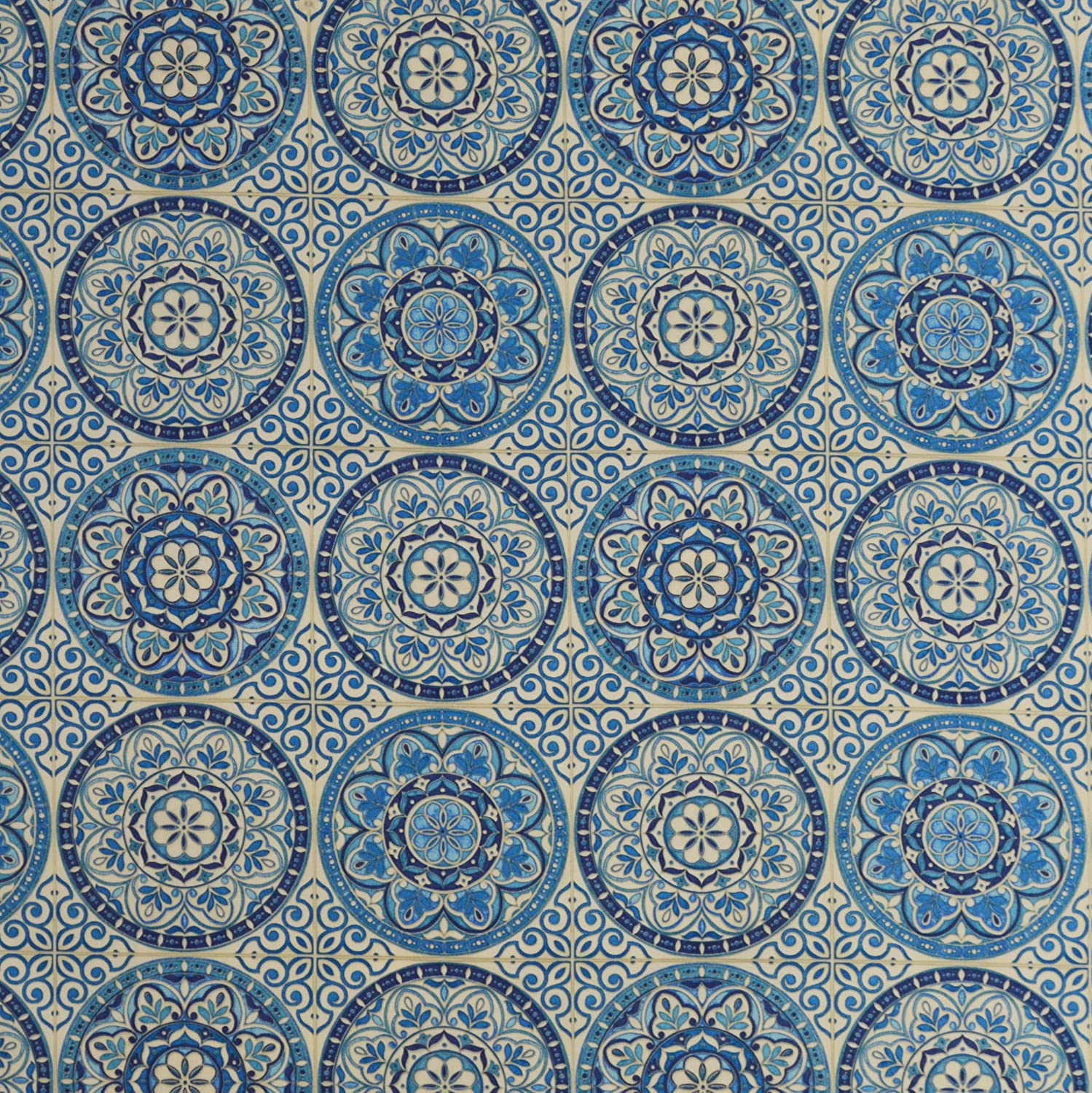 Blue Wheel Indigo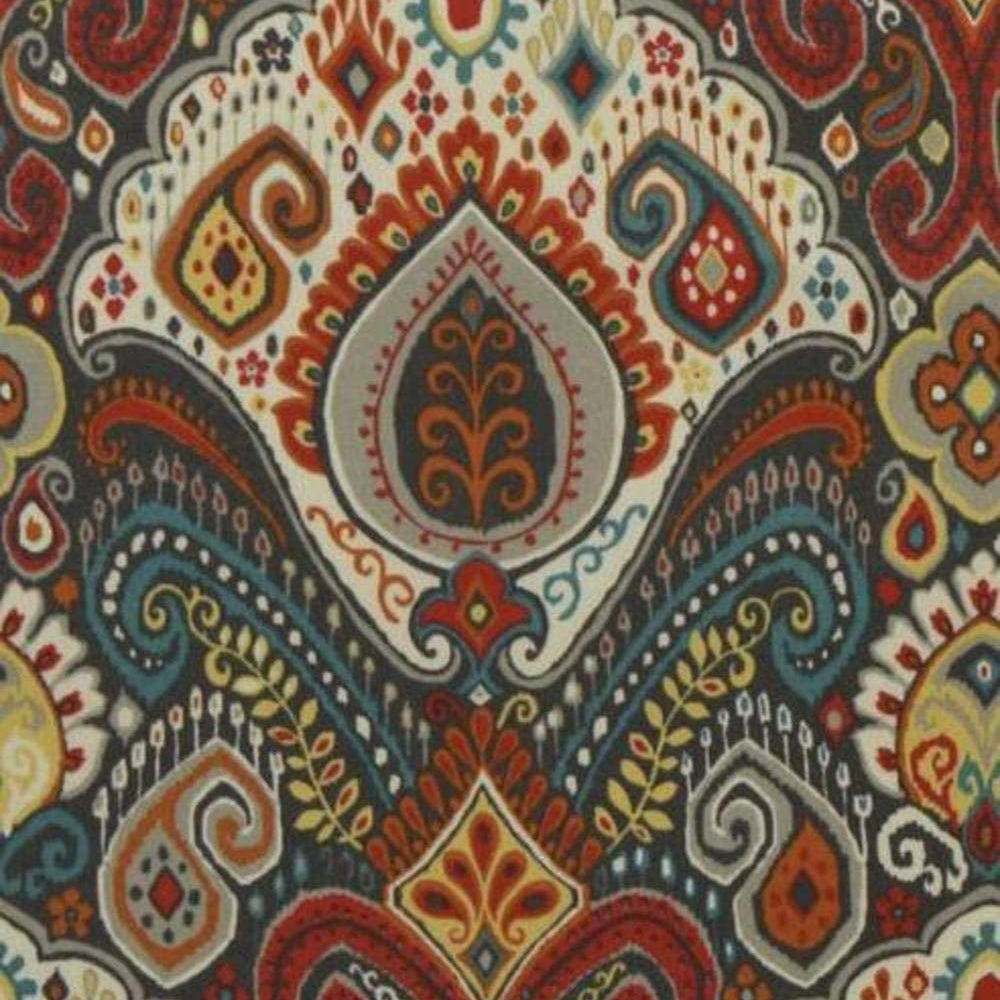 Bohemian Retro Paisley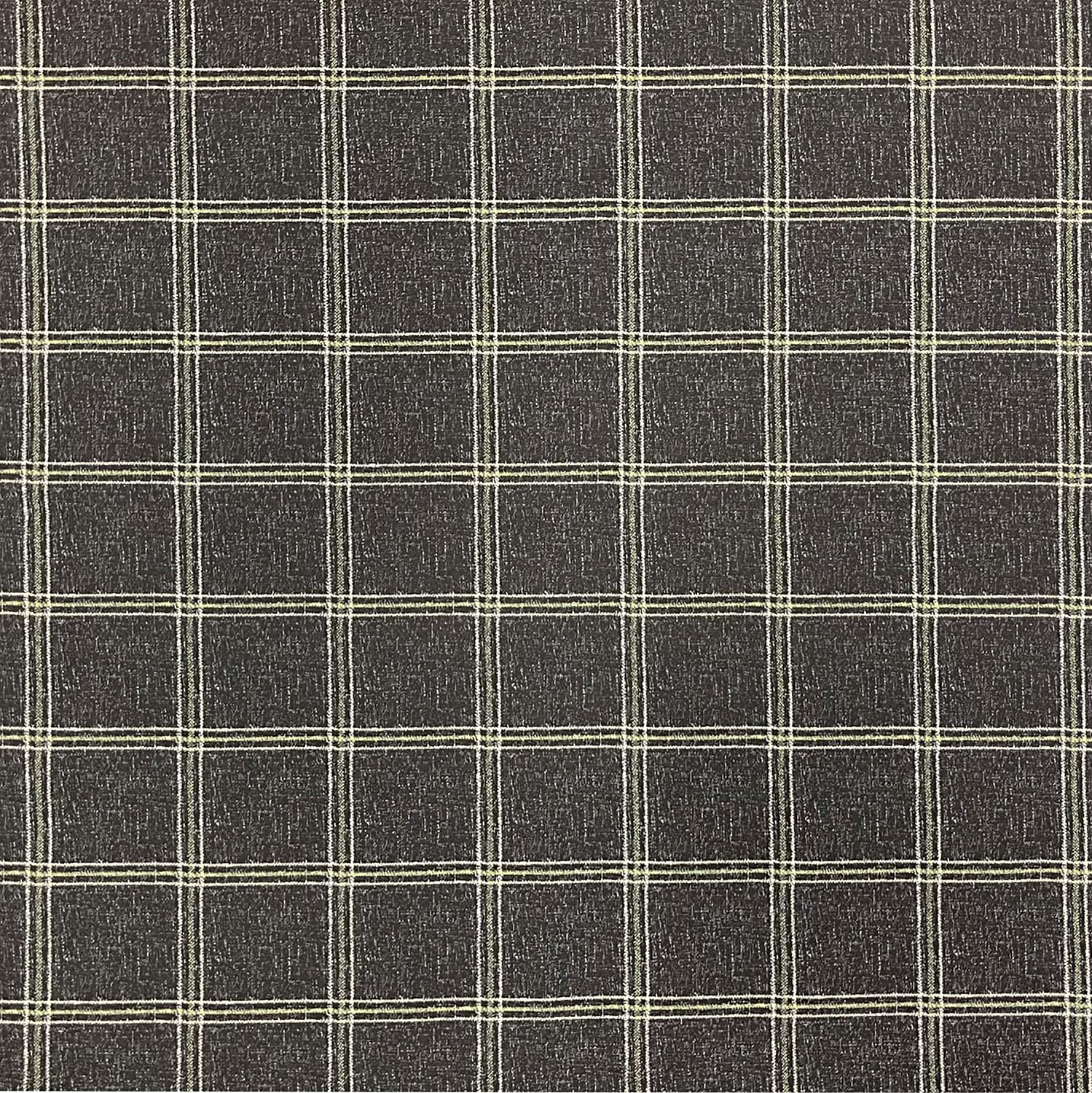 Brandin Twilight Grey Plaid
Branson Lapis Blue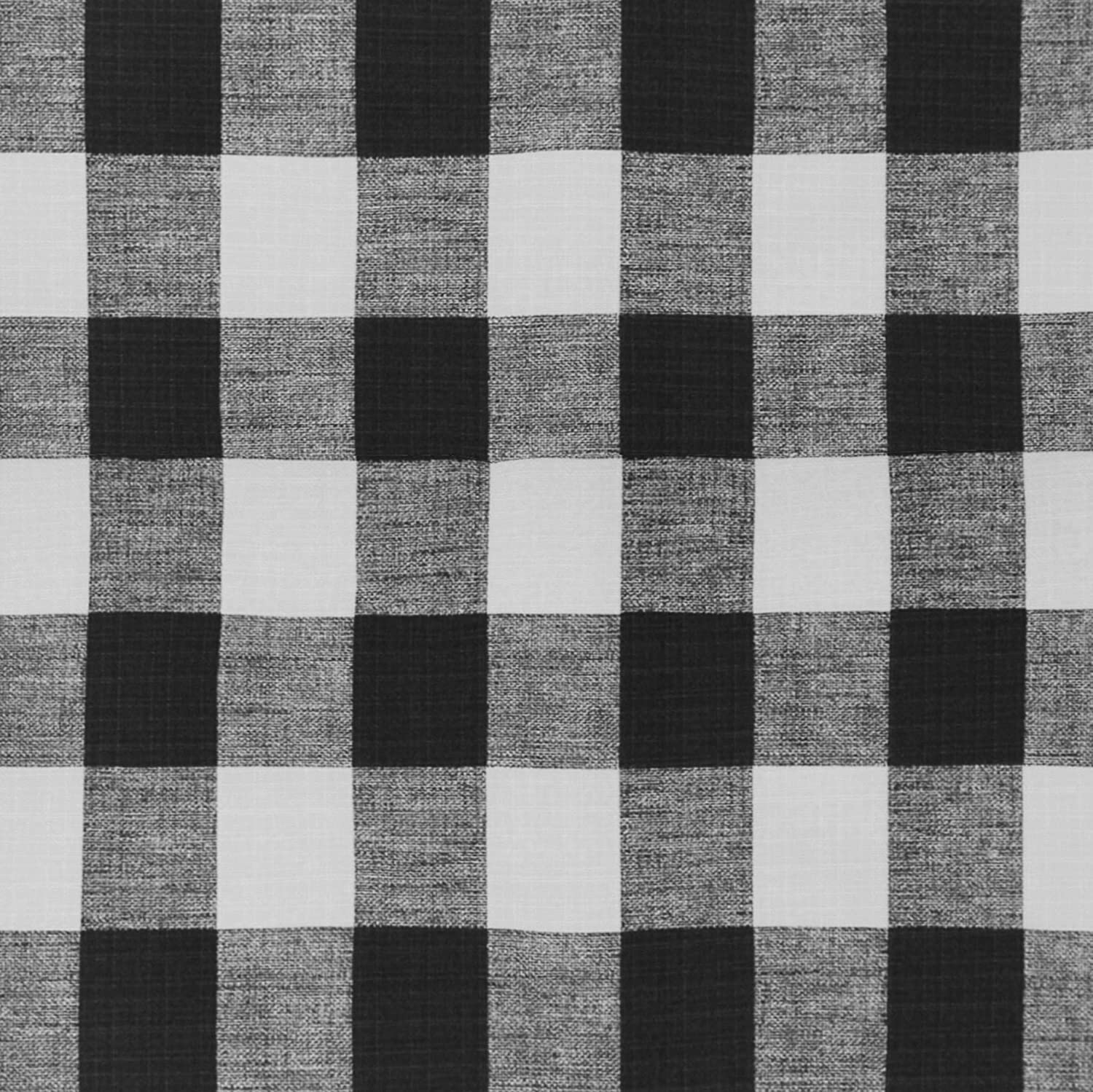 Branson Pewter Black Buffalo Plaid
Branson Pewter Black Buffalo
Braymont Dune Blue Stripe
Braymont Multi Color Stripe
Braymont Twilight Grey Stripe
Bright Colorful Stripe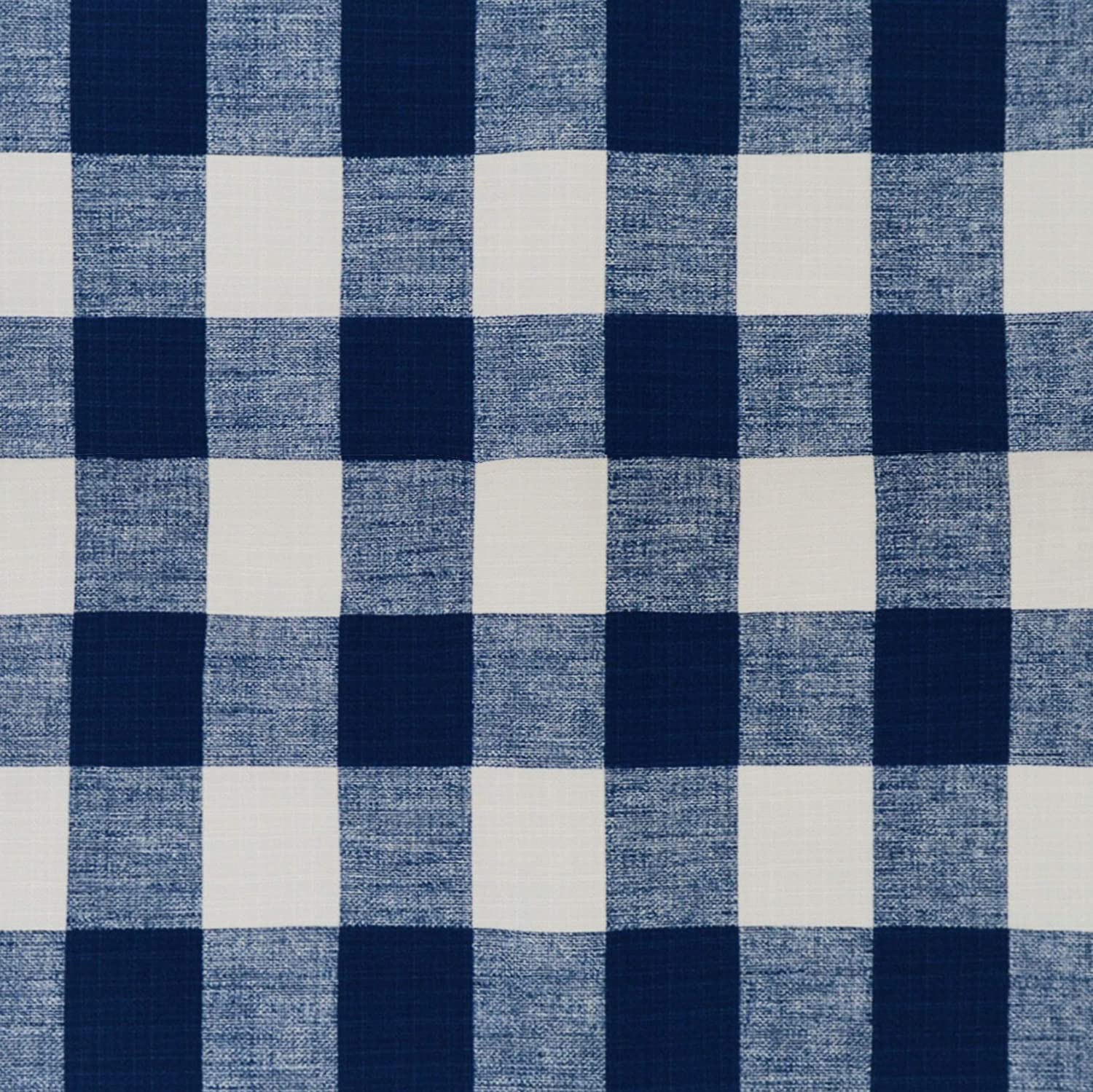 Bronson Lapis Blue Buffalo Plaid Burgundy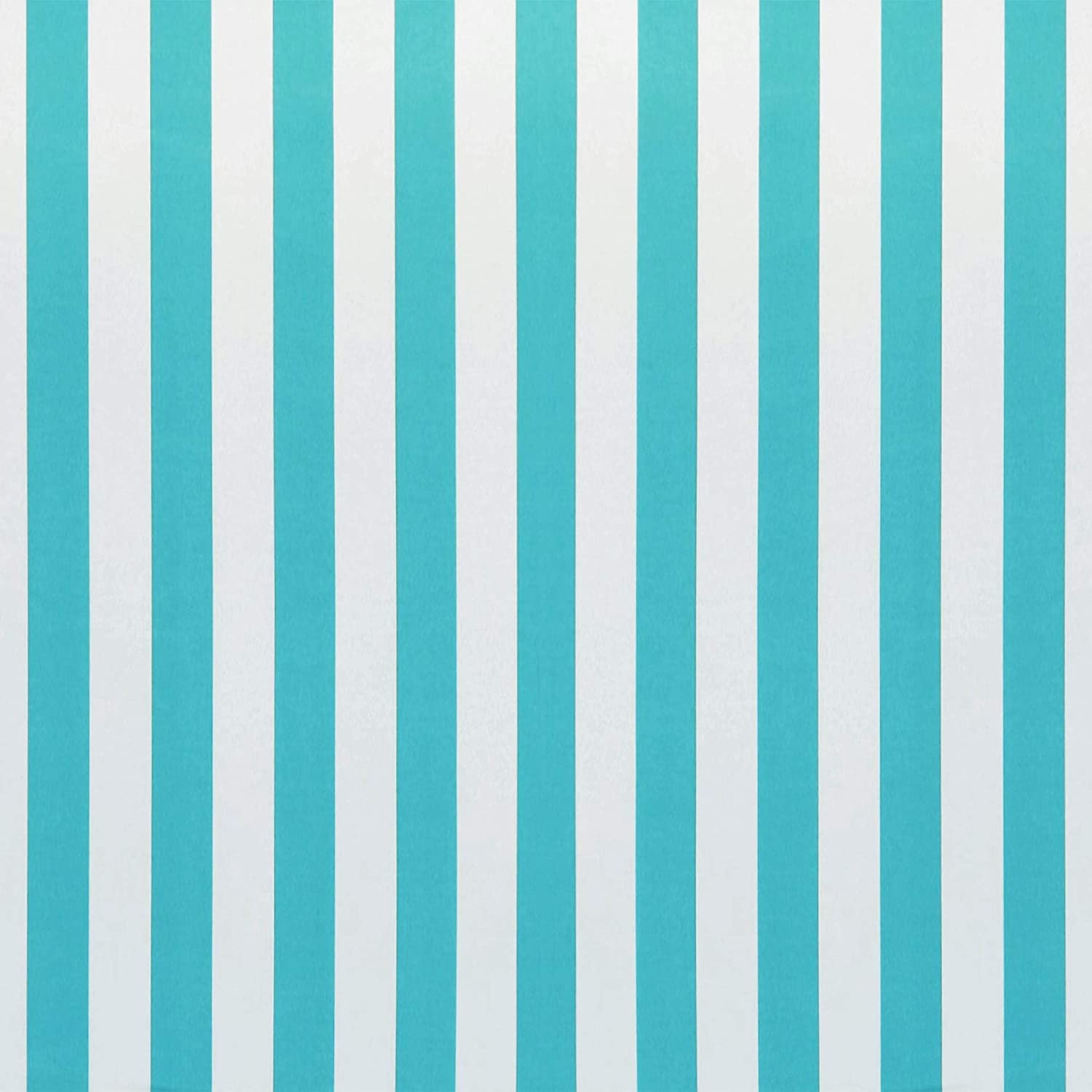 Cancun Blue & White Stripe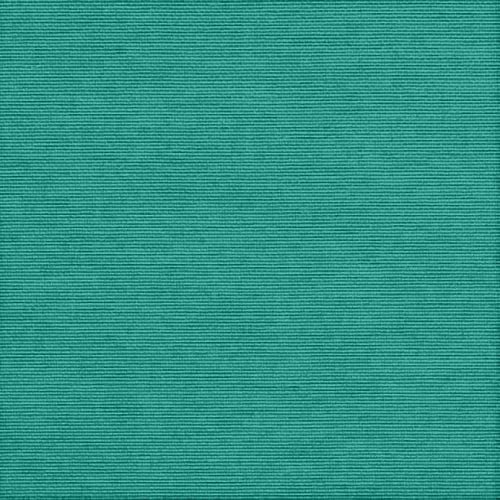 Cancun Blue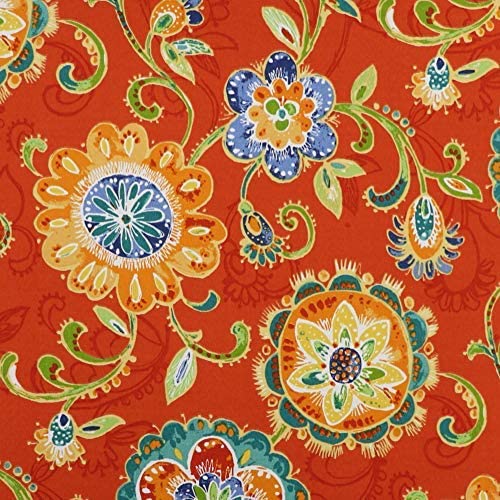 Carnival Fanfare Orange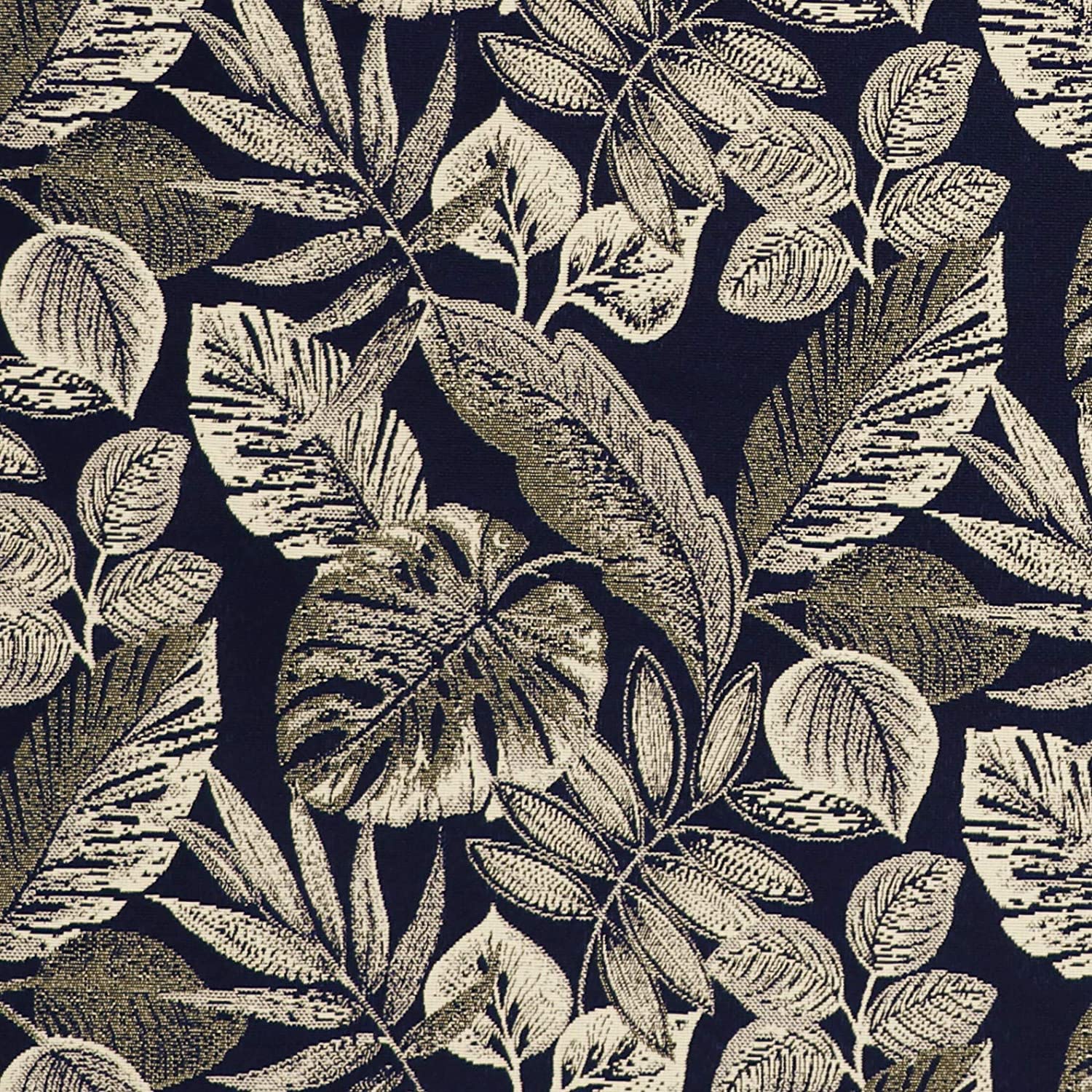 Casco Lapis Blue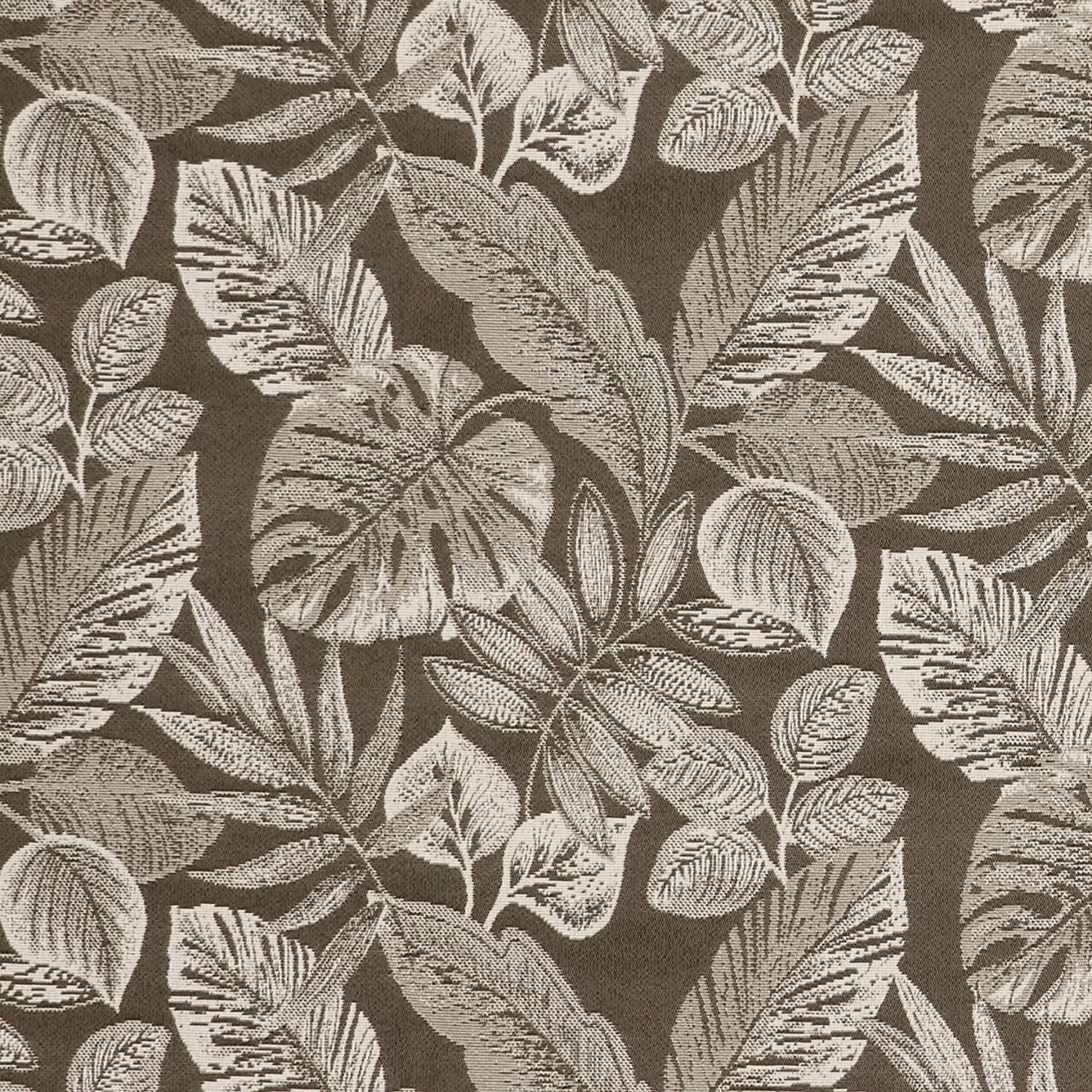 Casco Pewter
Catalina Stone Mink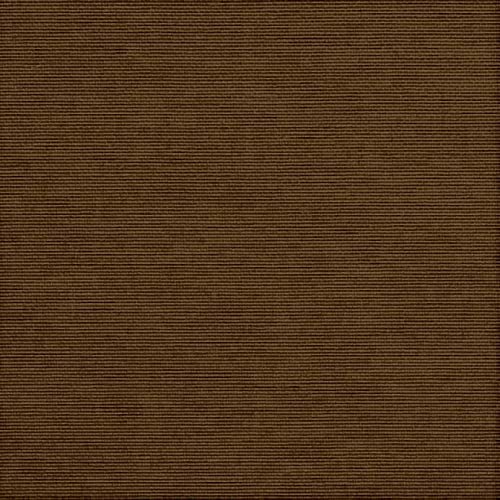 Chocolate Brown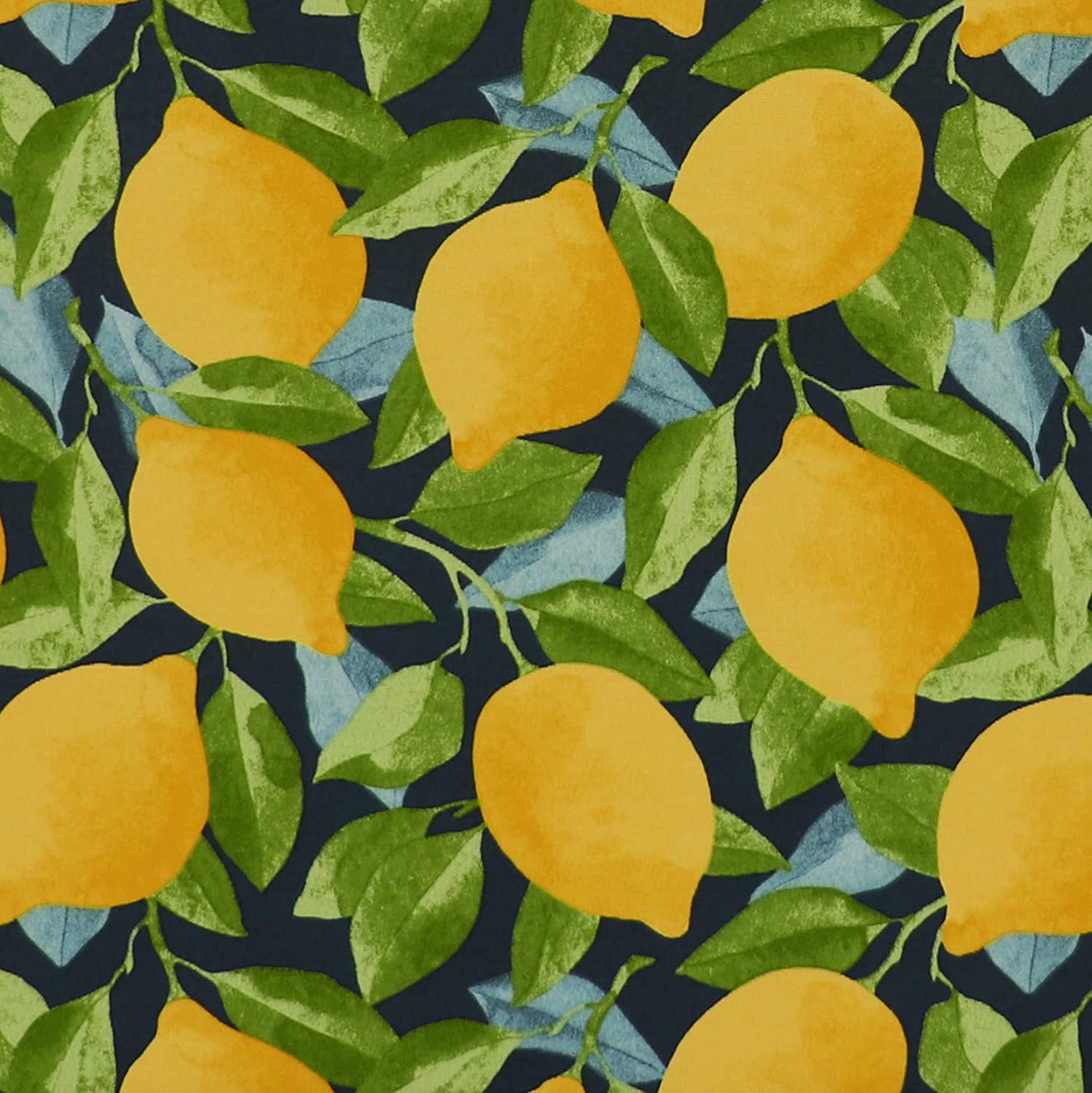 Citrus Sapphire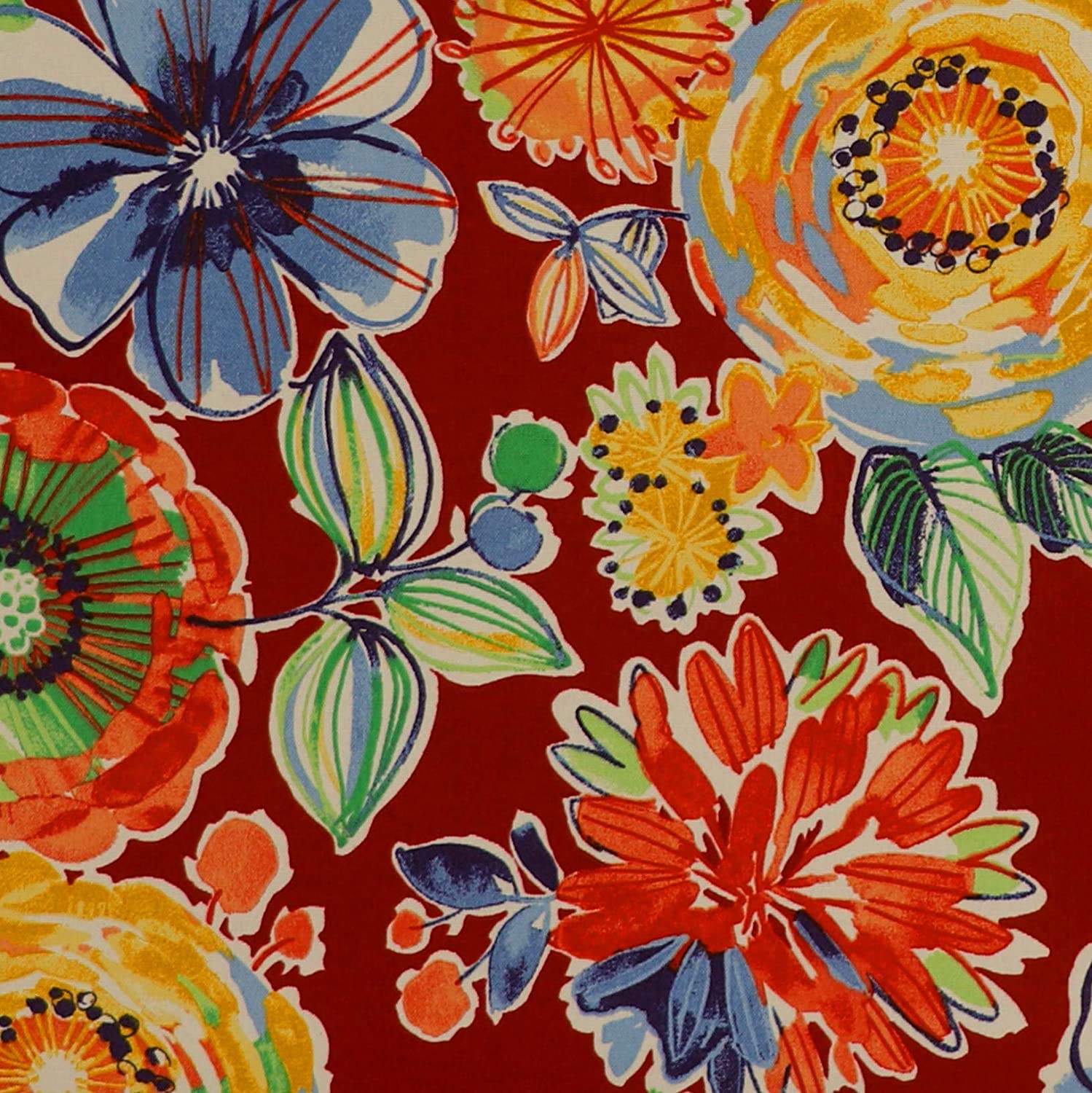 Colsen Berry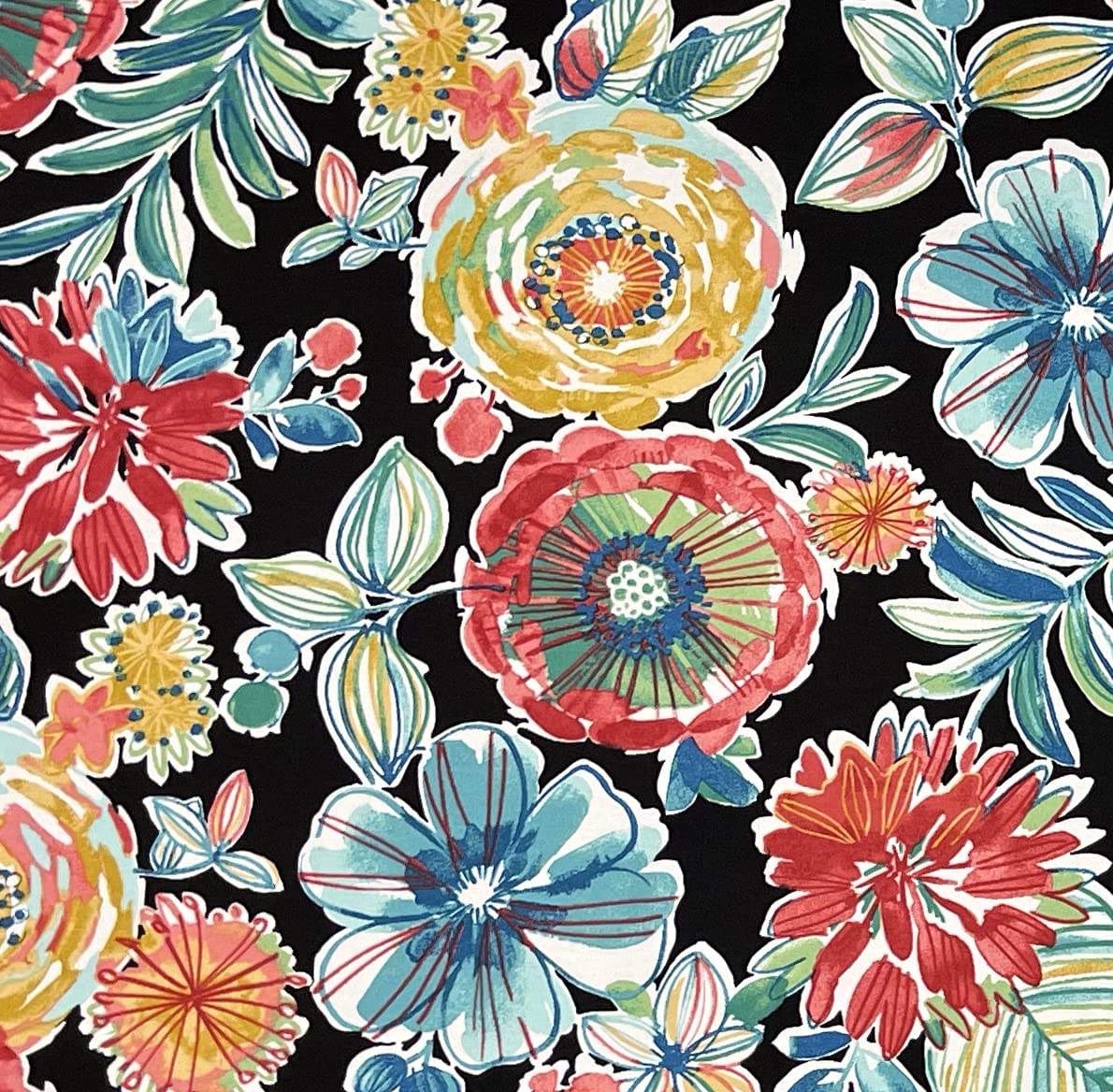 Colsen Noir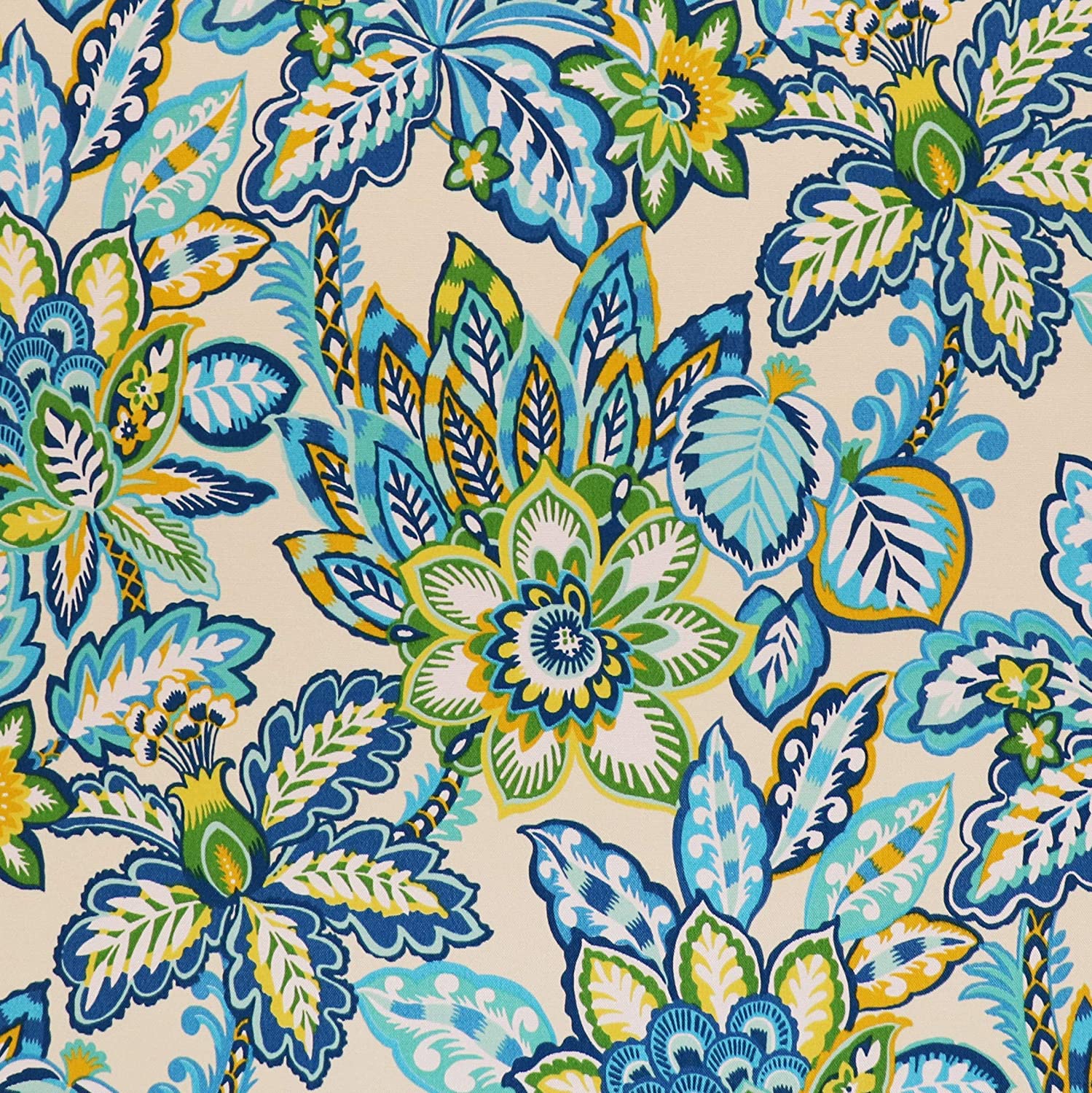 Copeland Caribe Blue Floral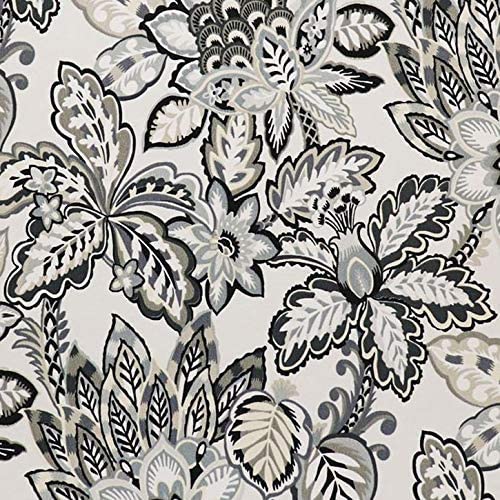 Copeland Noir Grey Floral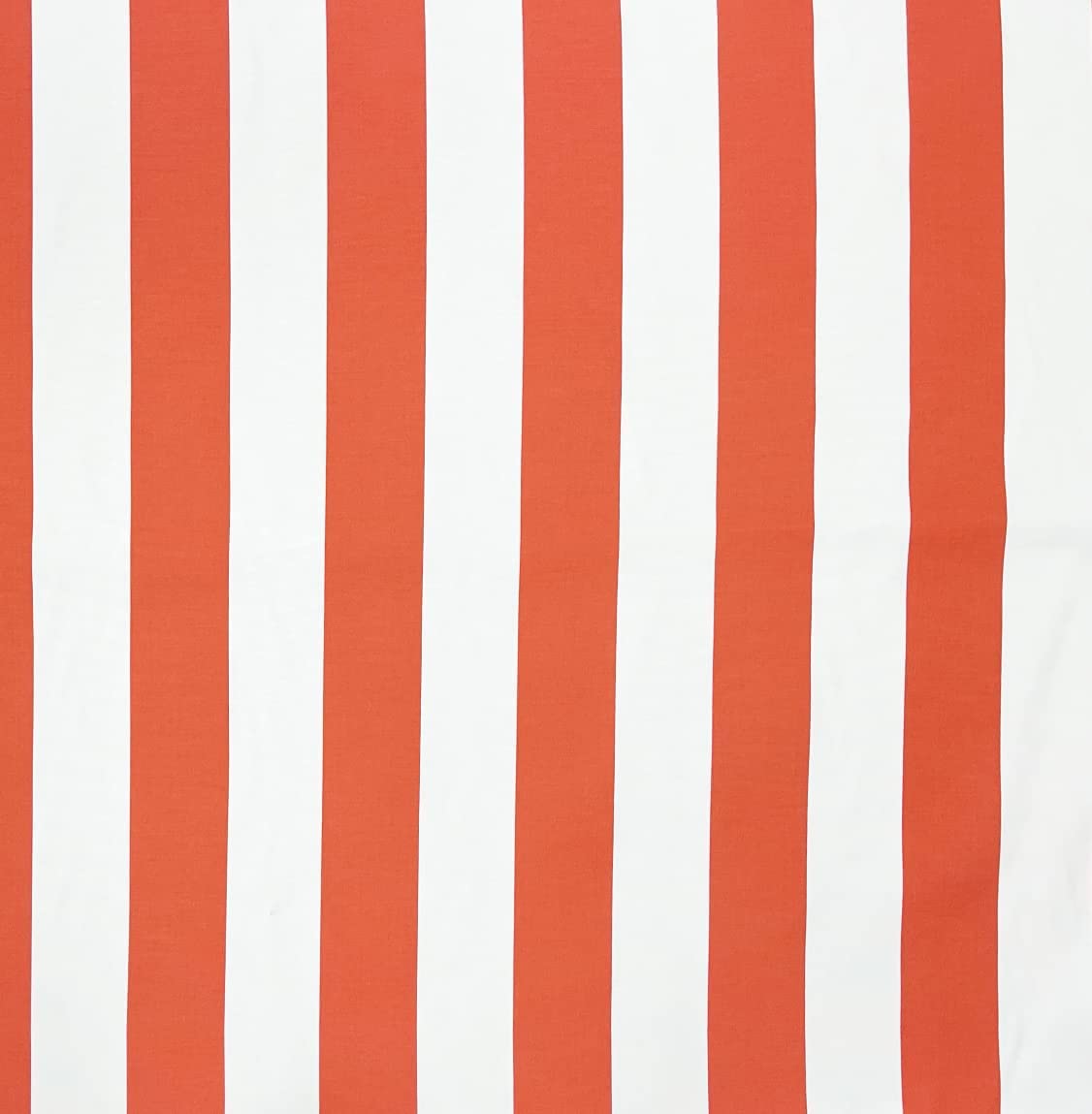 Coral Orange & White Stripe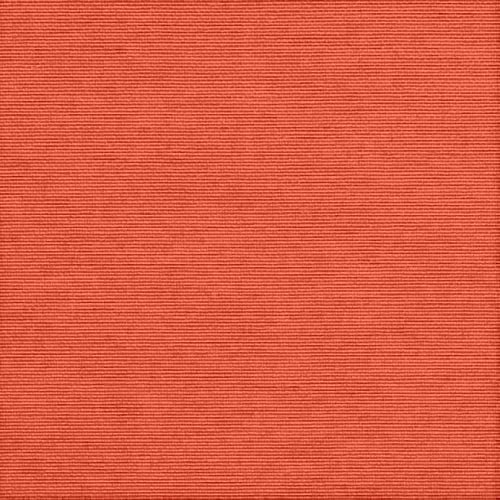 Coral Orange
Covert Capri Blue Stripe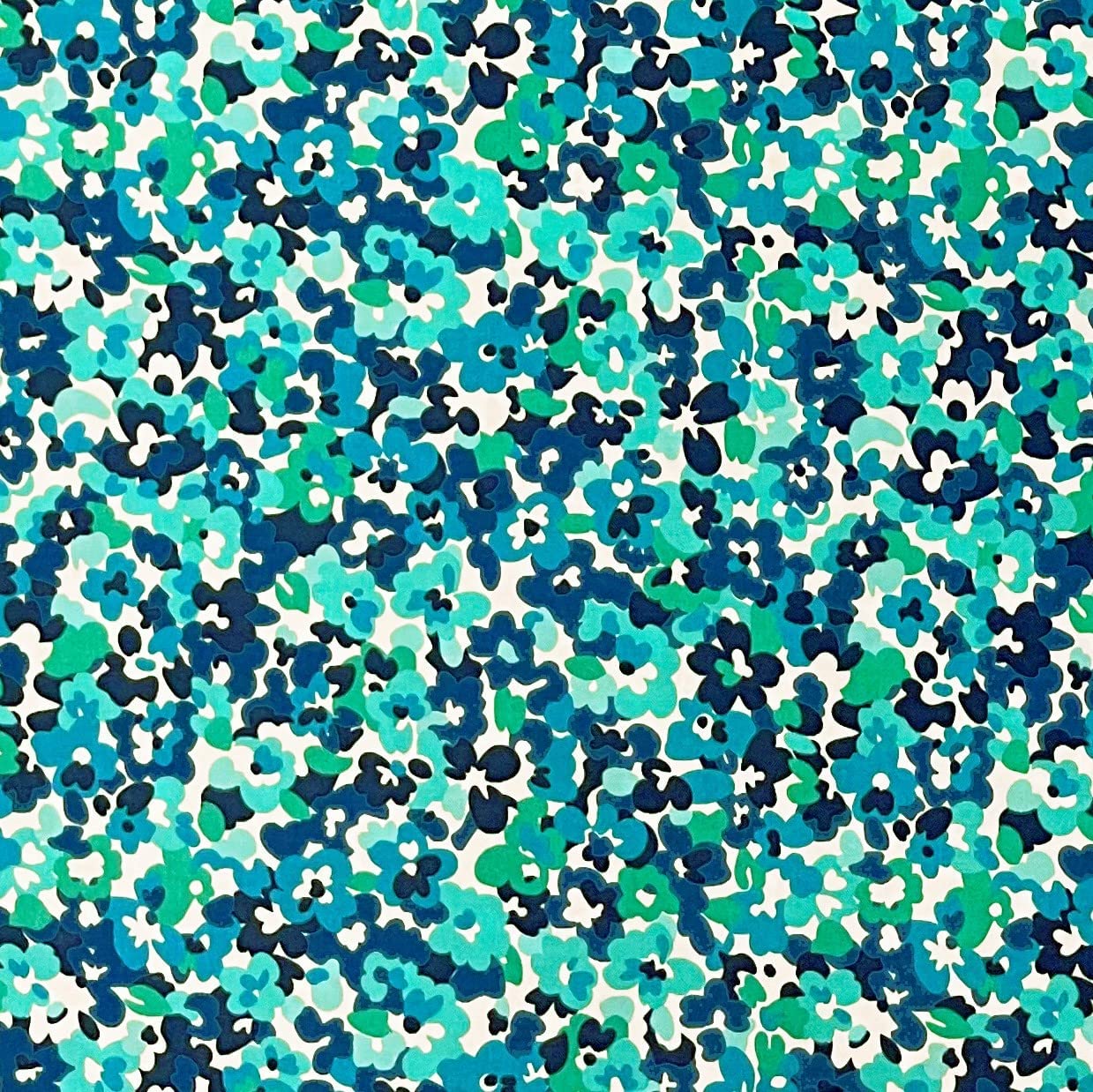 Cranston Capri Blue Floral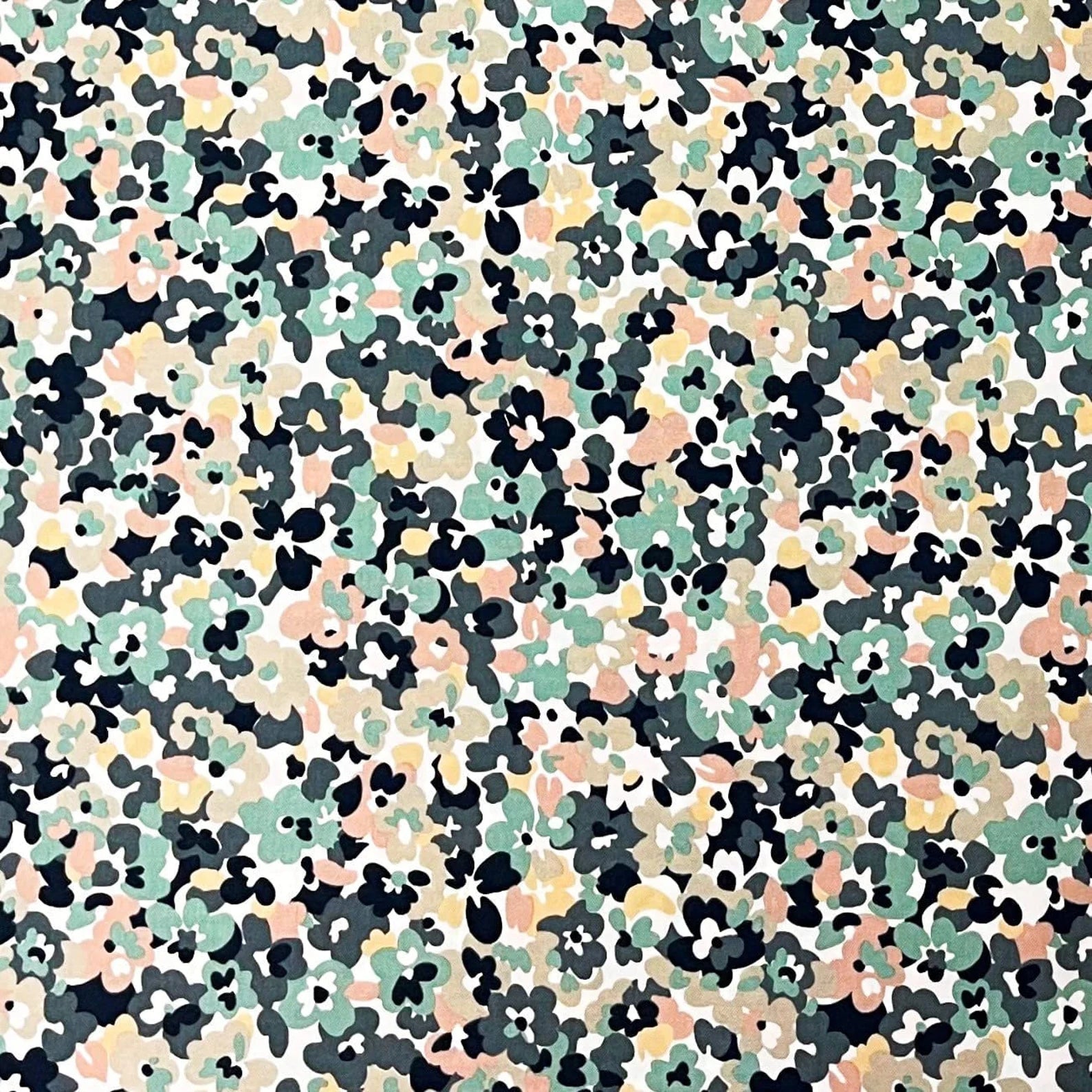 Cranston Dune Blue Floral
Cranston Multi Color Floral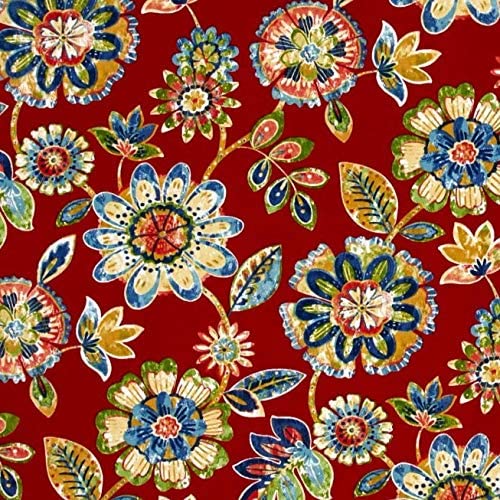 Daelyn Cherry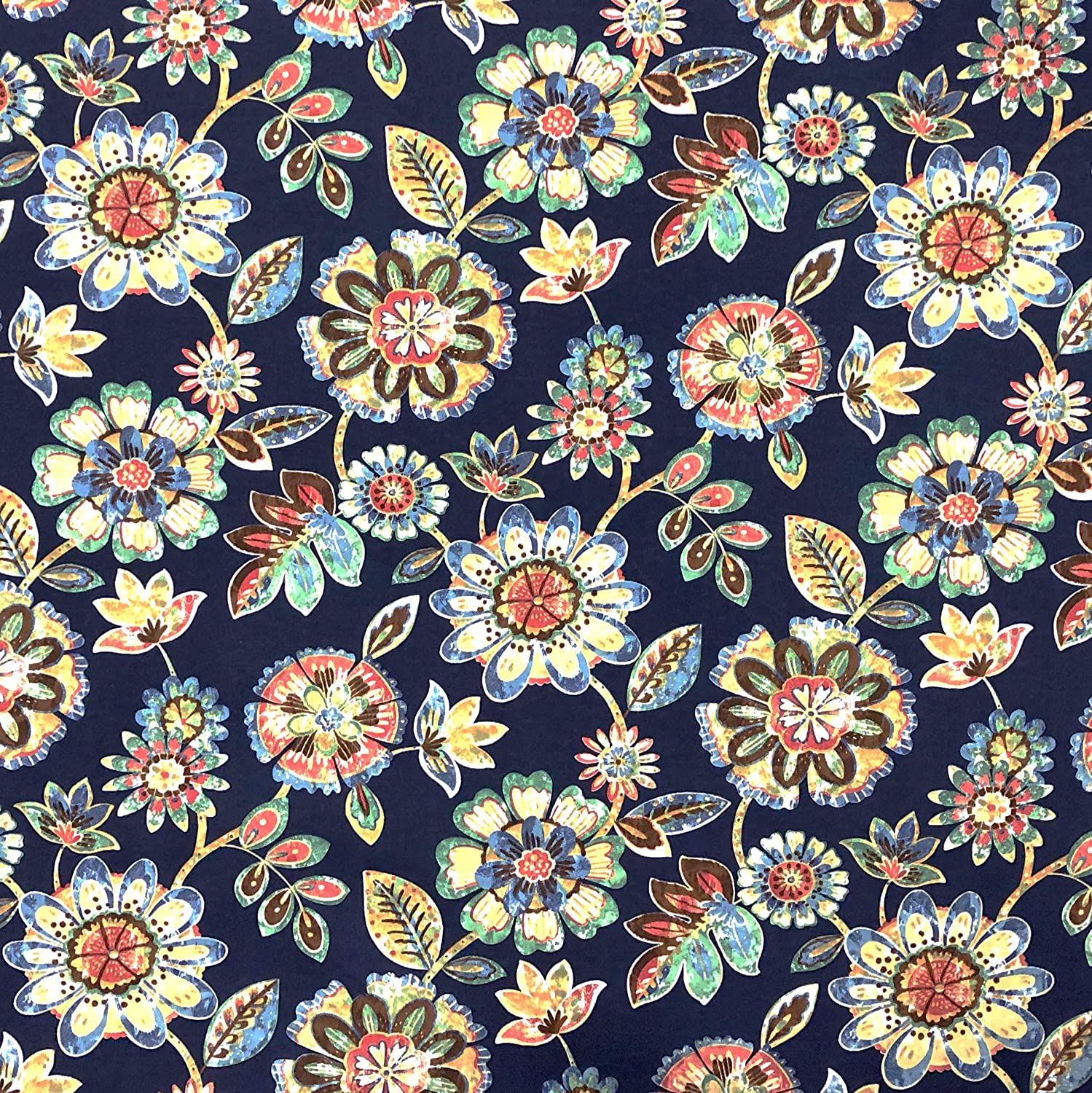 Daelyn Navy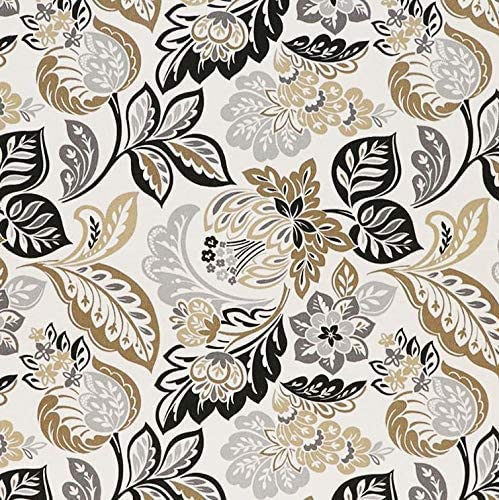 Dailey Pewter Black Floral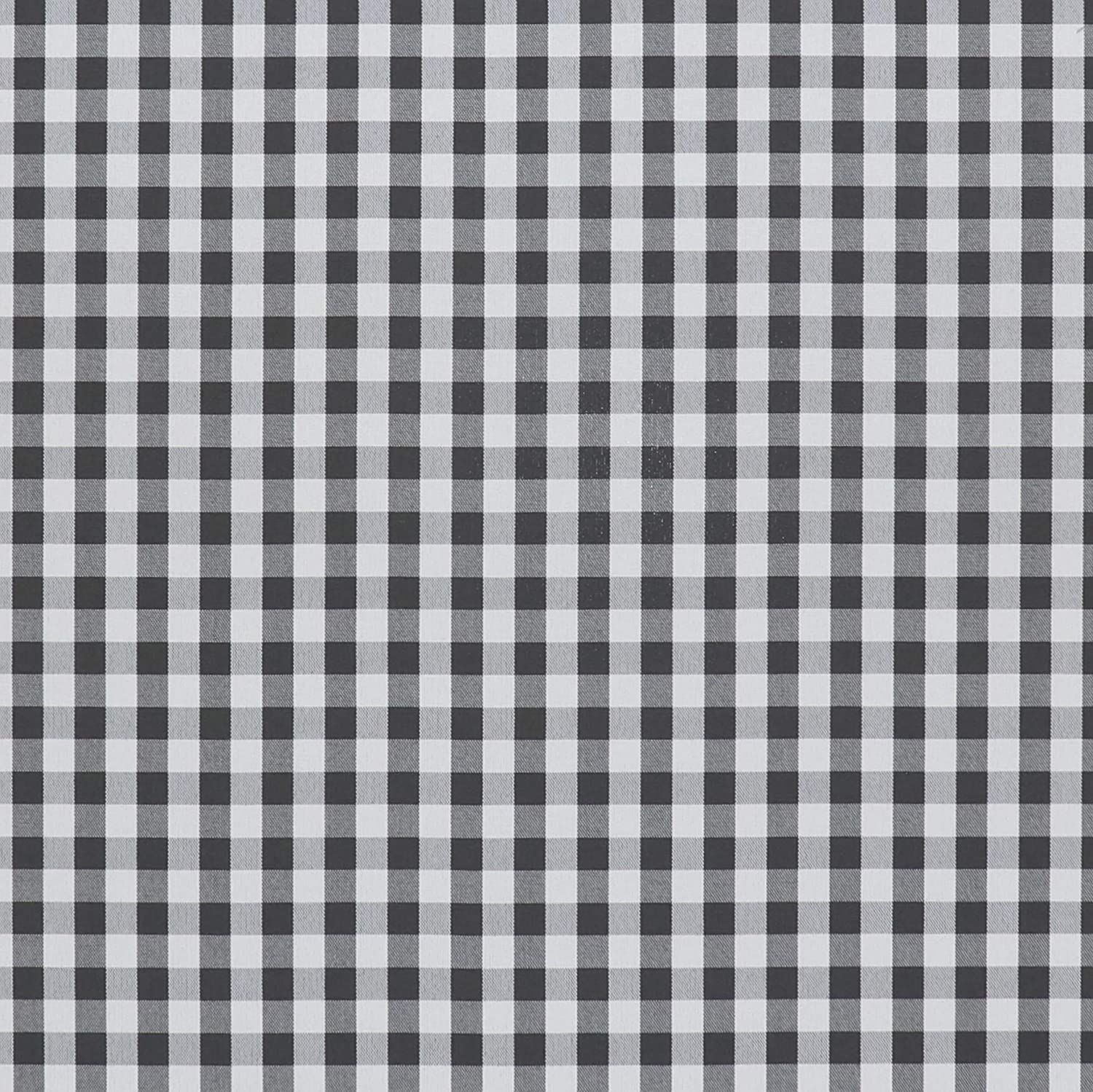 Dawson Pewter Grey Plaid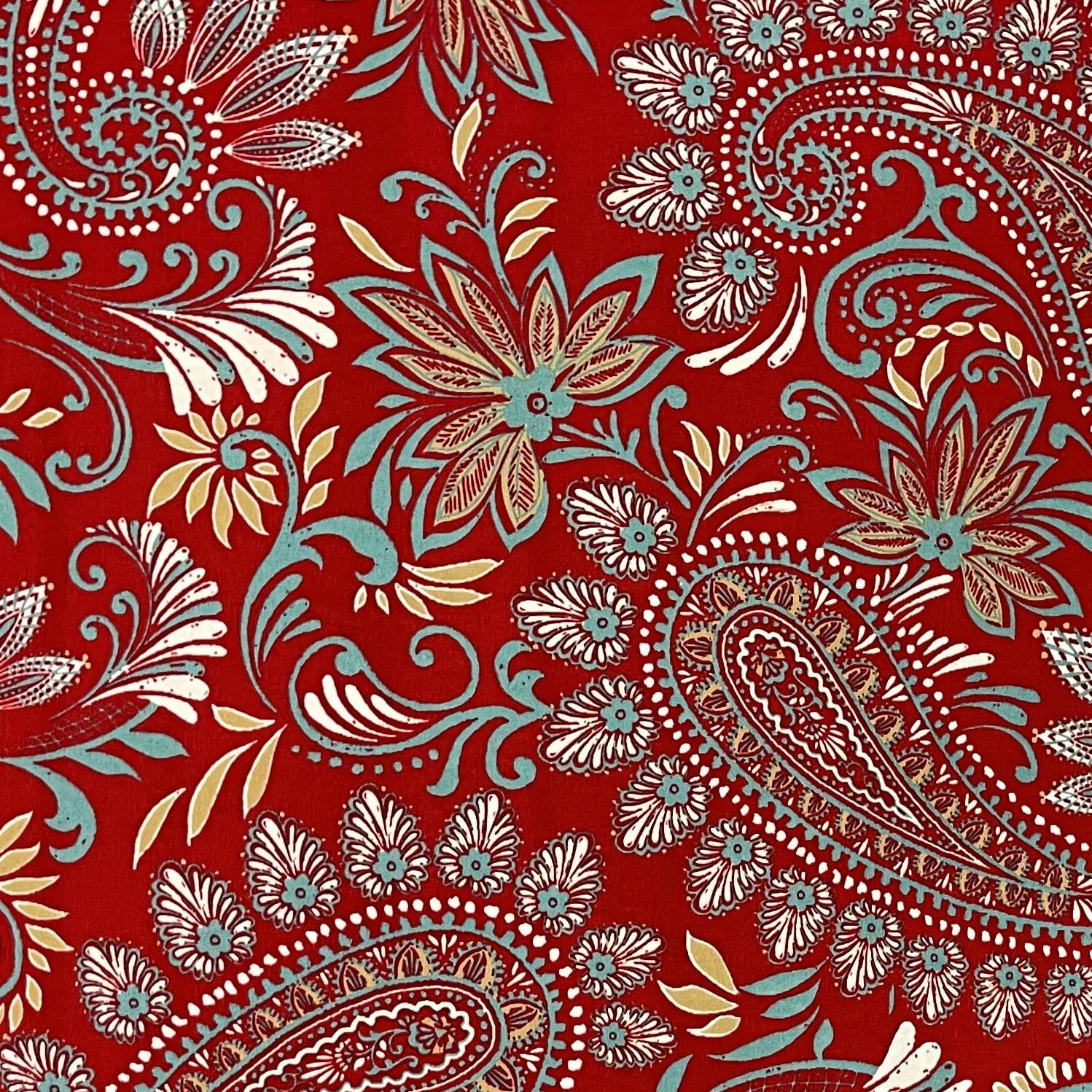 Eastman Berry Red Paisley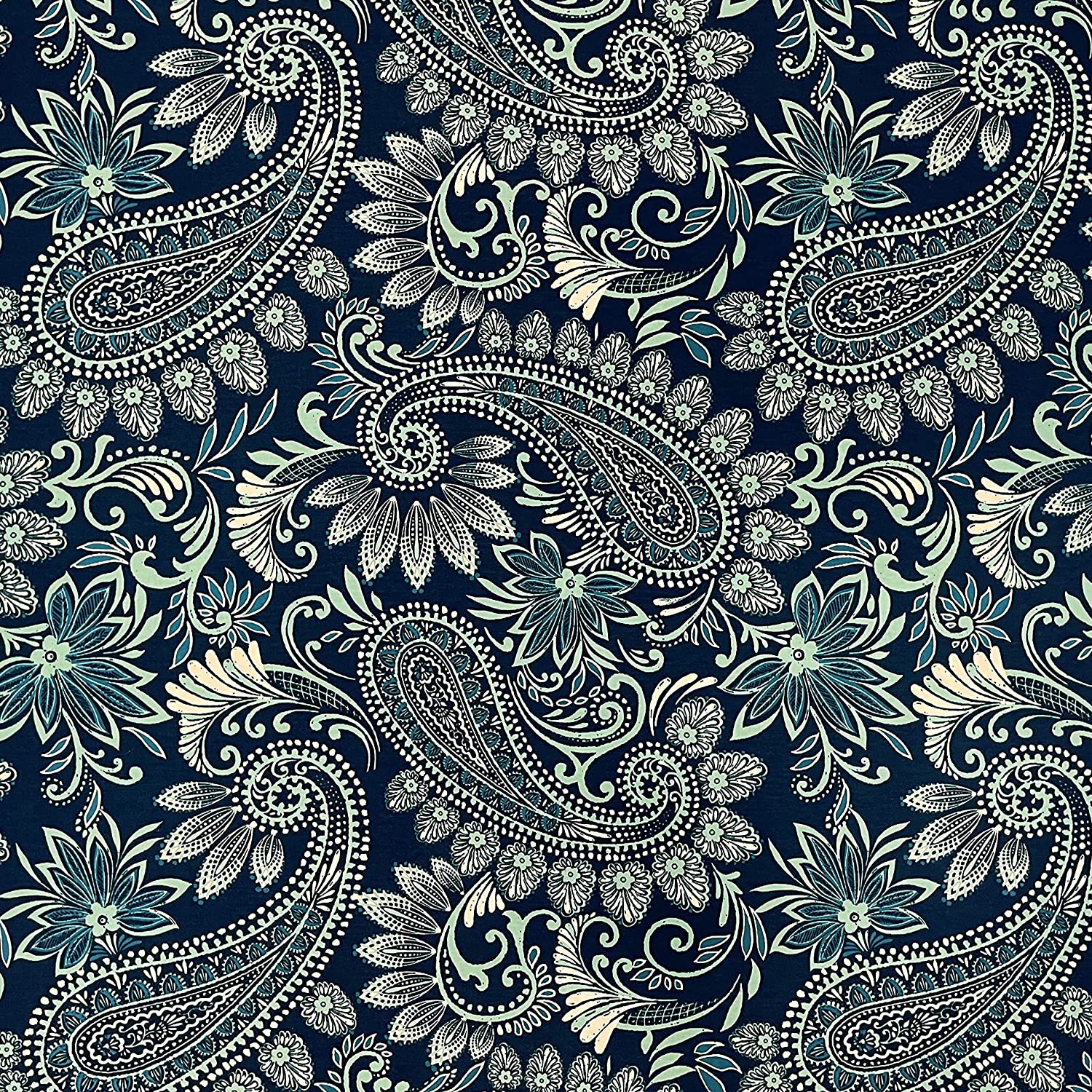 Eastman Capri Blue Paisley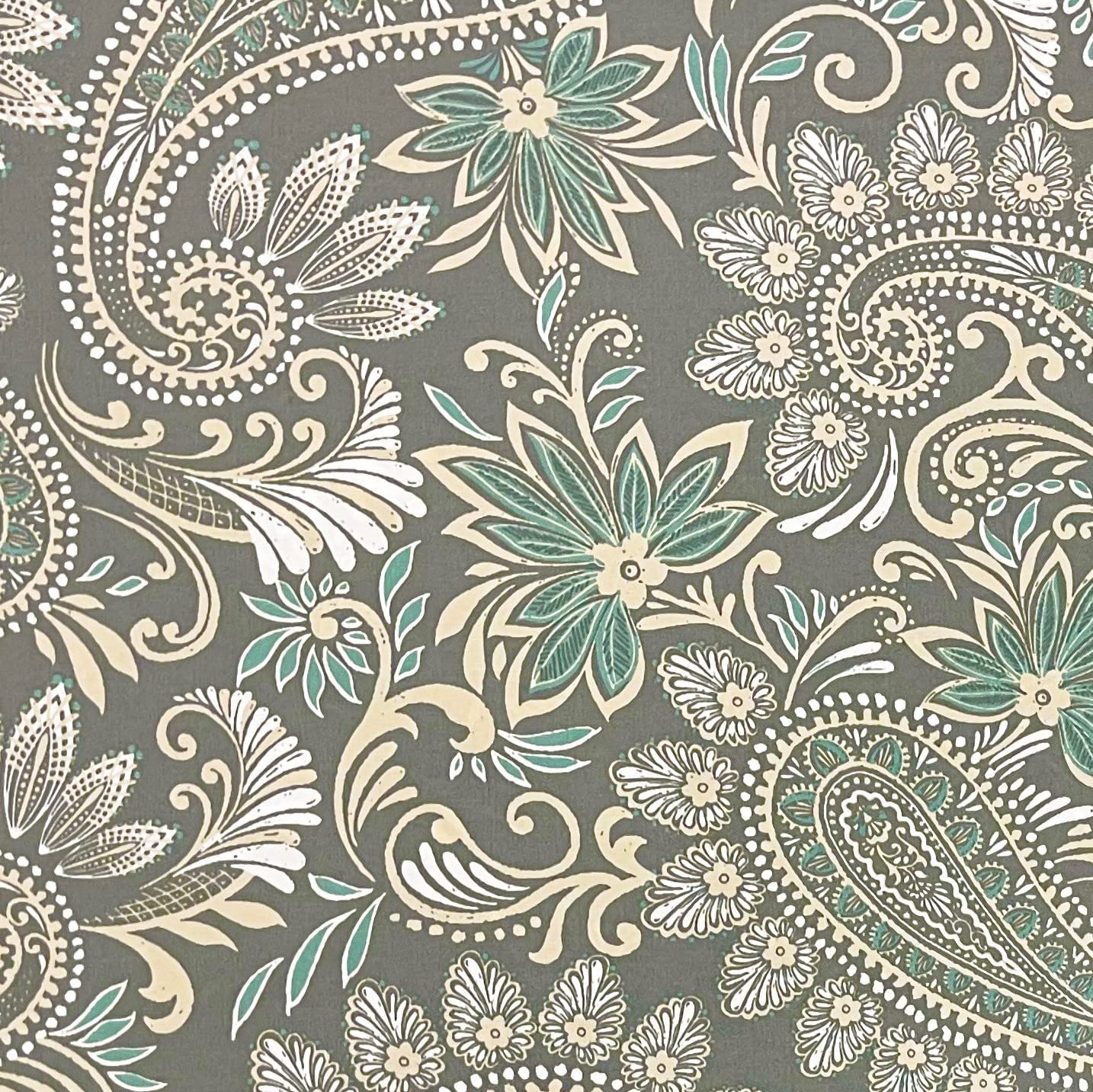 Eastman Stone Grey Paisley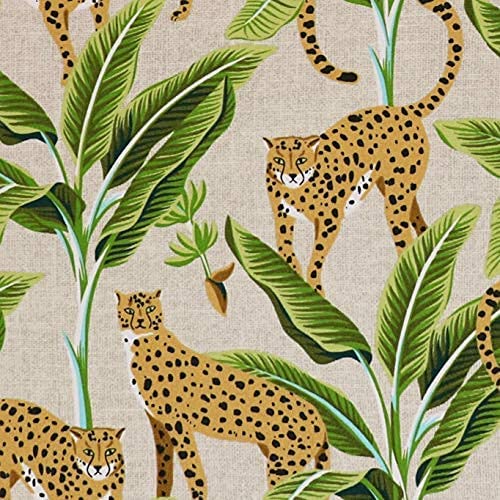 Enzel Linen Tropical Cheetah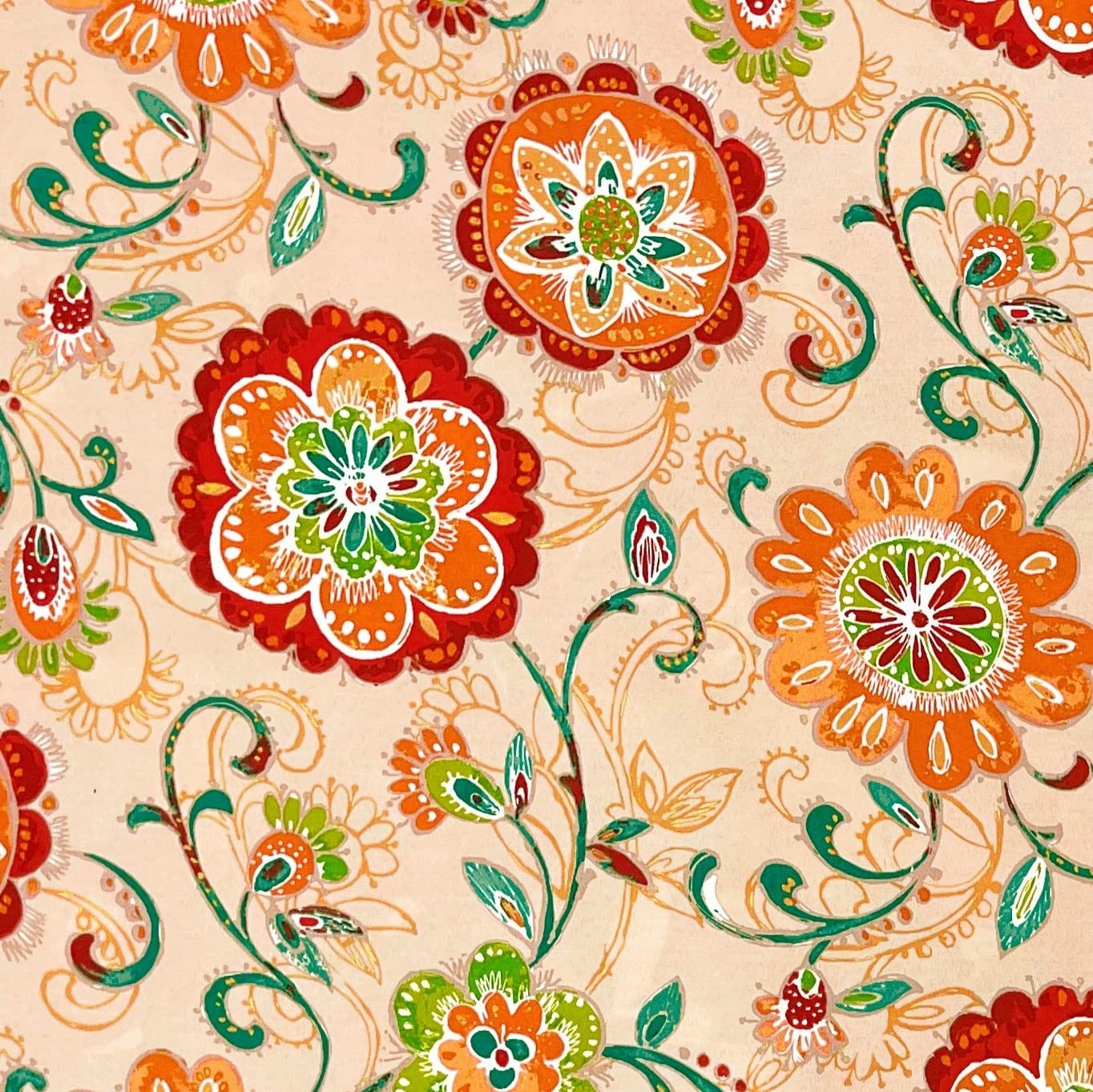 Fanfare Sonoma Cream Floral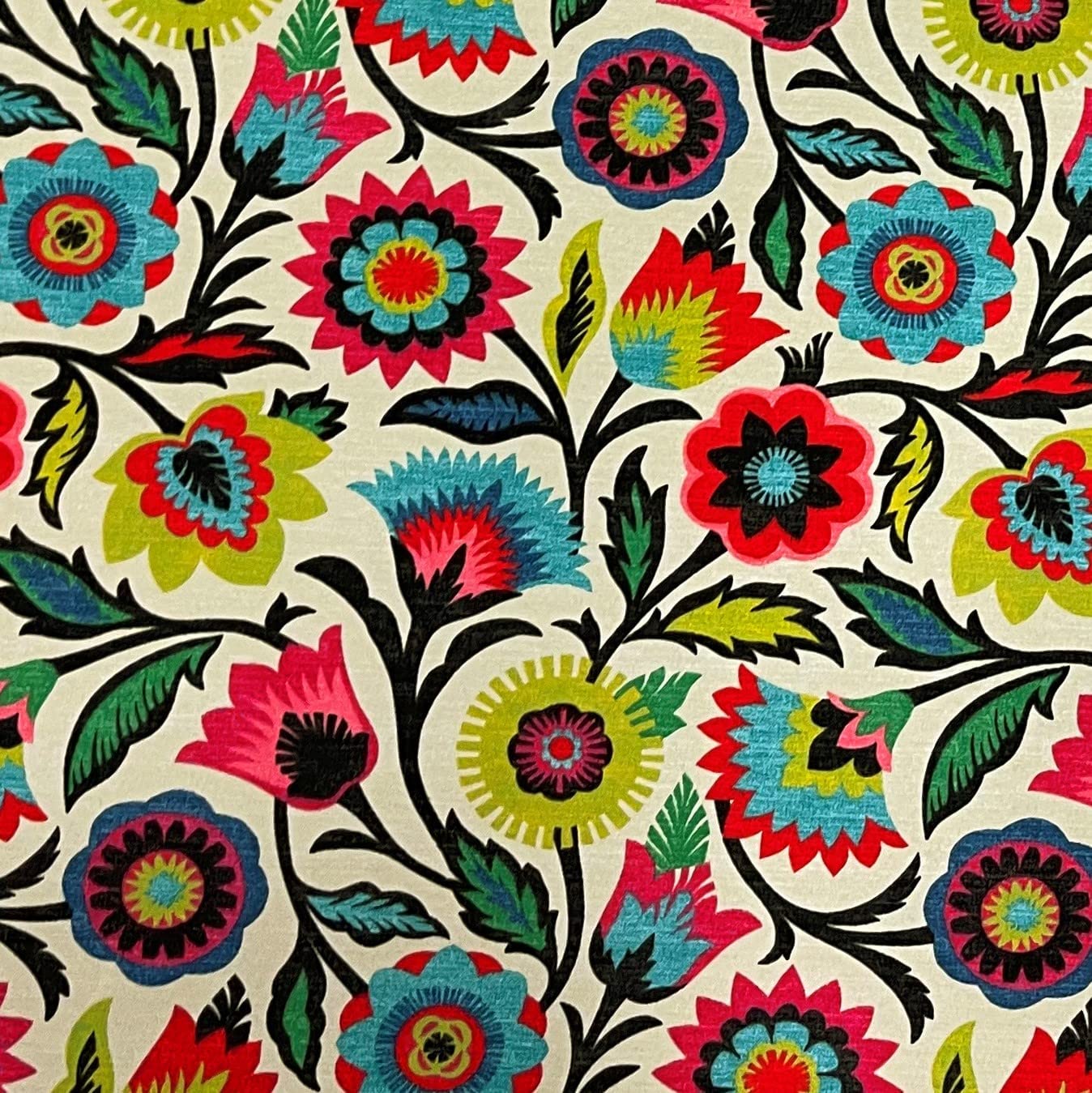 Fiesta Floral Desert Flower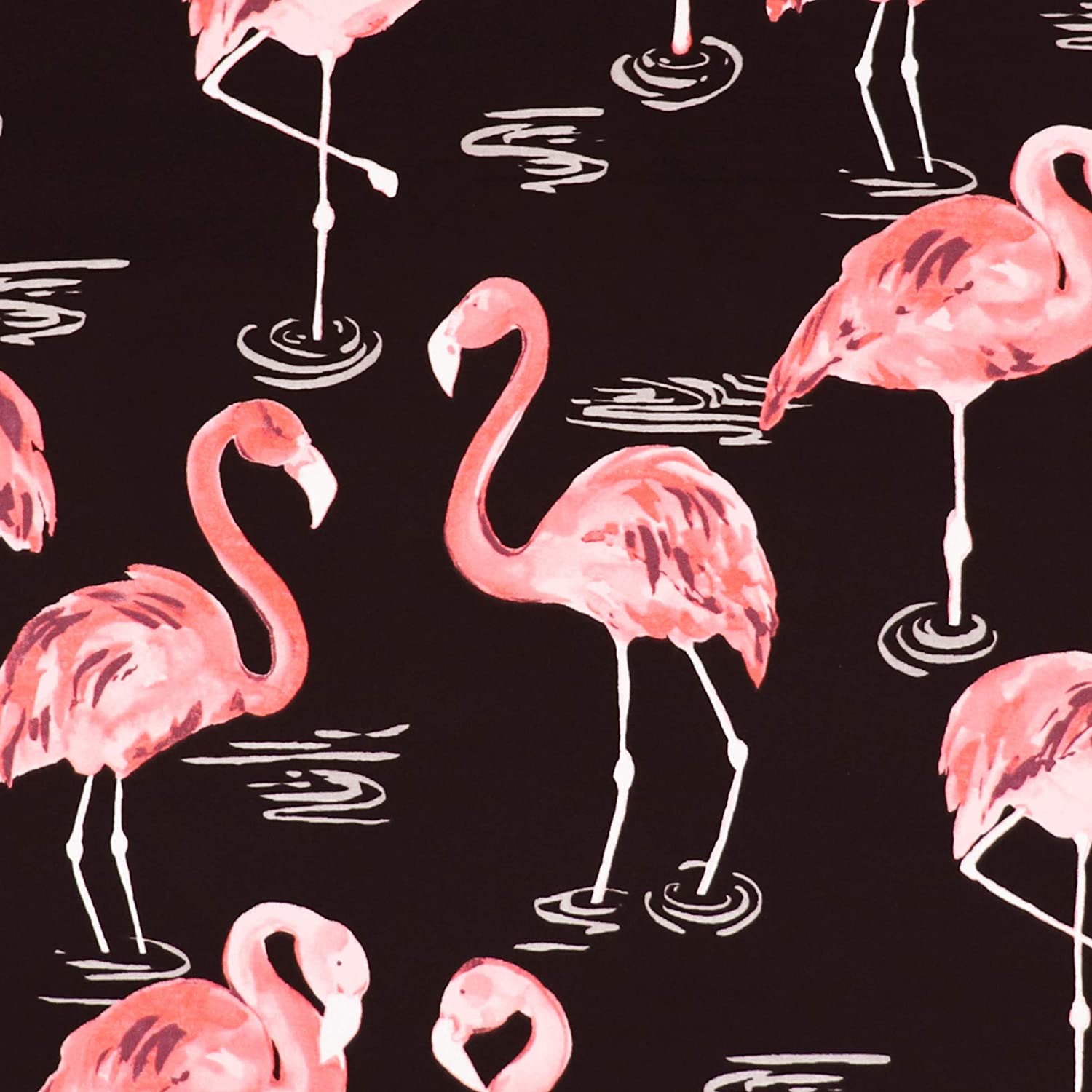 Flamingo Black and Pink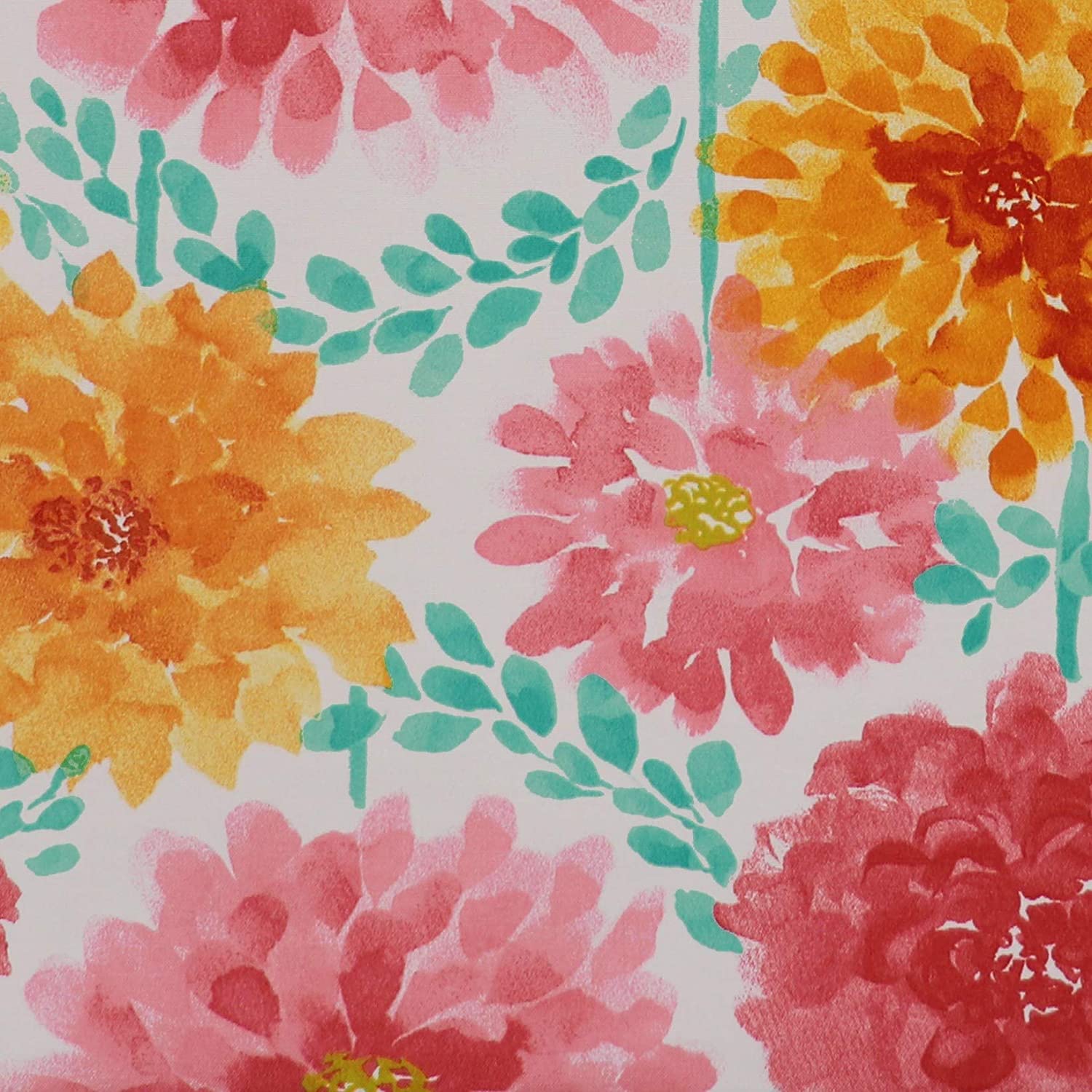 Gardenia Bloom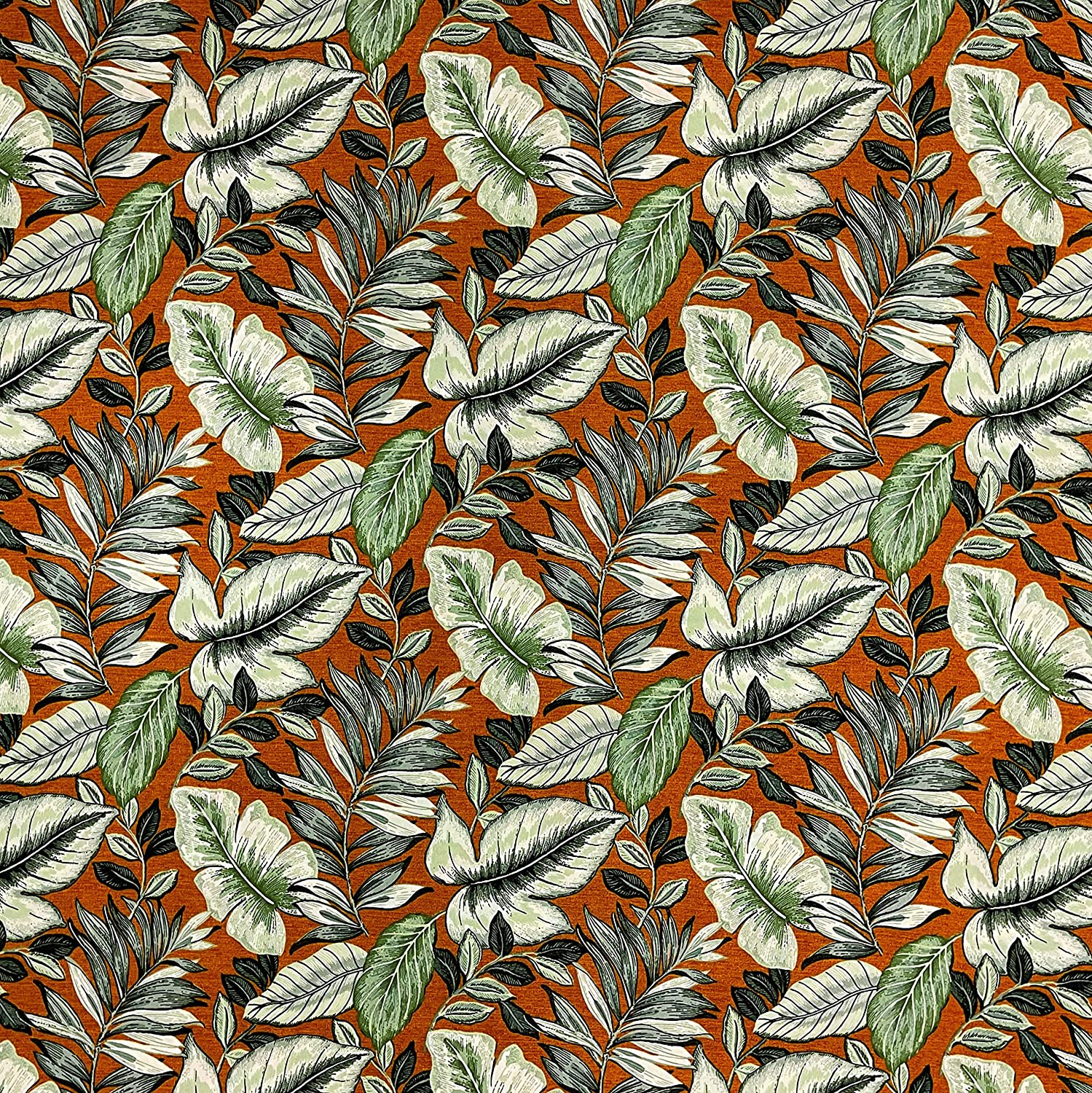 Goldcoast Twilight Blue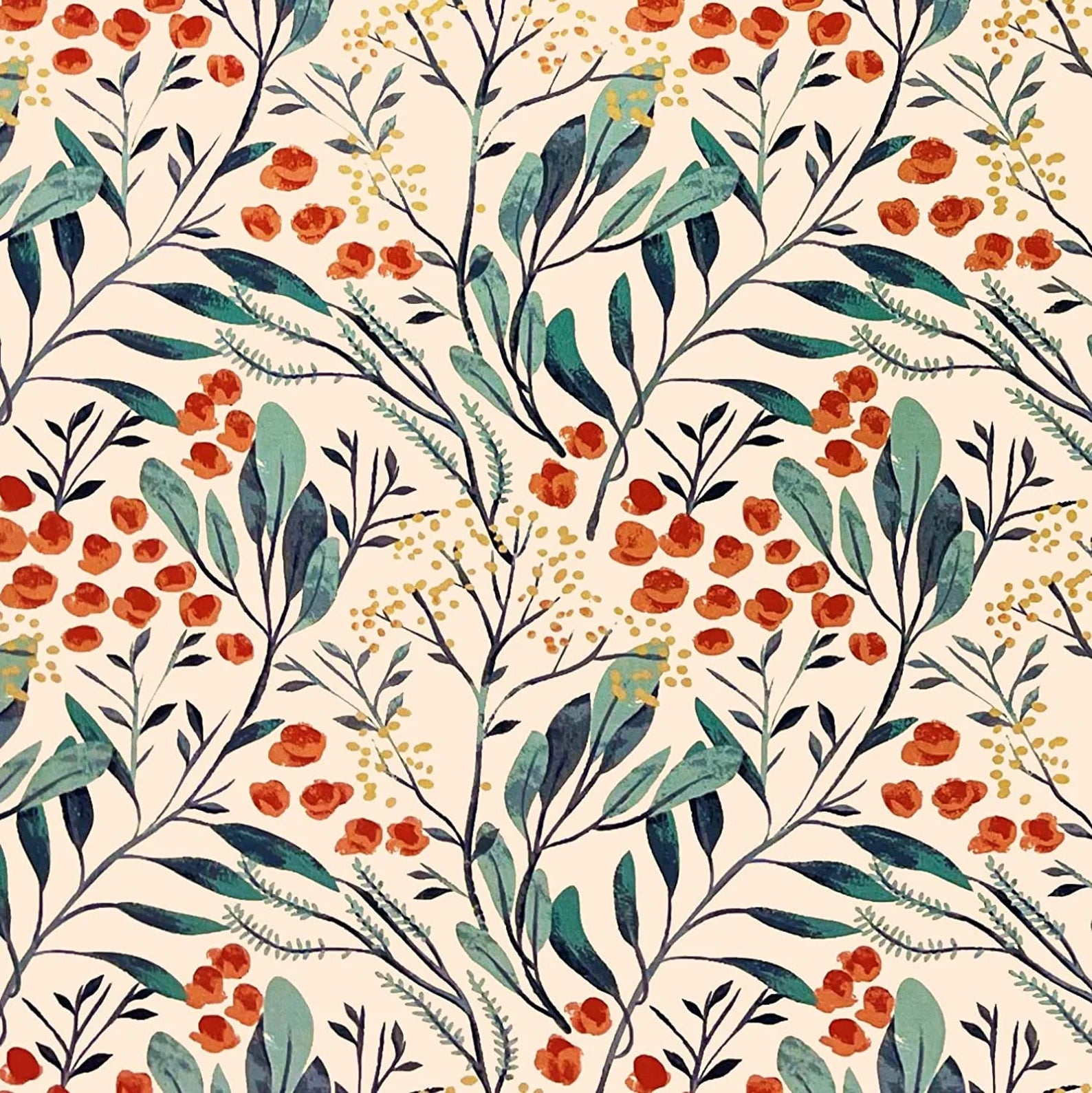 Gould Dune Blue Floral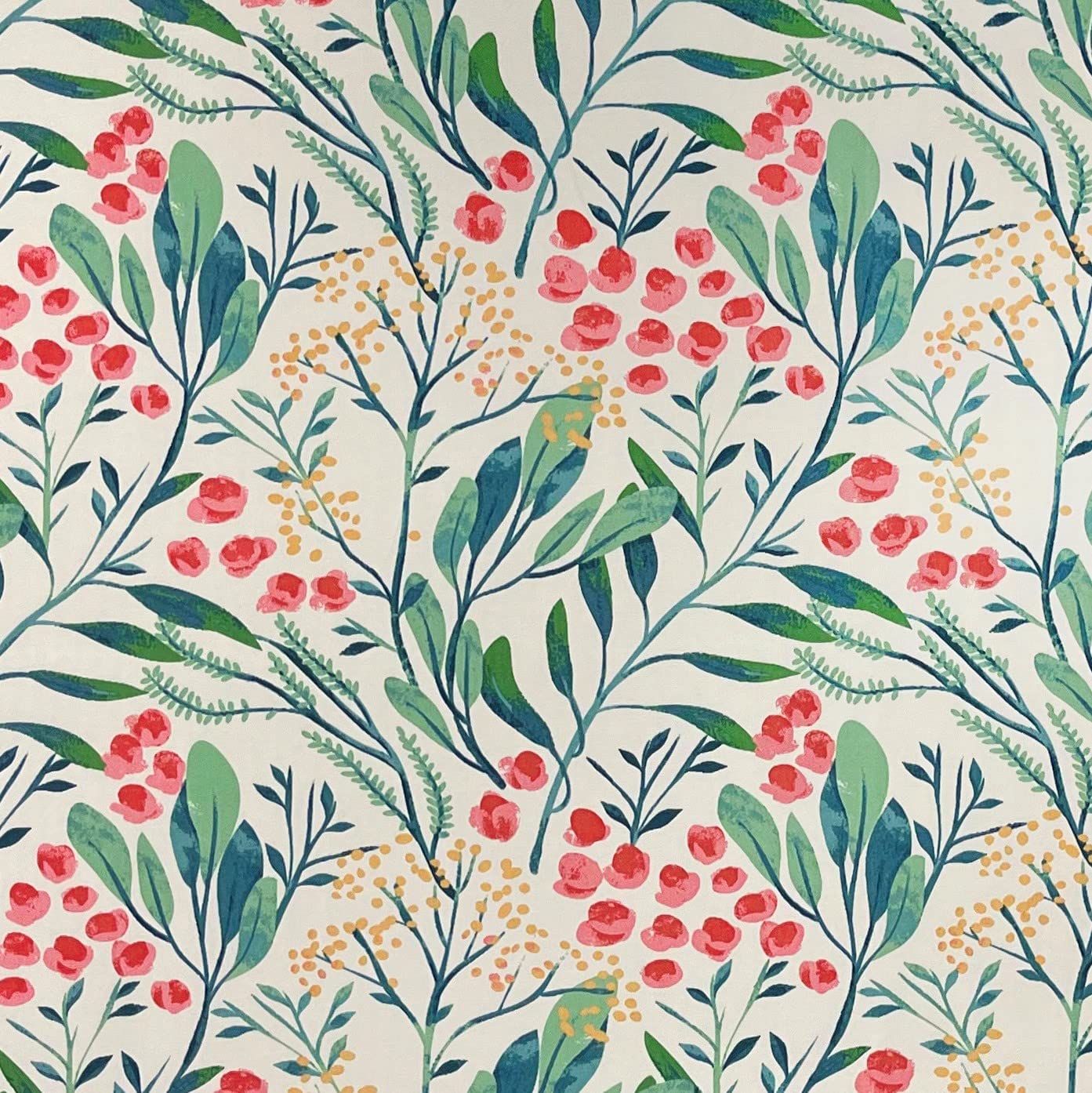 Gould Multi Green Floral
Green Buffalo Plaid
Gregoire Fresco
Grey & White Stripe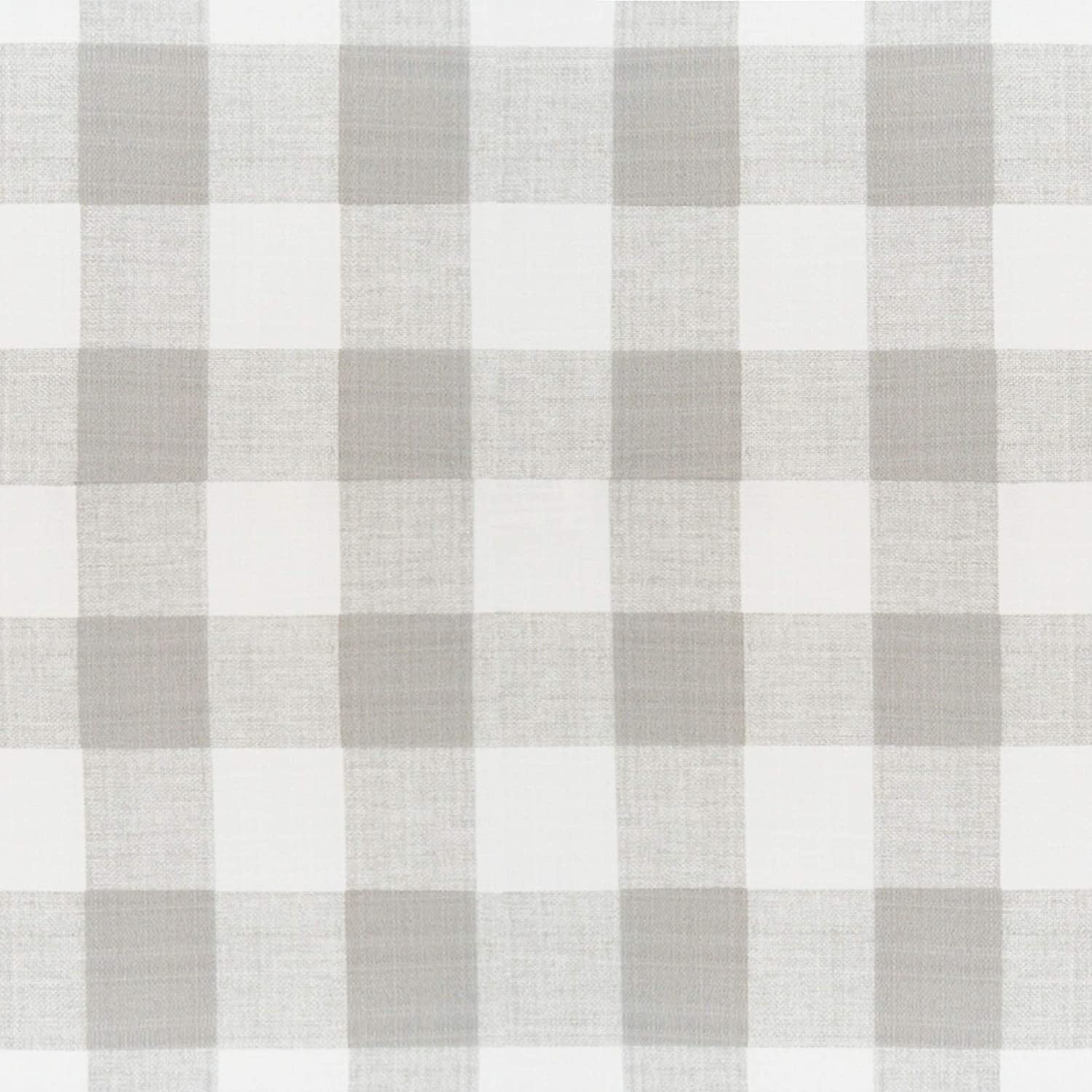 Grey Buffalo Plaid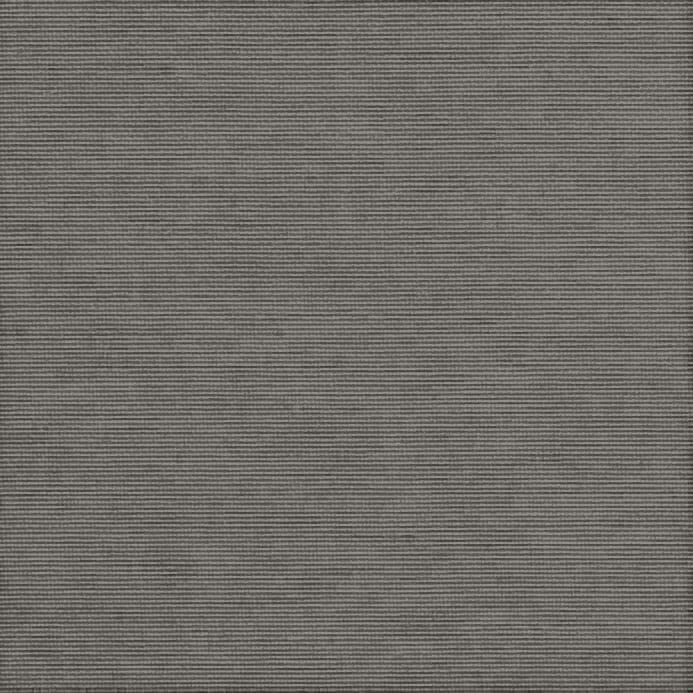 Grey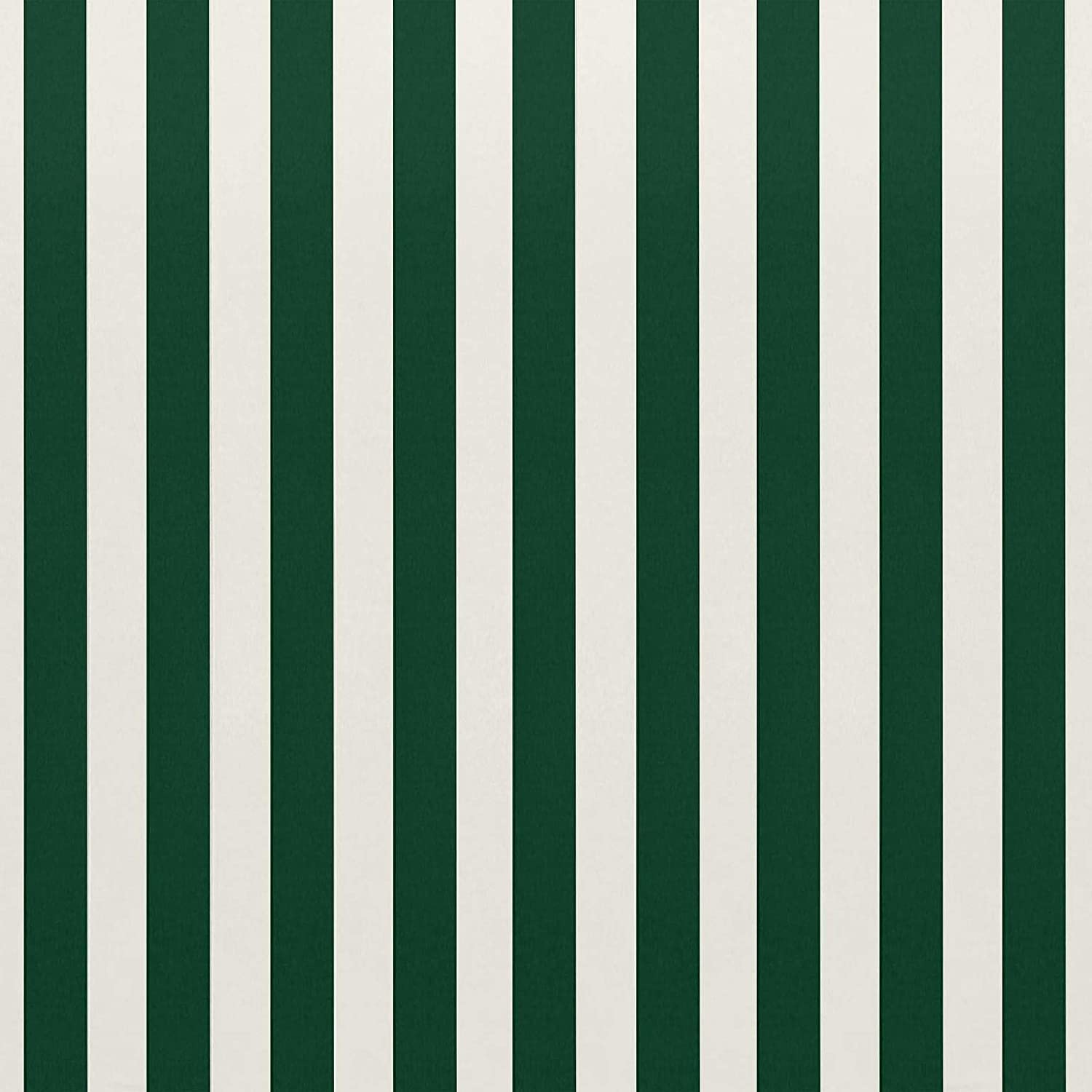 Hunter Green & White Stripe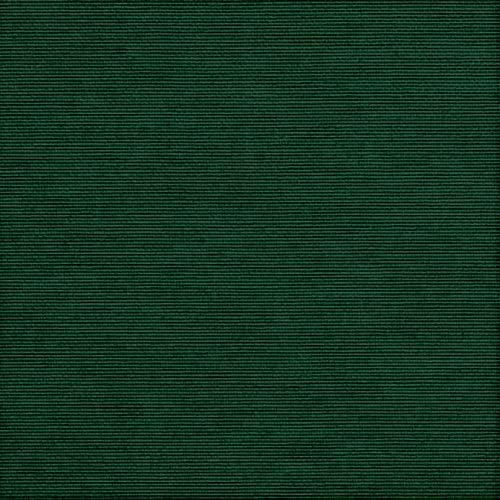 Hunter Green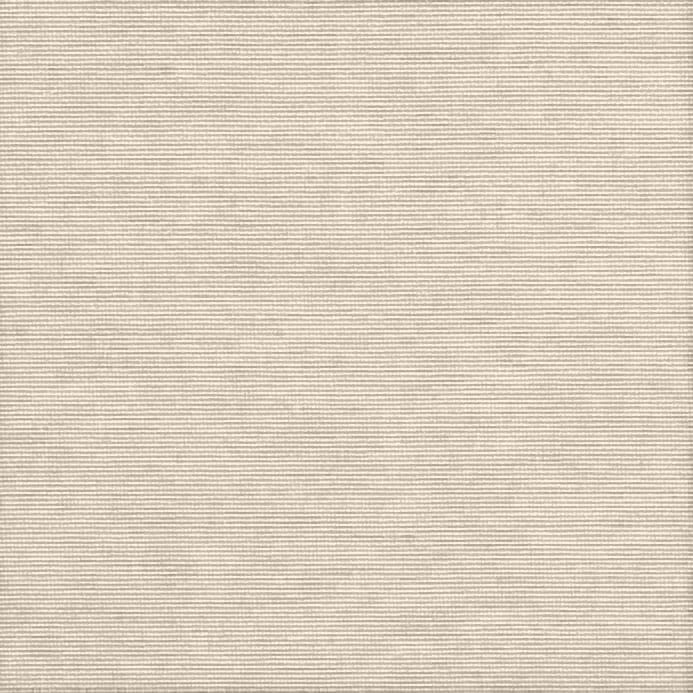 Ivory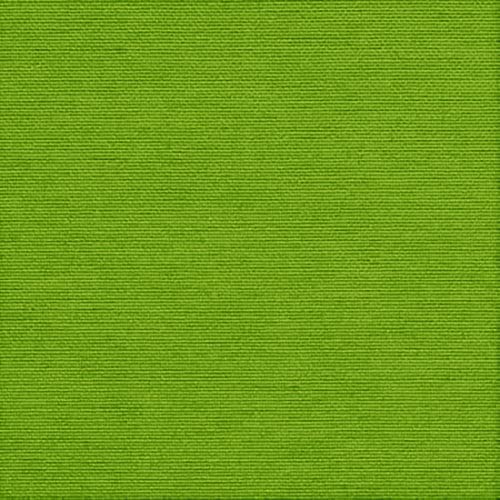 Kiwi Green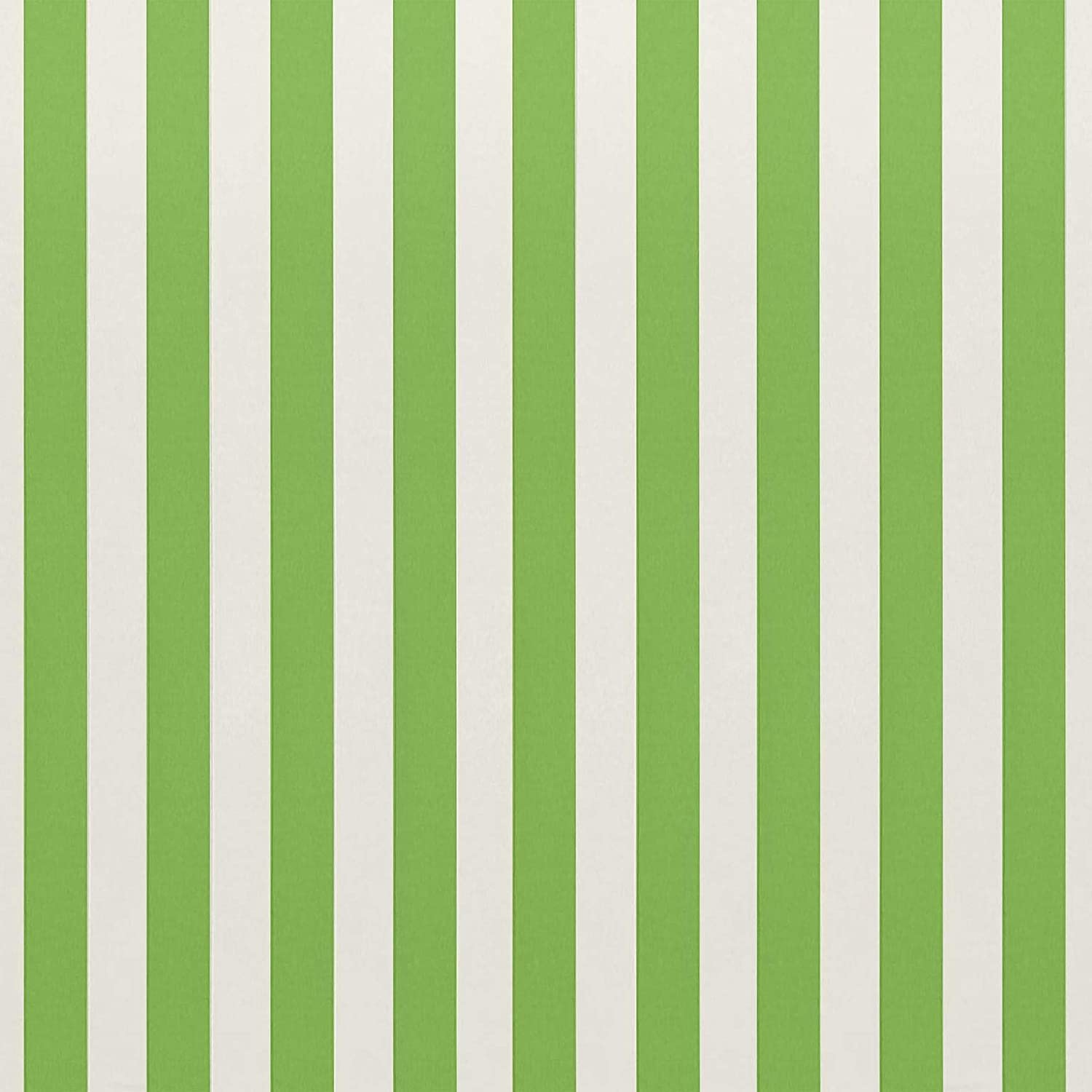 Kiwi Green & White Stripe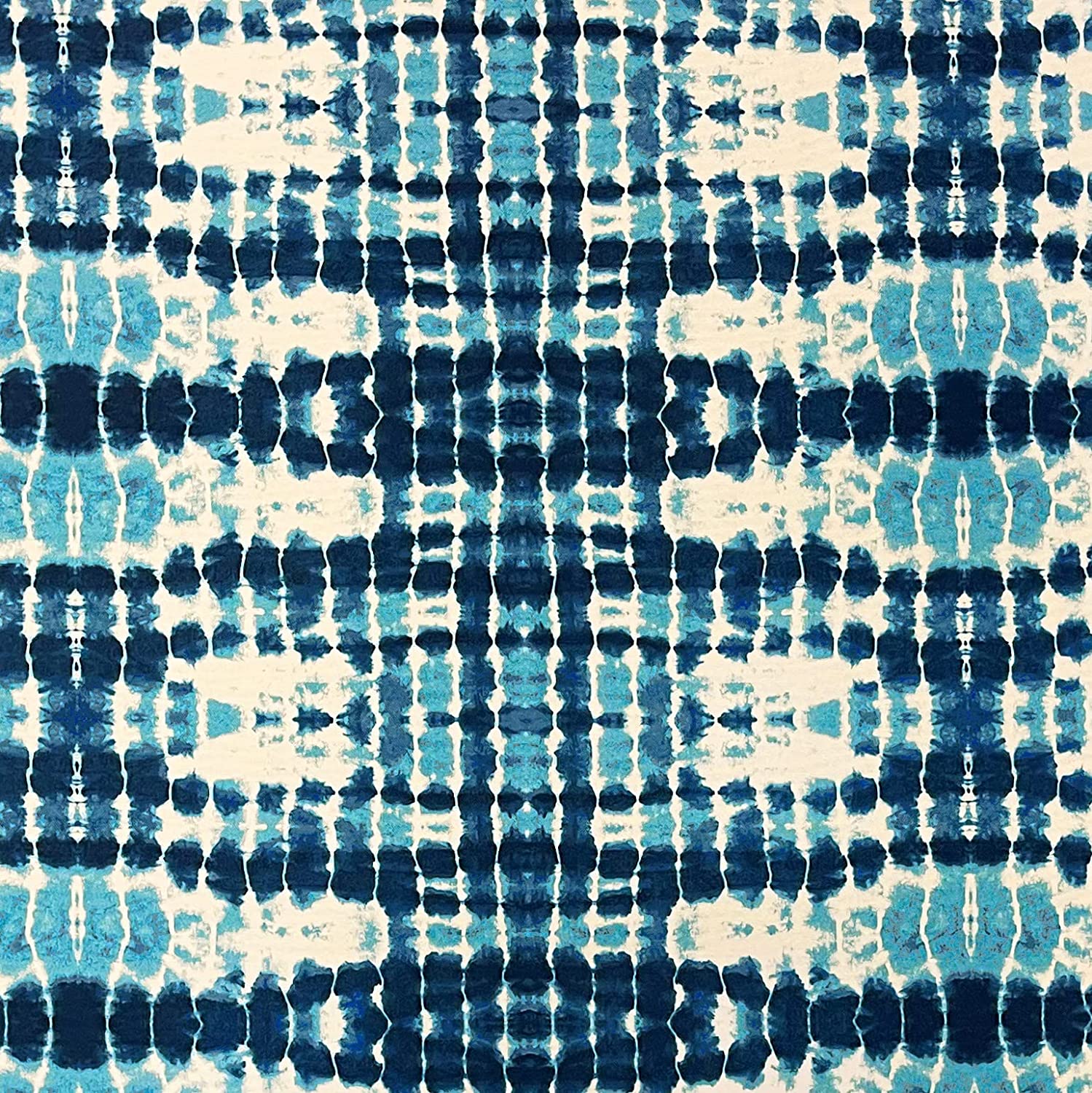 Kokoma Capri Blue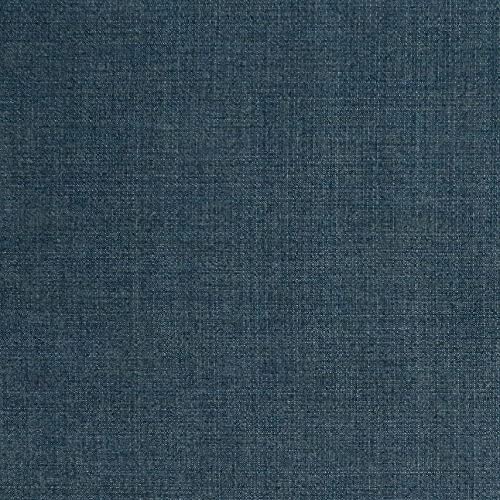 Lakeside Denim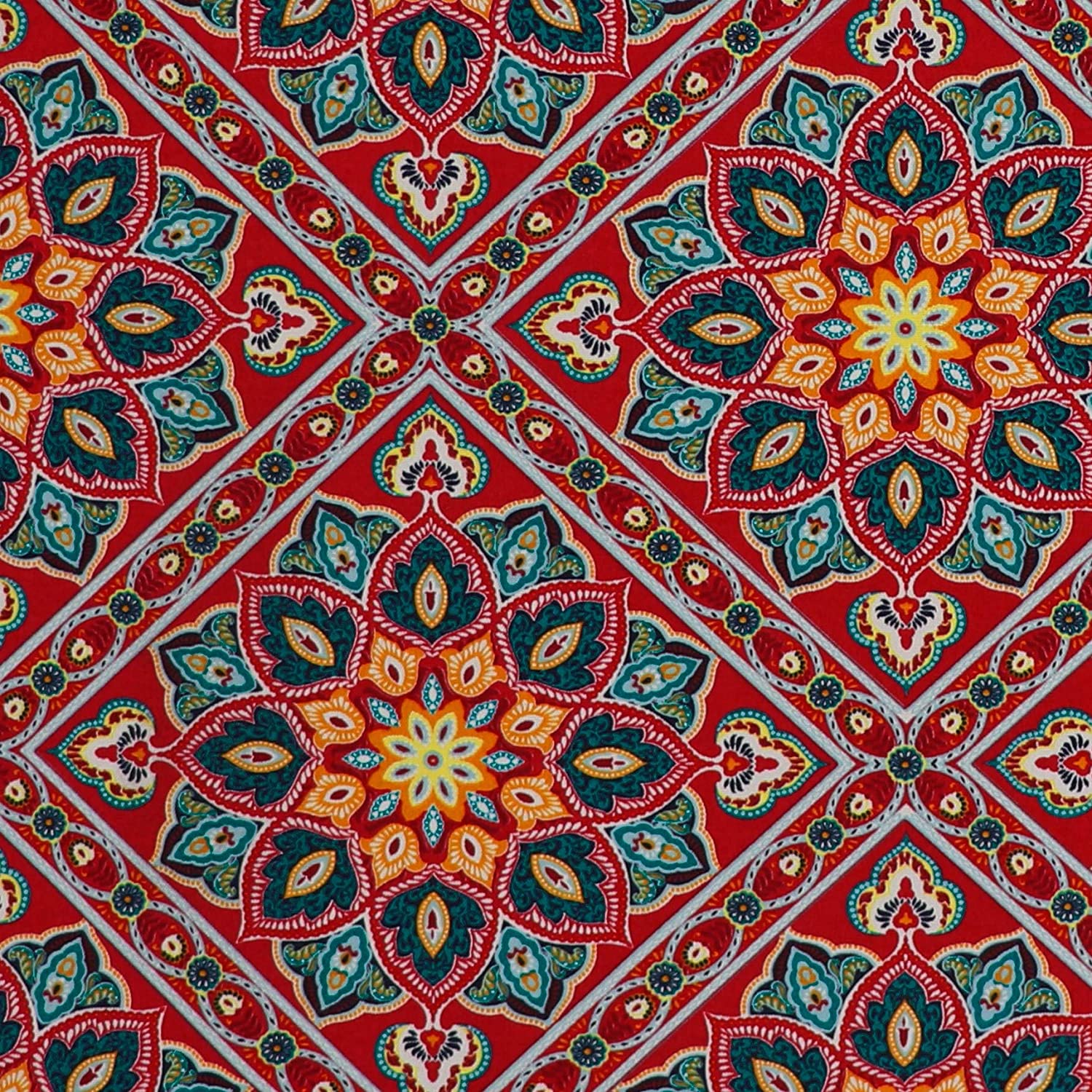 Medlo Sonoma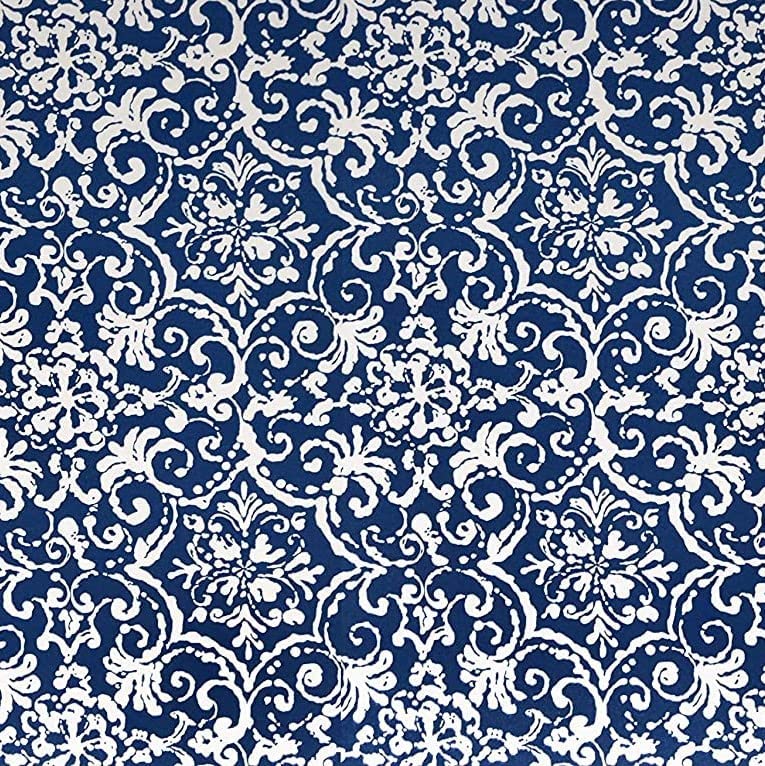 Navy Affair Blue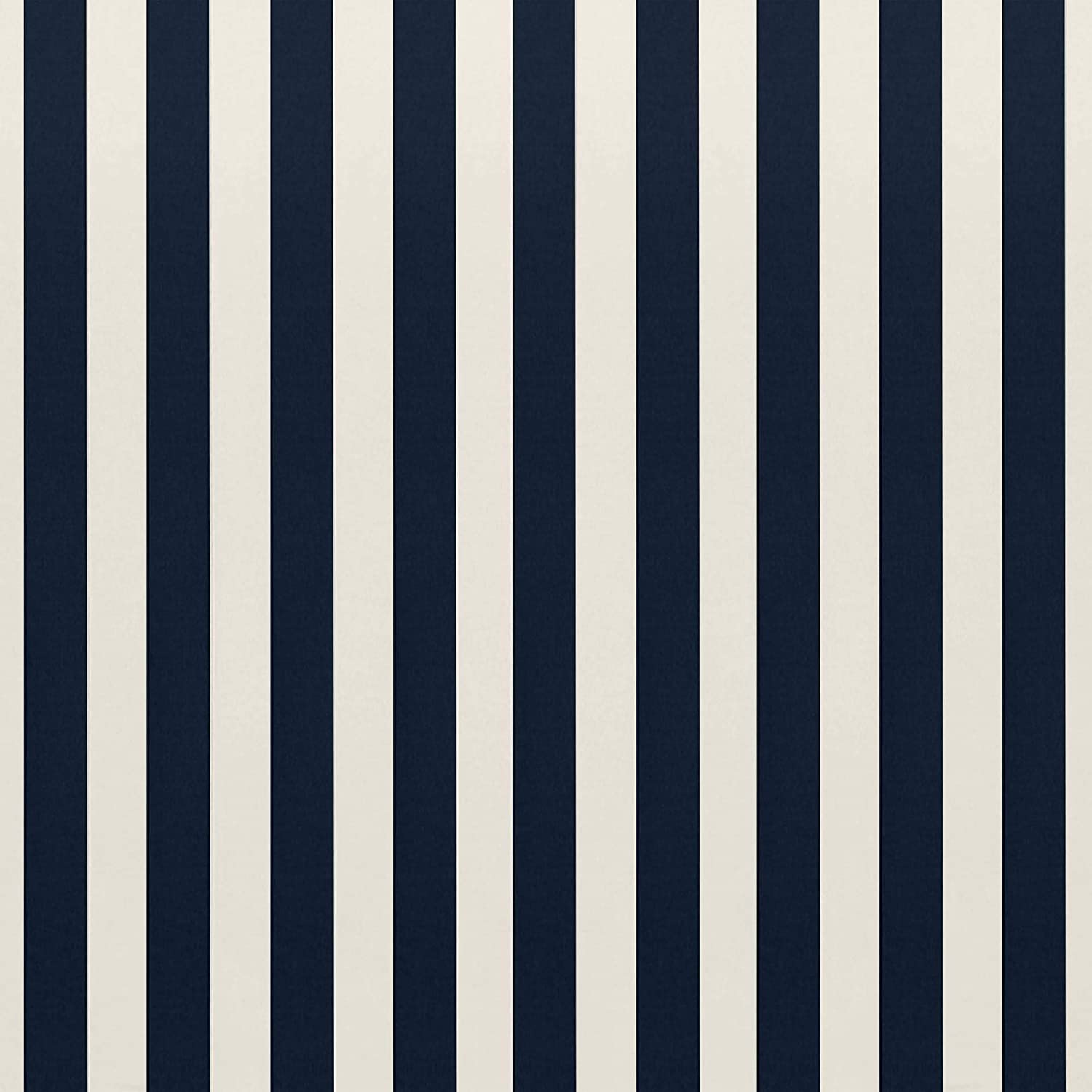 Navy Blue & White Stripe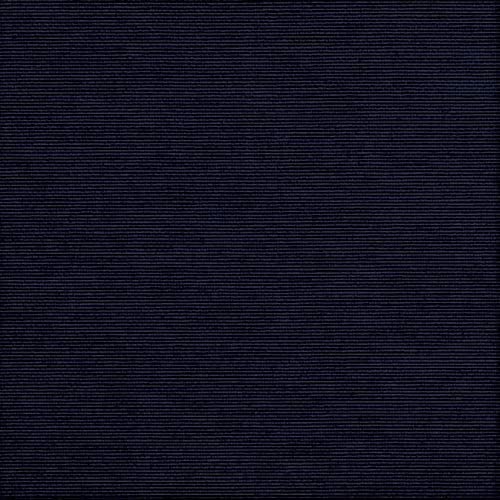 Navy Blue
Nesco Palm Green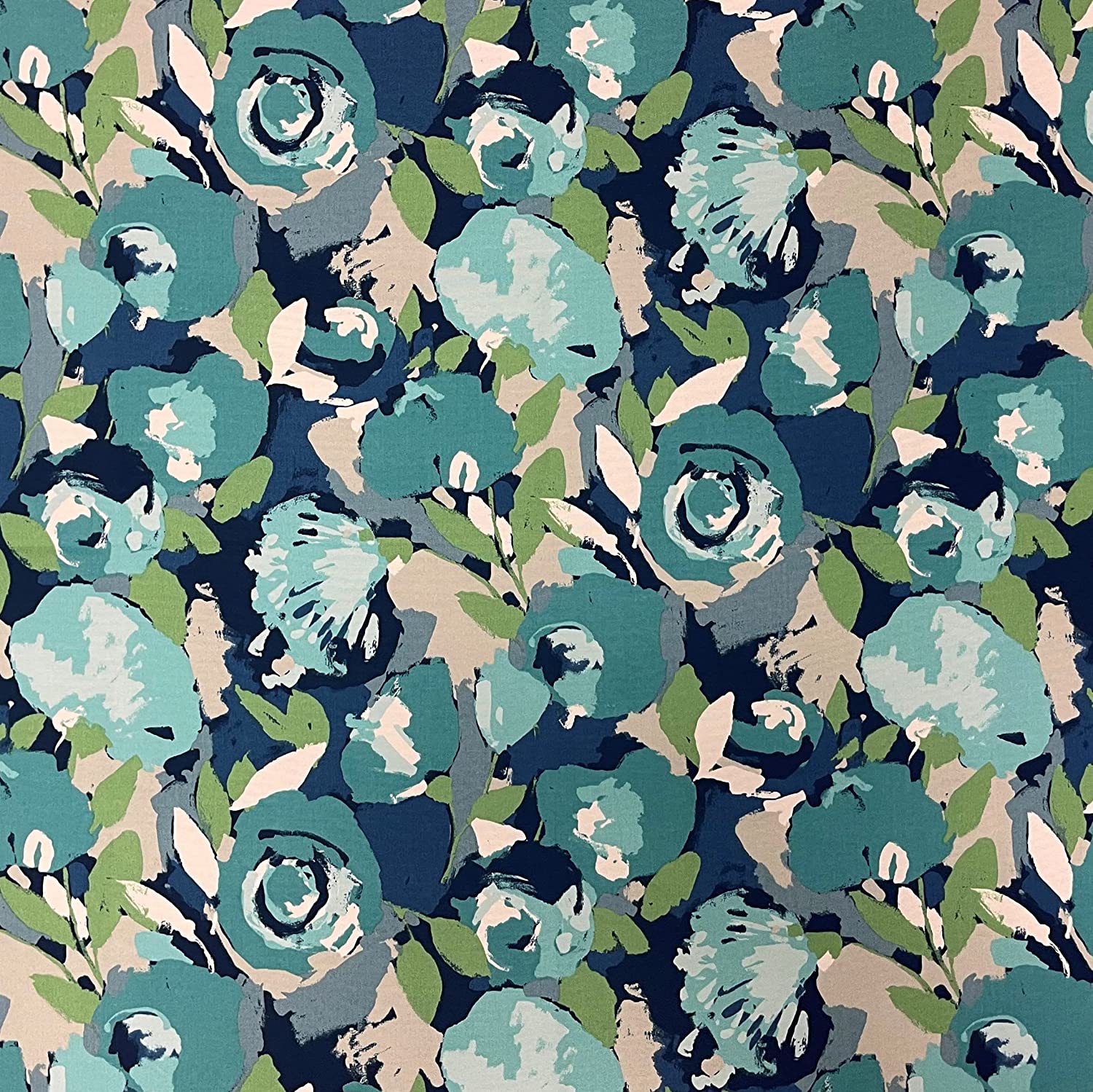 Novino Capri Blue Floral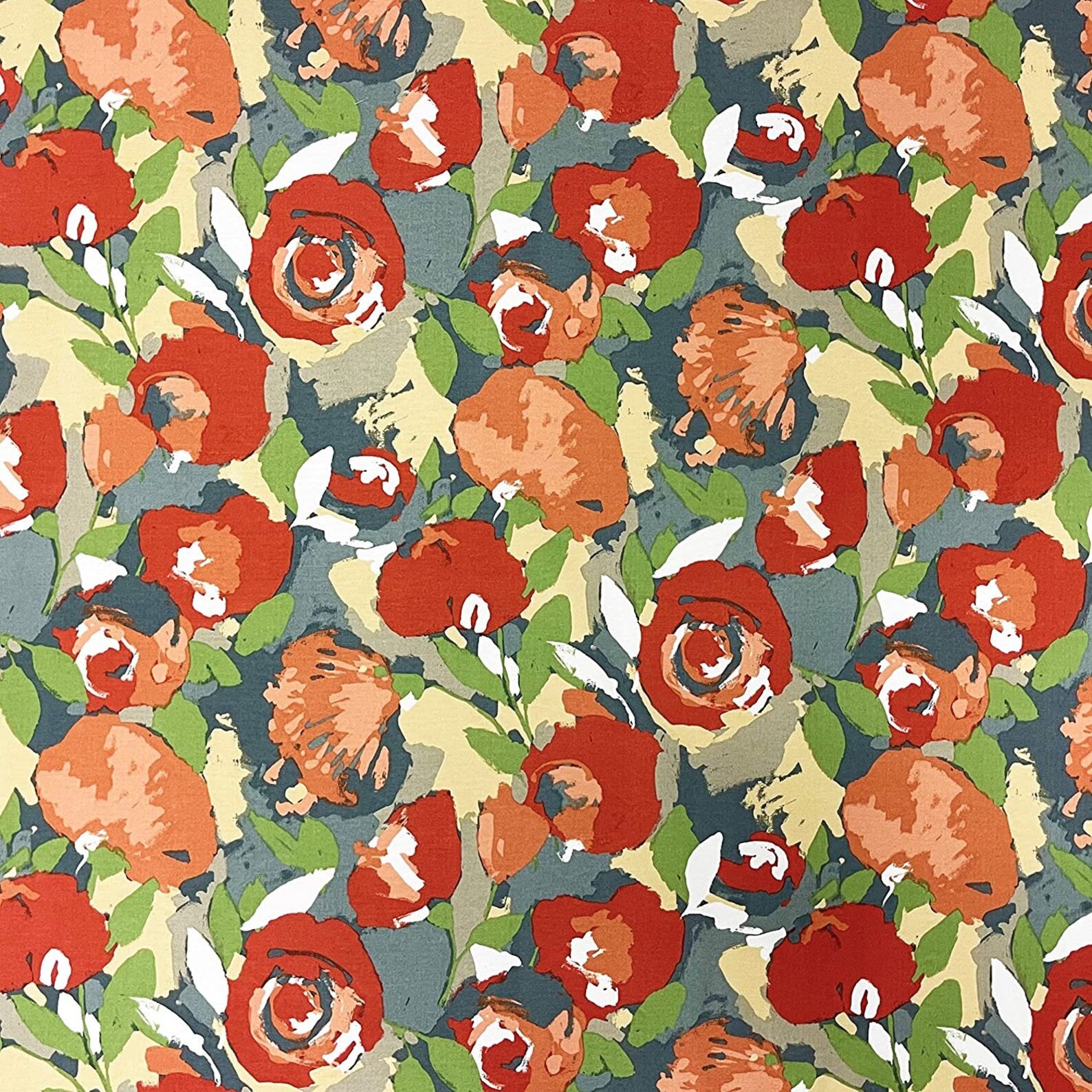 Novino Dune Red Floral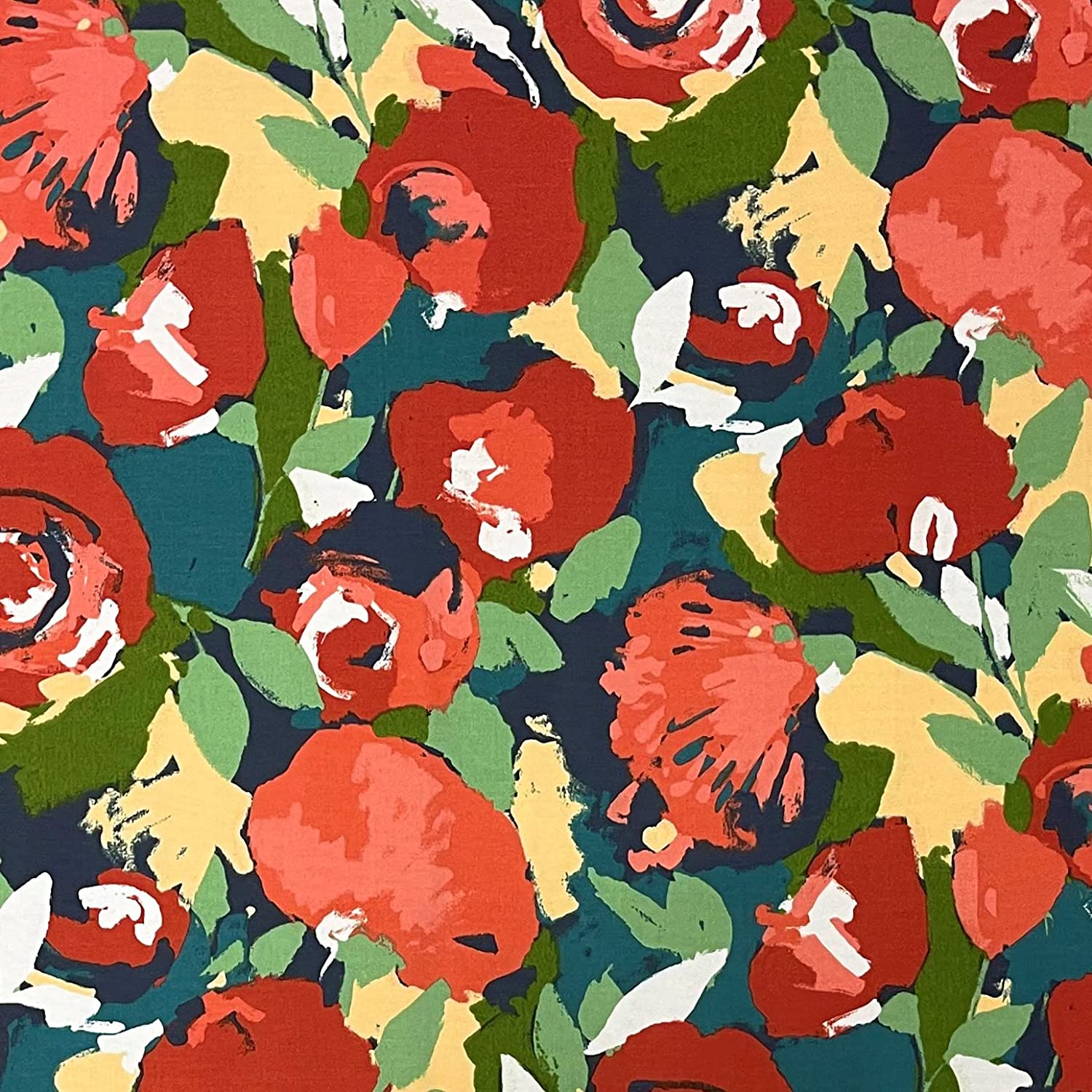 Novino Multi Red Floral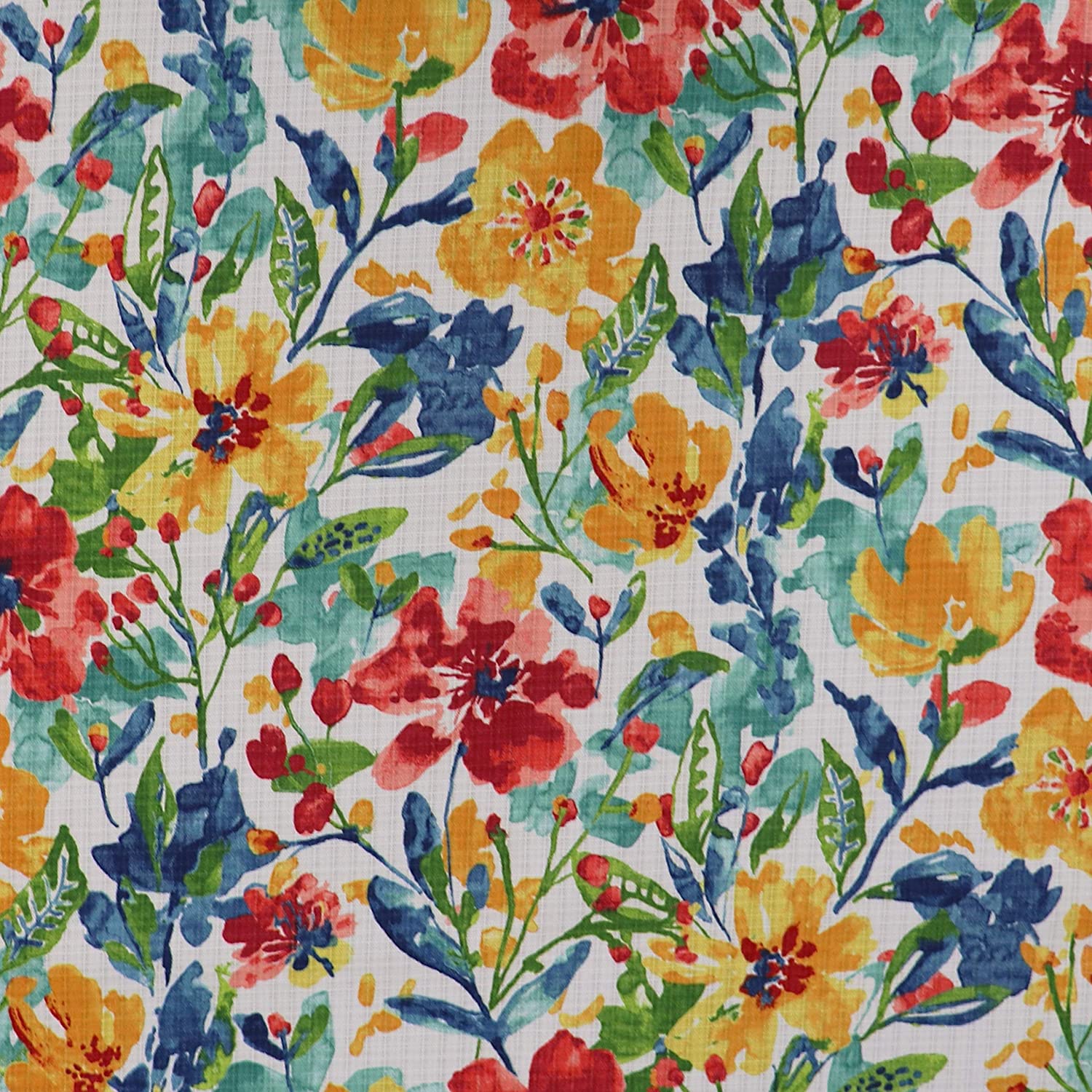 Oakmont Hightown Festival
Ocean Life Coastal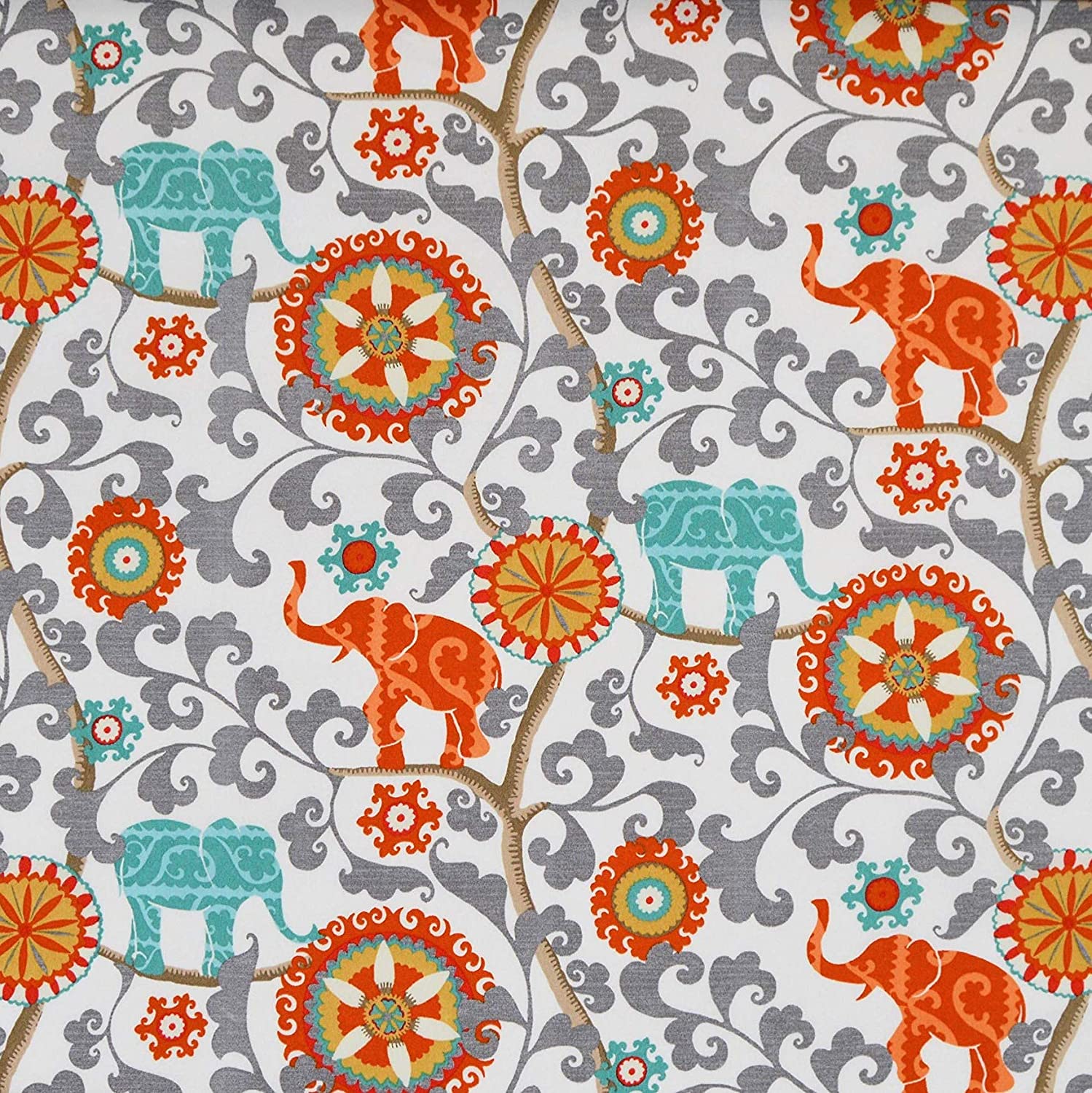 Orange Elephant Bohemian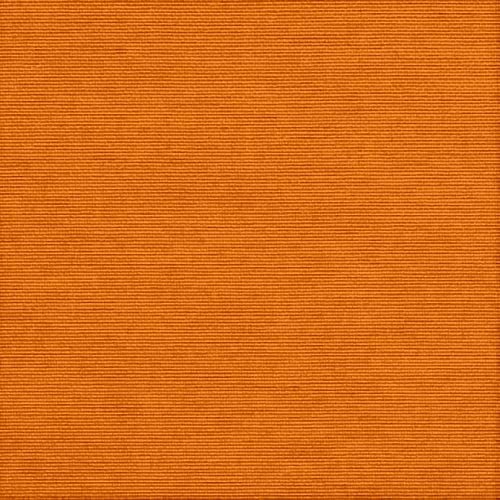 Orange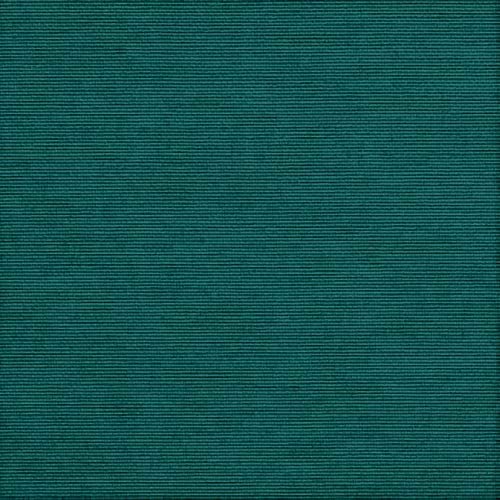 Peacock Blue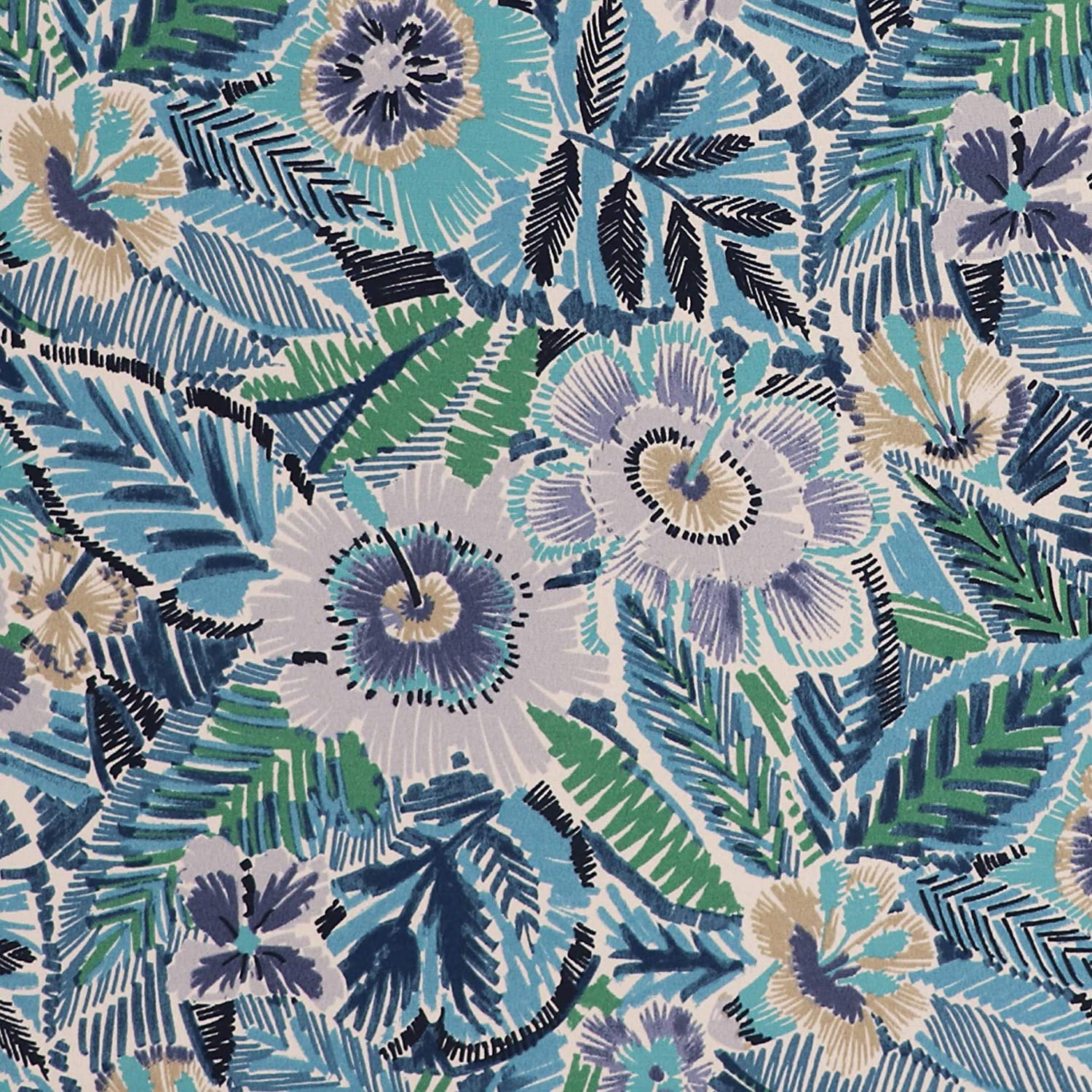 Pensacola Bay Blue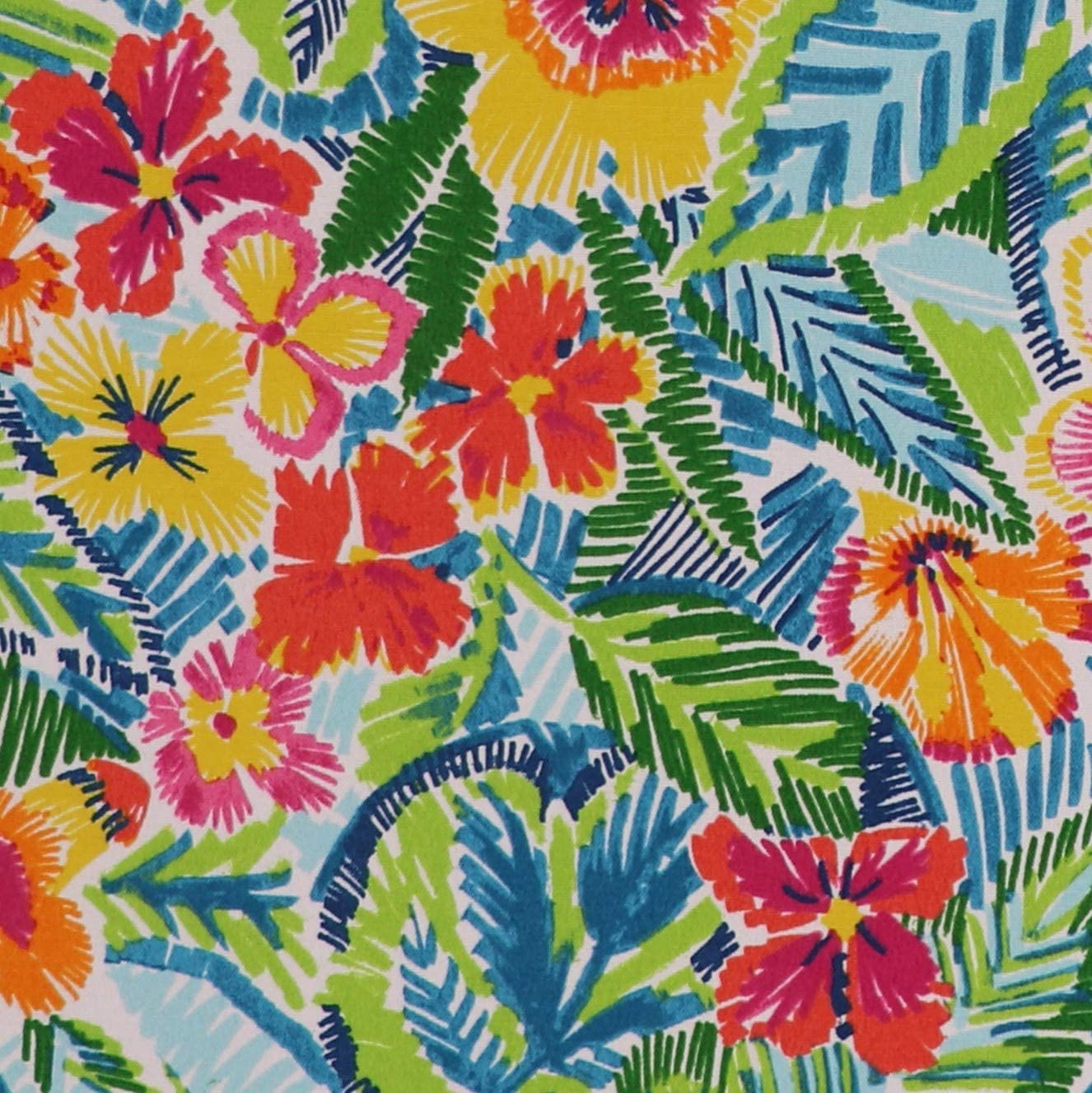 Pensacola Multi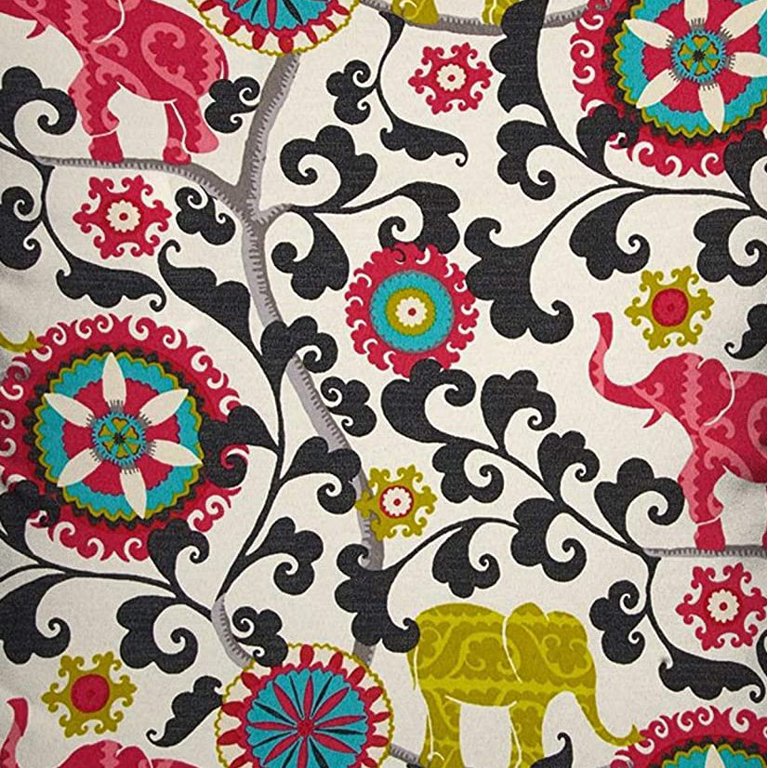 Pink Elephant Bohemian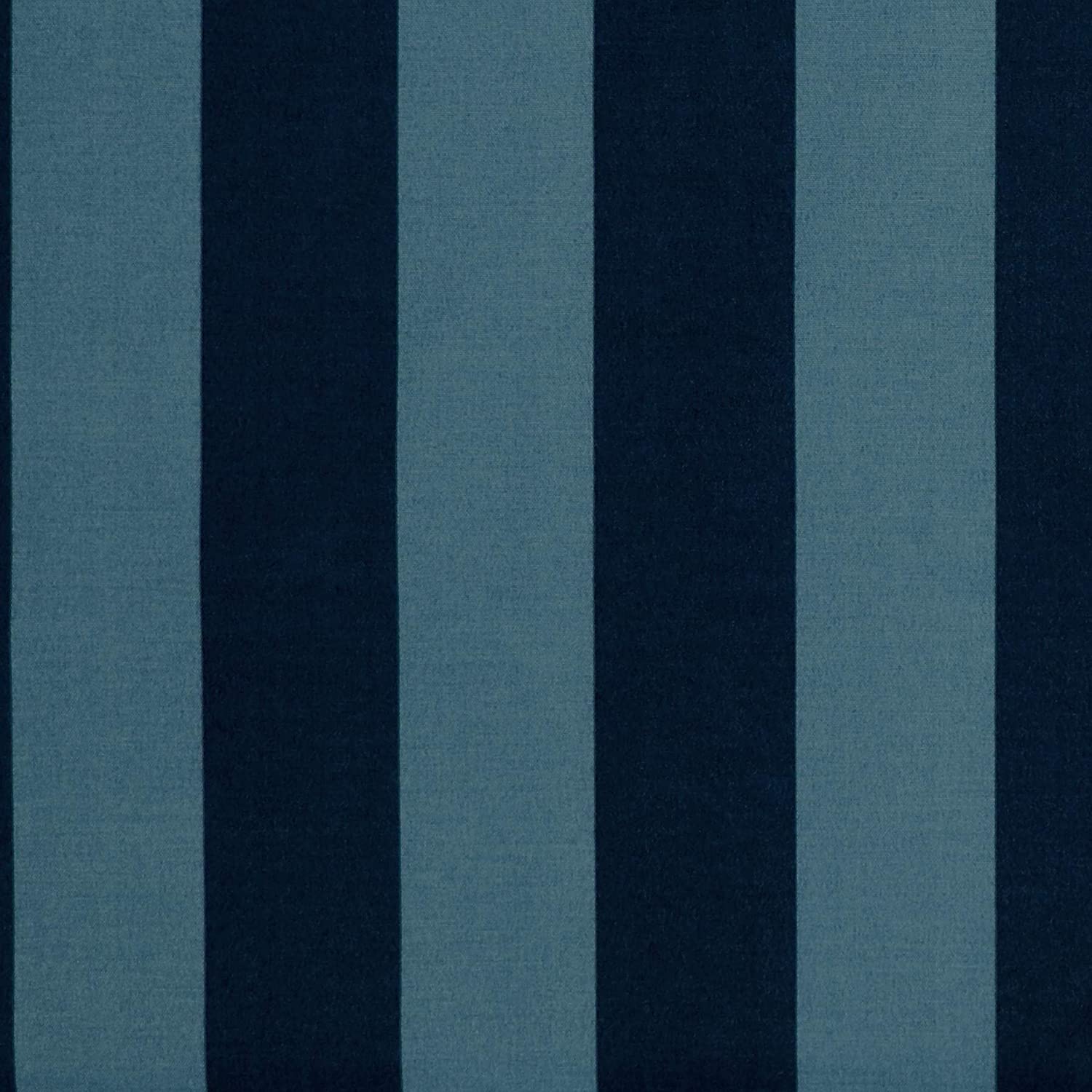 Preview Capri Blue
Acrylic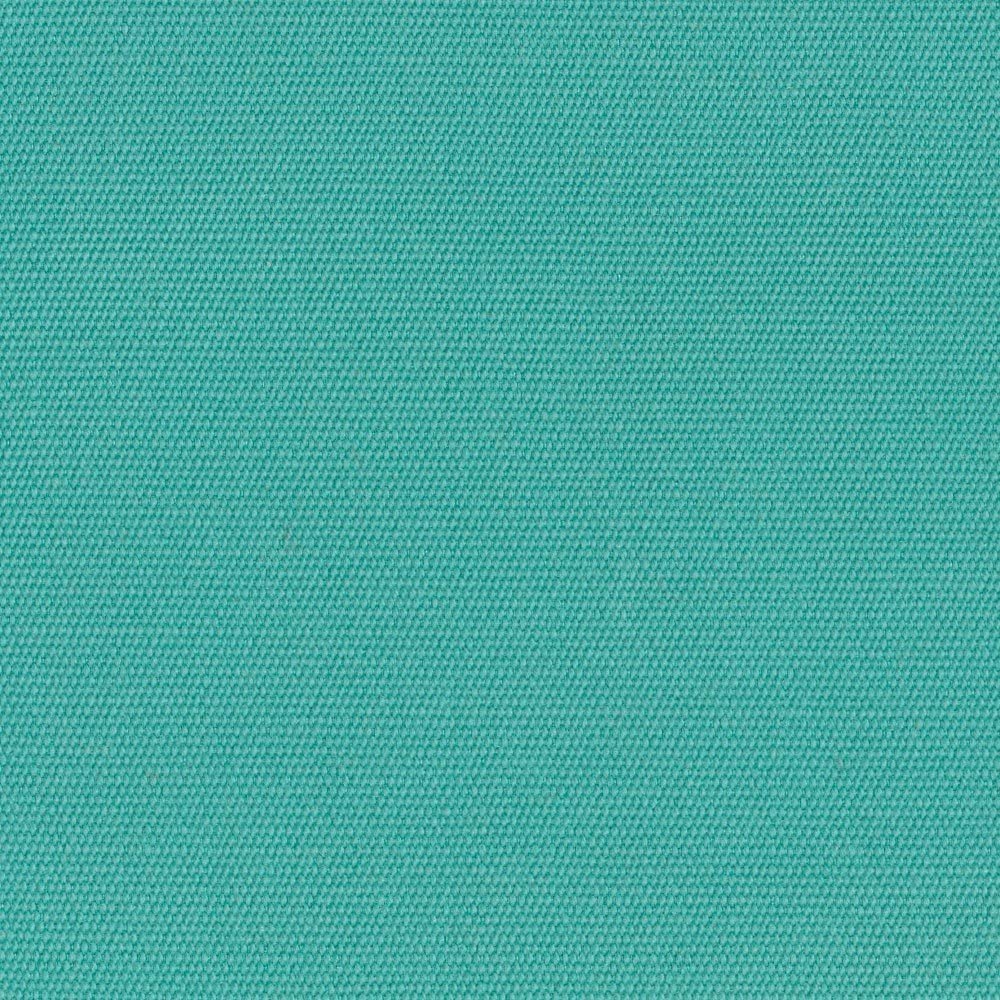 Sunbrella Canvas Aruba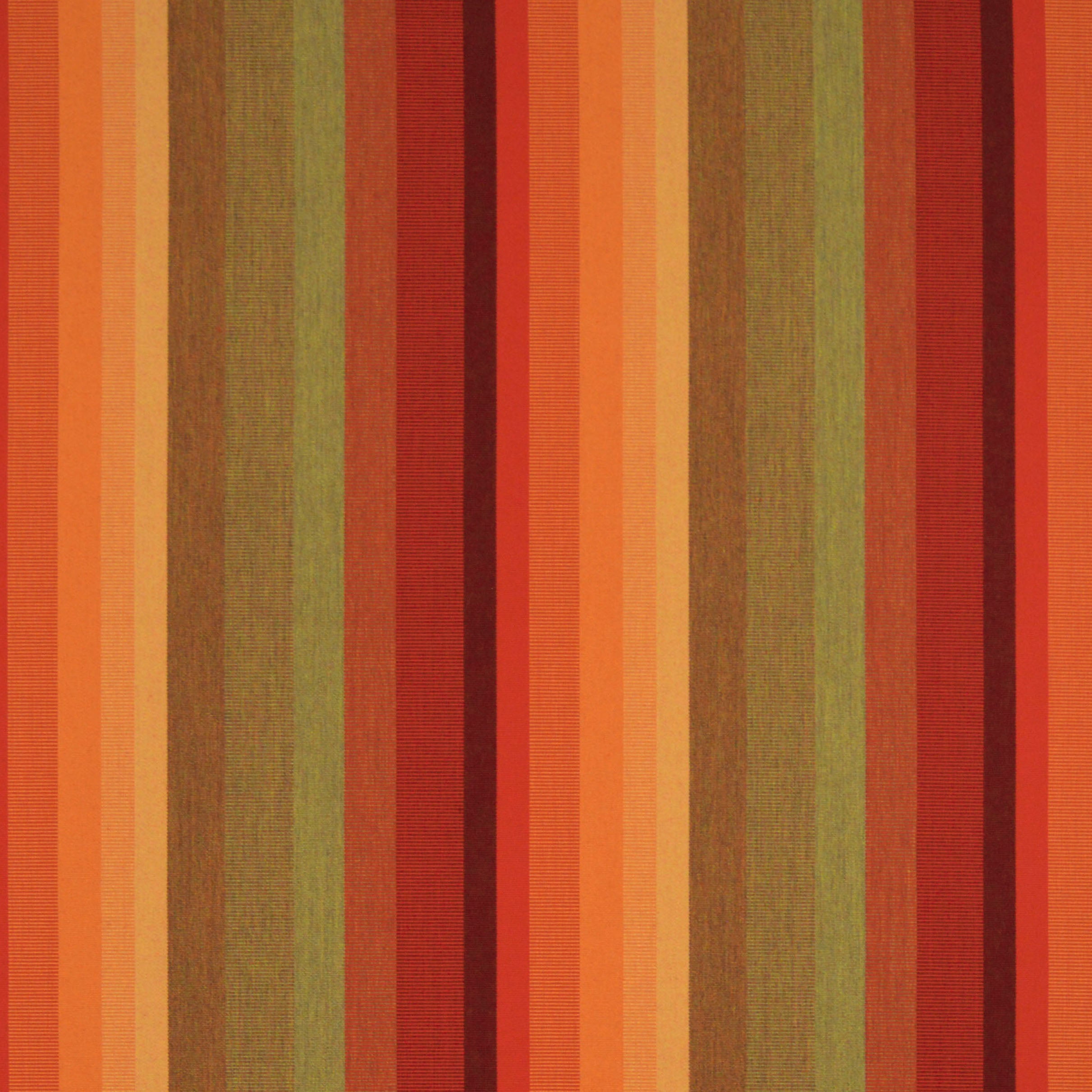 Sunbrella Astoria Sunset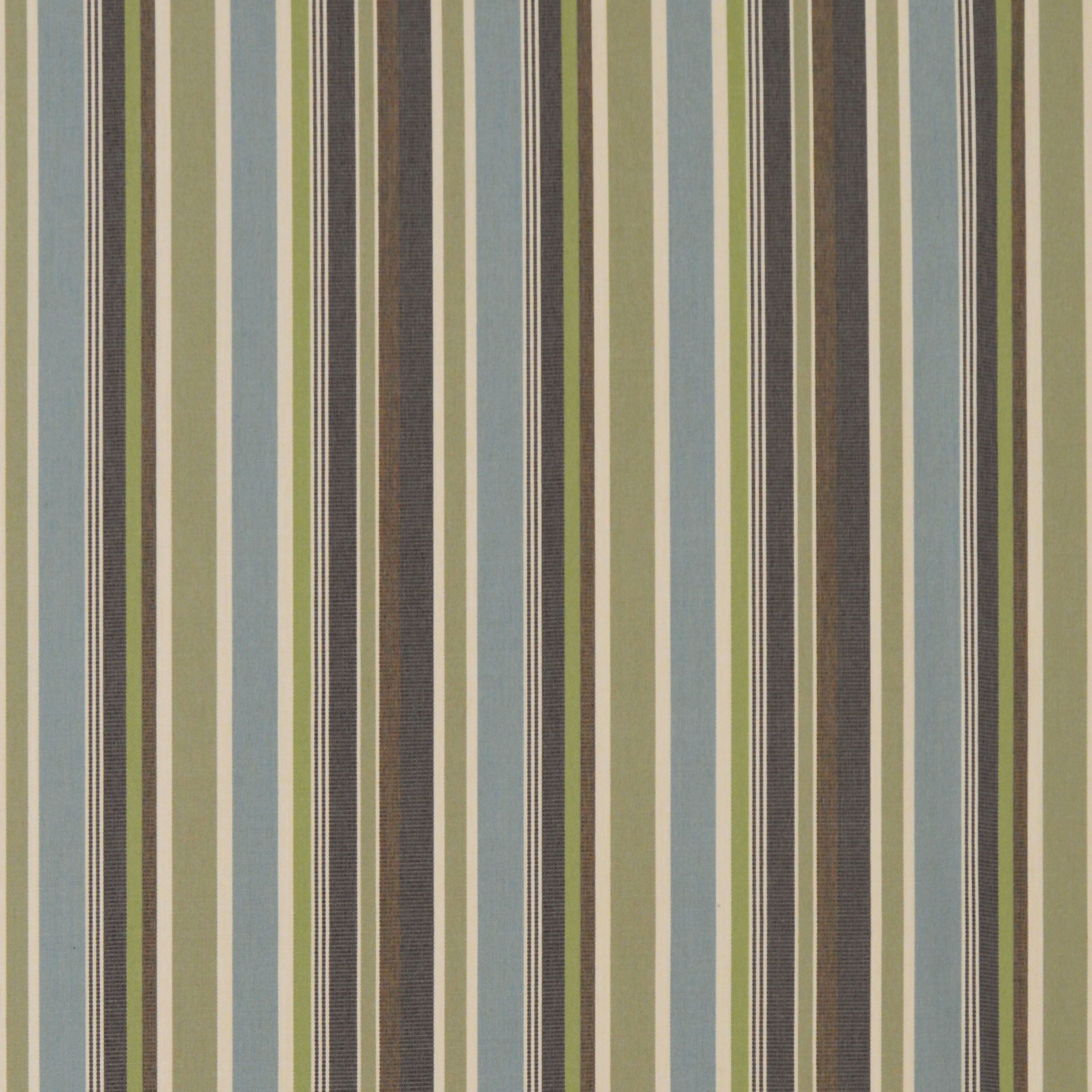 Sunbrella Brannon Whisper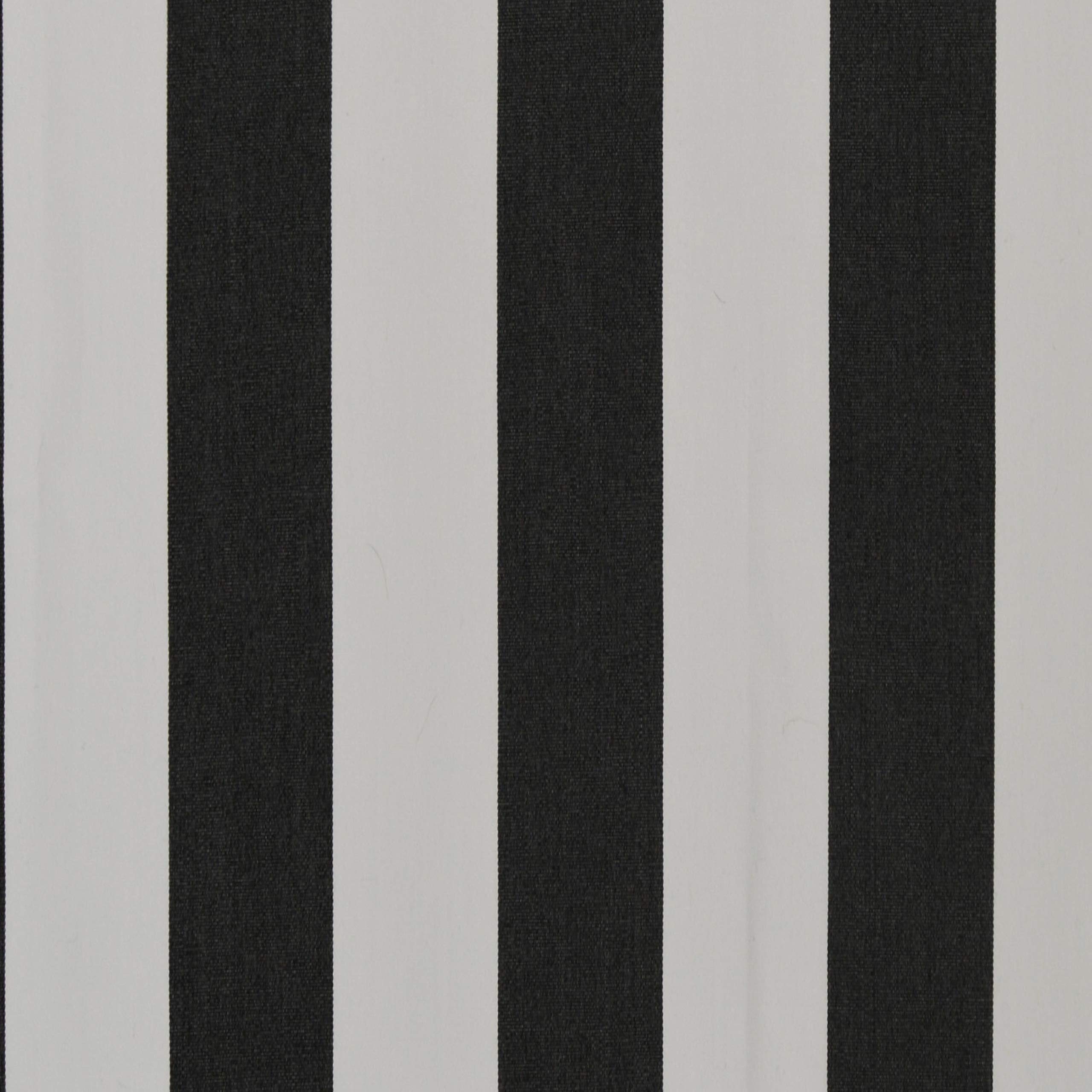 Sunbrella Cabana Classic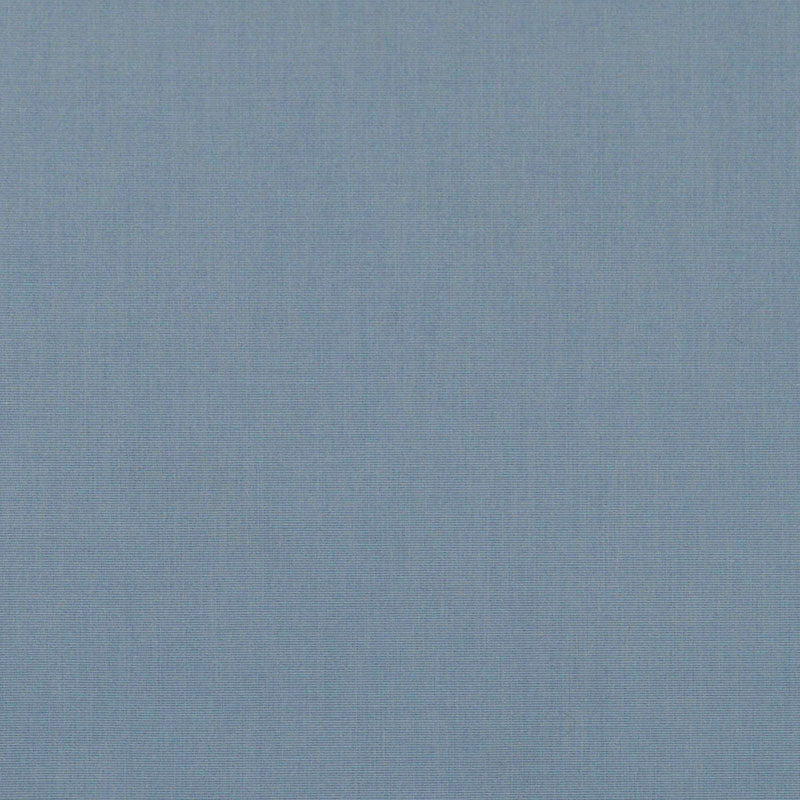 Sunbrella Canvas Air Blue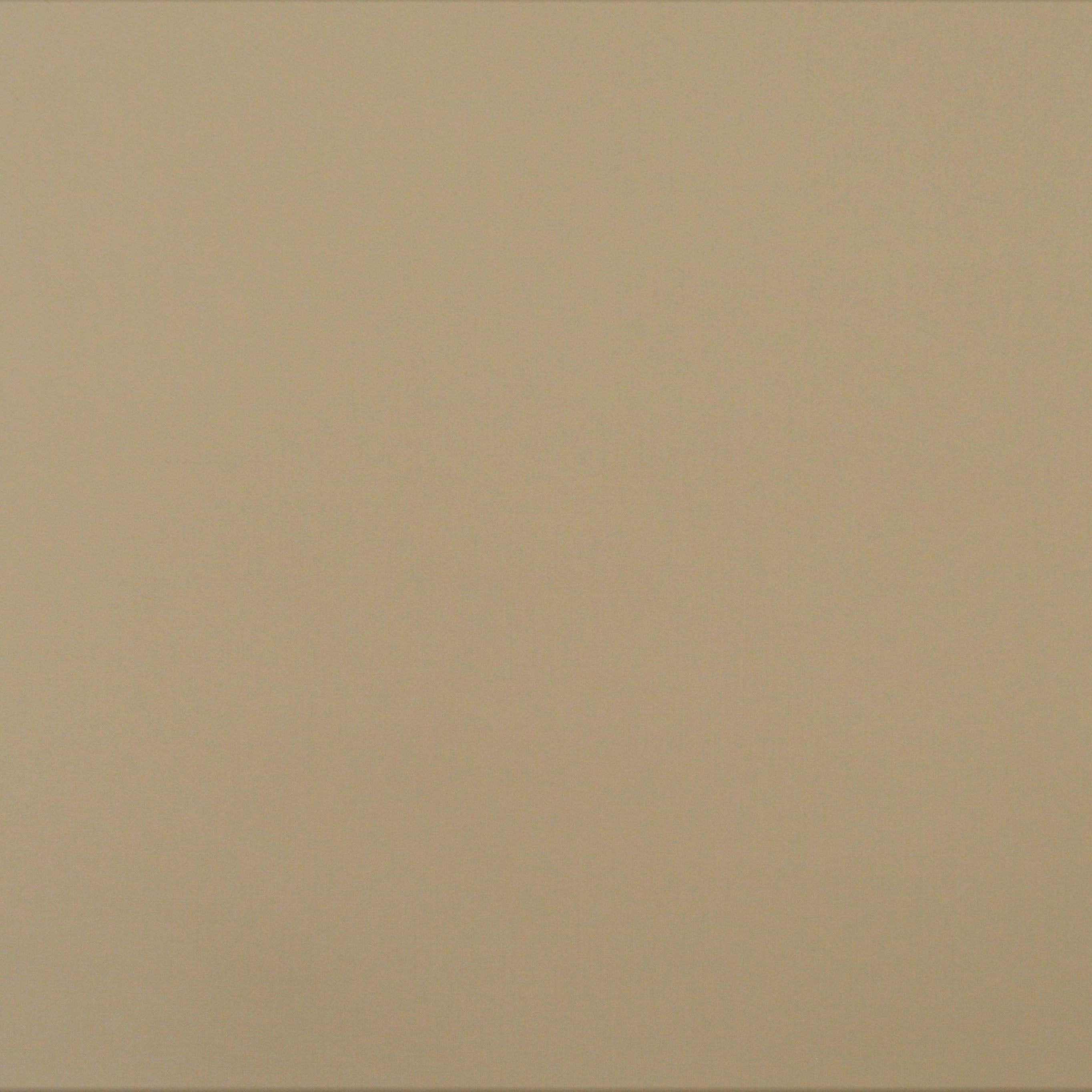 Sunbrella Canvas Antique Beige Sunbrella Canvas Black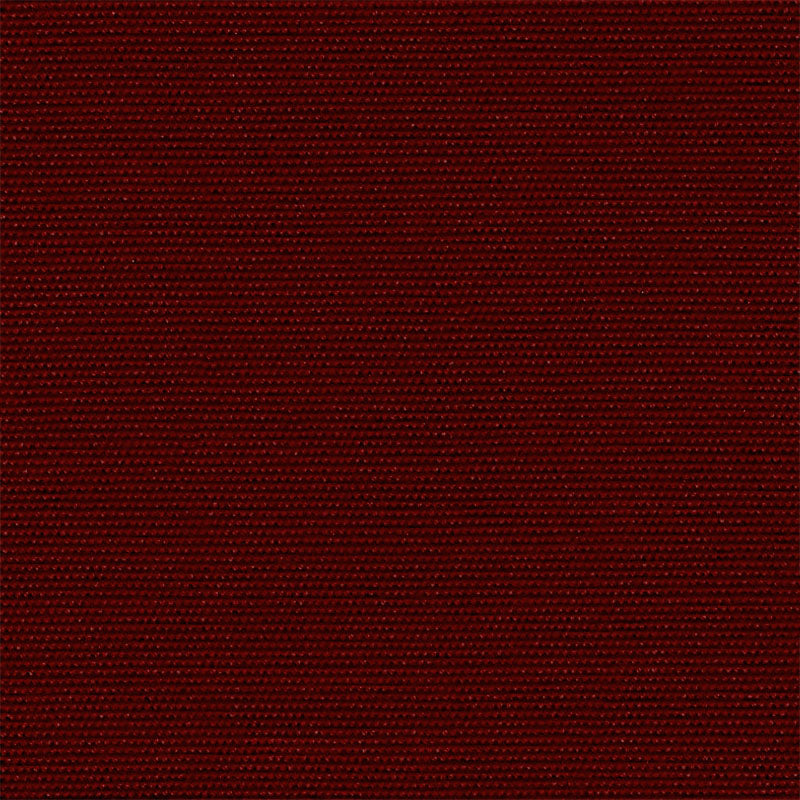 Sunbrella Canvas Burgundy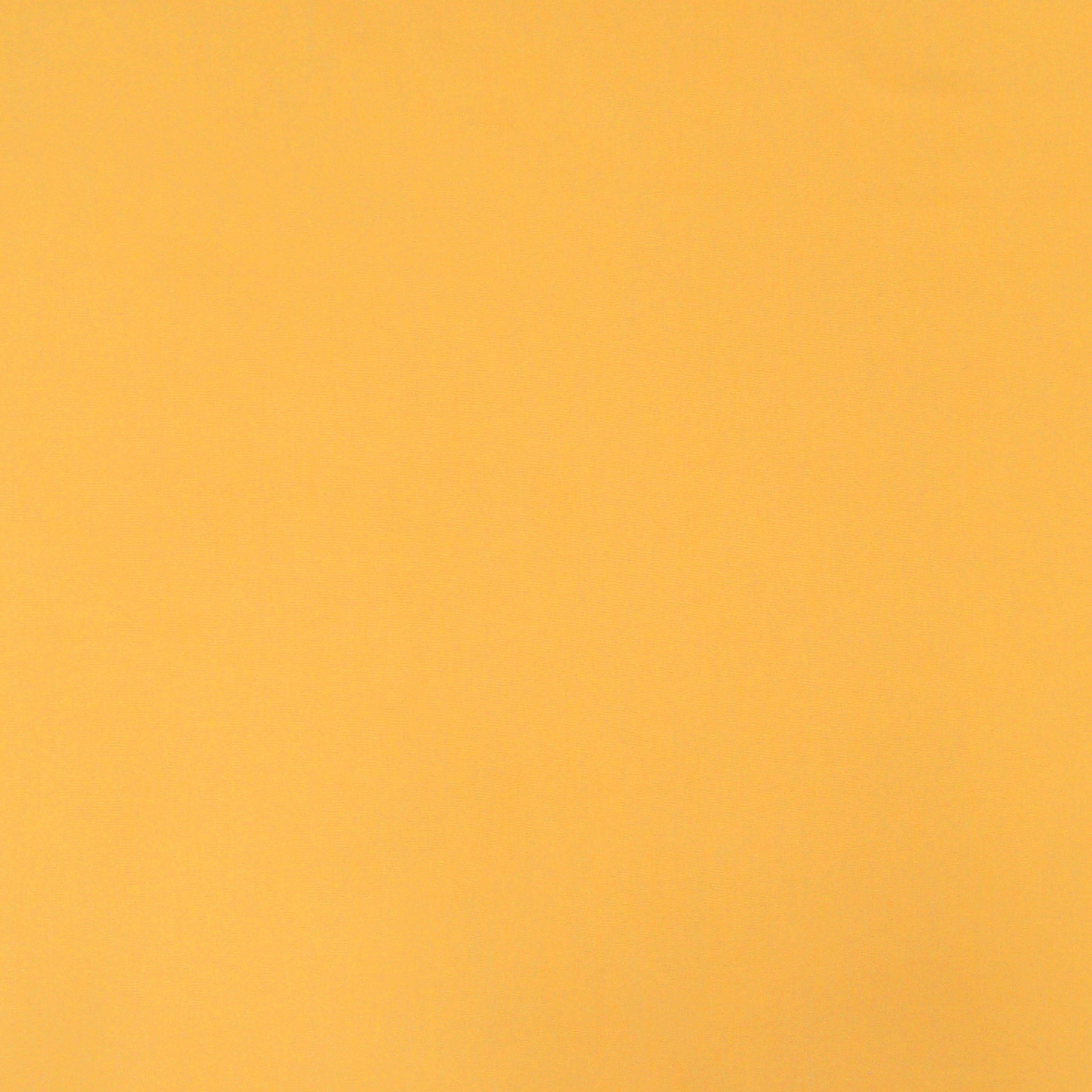 Sunbrella Canvas Buttercup Yellow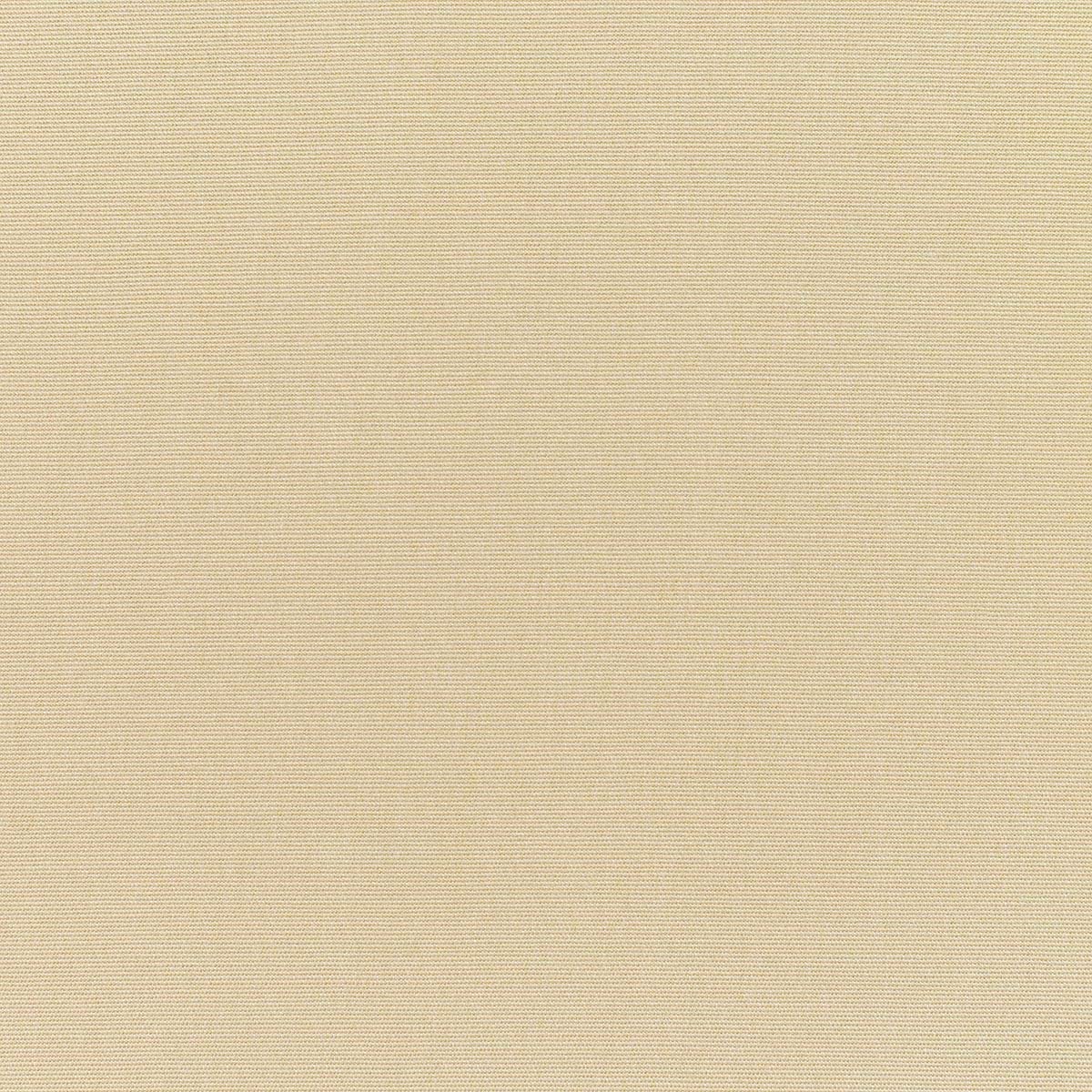 Sunbrella Canvas Canvas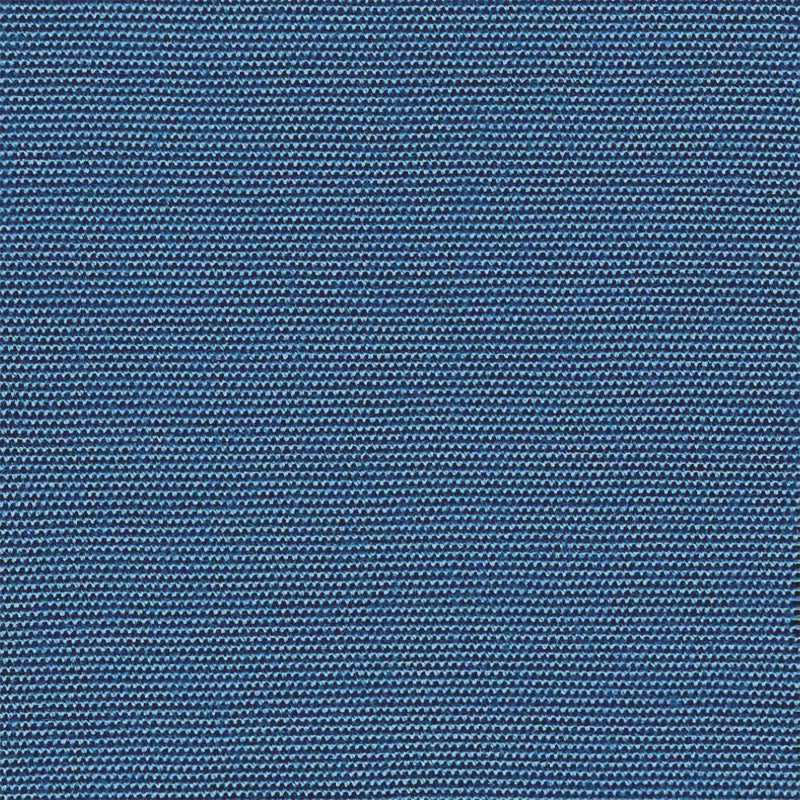 Sunbrella Canvas Capri Blue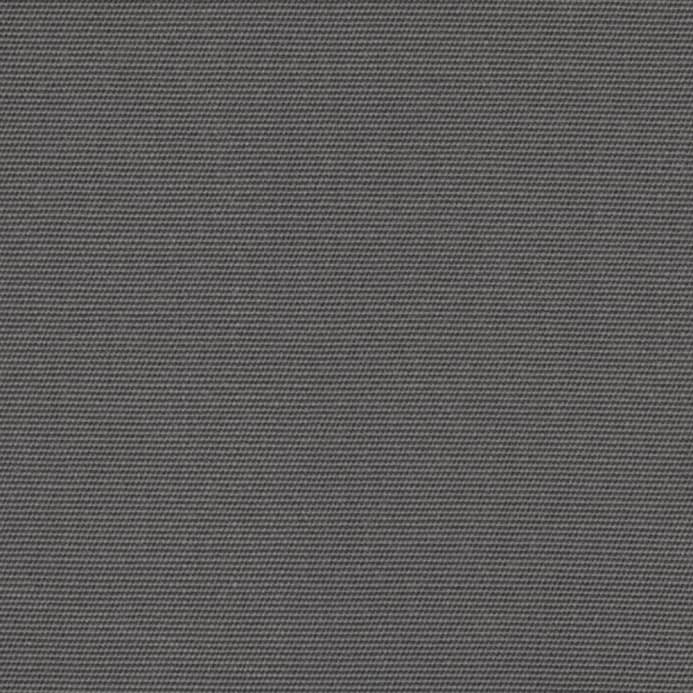 Sunbrella Canvas Charcoal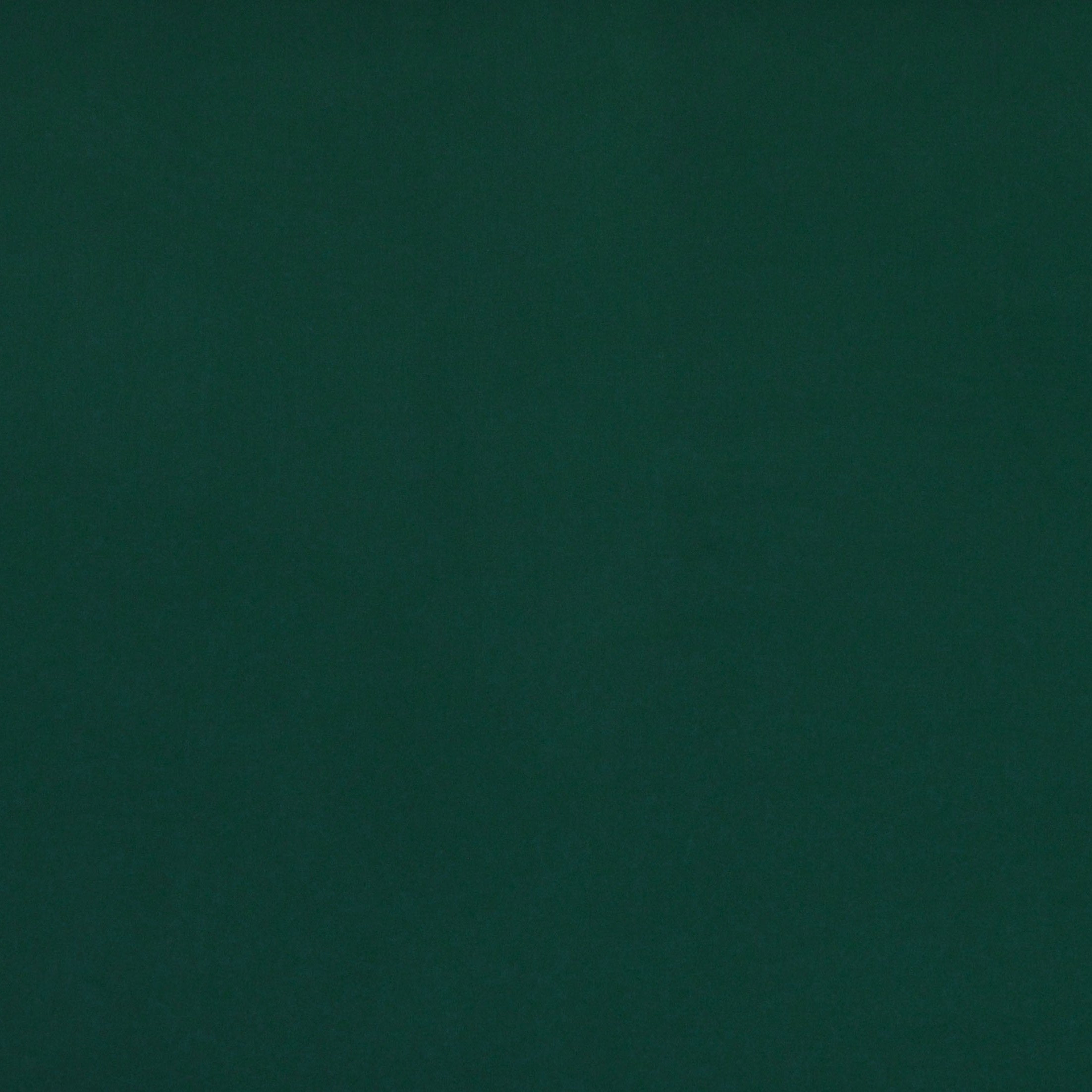 Sunbrella Canvas Forest Green
Sunbrella Canvas Ginkgo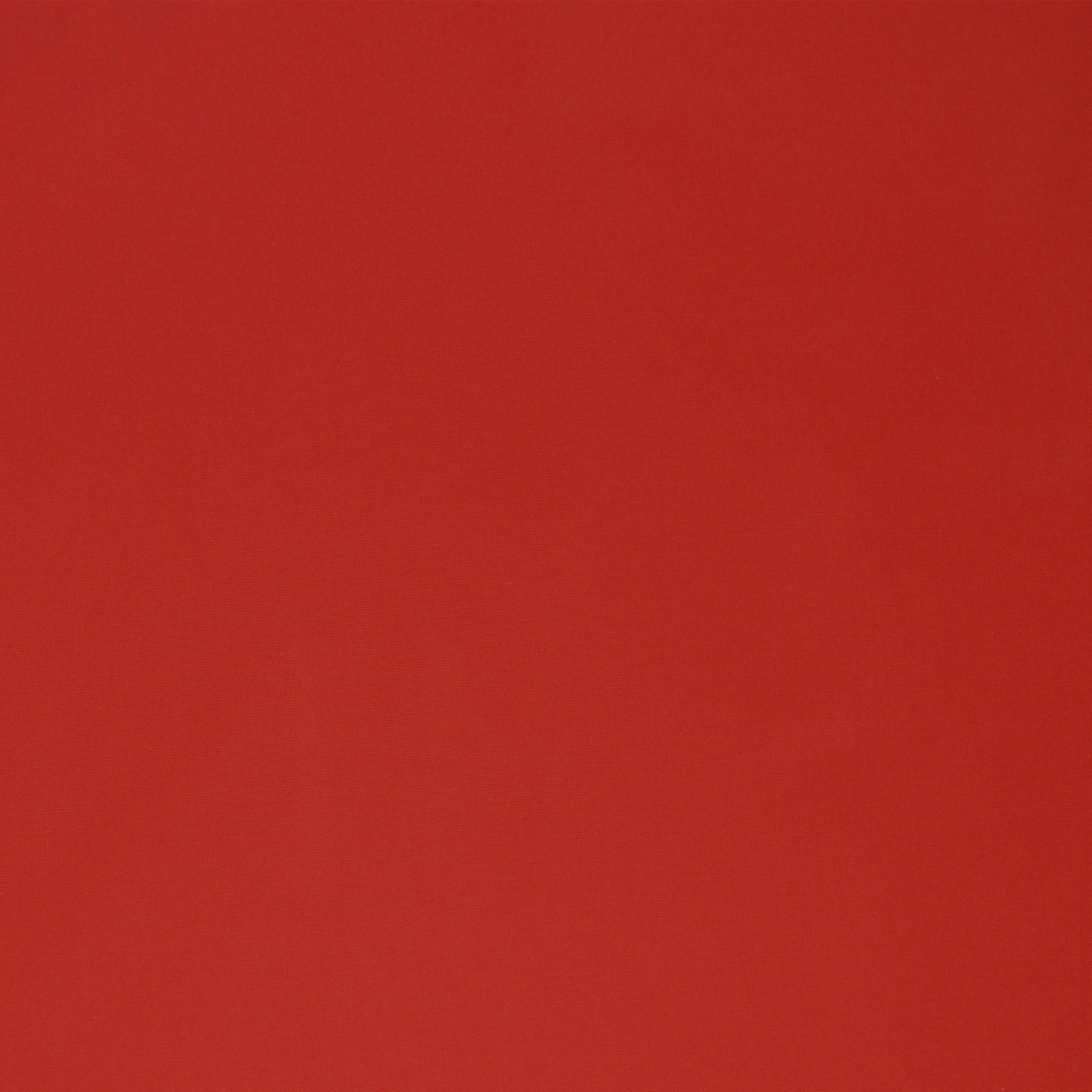 Sunbrella Canvas Jockey Red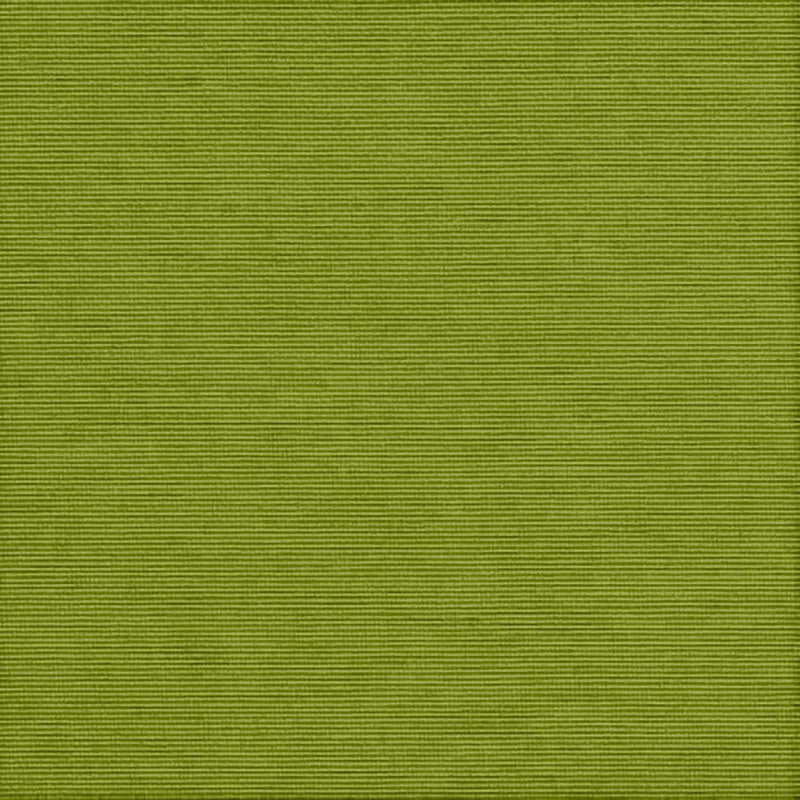 Sunbrella Canvas Macaw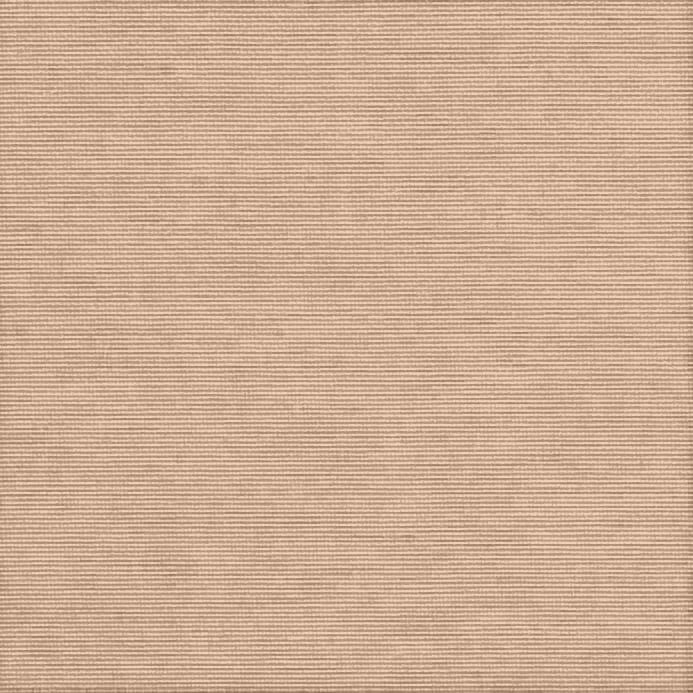 Sunbrella Canvas Natural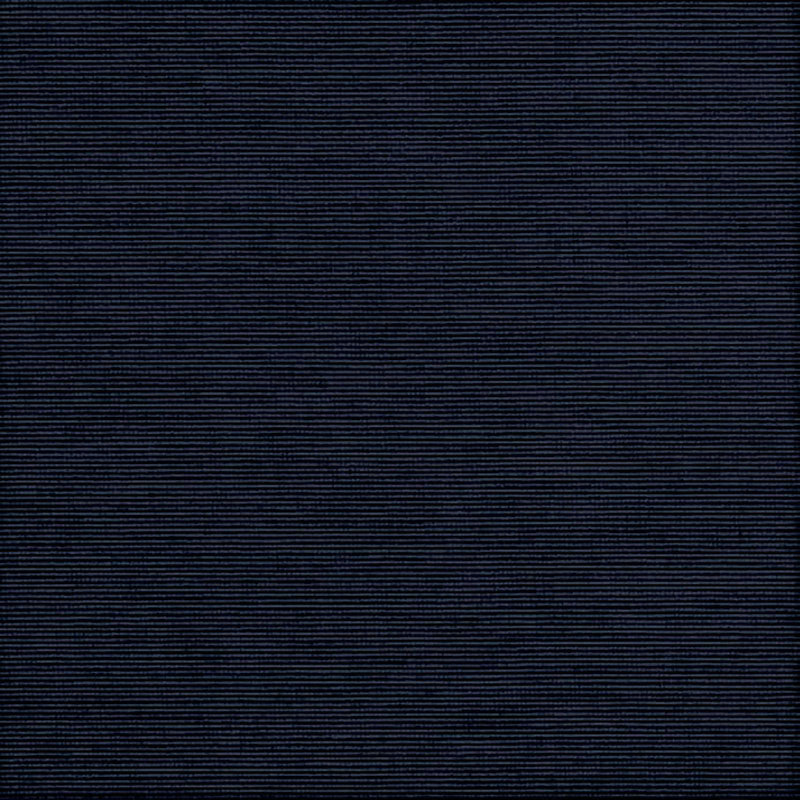 Sunbrella Canvas Navy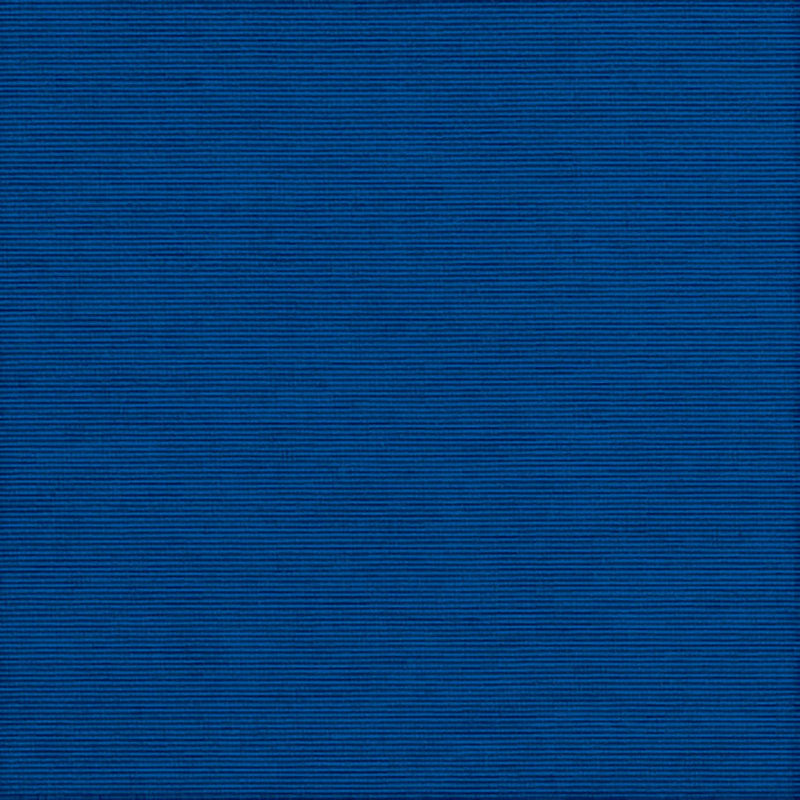 Sunbrella Canvas Pacific Blue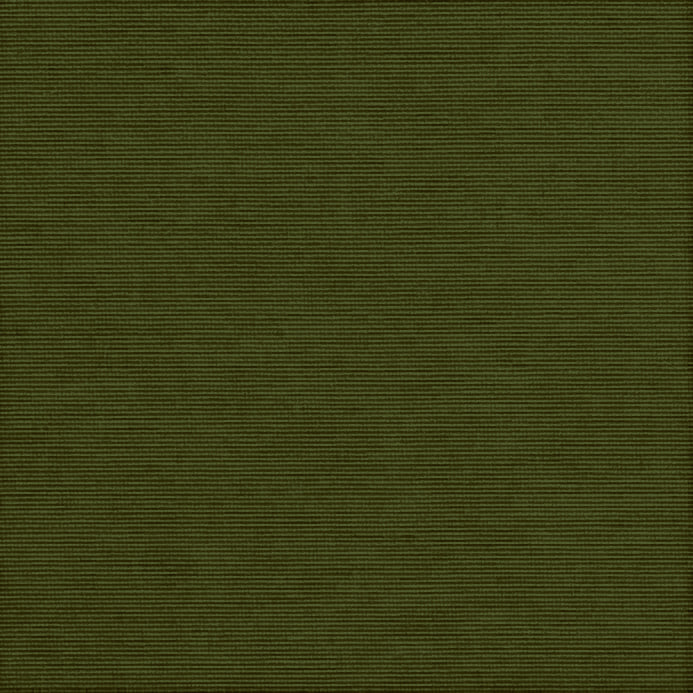 Sunbrella Canvas Palm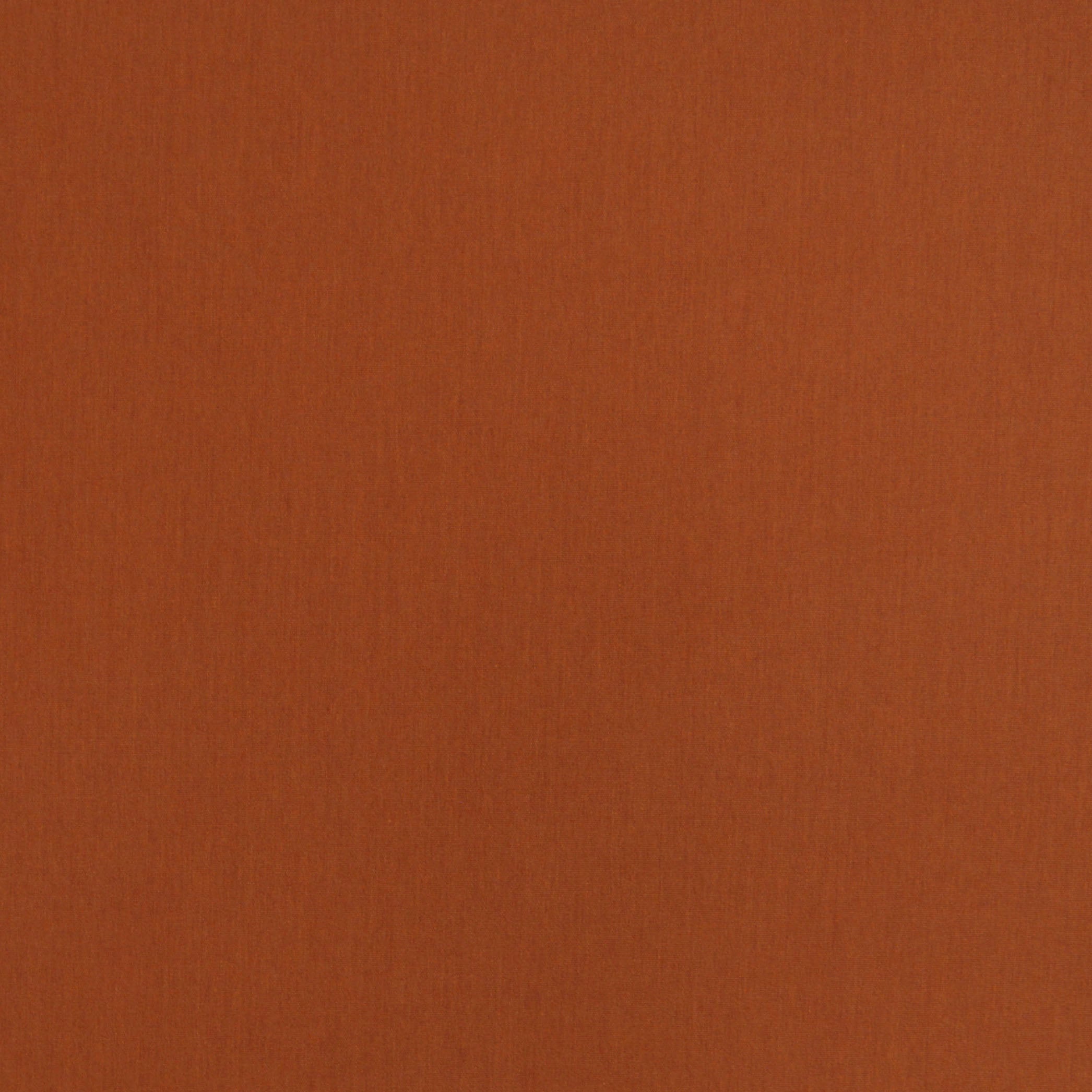 Sunbrella Canvas Rust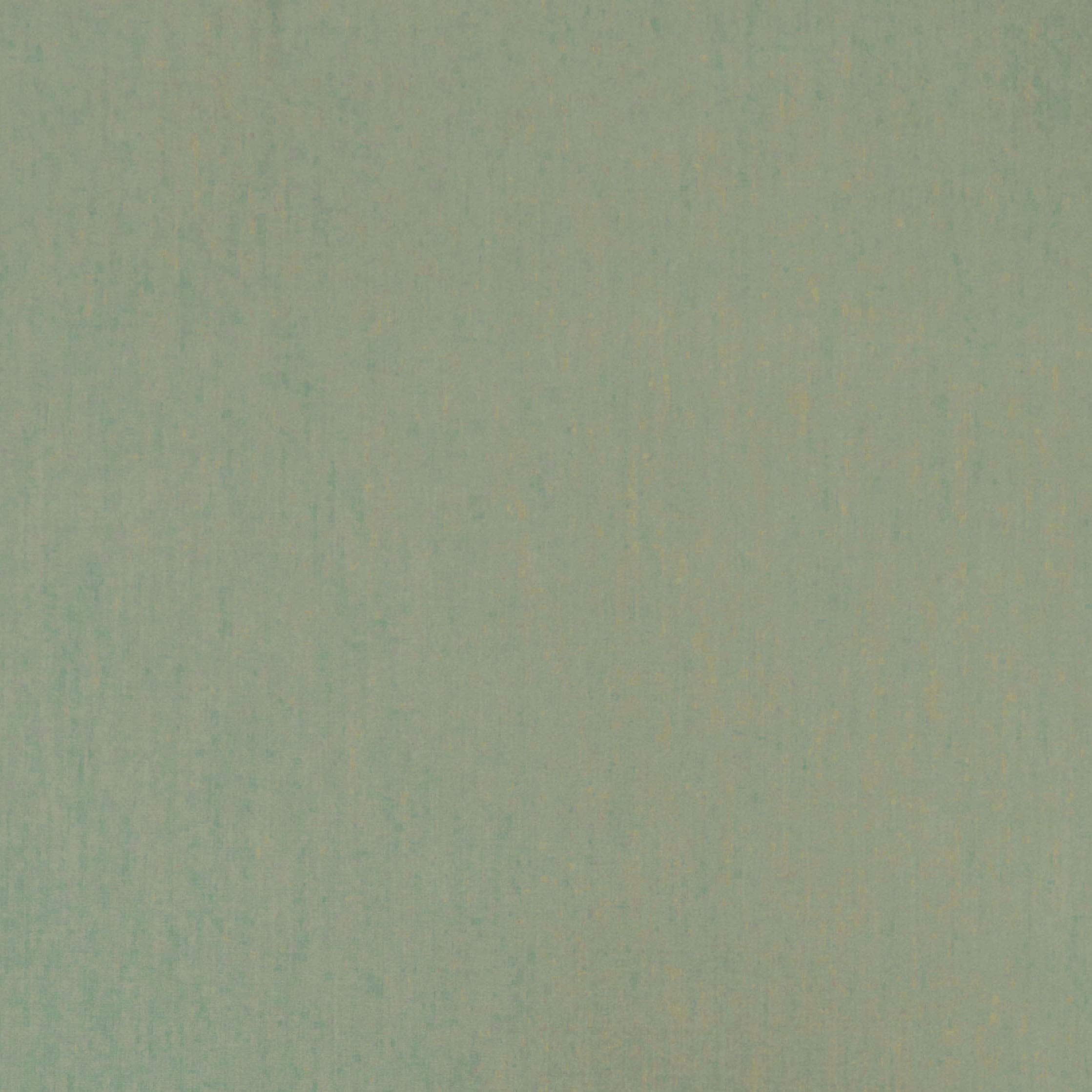 Sunbrella Canvas Spa Blue Sunbrella Canvas Sunflower Yellow Sunbrella Canvas Terracotta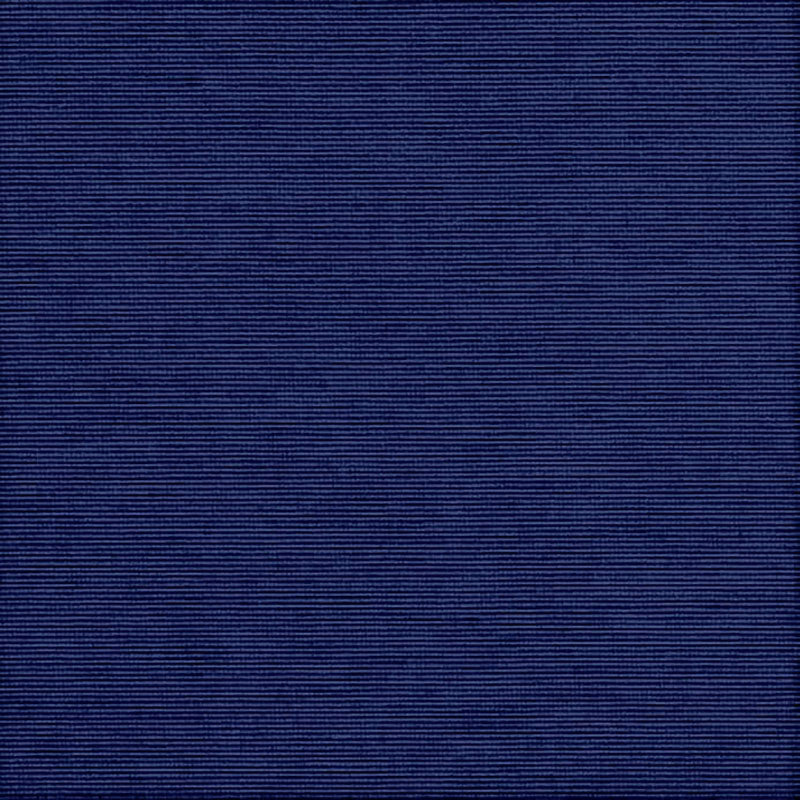 Sunbrella Canvas True Blue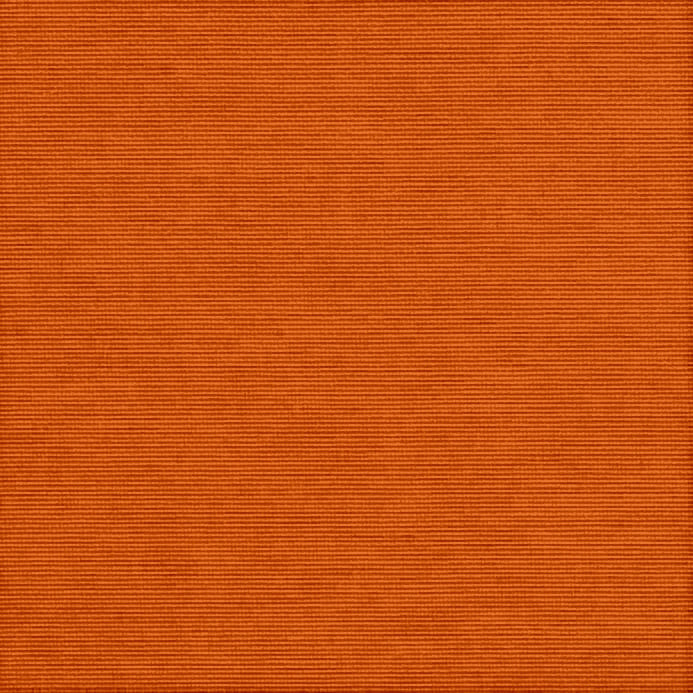 Sunbrella Canvas Tuscan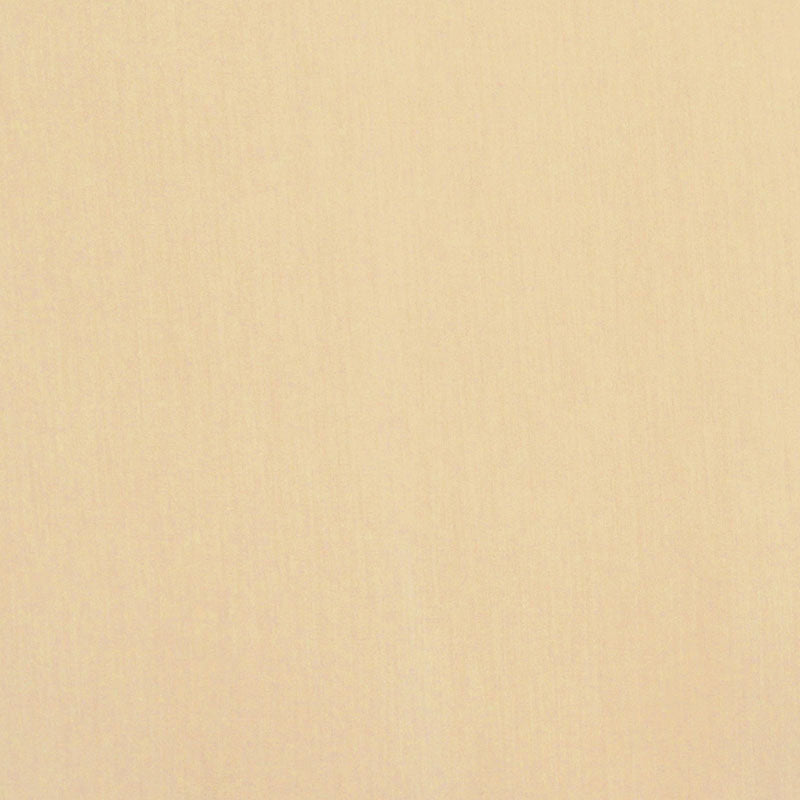 Sunbrella Canvas Vellum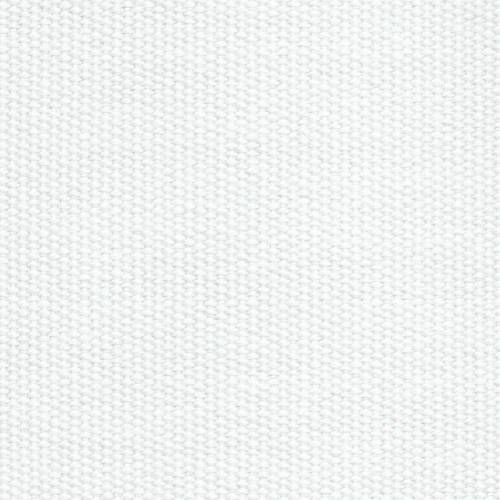 Sunbrella Canvas White
Sunbrella Dolce Mango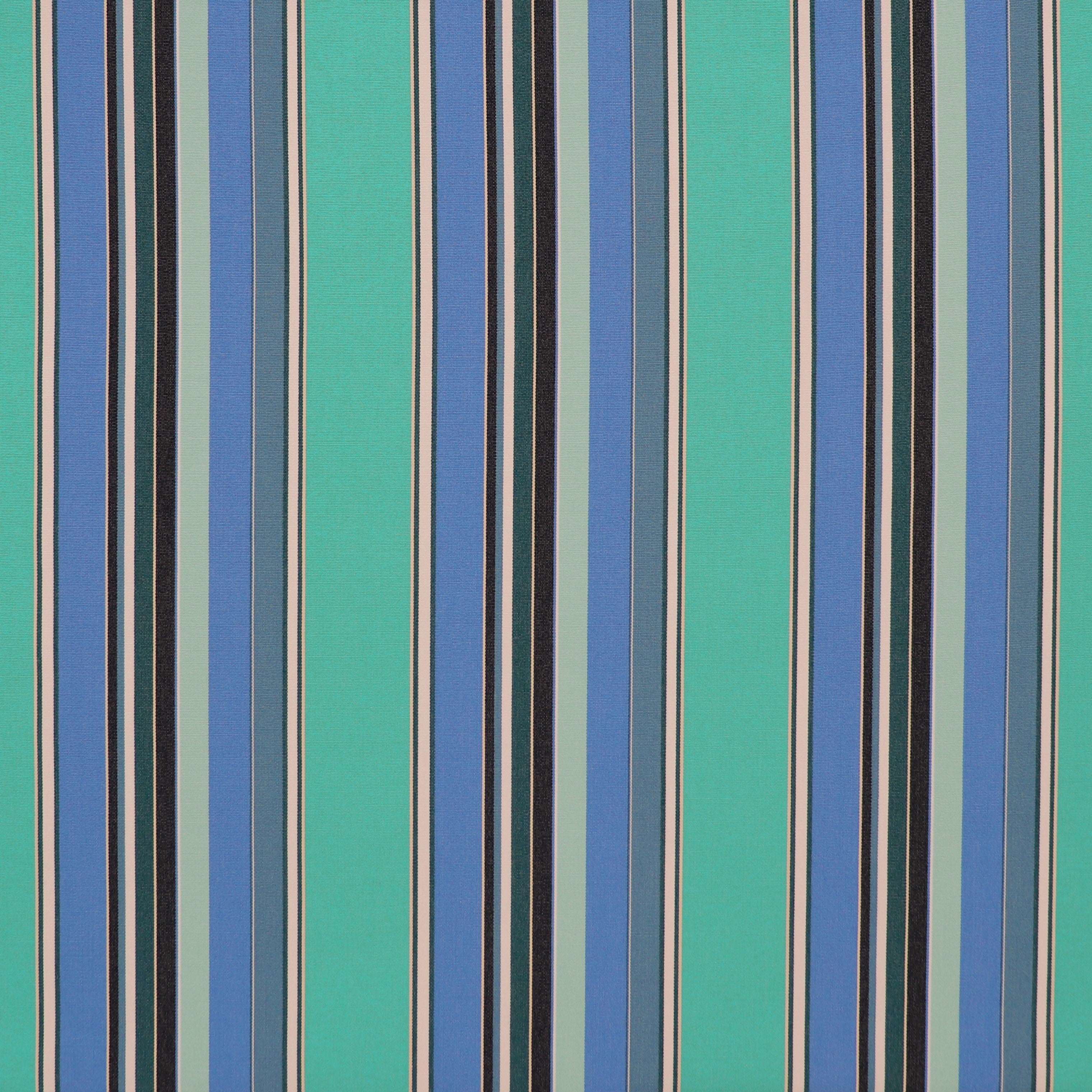 Sunbrella Dolce Oasis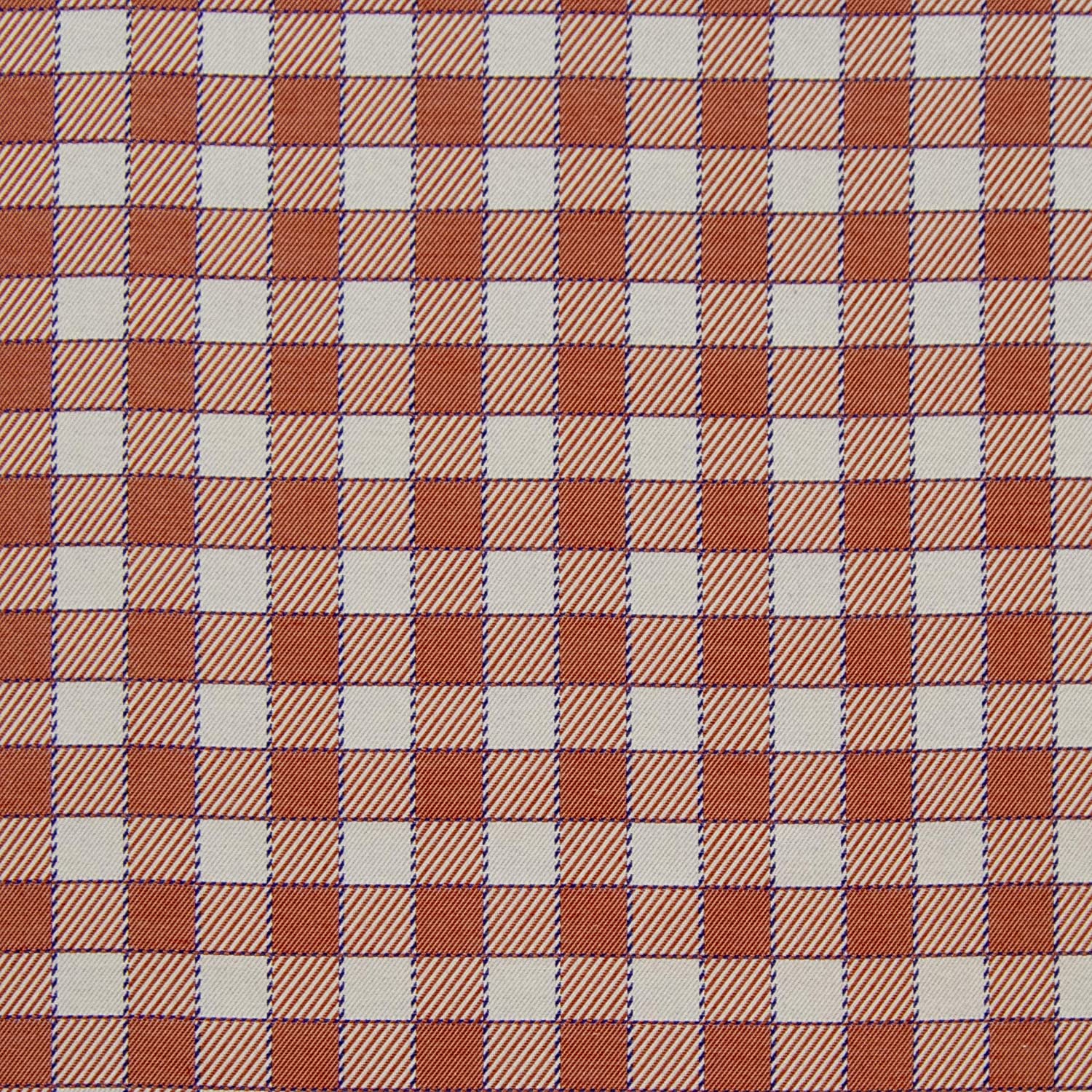 Sunbrella Encounter Orange Plaid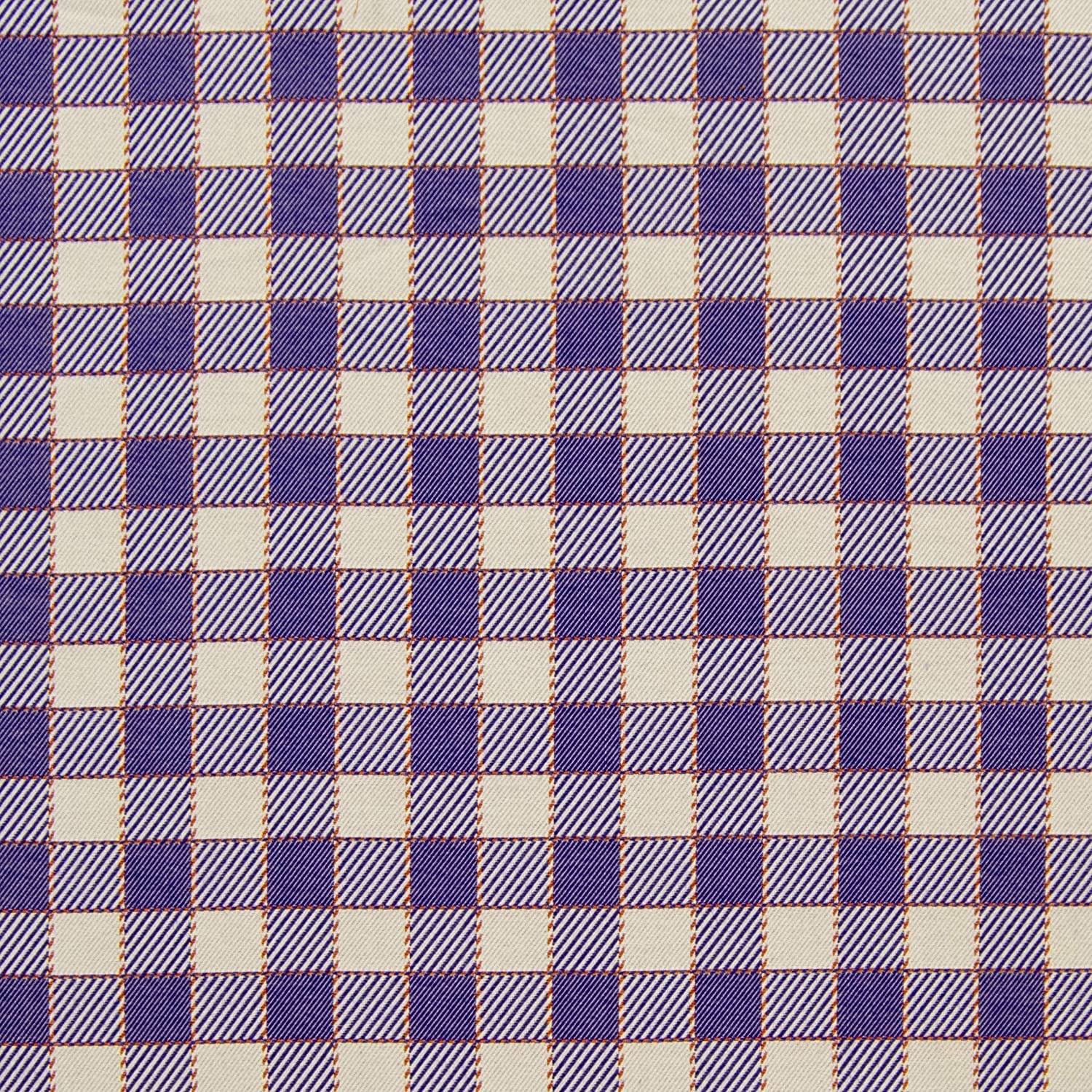 Sunbrella Encounter Purple Plaid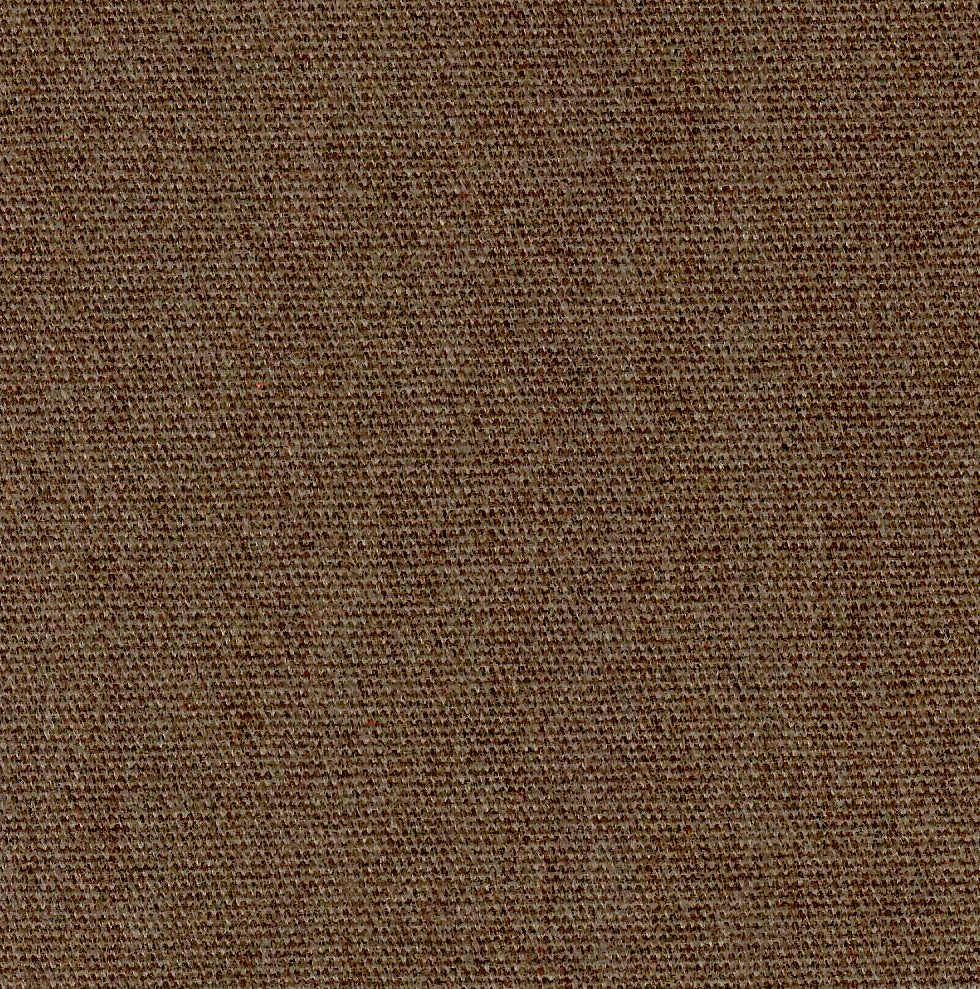 Sunbrella Heritage Mink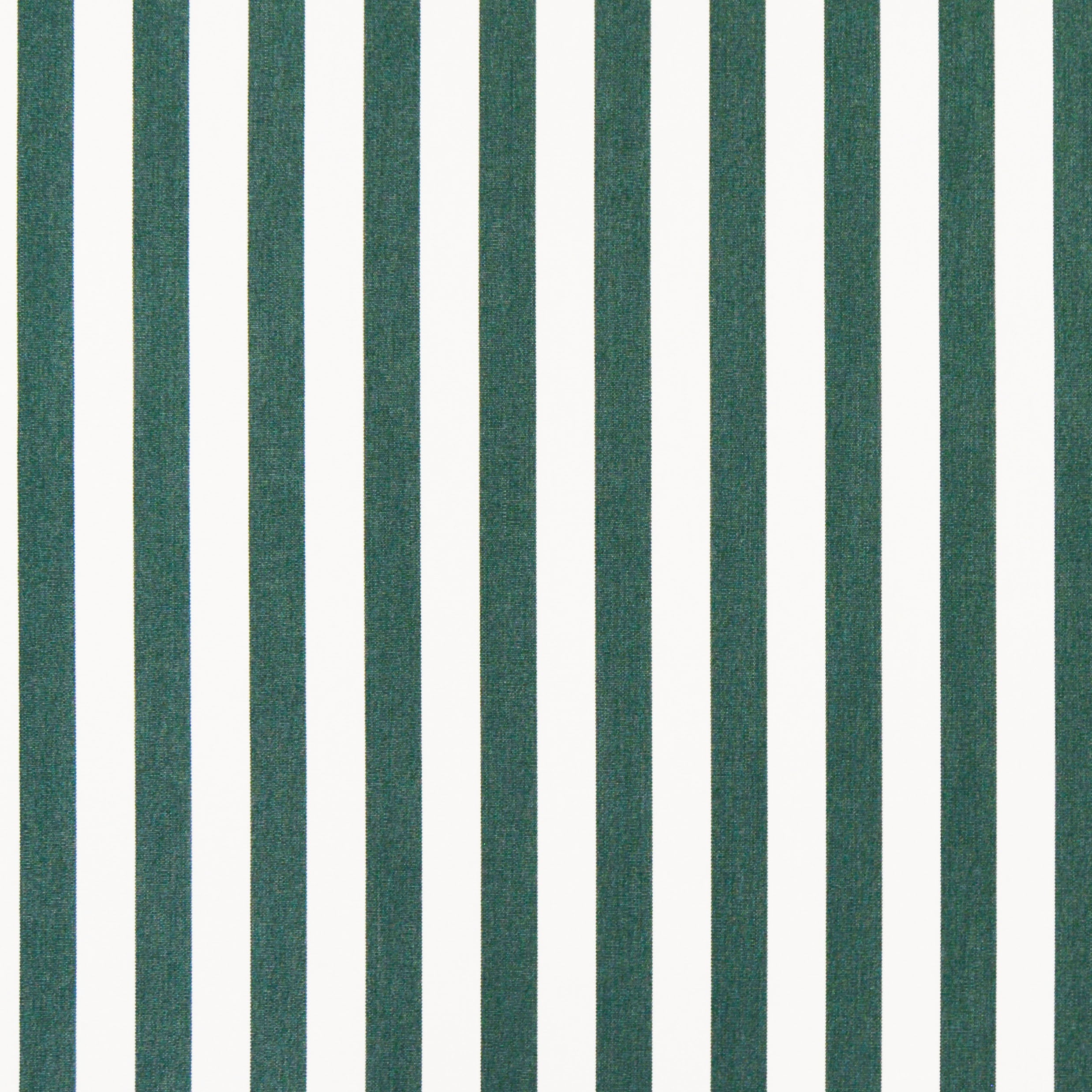 Sunbrella Mason Forest Green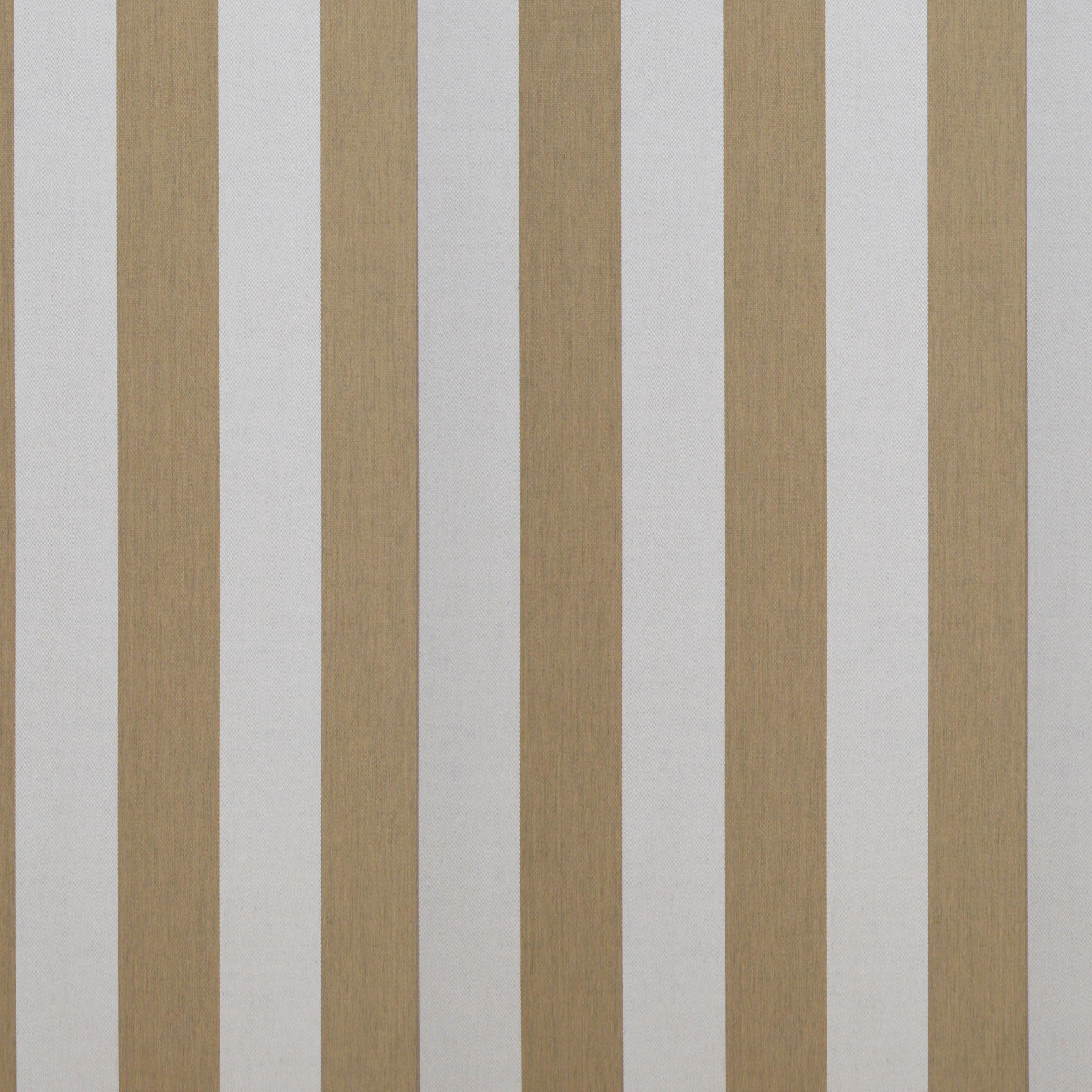 Sunbrella Maxim Heather Beige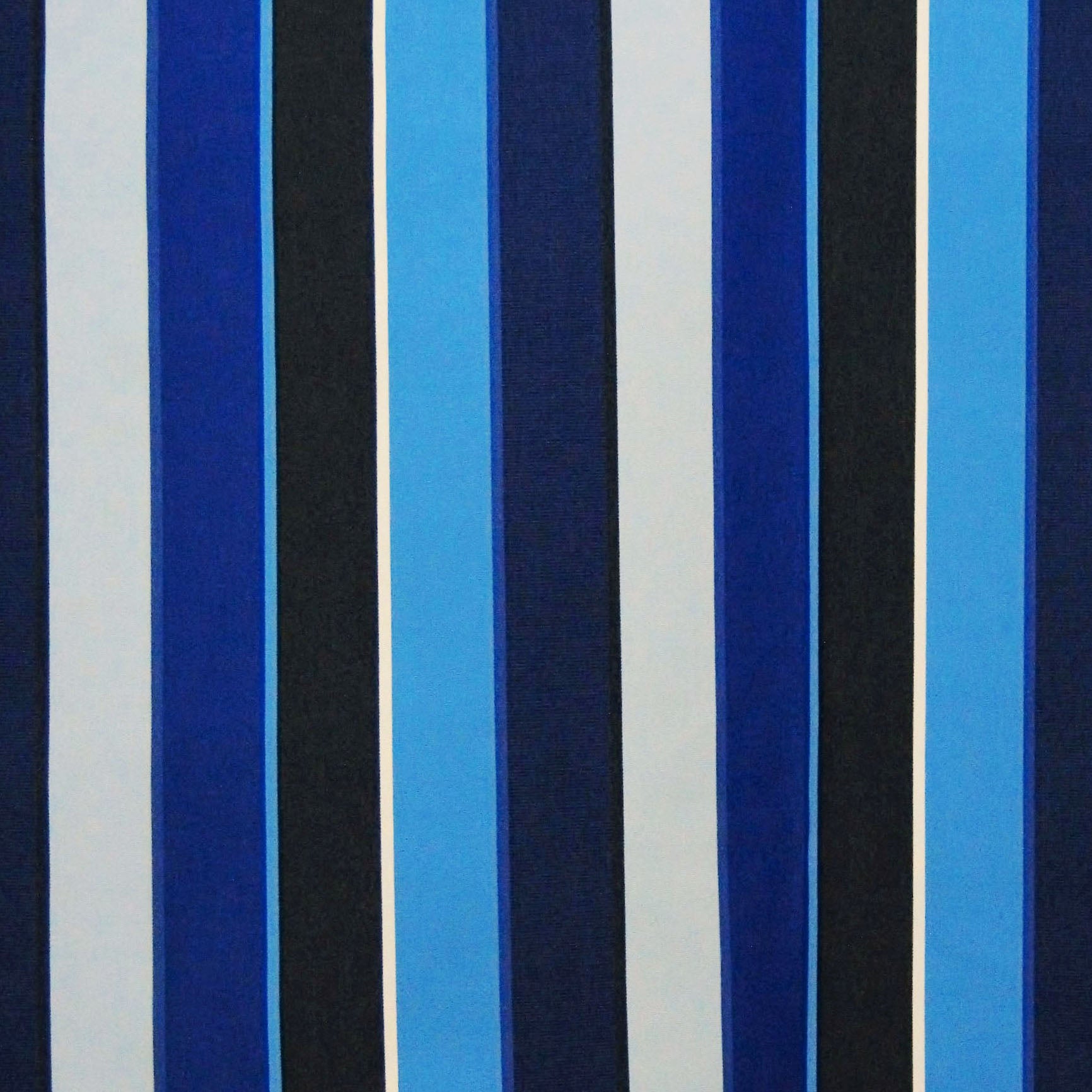 Sunbrella Milano Cobalt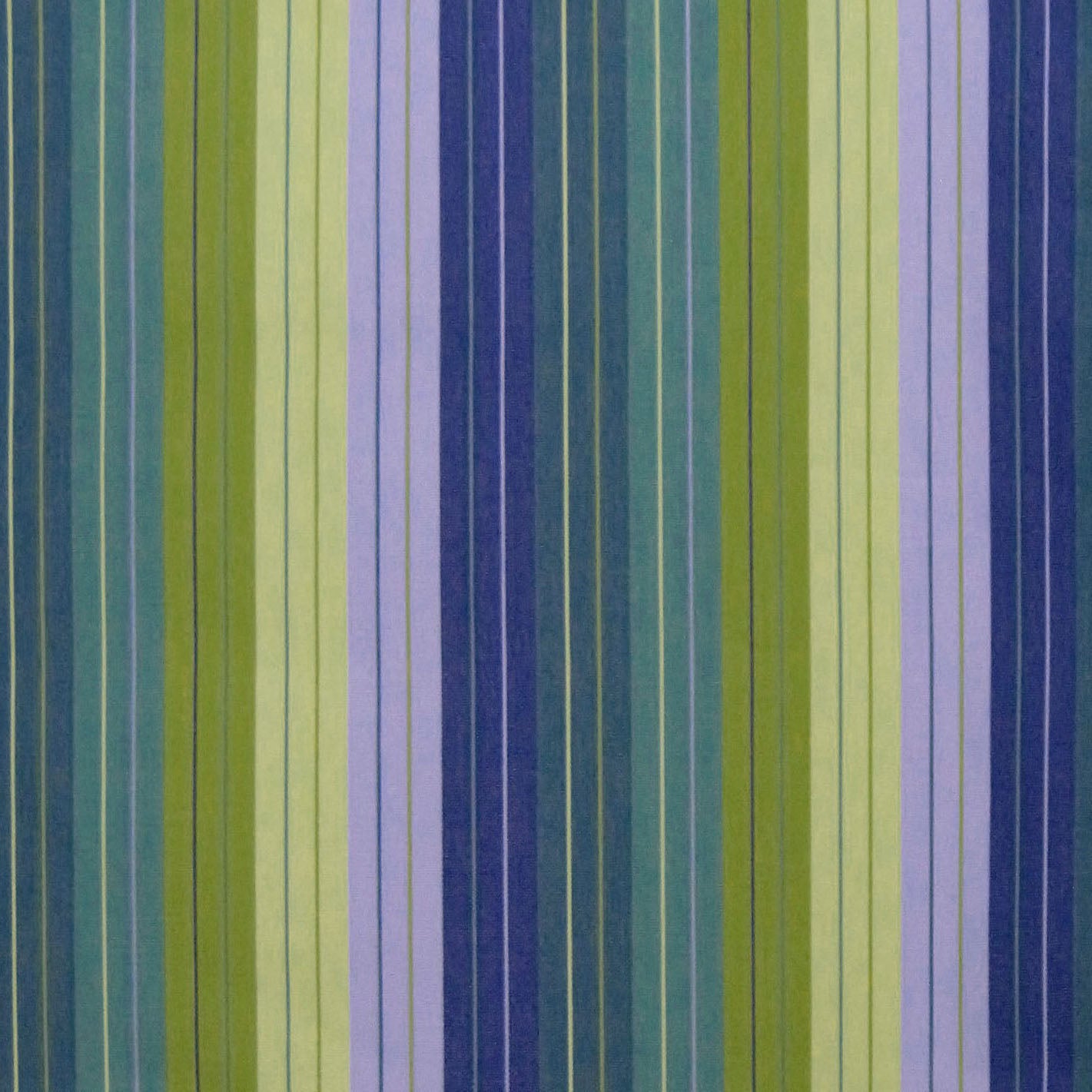 Sunbrella Seville Seaside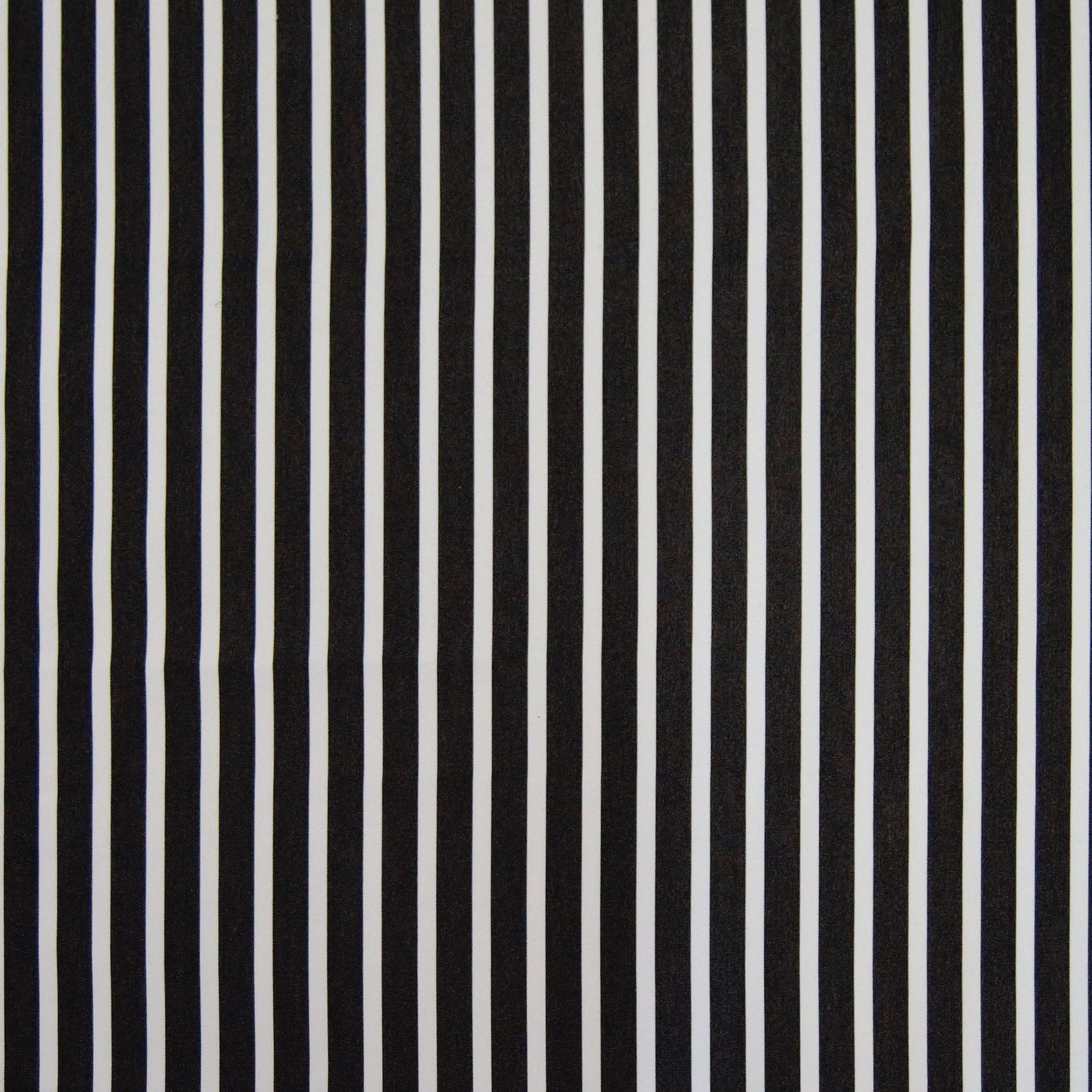 Sunbrella Shore Classic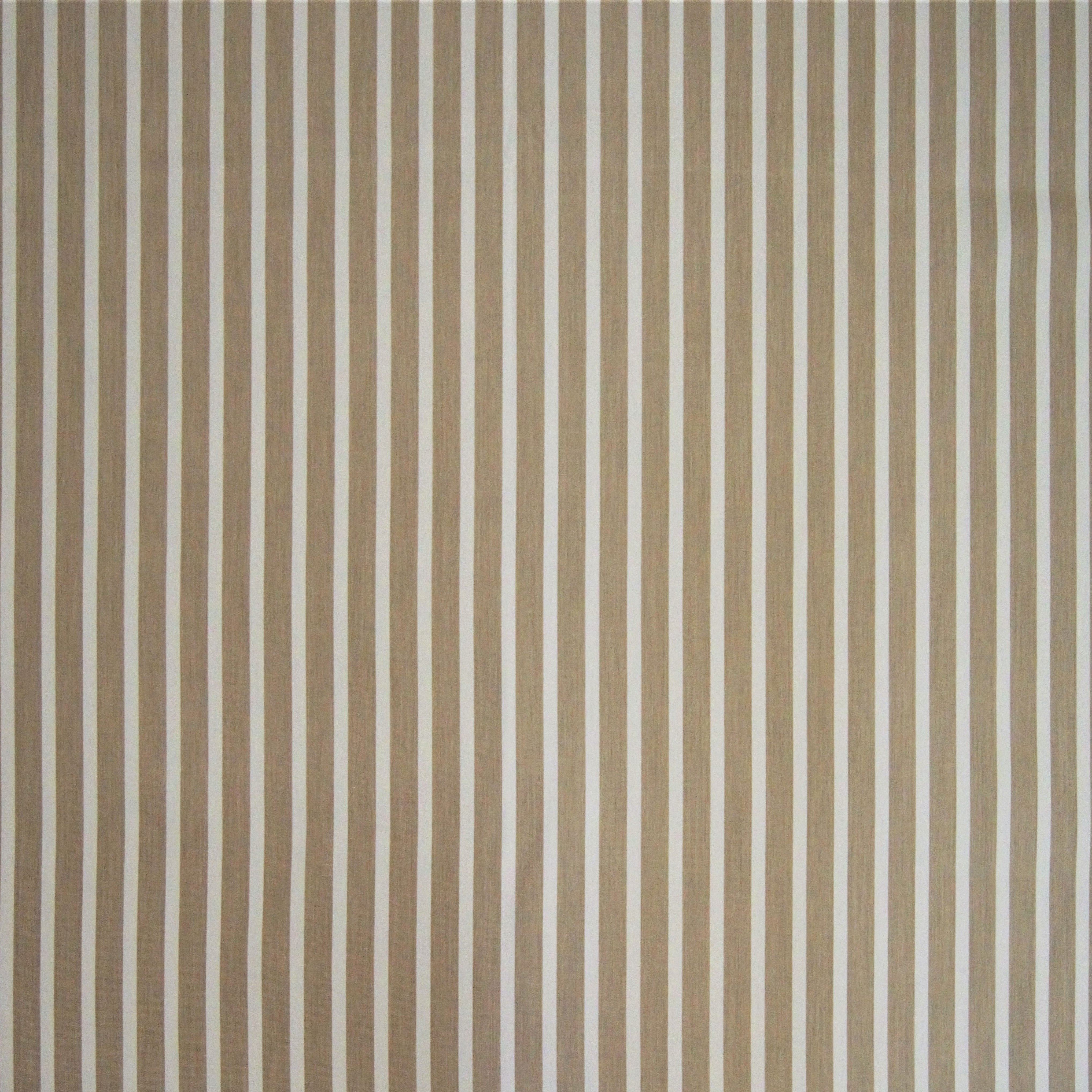 Sunbrella Shore Linen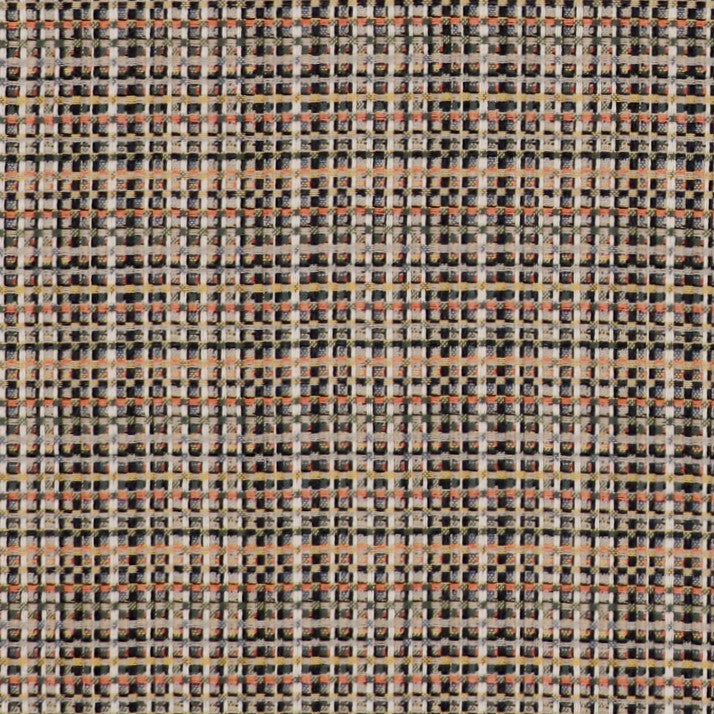 Sunbrella Small Plaid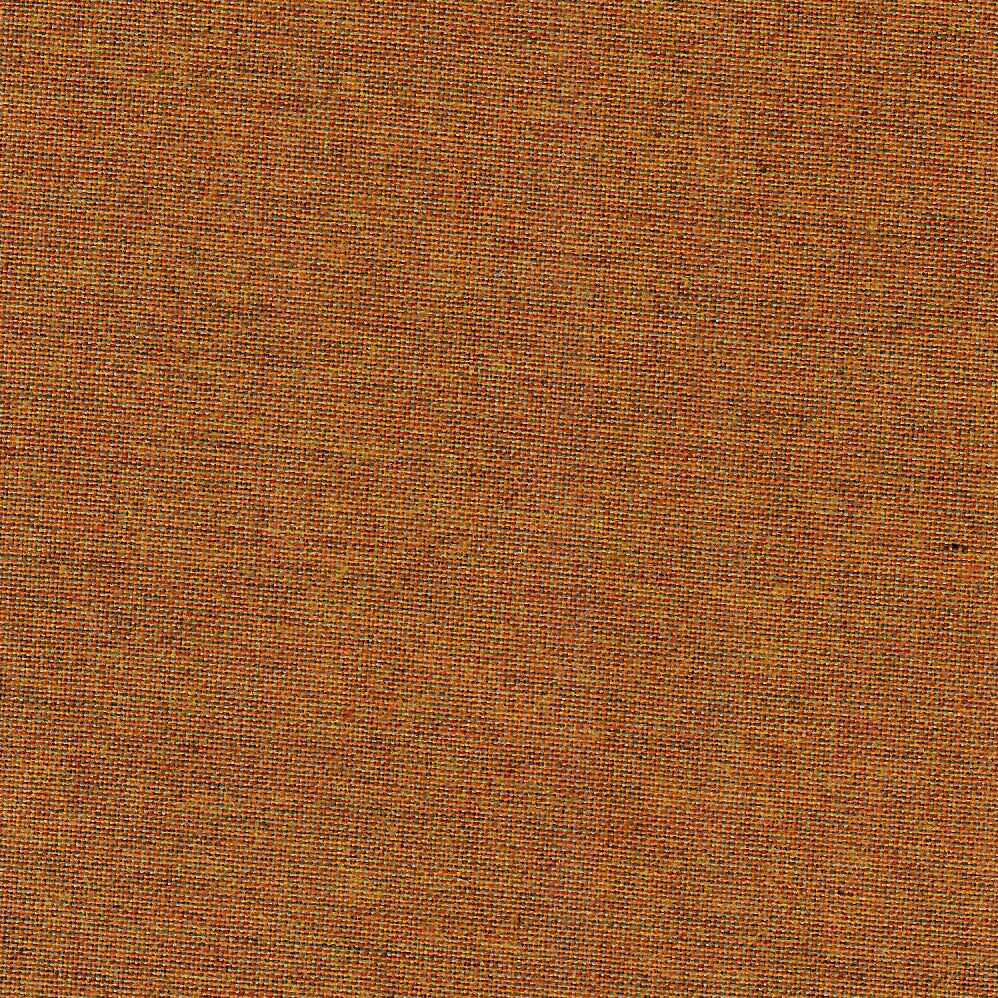 Sunbrella Spectrum Seirra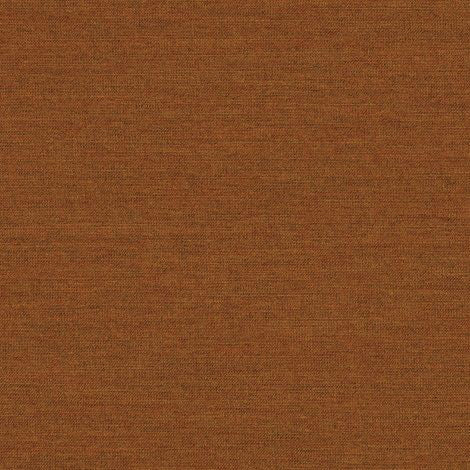 Sunbrella Spectrum Sierra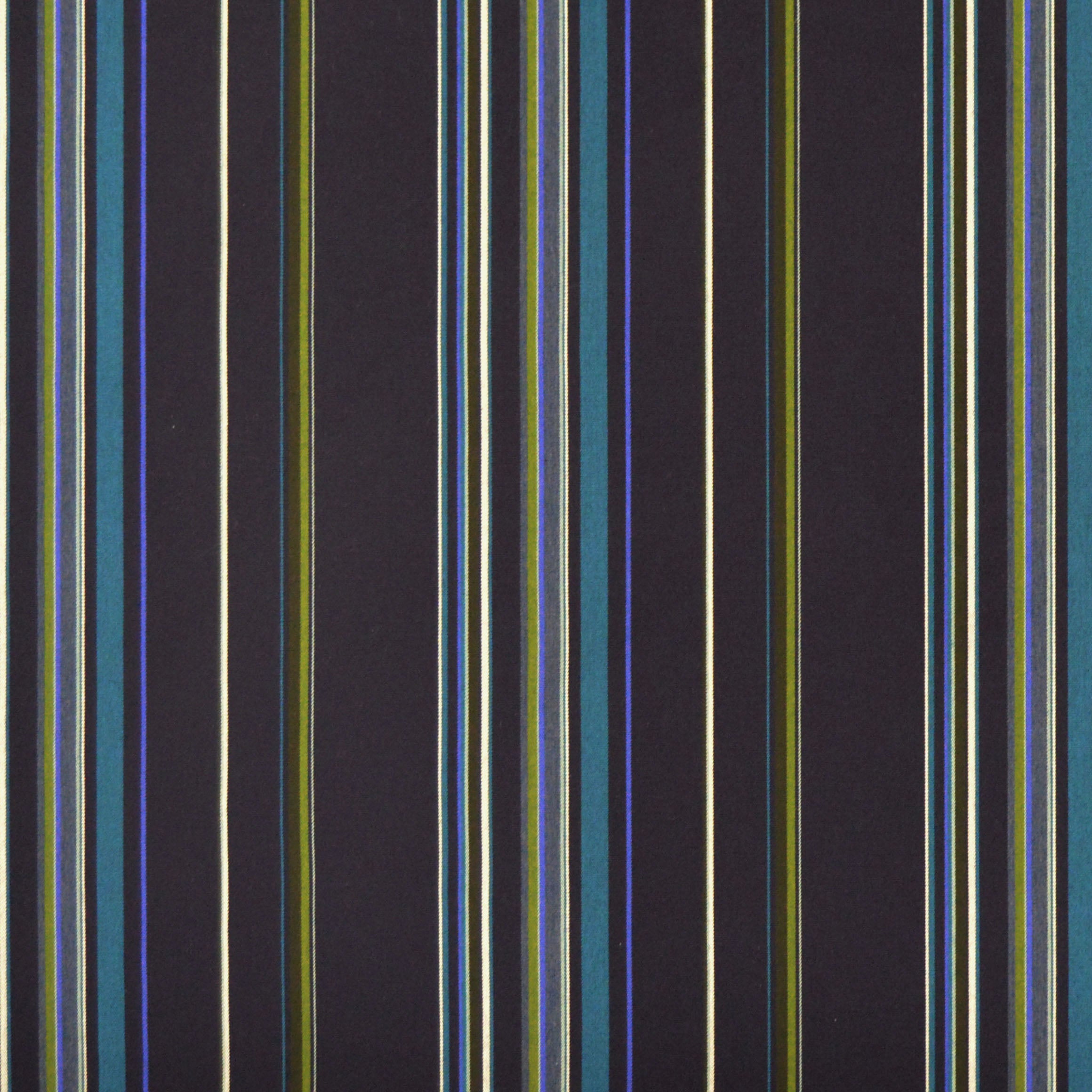 Sunbrella Stanton Lagoon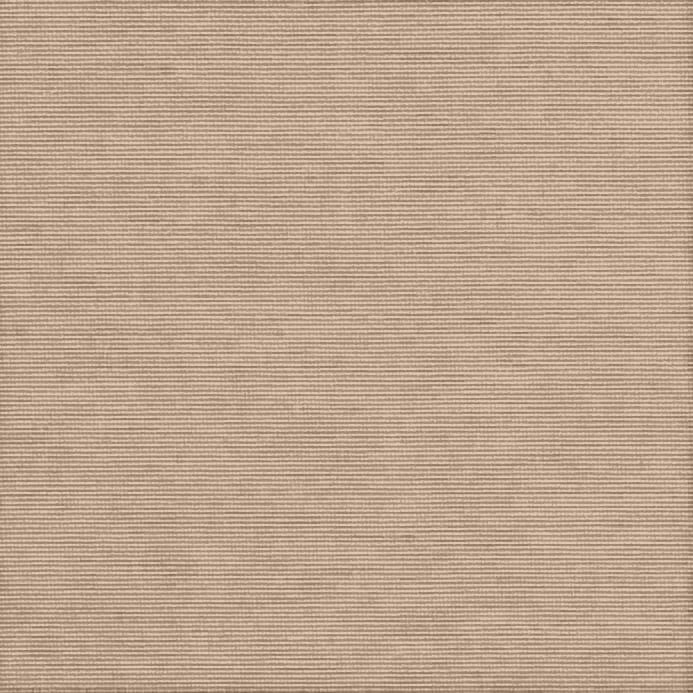 Tempotest Classic Antique Tan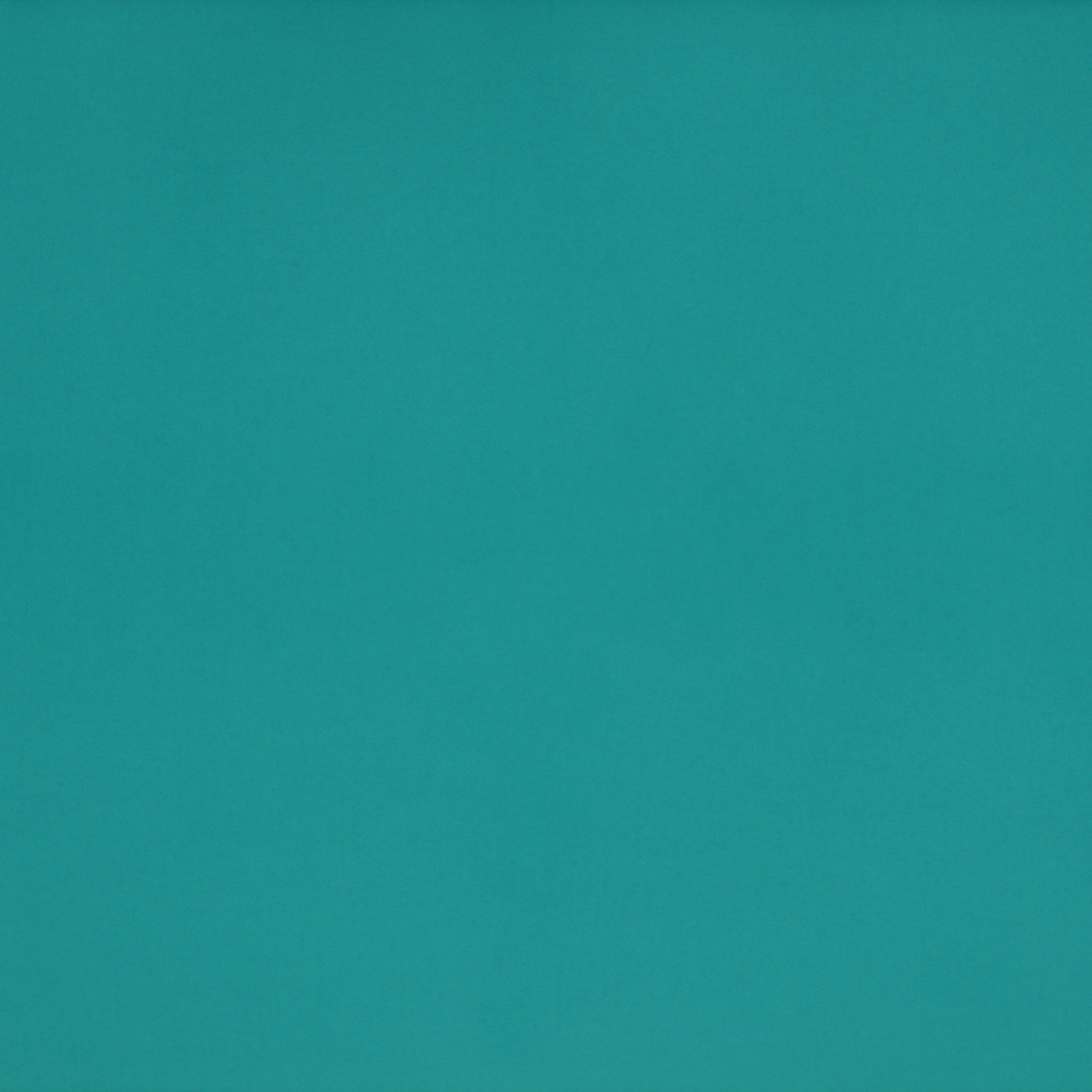 Tempotest Classic Aruba Tempotest Classic Black Tempotest Classic Buttercup

Tempotest Classic Canvas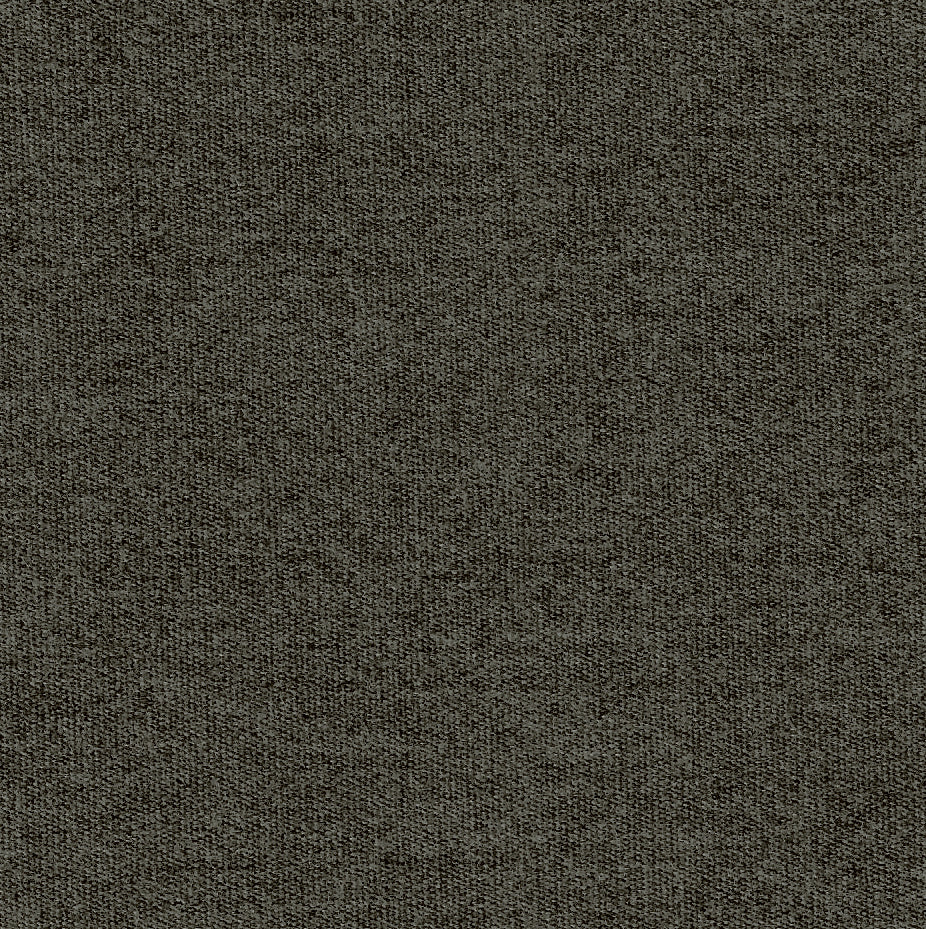 Tempotest Classic Charcoal Tempotest Classic Cherry Red

Tempotest Classic Cobalt Blue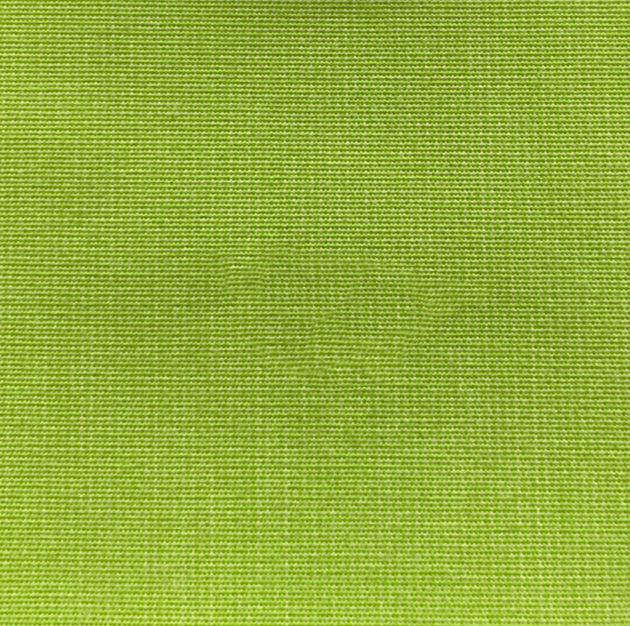 Tempotest Classic Ginko Tempotest Classic Hunter Green Tempotest Classic Macaw Green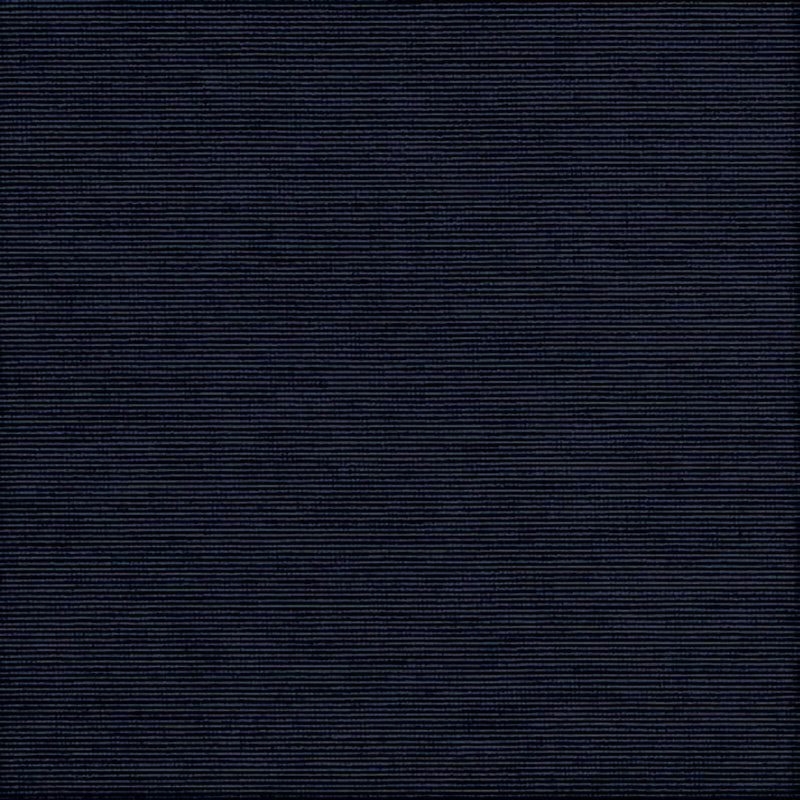 Tempotest Classic Navy

Tempotest Classic Pacific Blue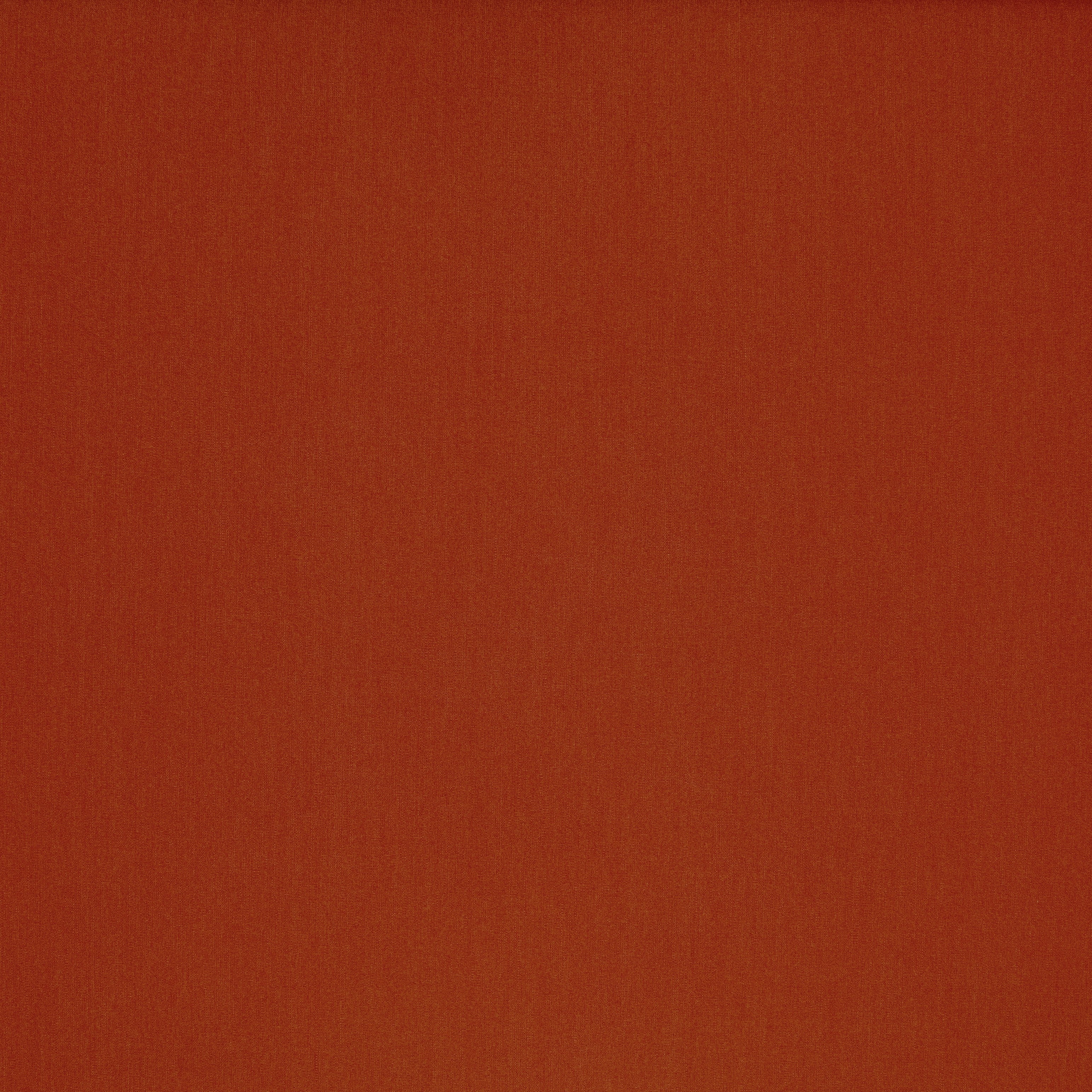 Tempotest Classic Rust

Tempotest Classic Sunflower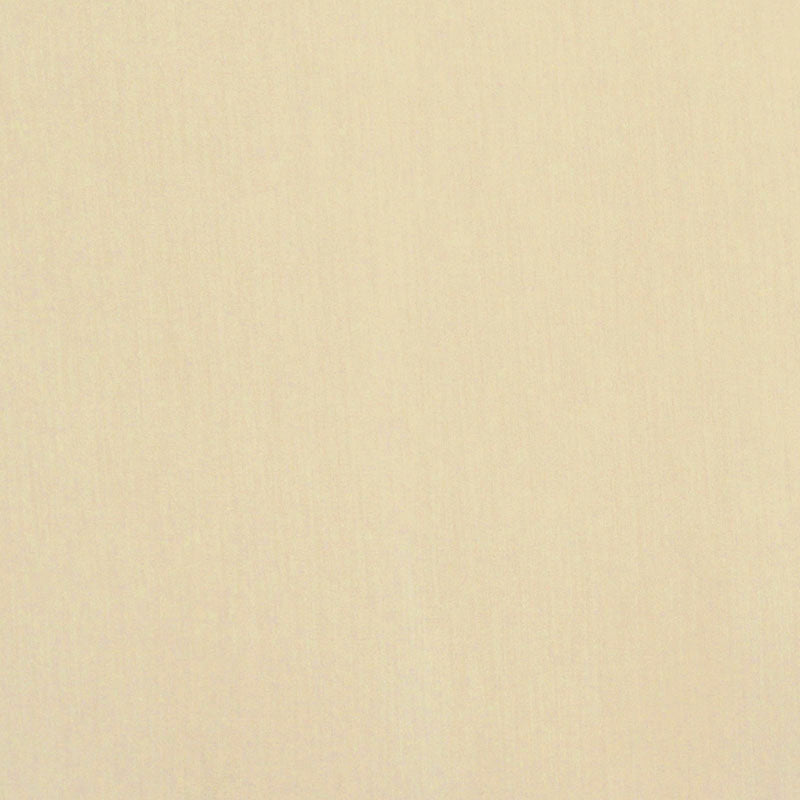 Tempotest Classic Vellum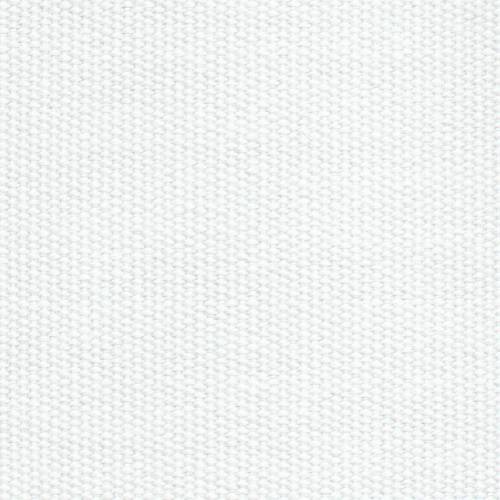 Tempotest Classic White
The Velvet Collection.  Luxuriously soft and versatile, our classic velvet pillows are meant to be enjoyed in any room of your home. Rich colors combine with cloud like softness to create the season's favorite pillow.  Designed for the indoors. 
Ultra-soft and hypoallergenic. With the same characteristics as traditional down, our down alternative inserts boast the same look and feel. 2 inserts are included with 2 zippered pillow covers made of luxury velvet.

Choose from a variety of sizes and shapes to compliment your decor.  Our velvet pillow collection is designed to ensure each pillow is filled to the perfect, decorative capacity. They are sure to be everyone's favorite!

Our inserts arrive vacuum compressed for shipping. Simply open the package, add the insert to the zipper cover and gently fluff.

The set includes 2 bolster pillow covers and 2 down alternative inserts. 

Swatches are available. 

Don't see the size or style you want?  Send us a custom request! 
Regular price
Sale price
$89.96 USD
Unit price
per
Sale
Sold out
Size:
Share
Donec interdum nibh nisi, id mollis neque auctor nec. Sed accumsan fermentum metus in auctor. Maecenas ac ex vulputate magna molestie aliquet a et ipsum.
View full details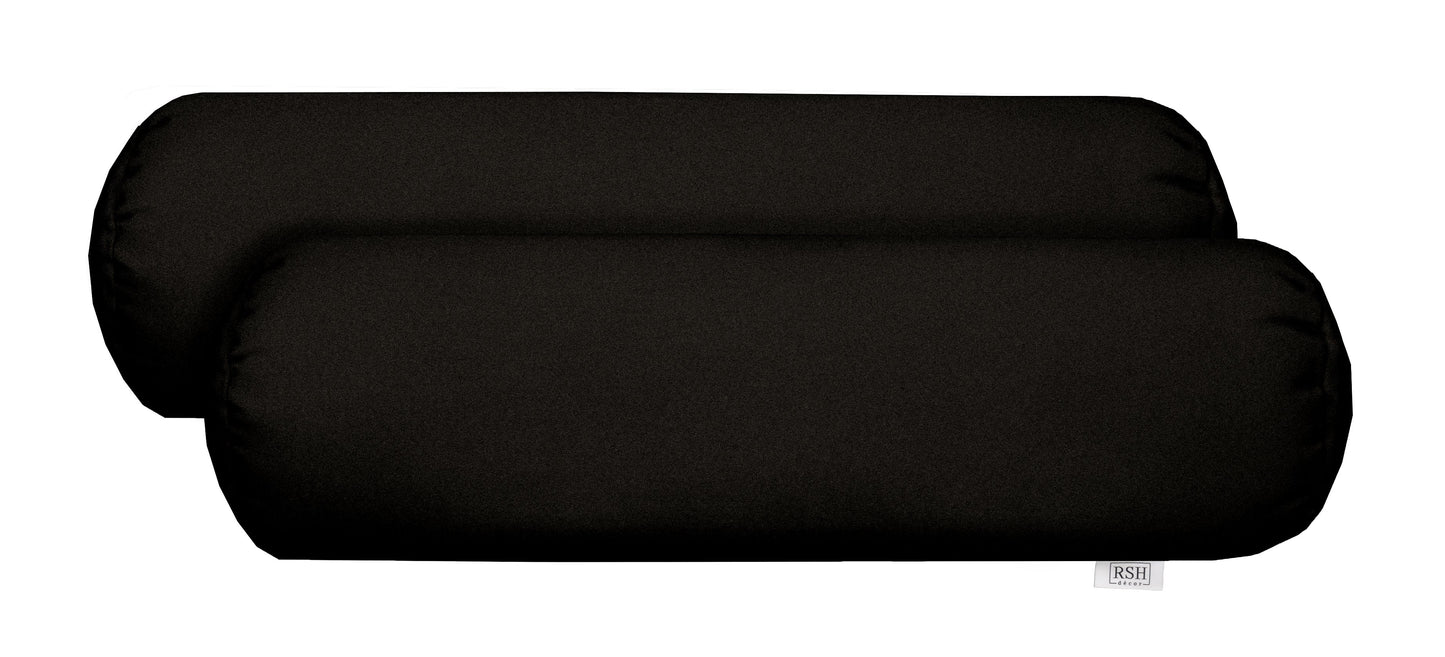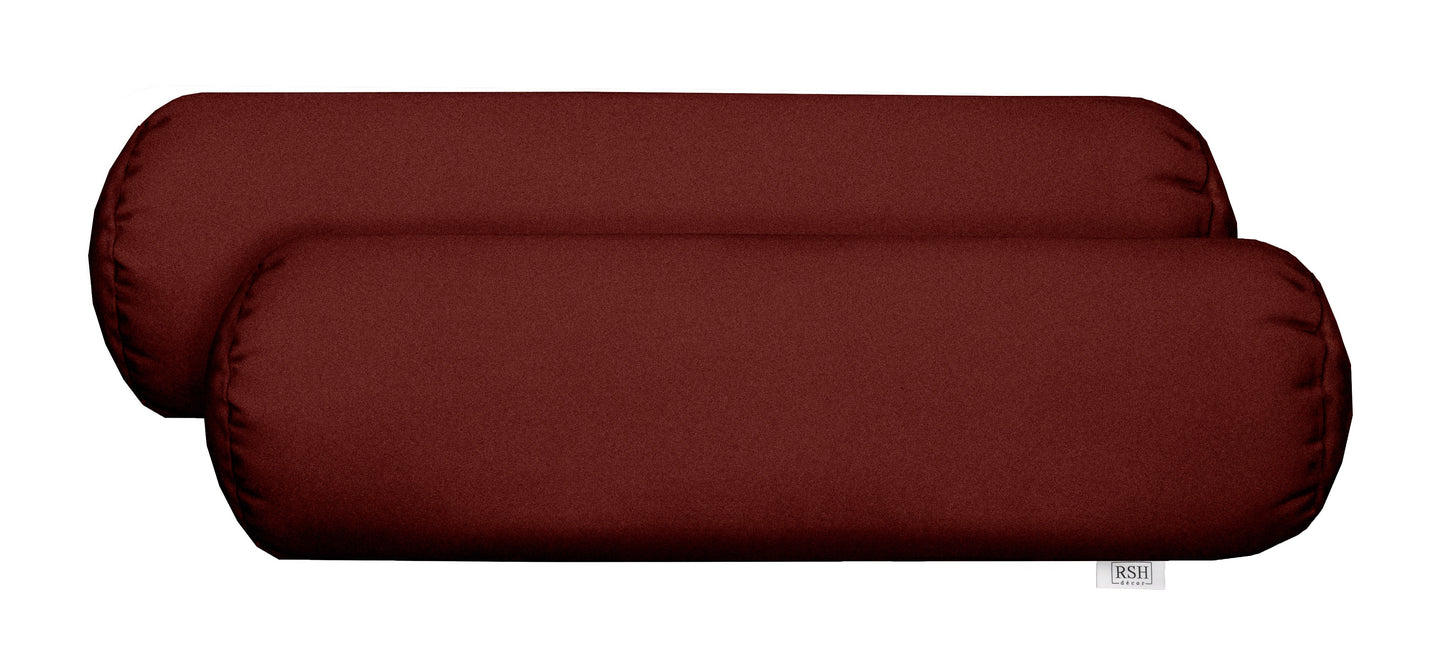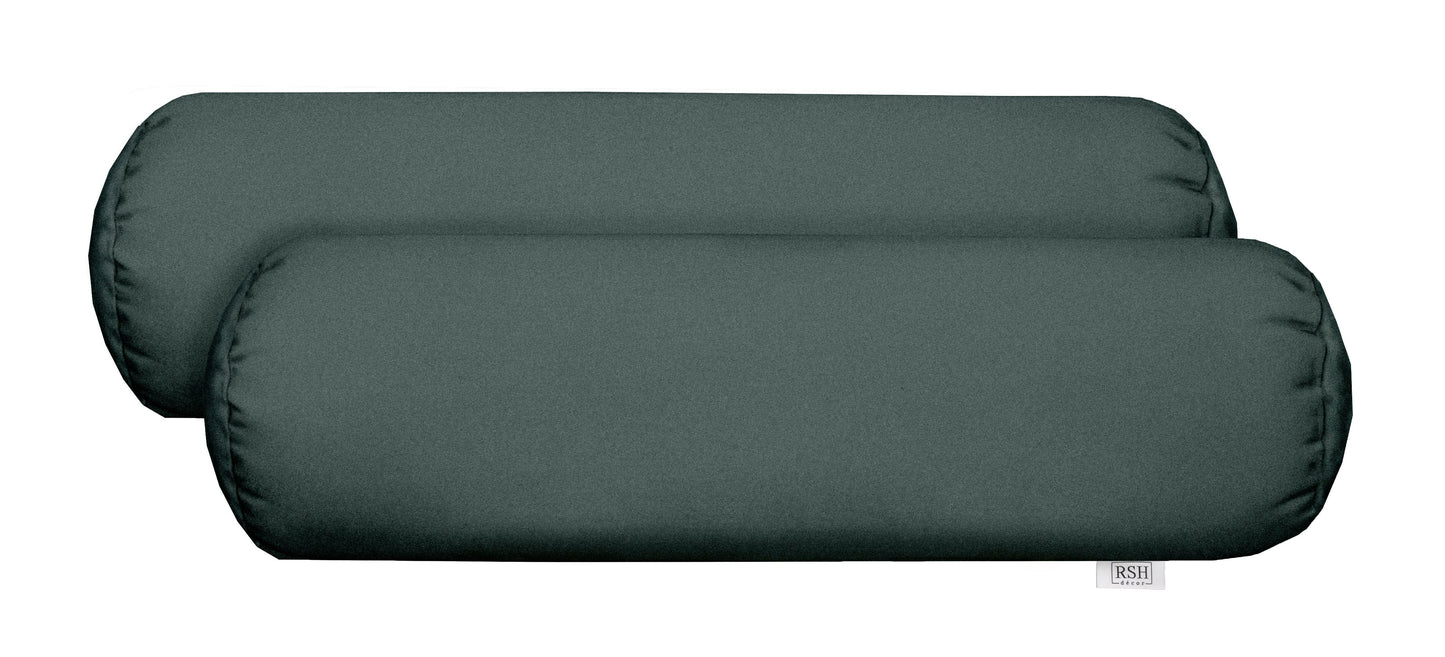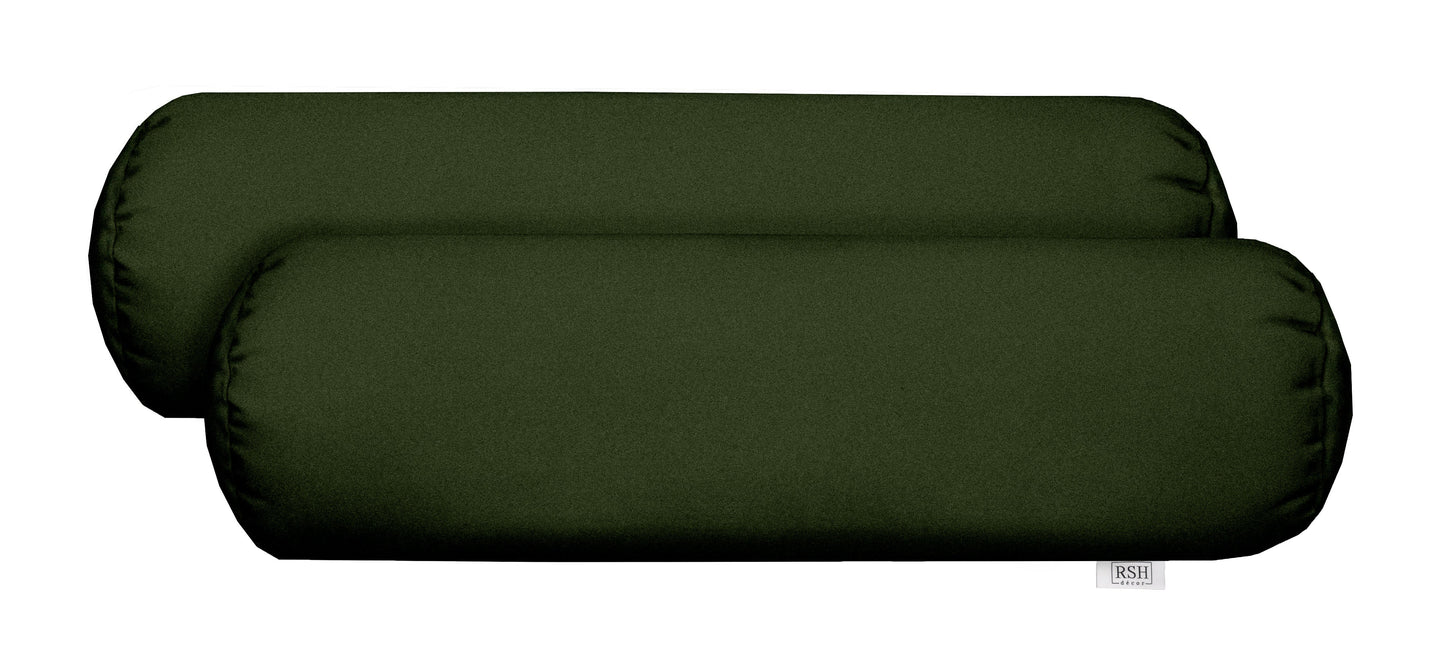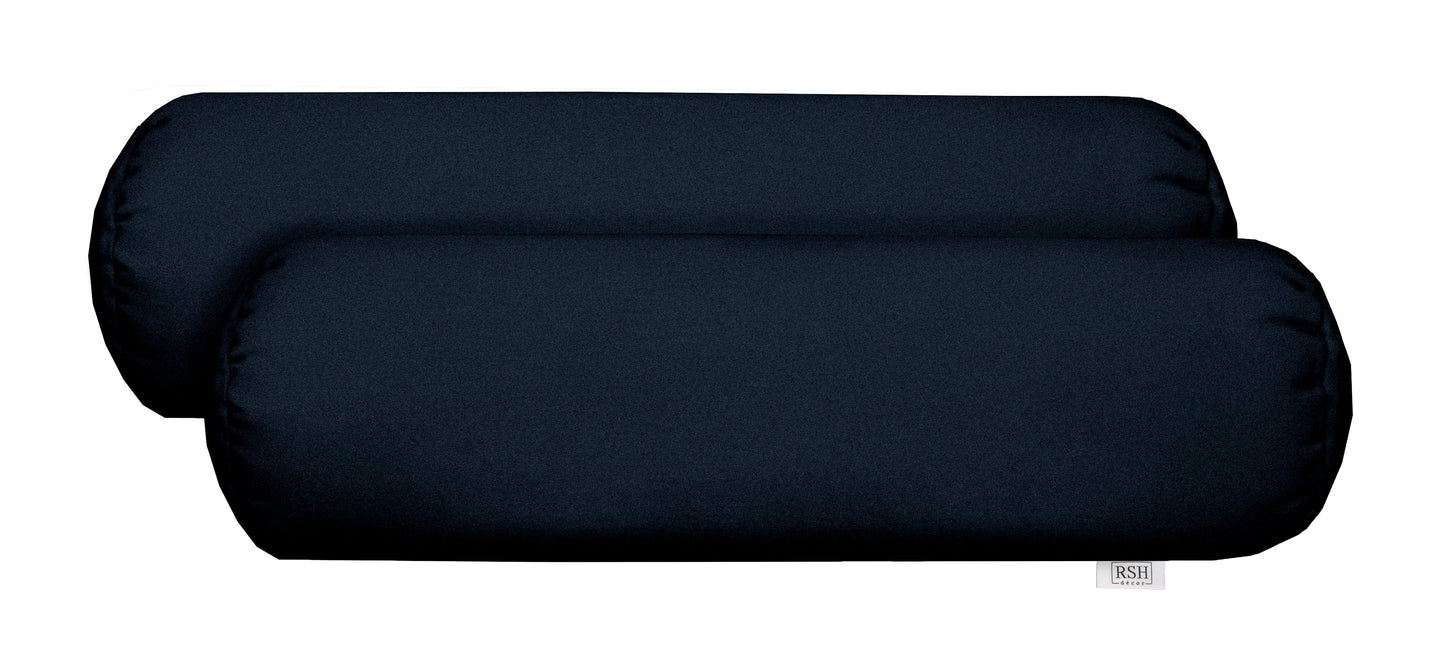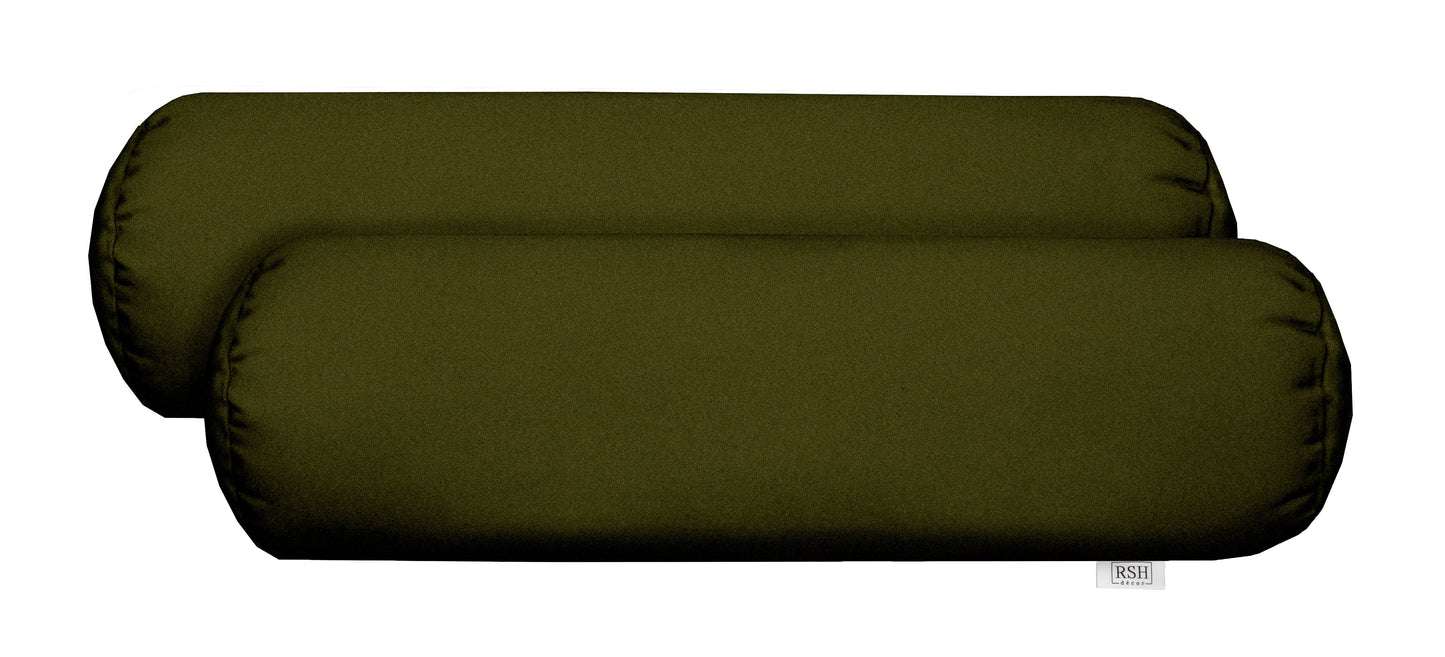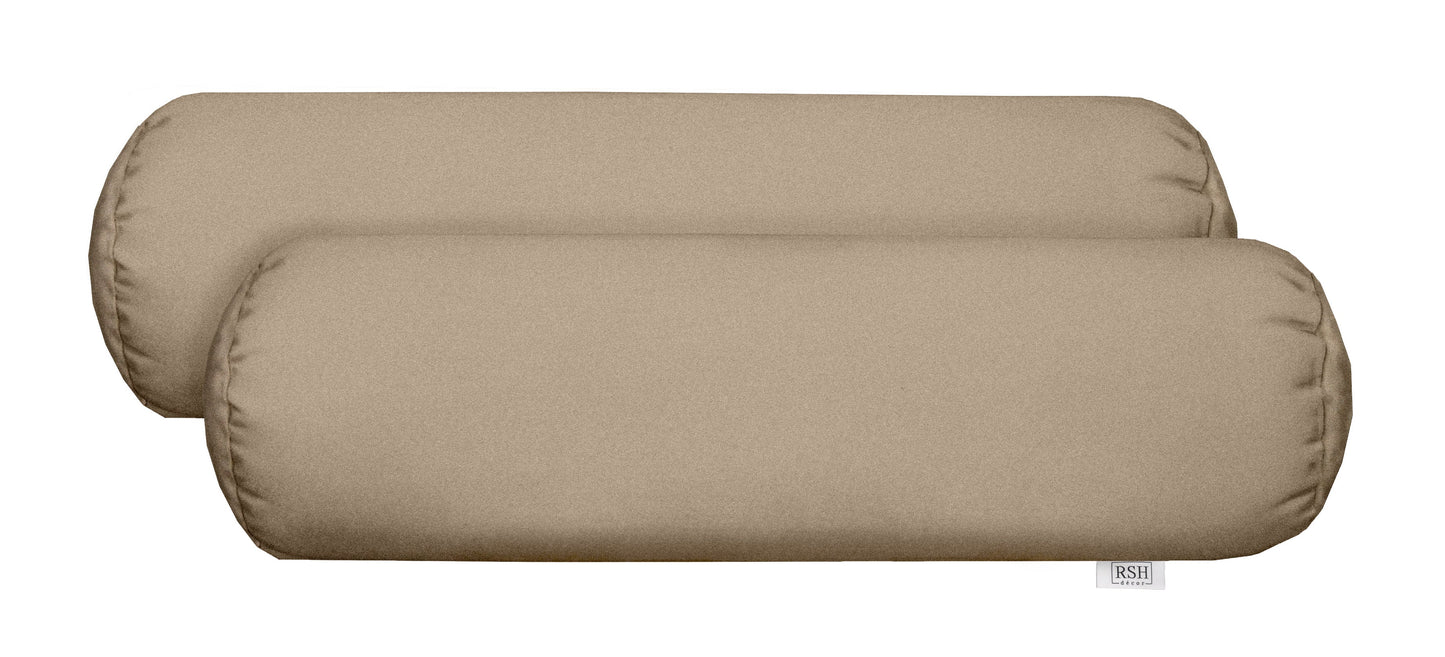 Choosing a selection results in a full page refresh.