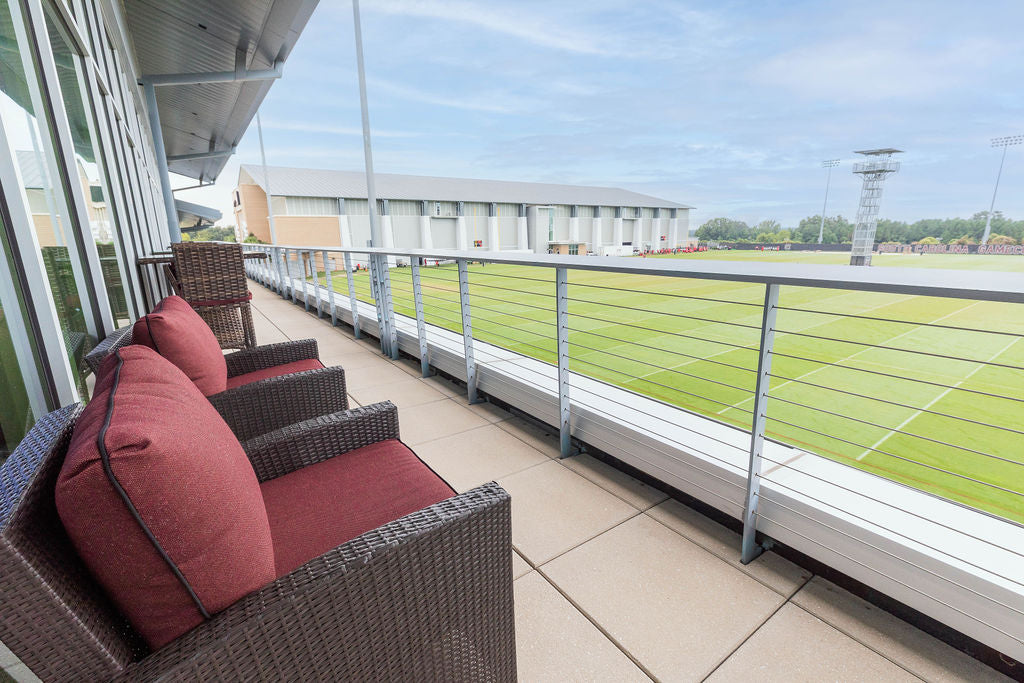 Creating Comfort for Gamecock Nation
The coaches at USC trust RSH Décor to create comfort at their stadiums, their offices, and even at their homes.
Williams-Brice Stadium Seating
You won't find a more comfortable and fashionable gathering space for hundreds of fans than our mezzanine level. It's the place to be on game day!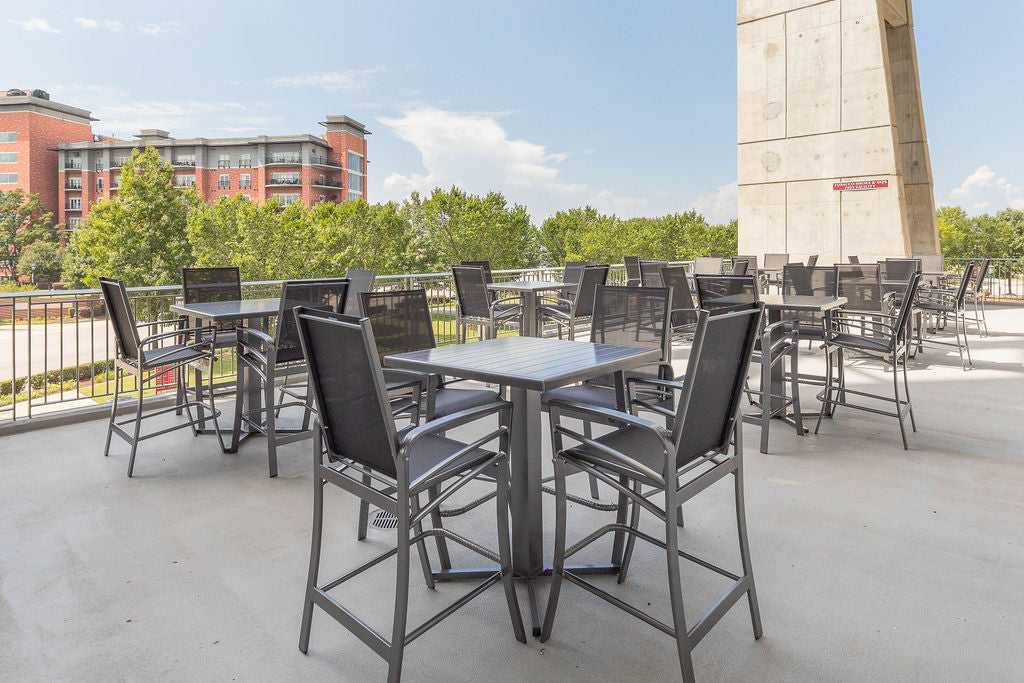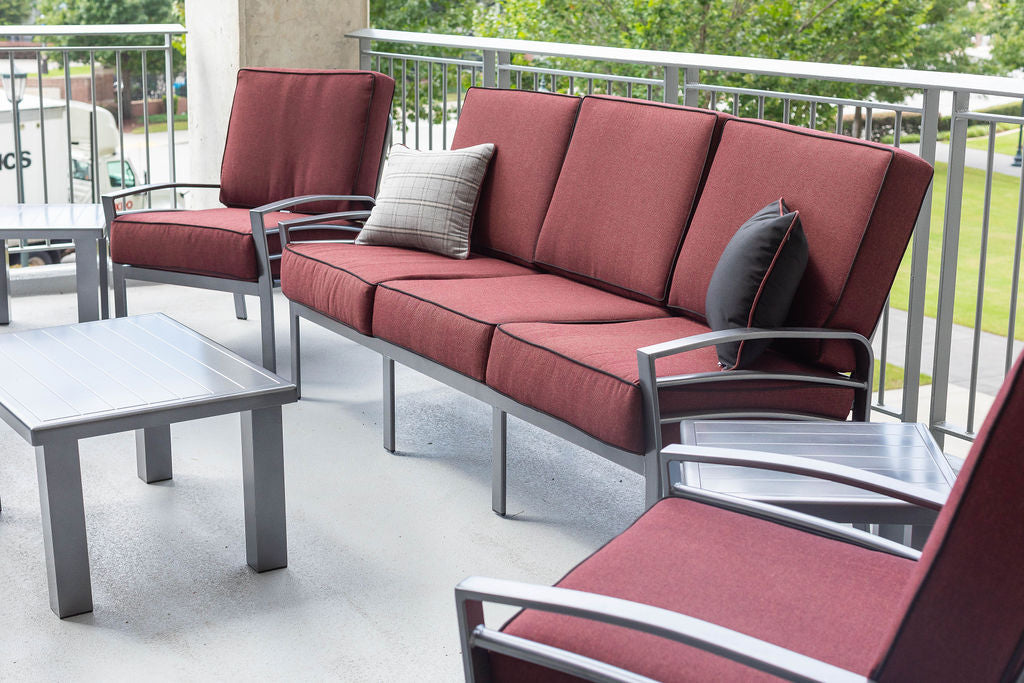 RSH Décor Sling Tables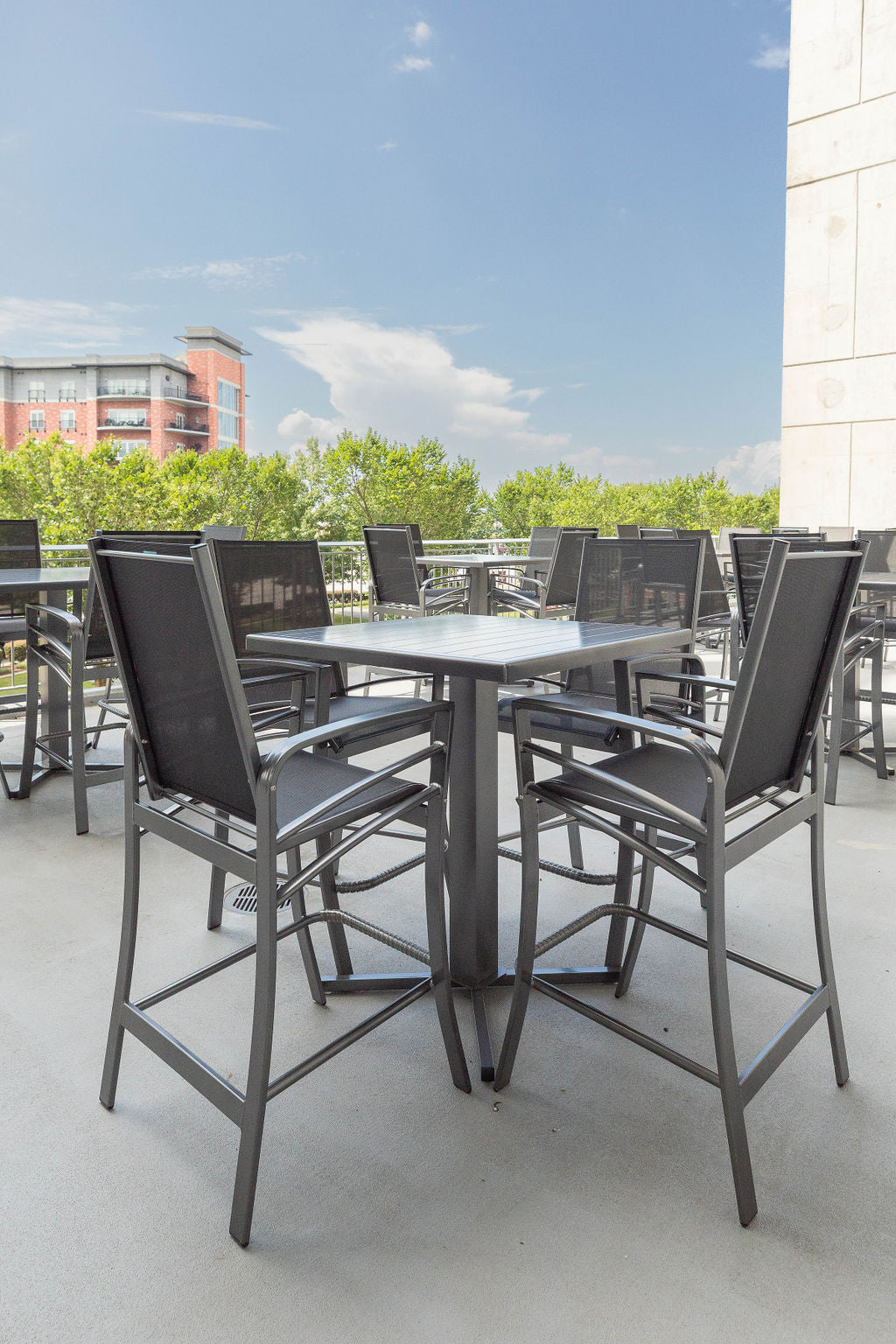 Sling Seating
Clean up is a breeze with our easy-to-clean sling seating that will last for years and withstand the test of time and grime.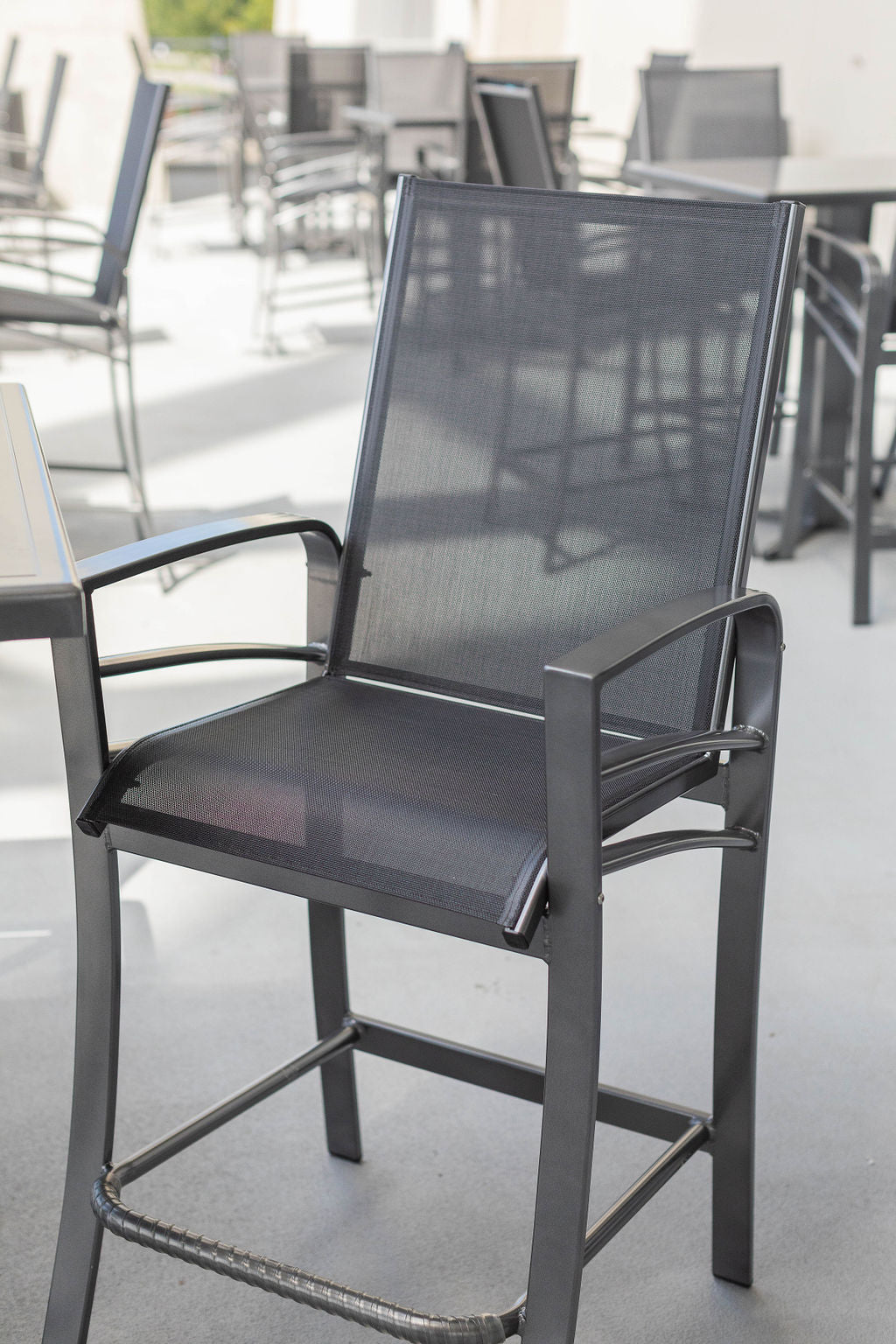 Made in USA
Expert design and welding means you get the attention to detail you expect while supporting suppliers right here in the United States.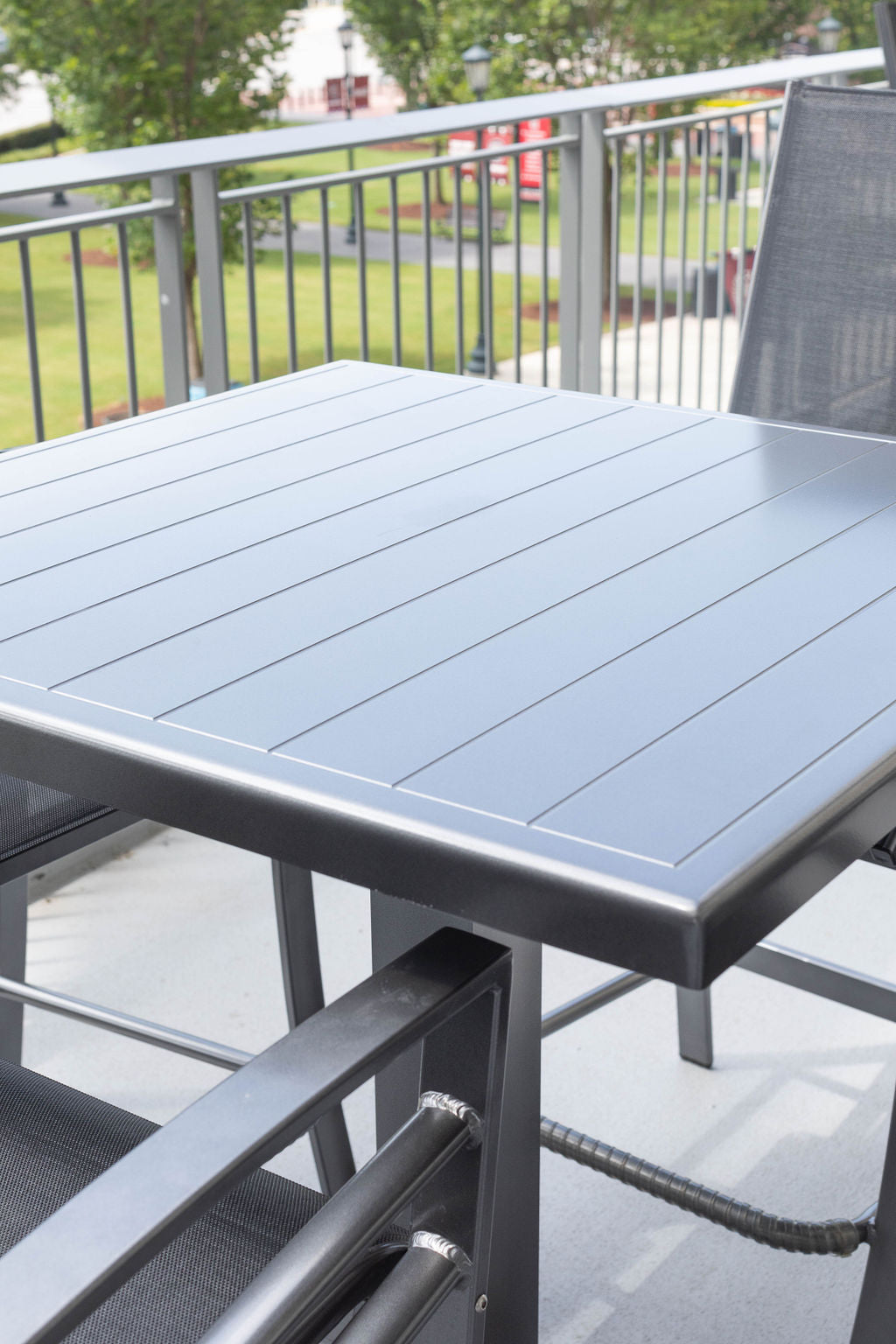 Unmatched Quality
Since our furniture is built to withstand the fans at Williams-Brice, you can be sure it will be built to last at your home.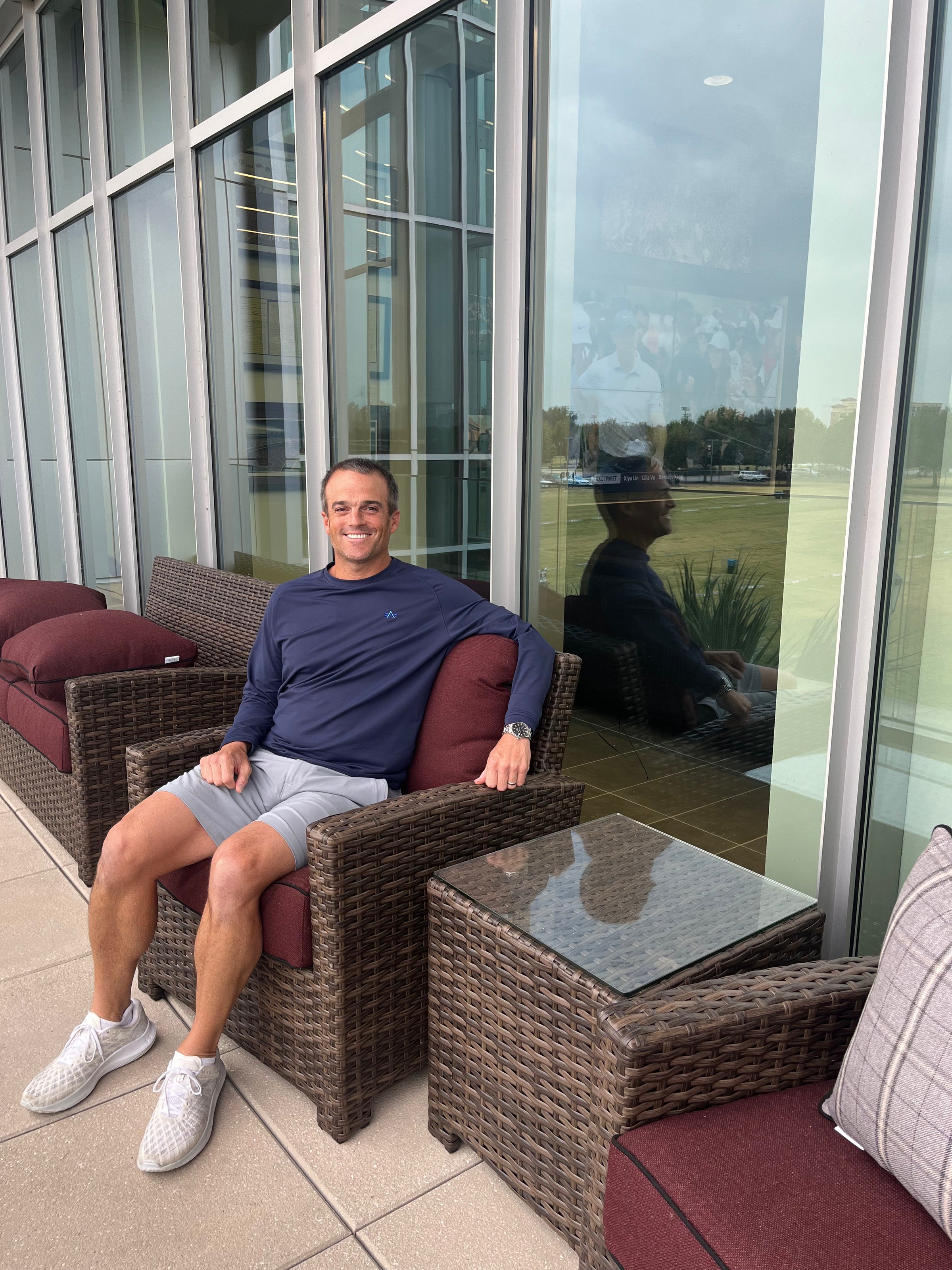 HEAD COACH
SHANE BEAMER
Enjoying RSH Décor custom cushions and furniture outside of his office at the Long Family Football Operations Center.
Coach Pete Lembo
Coach Pete Lembo and his wife Jenifer worked with RSH Décor to create an outdoor oasis with Lloyd Flanders furniture.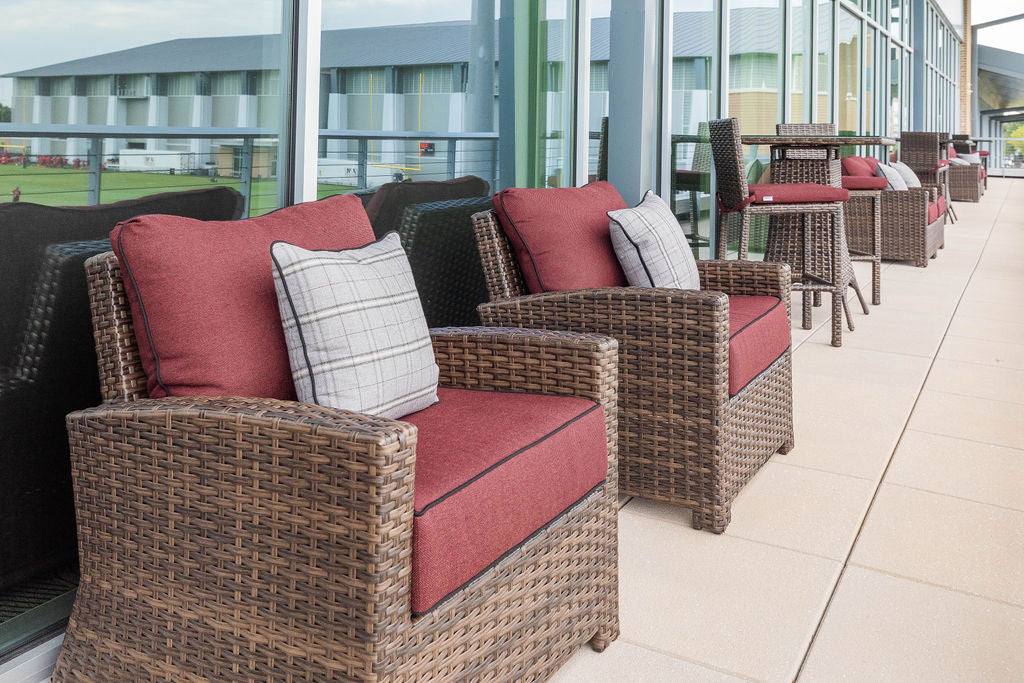 Long Family Football Operations Center
From Empty to Extraordinary: we transformed the coach's patios into luxurious spaces to watch practice and grab a quick lunch with their families.
Coaches Jody Wright and Montario Hardesty
Tight End Coach Jody Wright and Running Back Coach Montario Hardesty enjoying the patio furniture at the Long Family Football Operations Center.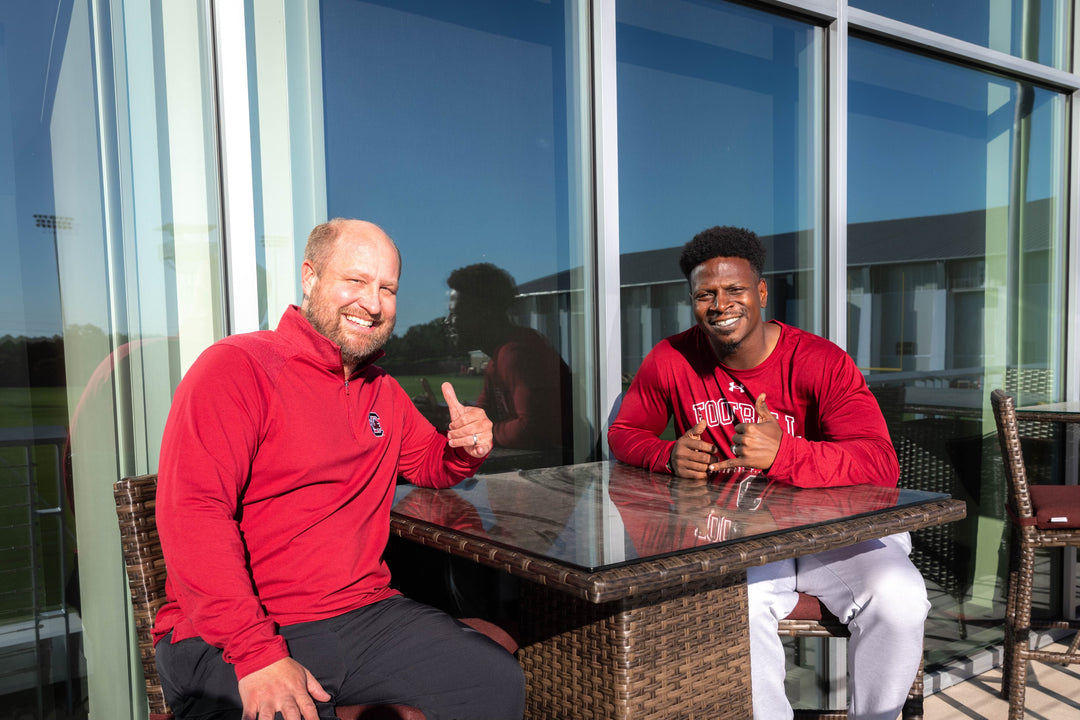 Deep Seating with Sunbrella Fabric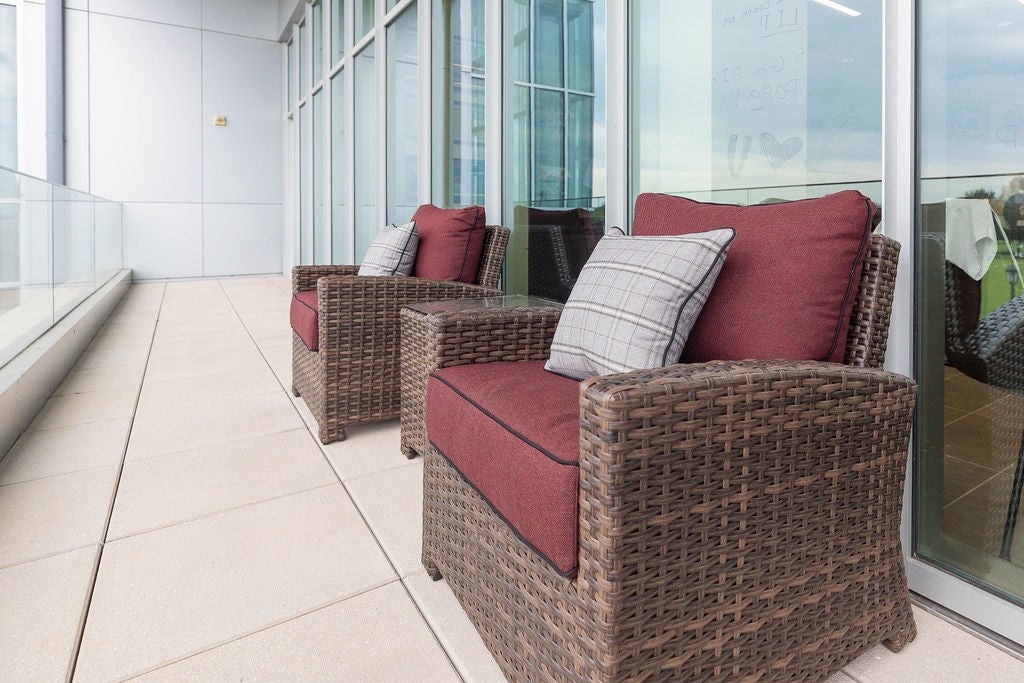 Exclusive Color
Does that Garnet color look familiar? Sunbrella produces this Gamecock fabric color exclusively for RSH Décor.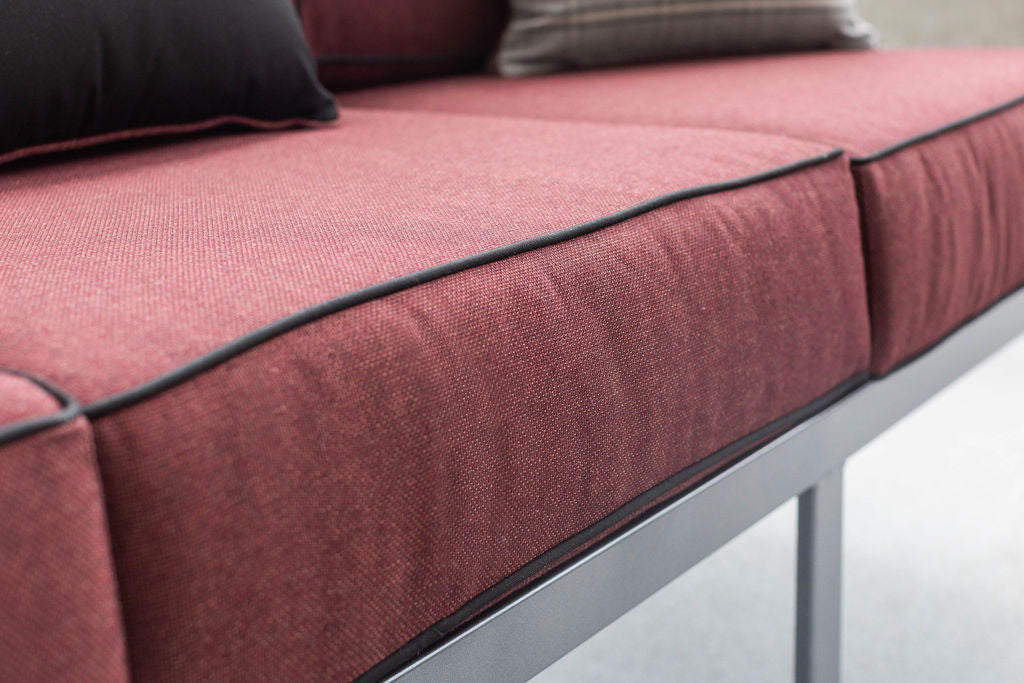 Exceptional Quality
Comfort, strength, and style. We want nothing less for Gamecock Nation across the state and country.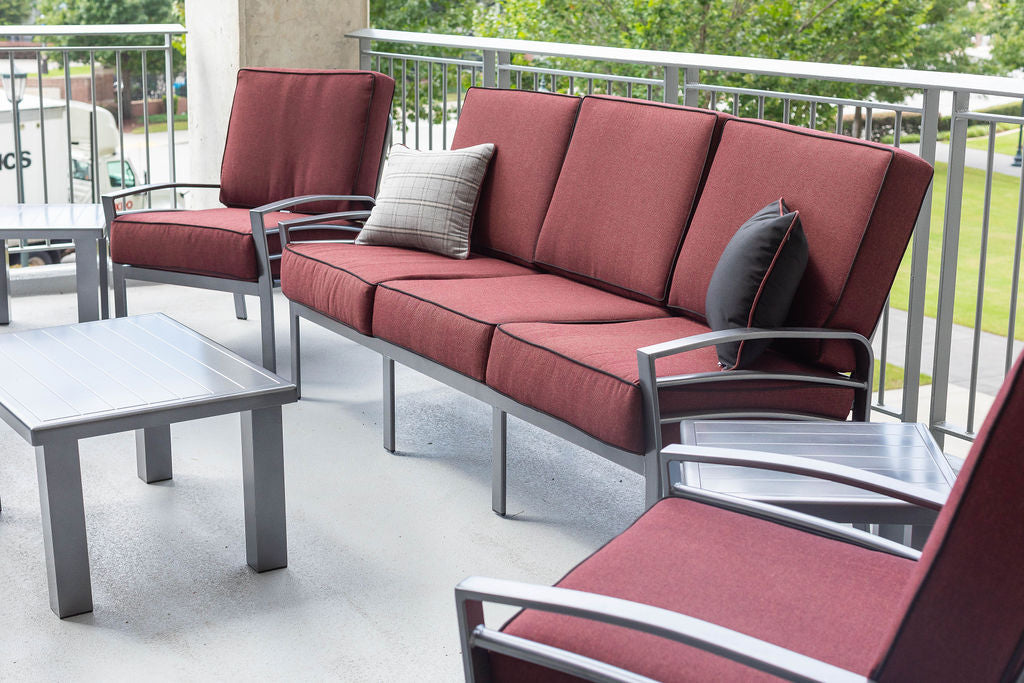 Custom Combinations
Single chairs, couches, sectionals, you name it - we can create it. Bring joy back to your outdoor spaces.
Men's Soccer Coach Tony Annan
Tony and his wife Liz enjoying custom RSH Décor deep seating cushions in their home.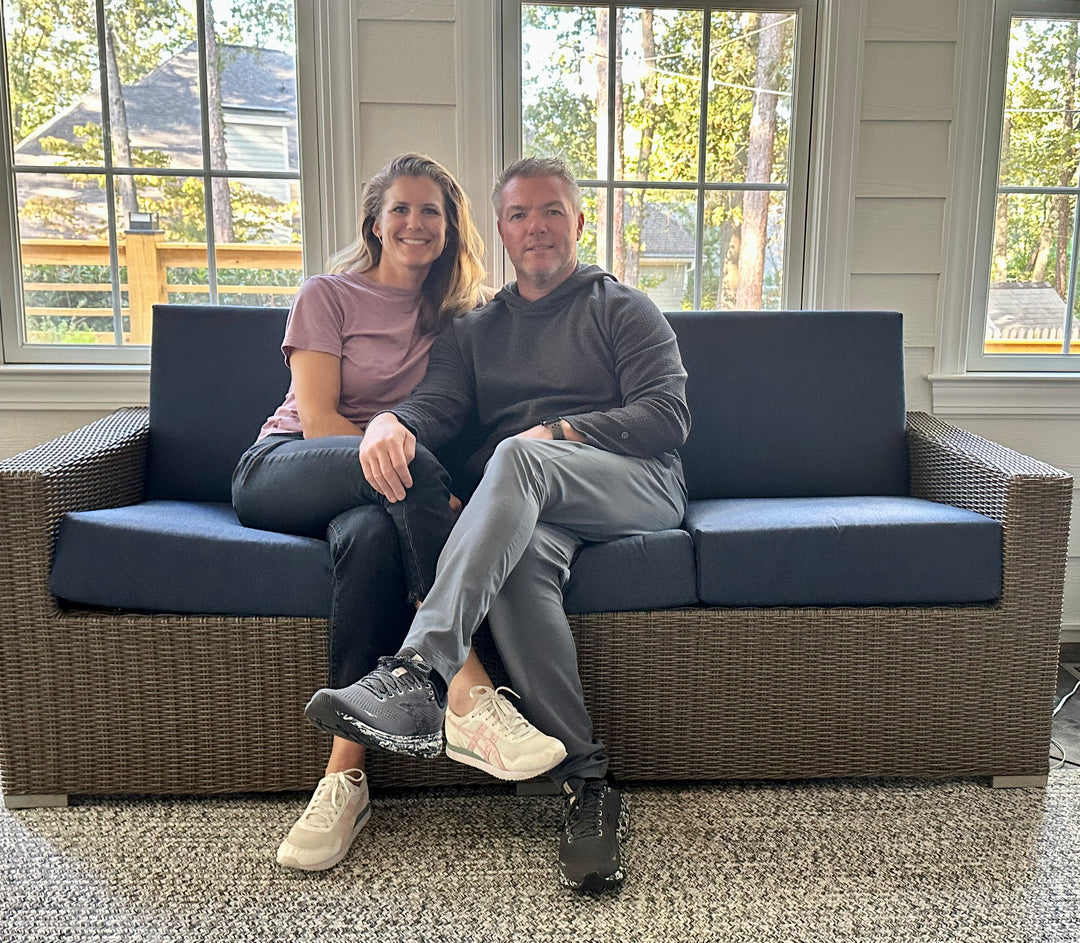 RSH Décor - From Home to Hospitality.
From custom residential projects to luxury resorts, restaurants, hotels and more.
From the coast of California to the Four Seasons in NYC.
Contact us now or shop our online store for luxury outdoor products.
Our Founders
Scott and Susan Goodman, proud supporters of Gamecock Nation, invite you to bring the spirit of South Carolina into your home or hospitality property. RSH Décor is on a mission to give back to the University thanks to the passion and generosity of our founders.
Contact us to create comfort in your space today.